We're not sure it's a baby yet. I might have just swallowed a basketball.
I never realize how big my belly actually is until I see pictures of it. Scary! It had been a long time since we'd taking "official" belly pictures of the little Minipuce, and I know these pictures are way overdue by now. Better late than later :) I don't really have any to compare with my first pregnancy, the closest are these pictures of
Olivia at 37 weeks in my belly
.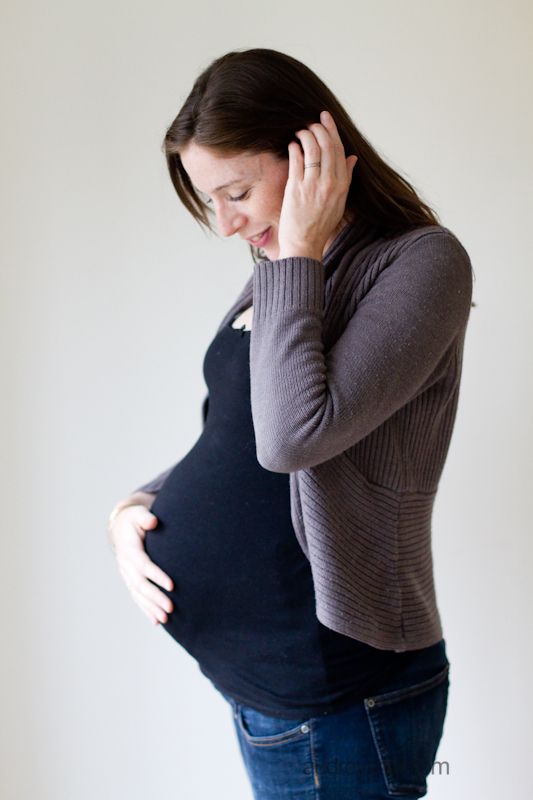 Oh, and
(be still my heart!!!)
I might get even better pictures of my belly for you very soon. Professional pics indeed!......but not a word on the actual plans until I know whether they'll actually happen, I would be way too disappointed otherwise. But just a hint for now, the plans would involve
this awesome girl/photographer from Sweden
. Fingers and toes crossed!