With a whole lot of hygge of course - what better way :) We finally were able to enjoy some decent weather, I am so longing for spring to come at this point. I want to see leaves come out, go on walks, and not spend 2 hours getting myself and Olivia all dressed before we go in the cold...you know, just walk out of the house without thinking about it twice? Even barefoot maybe????! Oh be still my heart!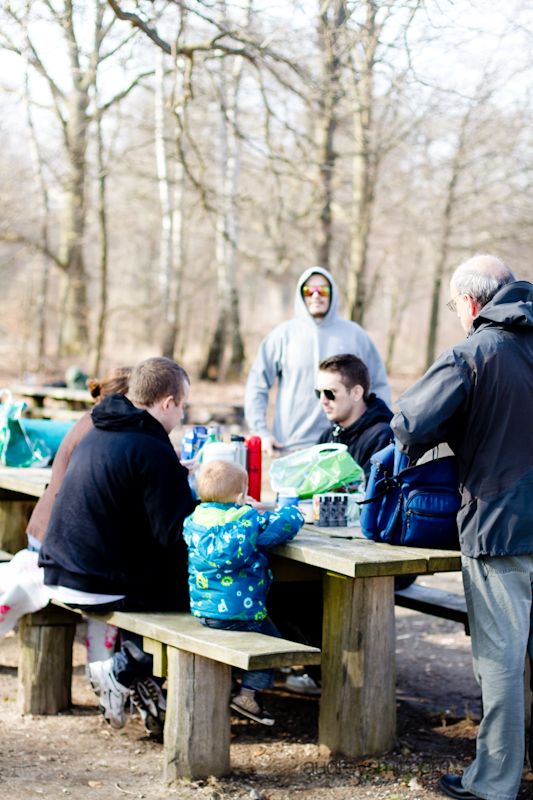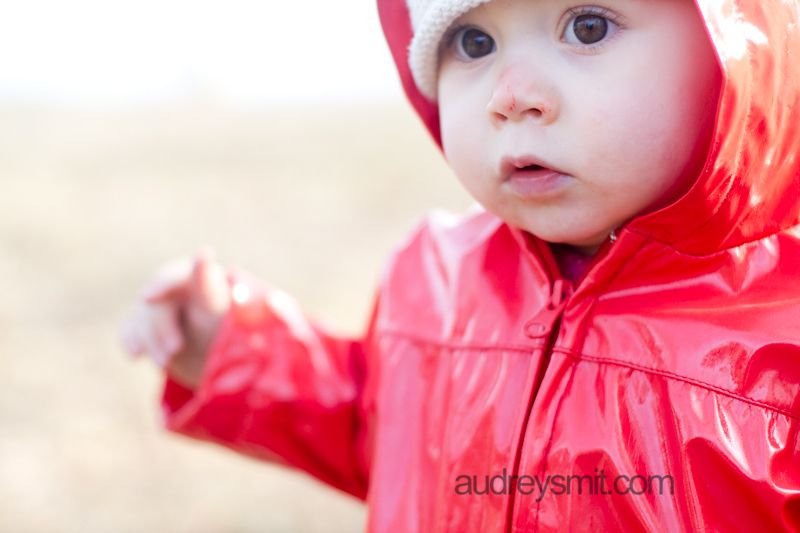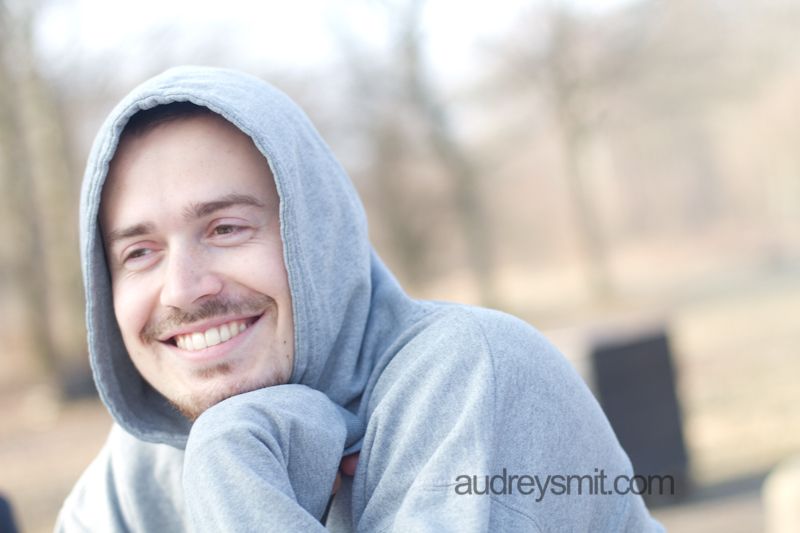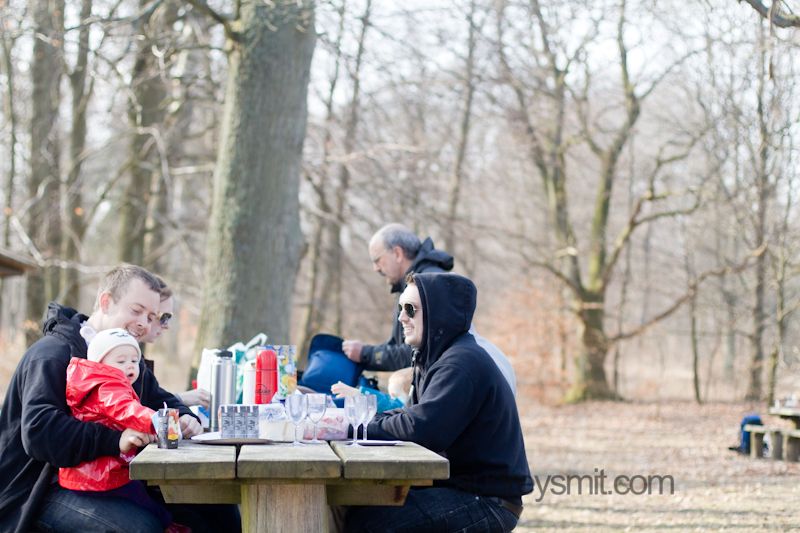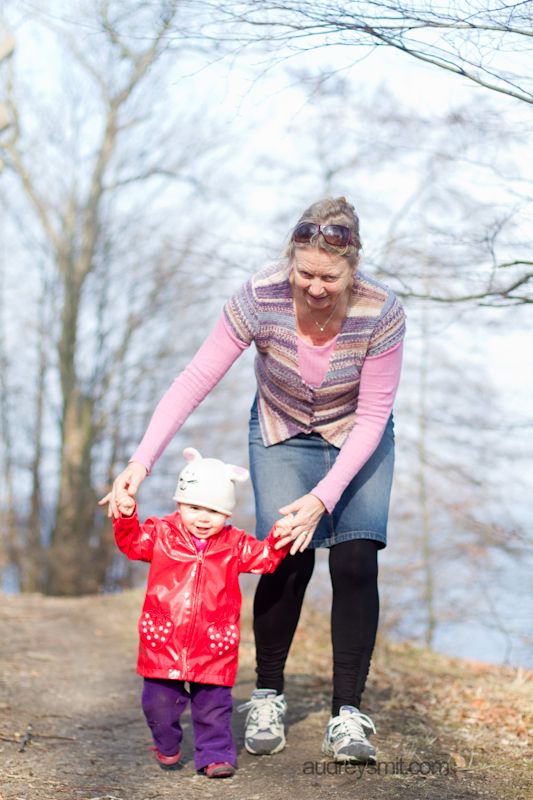 But anyway, back to Hanne's birthday, we' had a lovely day, had some cake by the water in the forrest and just chilled in the sun all afternoon.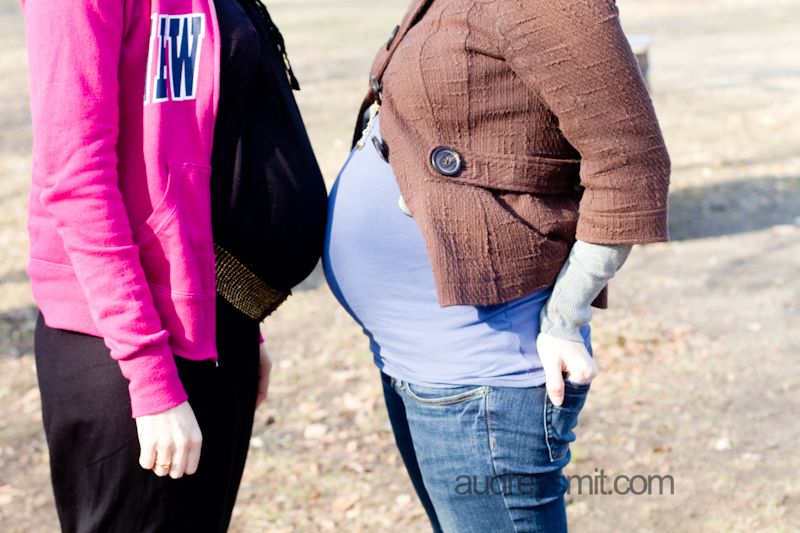 Oh, and Ditte and I had a little bit of a belly competition :D She's due just a month and 1/2 after me, the Smit family is about to almost double its size! Anyhow, it keeps amazing me how much bigger my belly gets every week.
This is my view of it, I wanted to capture that before it's gone. Only a month left, I can't believe how unbelievably fast this pregnancy is going!
Back at the house, more hygge during sunset. Grilling. Having some drinks. Watching the kids play in the garden. Nothing complicated, but oh-so-lovely.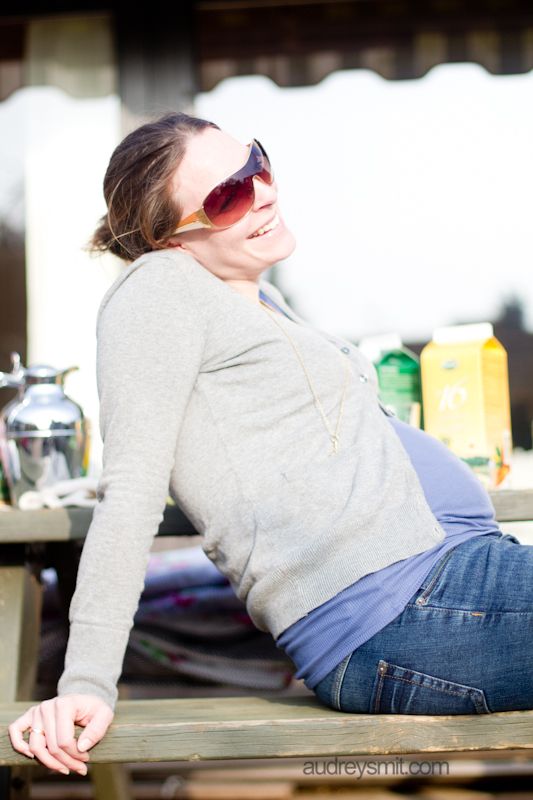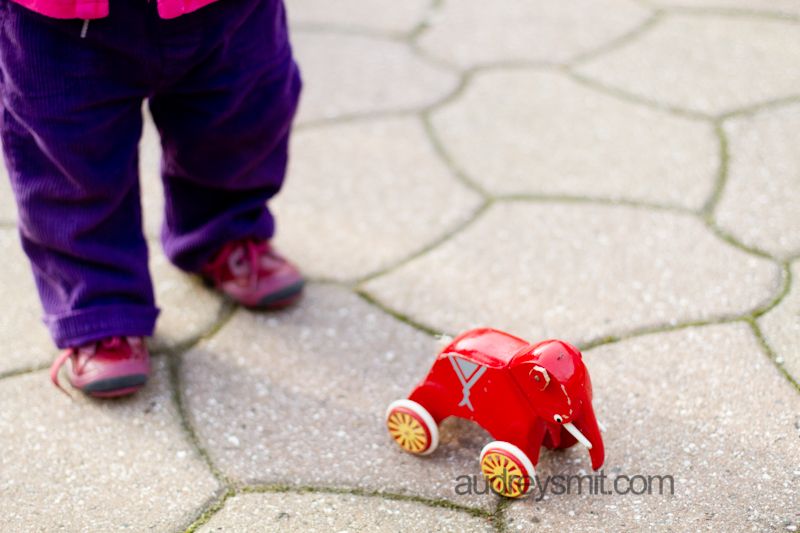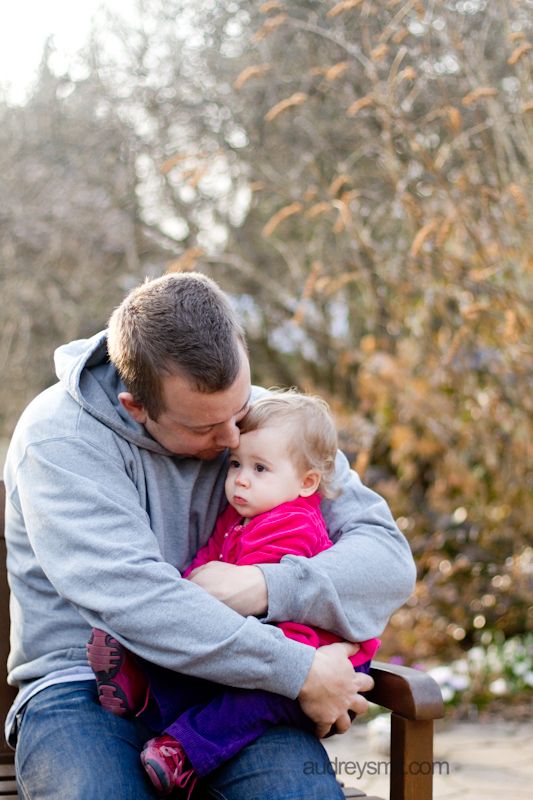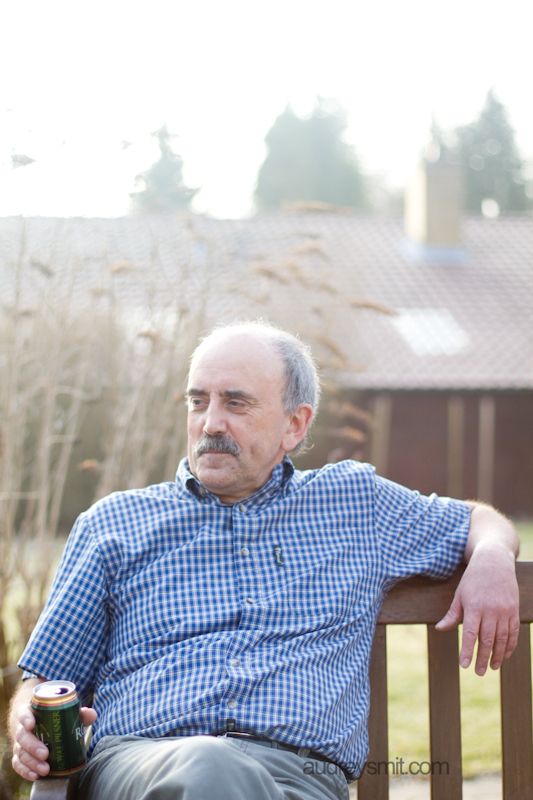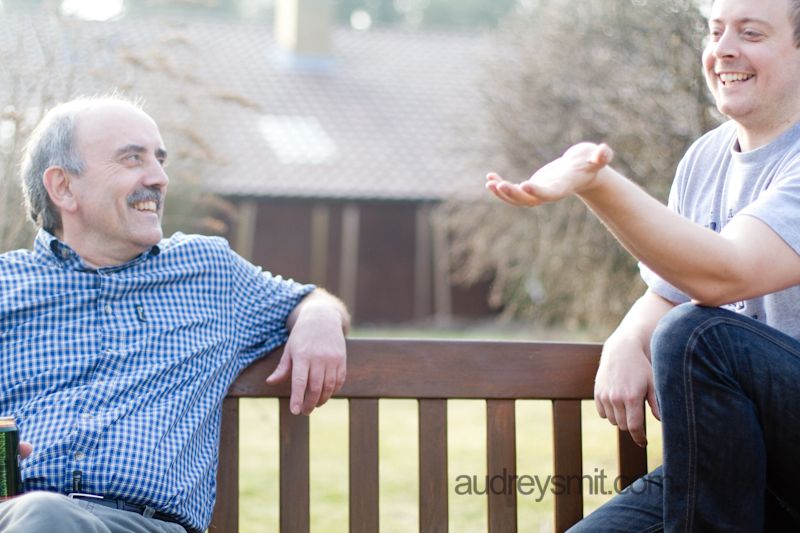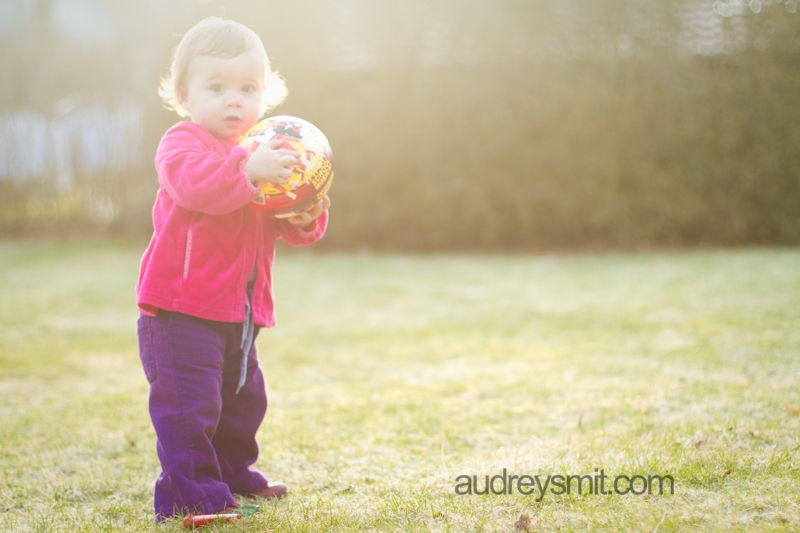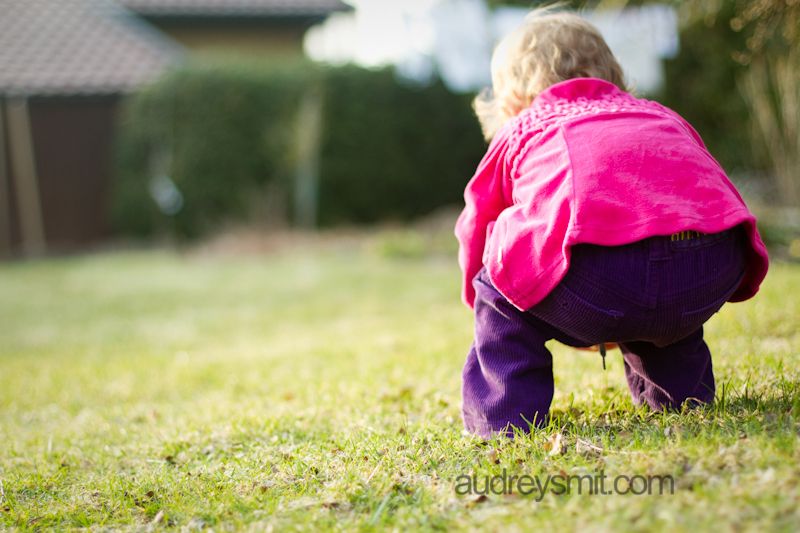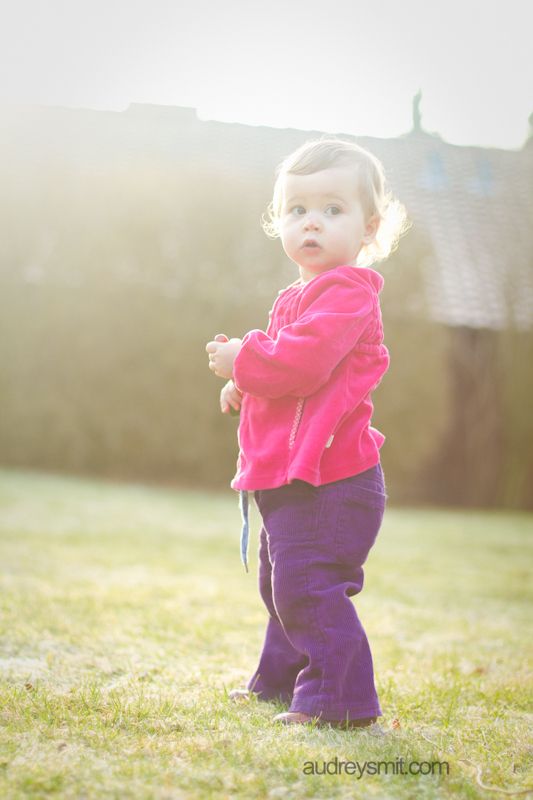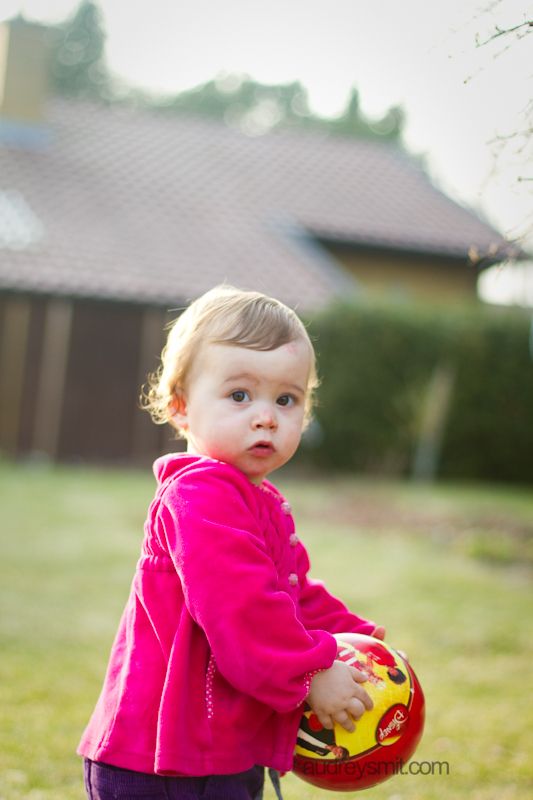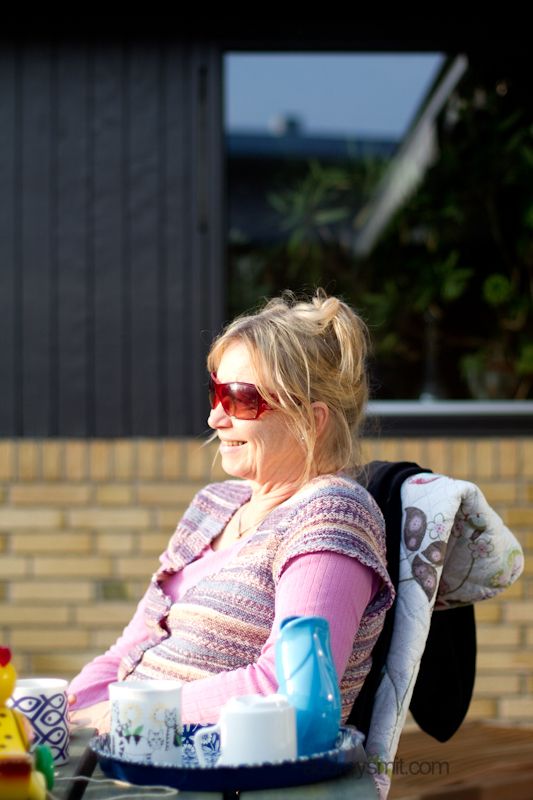 Thanks for a great day, Hanne! Happy birthday :)