Well. If you can call the Danish countryside "the wild"......uhm. yeah.
But with the spring finally reaching Denmark, we've been out a lot lately, so that has to count for something. And "Into the wild sounded" better than "a stroll at the park" - now you expect some adventure out of this post, right?! :D Plus, I just felt like making a reference to one of my favorite movies.....so please. Give the hormonal pregnant lady a break and don't diss my post title! :D

Just a few pics from our "wild" adventures this week. Still waiting for baby to come -saw my midwife today, and she left me with a "see you on Sunday or Monday!" because apparently my body is this close to giving birth....we'll see if she's right ;) In any case, we're still waiting for baby, and since the nice weather is finally here we're enjoying every minute that we can possibly spend outside with the little Olive.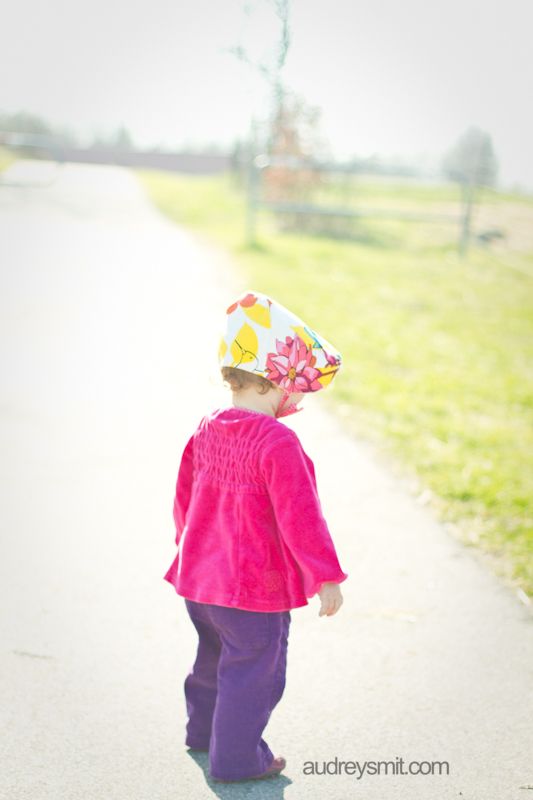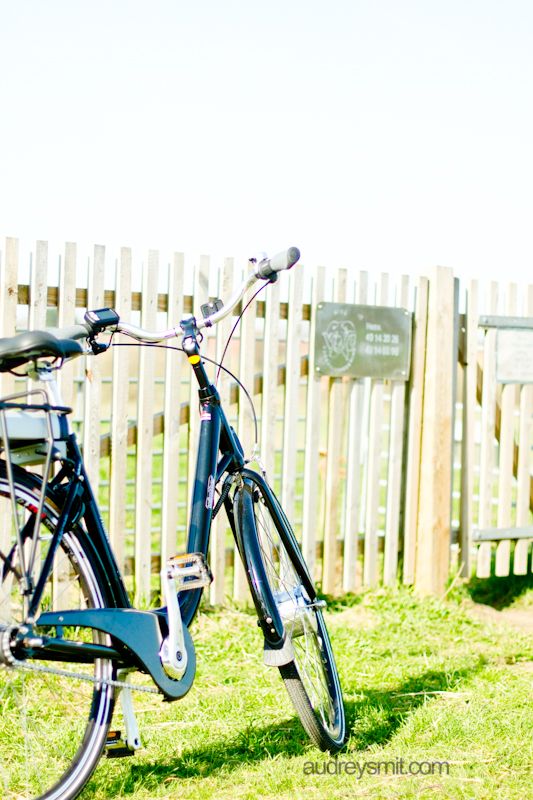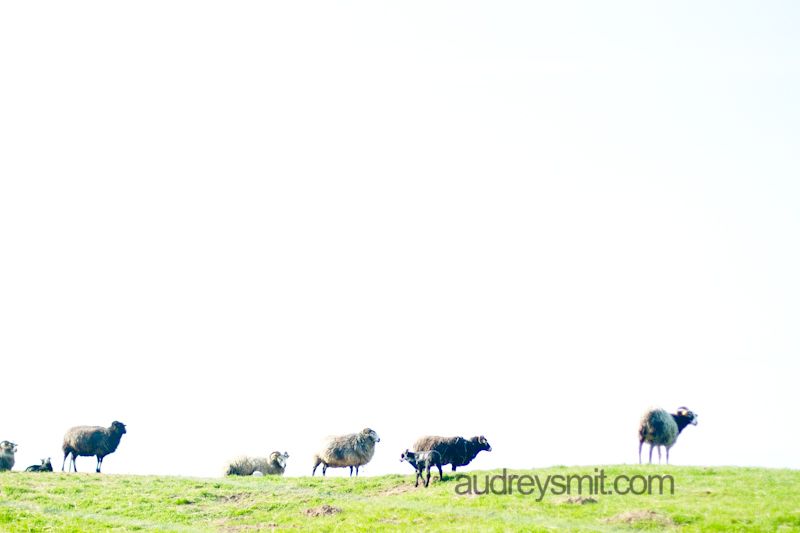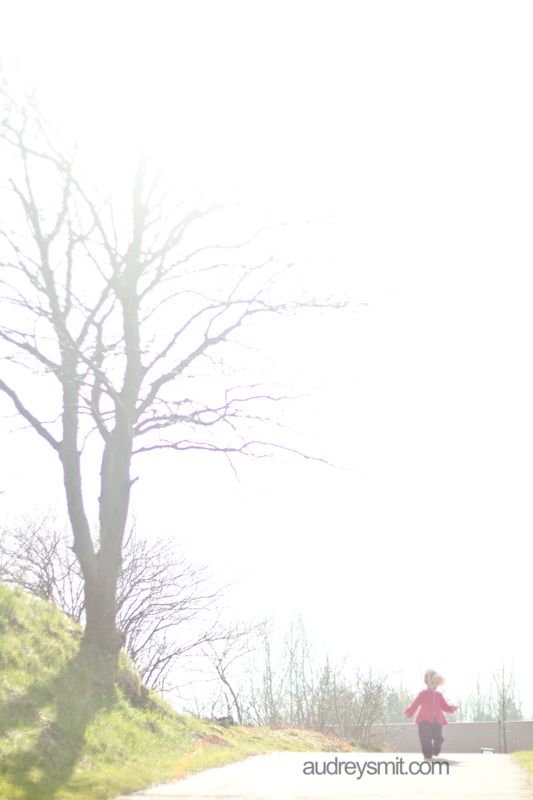 The Olive and I had a little date to go see the sheep. We hopped on the bicycle and spent most of our time chasing and tickling each other...oh. And eating sticks too. It's always a must, the eating-the-sticks part :) This little girl is just so much fun, pure goodness I tell ya'.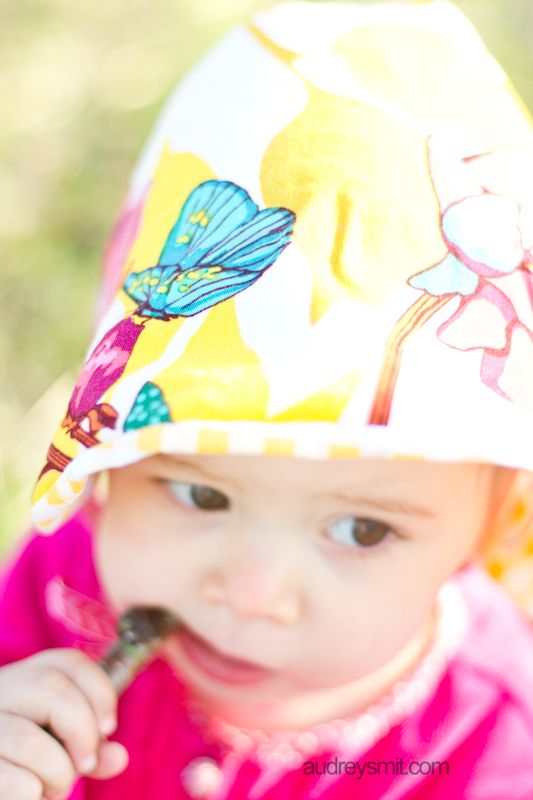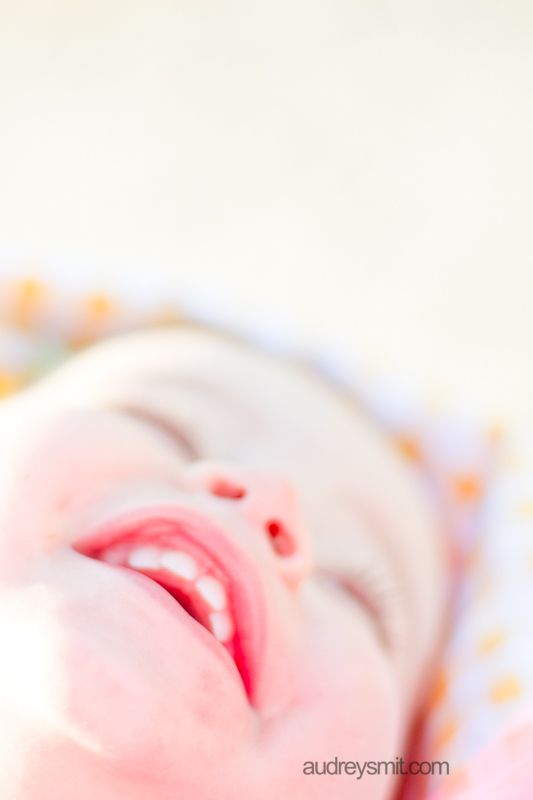 And today, we had a "family-o'-three" date in Hilleroed. Ok, so you'll only see two people of the pictures. But I was there too I swear :) Geese, I really need to get better at getting myself on pictures. Anyhow...back to our little date...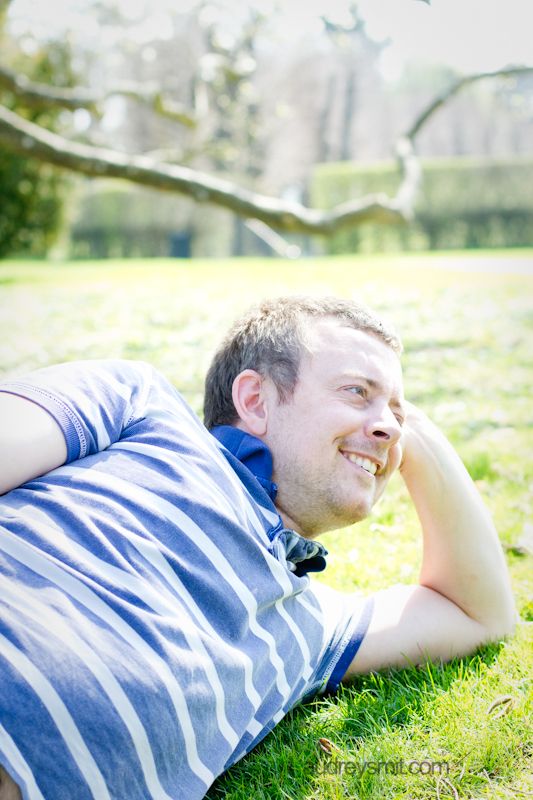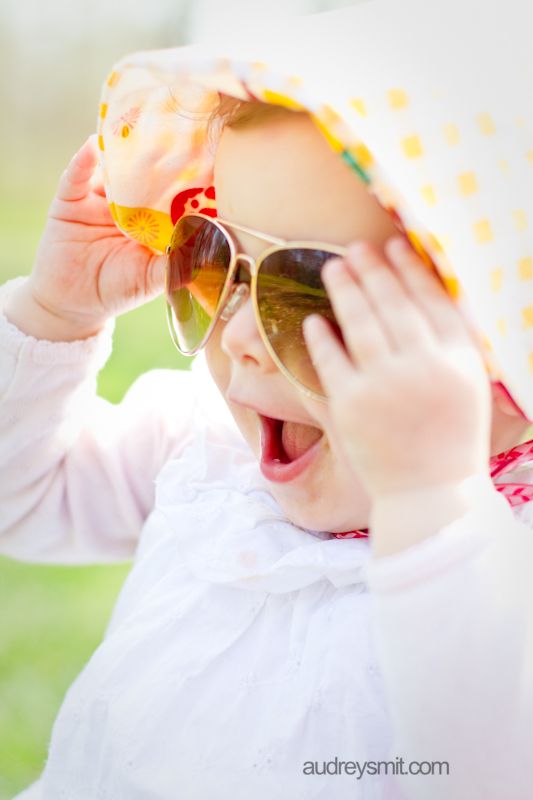 Lunch on the grass - with breaks to go run after the birds and tickle daddy's feet :) Oh, and of course. we climbed trees. Duh. You can't got into the wild without doing a little bit of tree climbing! :)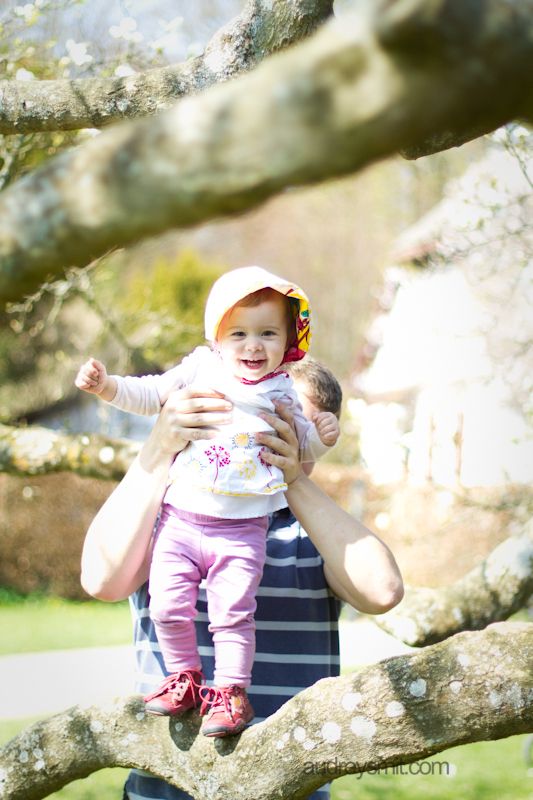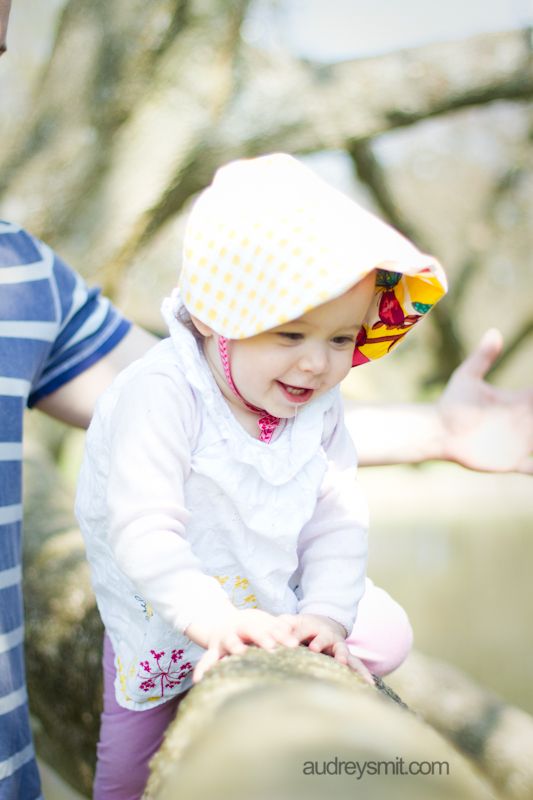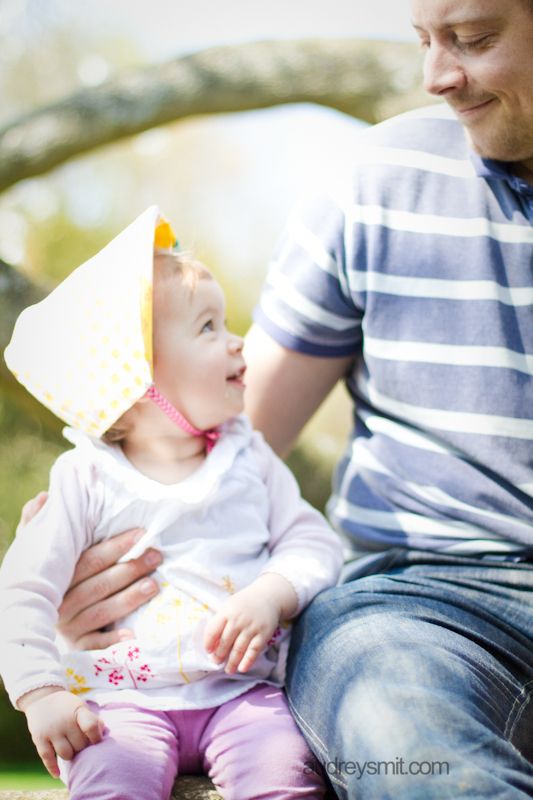 The way these two love each other.....I could just sit there all day watching them. Better than sipping a margarita, I just get dizzy watching them :)

And last but no least, here's a little video of Olive running around and checking out "the wilderness" :D Happy Easter everybody!