People, I feel so lucky. Like, very, huber-duper lucky. Not that I usually don't feel lucky, but these days more so than ever and I will tell you why. It is because....
*...I have this beautiful happy wonderful little girl.
I don't have enough words in my vocabulary to say how she's changed our life.
And we are getting all of our family together around her for her baptism this Sunday. And I can't wait for it all! I've been in party planning mode for the past few days....and most of you will know what that means.....I go C.R.A.Z.Y with my little hands :)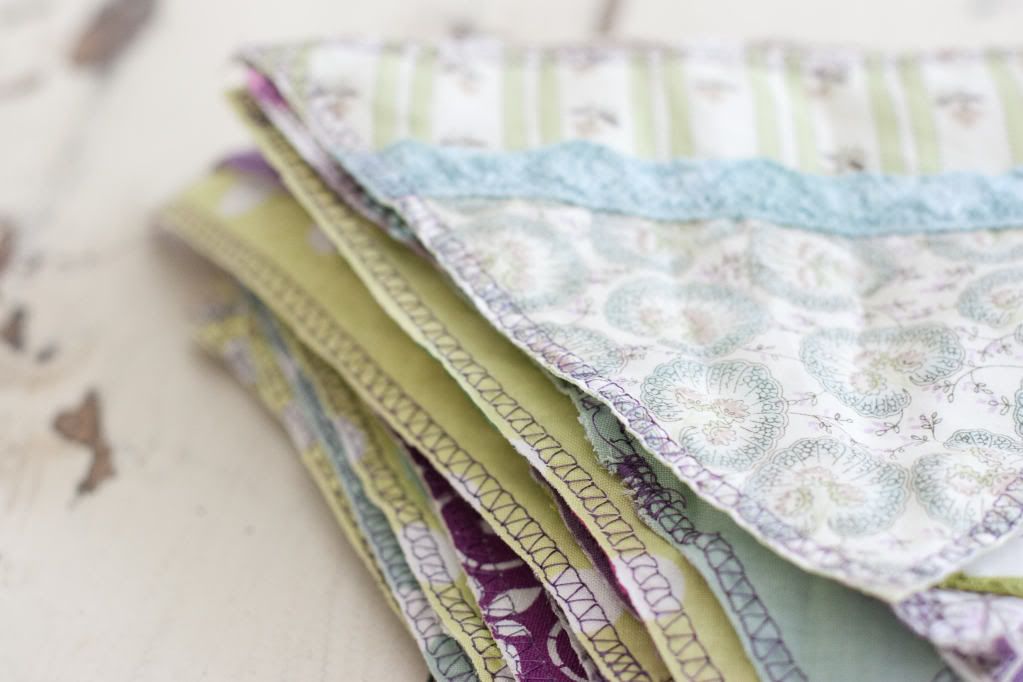 Friends and family are going to be staying with us for the next couple of weeks. Since I am always "complaining" that this house is too big for us....well I guess I get what I am asking for! We'll see how it handles 12 people :D
*...Of wonderful time spent with friends.
We hadn't seen Pia and Clotilde in more than a month, and we missed them so!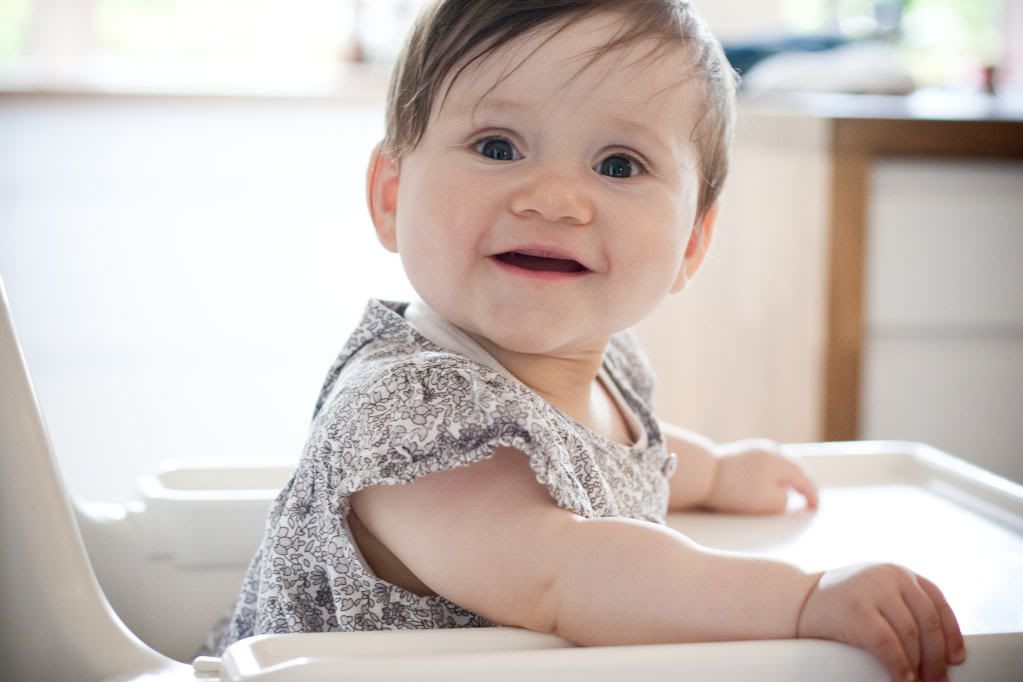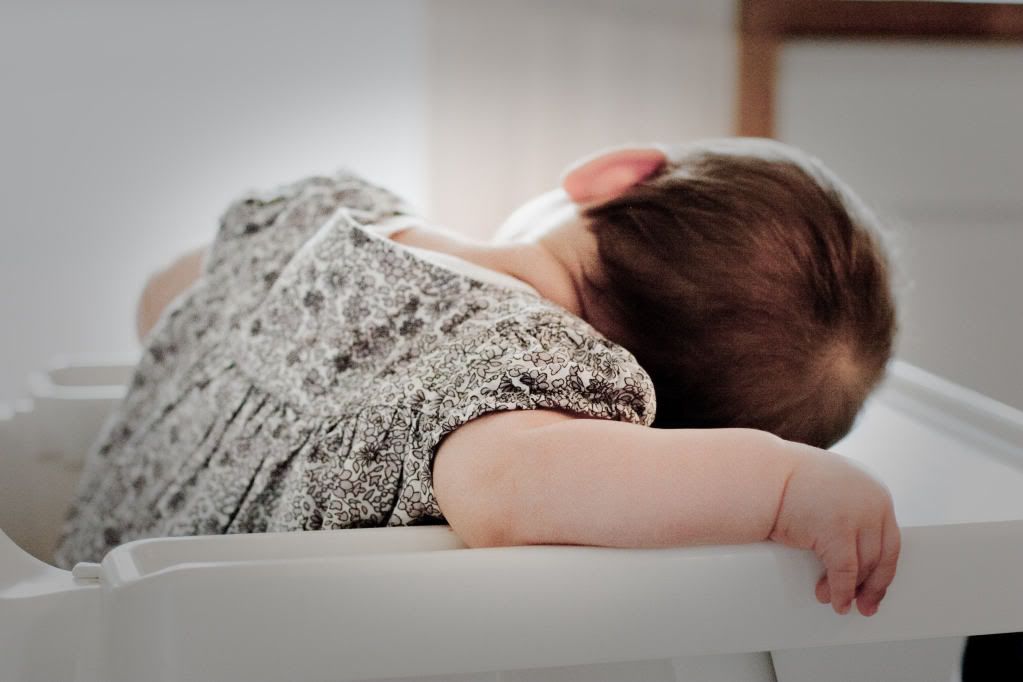 Clotilde has changed so much, she used to be shy and quiet, and Saturday I found the smiliest of little girls laughing at all the faces I made for her. Next week baby swimming starts again....the girls are ready for more troubles together :)
*...They picked me!
Out of 120 videos submitted....
they picked me
to be one of the oh-so-lucky six people who will get to spend a week in Seattle with the wonderful Jasmine Star to learn about wedding photography. I still can't believe it. It blows my mind. There were photographers out there with much better videos, and much better photo skills than me. This is beyond cool, and it's going to change me in my life in so many ways, oh I can just feel it. J*, you're are just rocking my world!
This life just rocks. And part of me is afraid that this is all too good to be true, that at some point I am going to have to "pay it back", that something really bad is going to happen. But you can't leave in fear of what might happen right? So, I'll just enjoy the ride, and just the most out of what comes my way.