...or another possible title for this post was "O.M.G - totally Keep It Real, that's awesome!"....mmm Jasmine, still doubting that California way of talking? :)
It is late at night already, and I am still trying to get my head around everything that happened here in Seattle at the
CreativeLive epic wedding workshop with Jasmine Star
. It feels a bit surreal that this day has already come and gone.
Walking across the street on First Avenue towards the recording studio this morning with the Sachin, Nate & Victoria (some of the other participants), I was wondering what it would be like to actually meet
Jasmine Star
. To meet a top 10 wedding photographer, with all the glamour and sparkles. And I have to admit, I was a tiny bit nervous (and a WHOLE LOT excited).... And as I am getting lost in my thoughts crossing the streets of Seattle and almost getting run over, there she is, walking along with JD on her side, and she comes towards us with a big: "Hey guys, I recognized all of you. Let me give you a hug!". And that right there just set the tone for the entire day. Just Jasmine, likes she keeps saying. And you just have to love that about her. Period.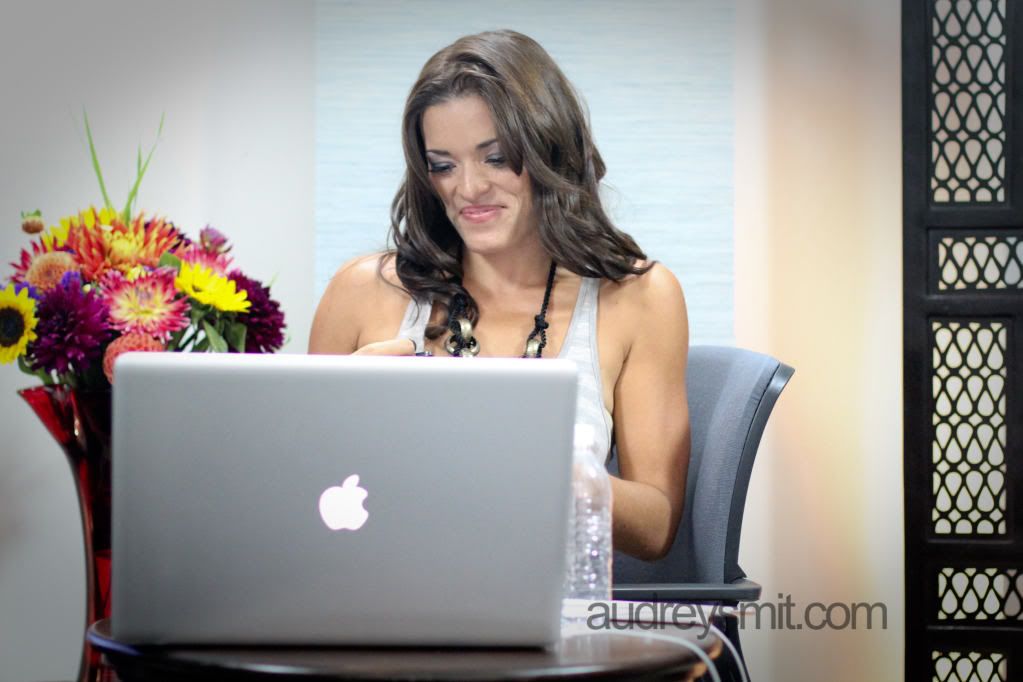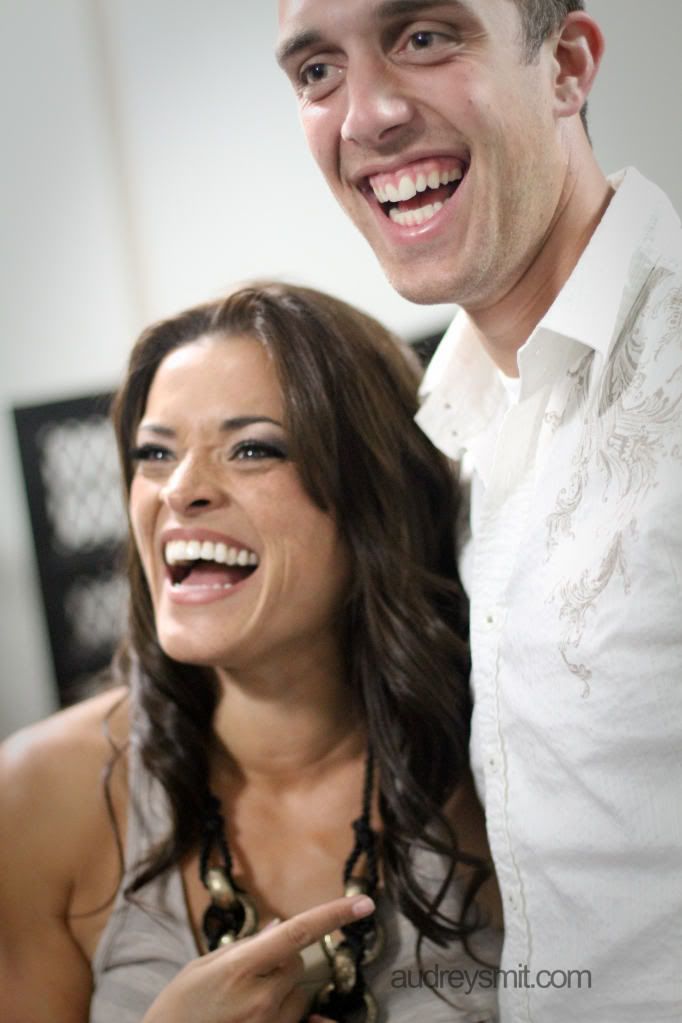 The day was intense to say the least. Jasmine is spicy and energetic and that set the pace for the class. She shared so much of herself and her experience and knowledge with us today that it would be just hard to sum up in one post. Some of her key points were:
- Keep It Real. Be you, show you.- Get people to connect with you - create a conversation.- Put yourself out there.
You're better off failing while trying to live your dreams than not giving them a chance at all.
- Always under-promise and over-deliver.
This means that if you are just starting out like me, practice and learn all you can, research all you can so that you can do to go above and beyond with your clients right from the start.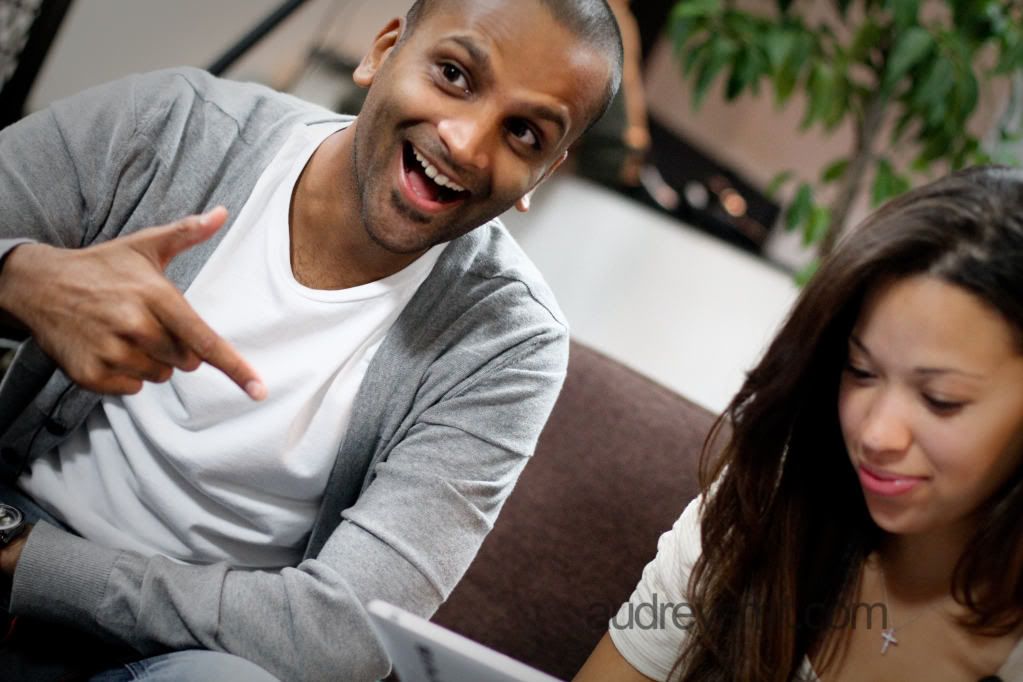 My absolute favorite part of the day however was hearing about how she started in the industry realizing that she didn't quite have the strengths that already-established photographers had...and instead of just trying to beat these photographers at their game, she
created her own game
with her own rules. Because she knew her strengths and what was was capable of, and really, why fit into a tight mold if you can just make your own? As I am just starting in market where wedding and portrait photography is not necessarily as developed as in the USA, I need to find ways I can change the game there too, in my own way.
Jasmine's drive, confidence, spontaneity, and humility -oh, and her ability to just make up words on the spot- was just such an inspiration today. Thanks
Jasmine*
and the
CreativeLive
crew for a fantastic first day!
And if you are new on my blog - please please drop me line to let me know who you are :) And don't hesitate to chat on twitter: @AudreySmitPhoto