...go to Rocking Horse Ranch.
We could have decided to forget about the hard things in life with a bottle of Tequila, but somehow going snow tubing & horse back riding seemed a lot more fan. This girl is not a big fan of hangovers, obviously.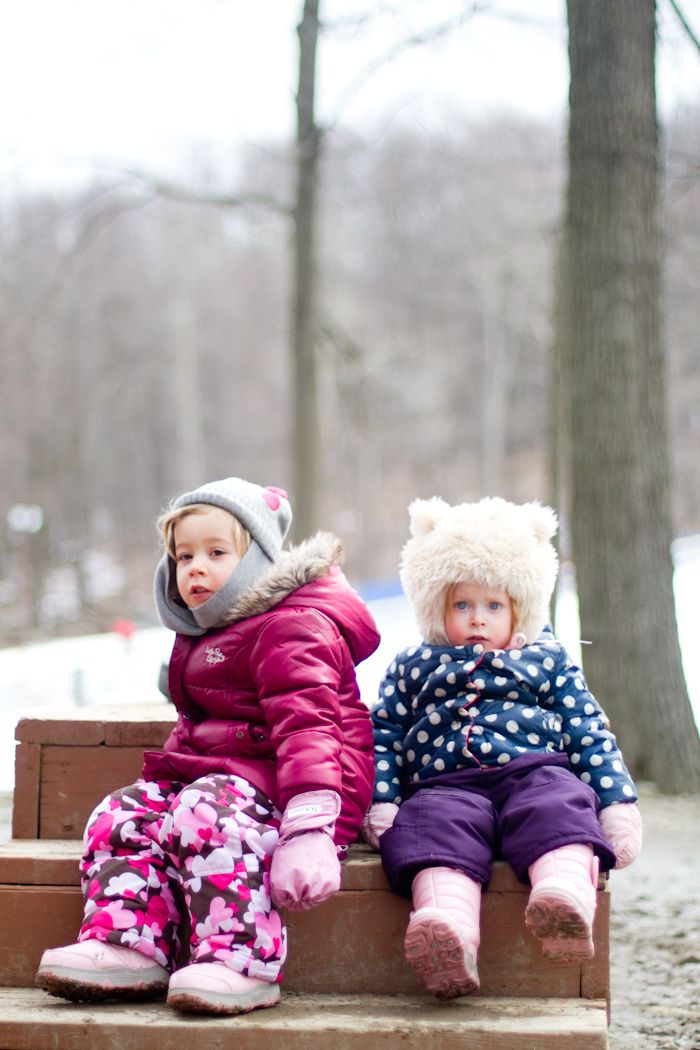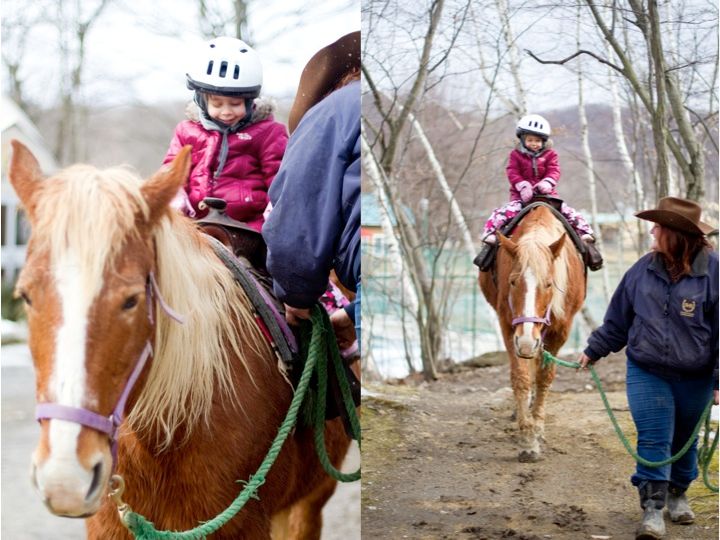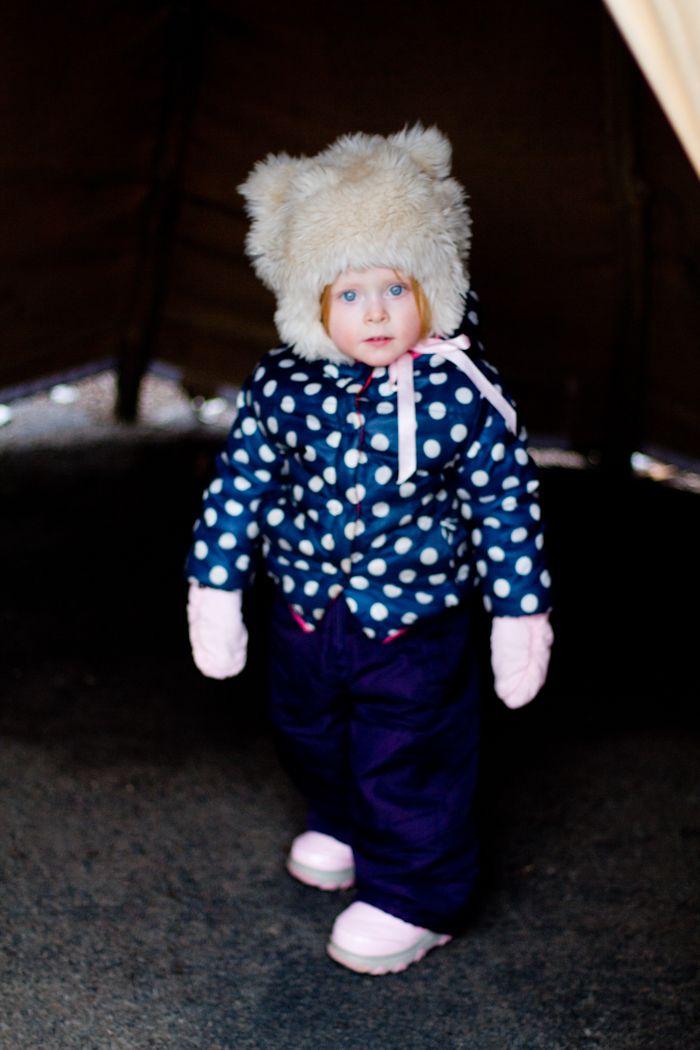 We had the best time there. Well, if I have to be honest, the girls and Troels had the best time there. I also had a great time, but spend a lot of it crying and trying to make sense of what happened that week.
But I am so glad we went away, because it gave me an opportunity to focus on other things. And that probably the best thing we could do with those lemons.
My favorite thing to do that weekend was probably tubing at night with Olivia while Madeline was roasting Marshmallows with Troels by the fireside. I mean, look at her face while we are tubing. Priceless.