We invaded the Irish memorial today to have a little Easter egg hunt with the usual suspects. Gotta do what you've gotta do when you don't have a lot of green space! We had a brilliant time - it was all giggles and running up & down the hill.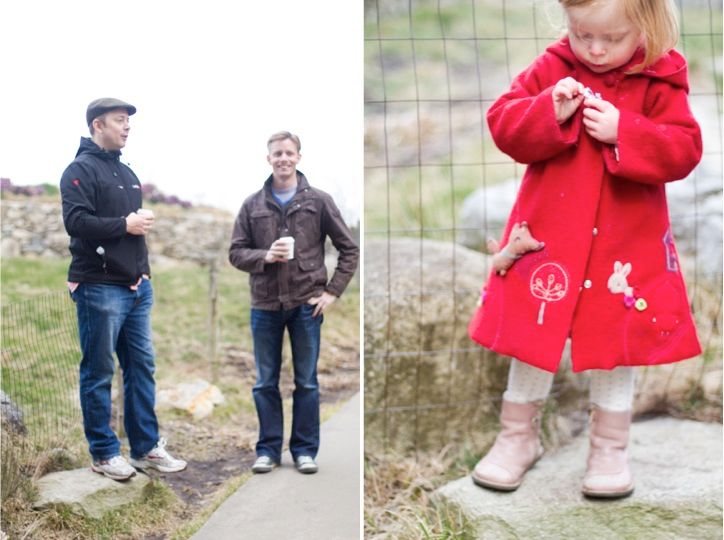 All kids had a different strategy to collect as many chocolates as possible - running frantically, using their scooter...and then there was Madeline, eating her chocolates right there on the spot. She didn't collect many, but let me tell you, the ones she managed to get, she enjoyed :)
I snapped a lot of pictures of her because she was so much easier to catch compared to her sister who was running around like crazy!