We shouldn't have been invited to this party. Yet, we were. And I am so happy we were, because I'll remember that evening for a long time. Celebrating Sim Sim's birthday with his family was so much fun. An evening with old friends. An evening with great friends.
Playing games and chatting in the quiet streets of the village.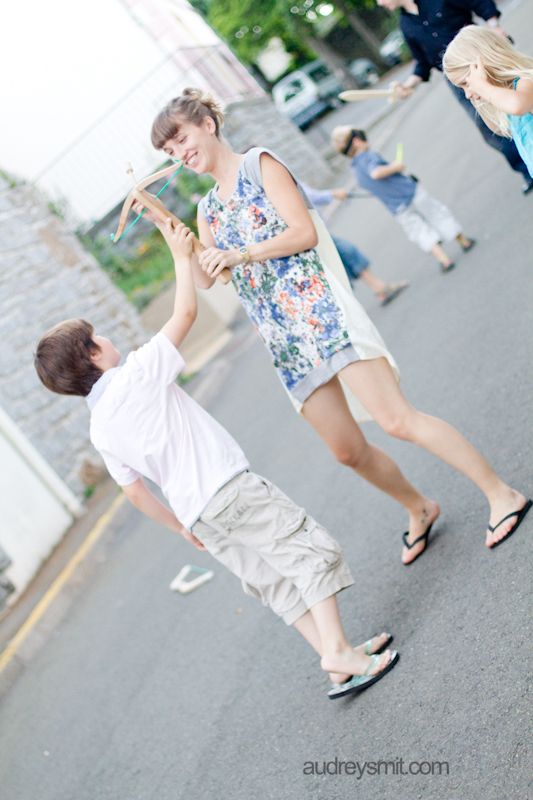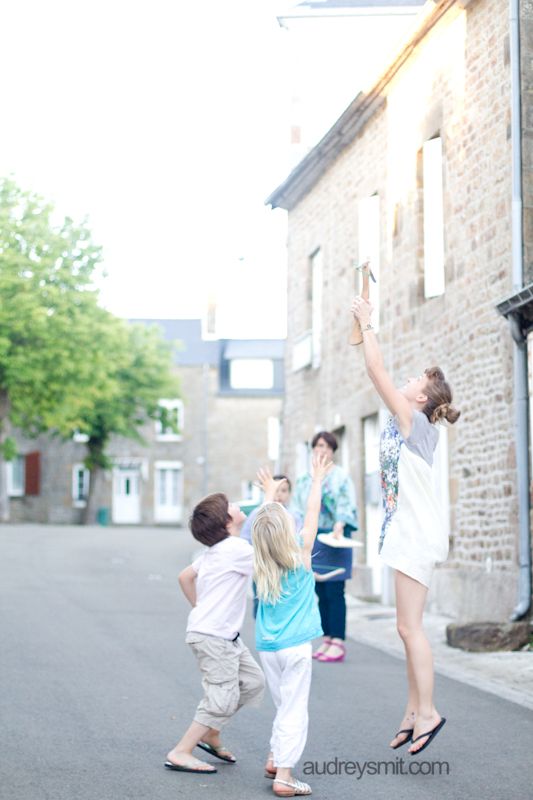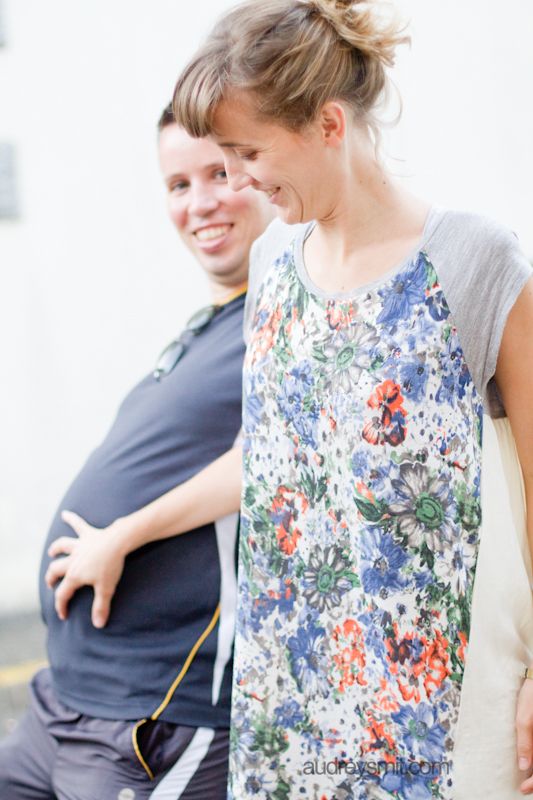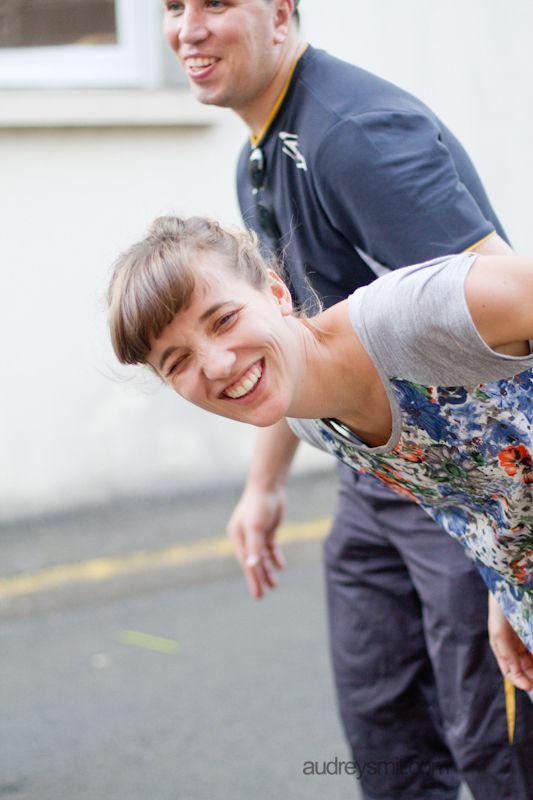 Taking too many silly pictures with my girls. Luckily we got one good picture of us in the lot. Well. I guess it's not really luck when you take a billion picture :D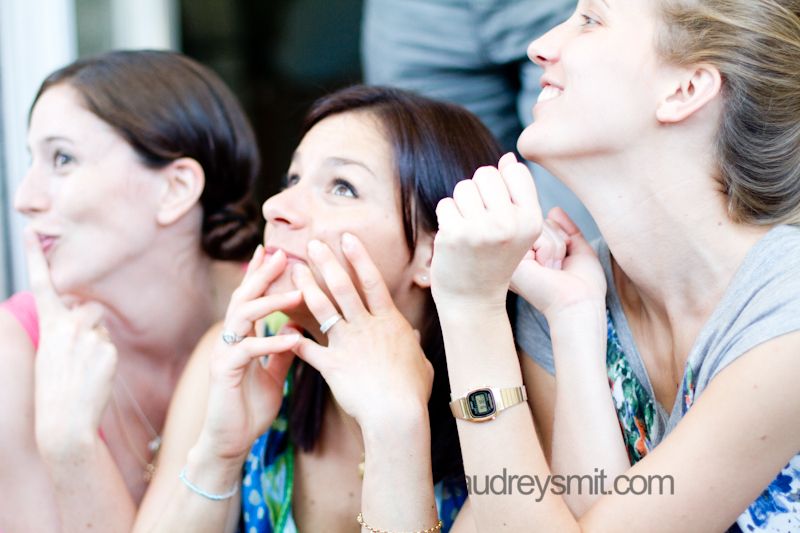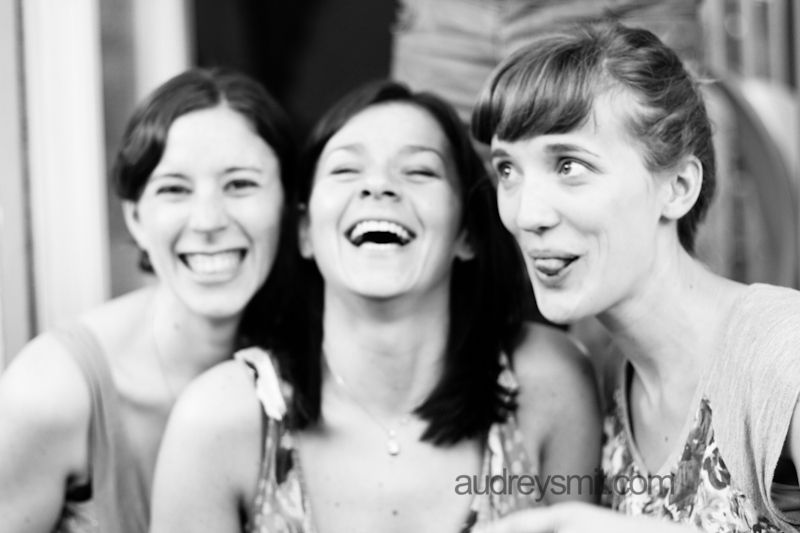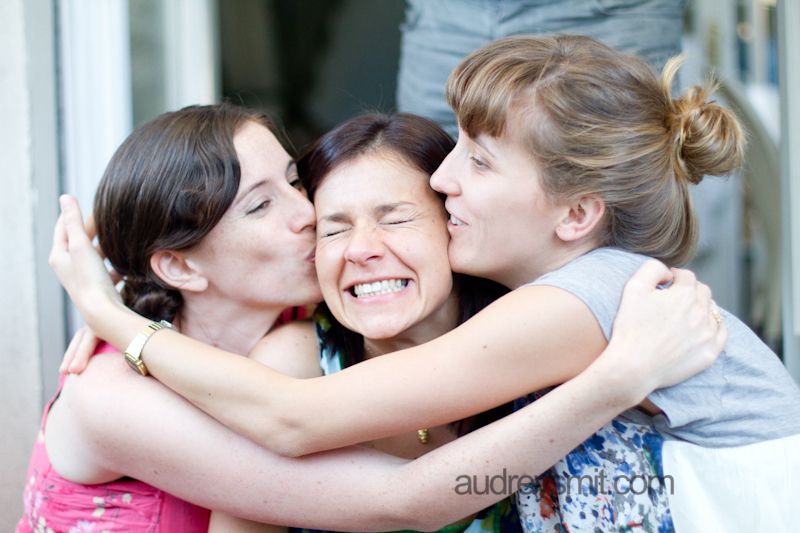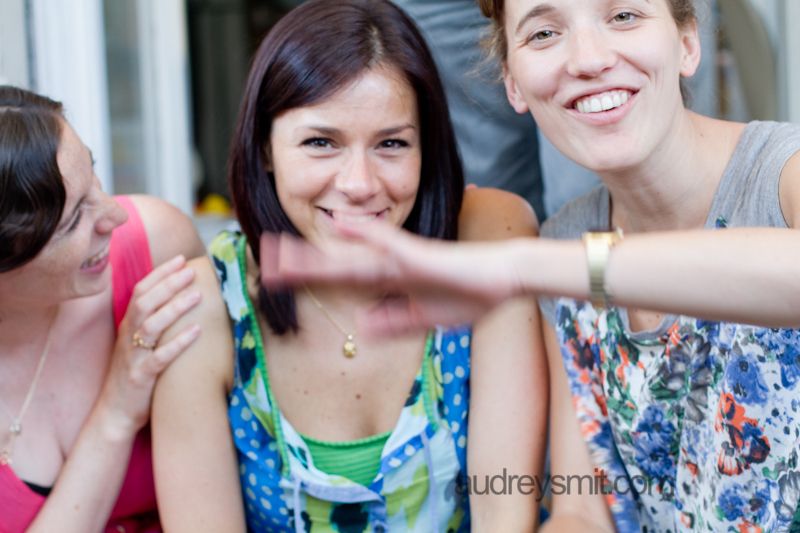 Good food. Good wine. And a few laughs in between ;)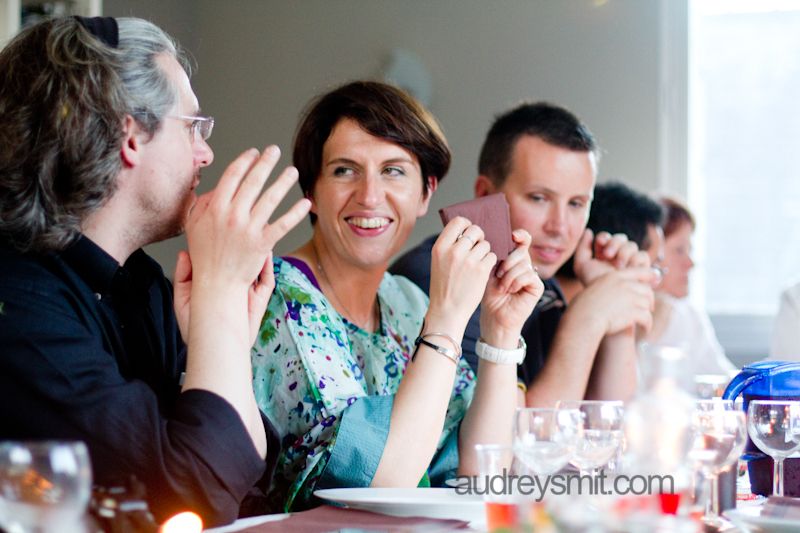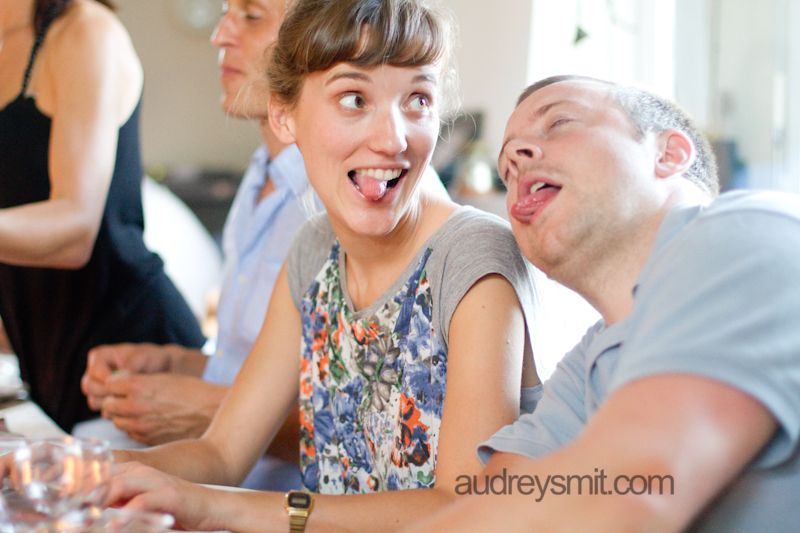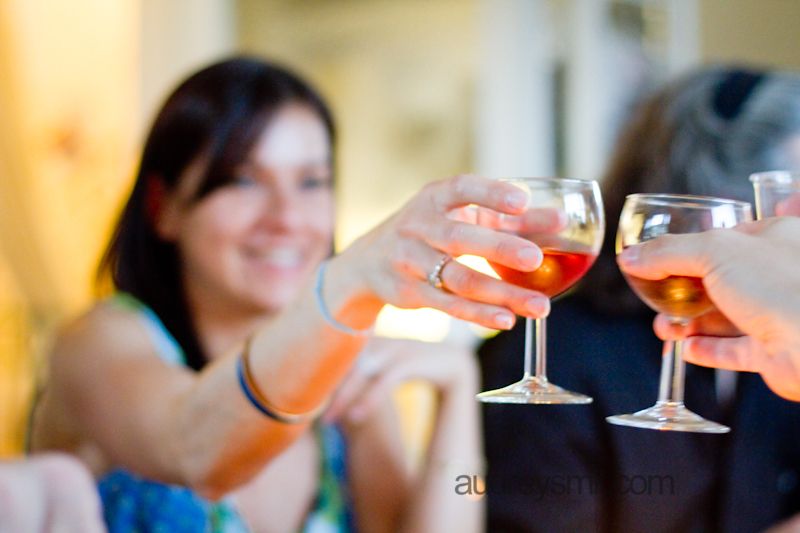 Some loud singing, like only French people can sing.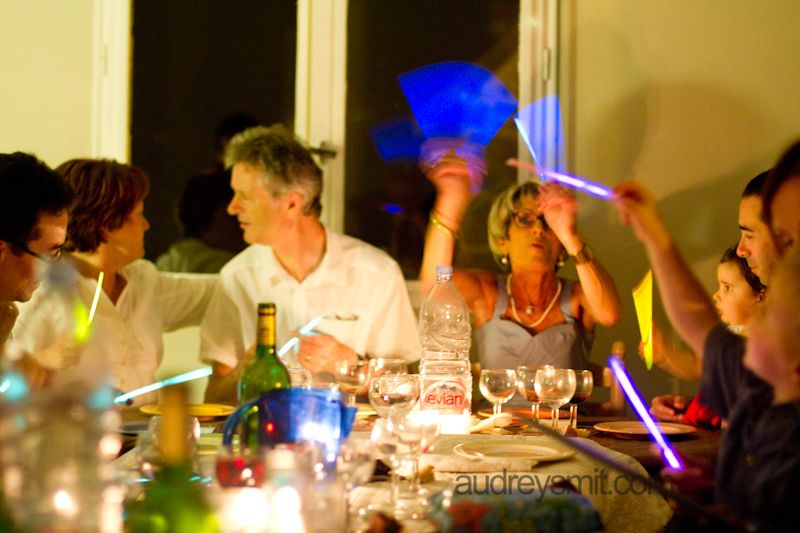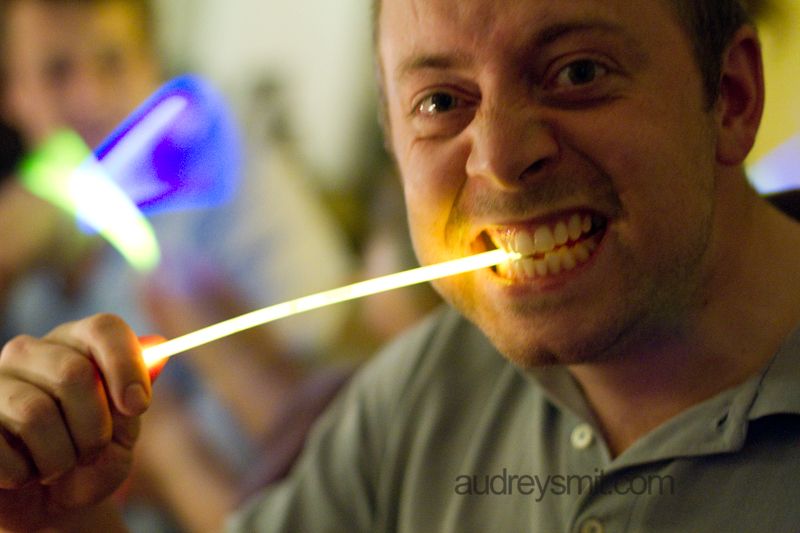 And then, this sweet little boy, who just turned four. His eyes filled with stars.
I hope you made a wish when you blew these candles, Sim Sim, and that it will come true :)