This long holiday weekend, we were supposed to do the responsible thing. Be real grown-ups that get their work done before they can play. We were going to cross of 100 things from our to-do list. Inside the house. In the garden. For us. For family.
But instead, we decided to say "screw it". And go a little crazy. And so we planned a weekend of travel. And fun. And ice cream (lots of it!!!). And hanging out with friends. And watching the sunsets - while drinking too much wine and beer for Troels though :) And you know what? Ha, I am SO happy we did! It beat being grown-ups by far! :D
So, ready for our marathon-weekend-of-fun????!
The festivities started on Wednesday quite rightly with a quick ice-cream trip to the harbor in Nivaa. A little girl with eyes SO big when she realized what treat she was about to get. Ice cream dripping on our chins. Can't beat that for a kick-off, now, can you?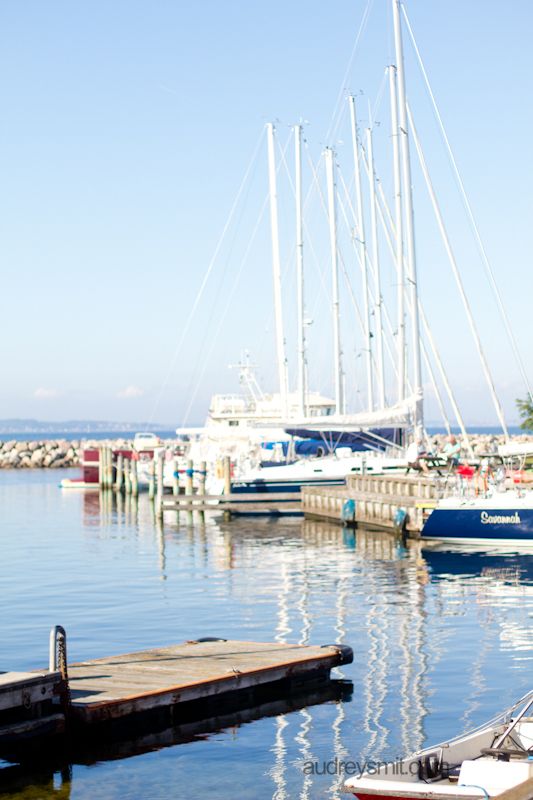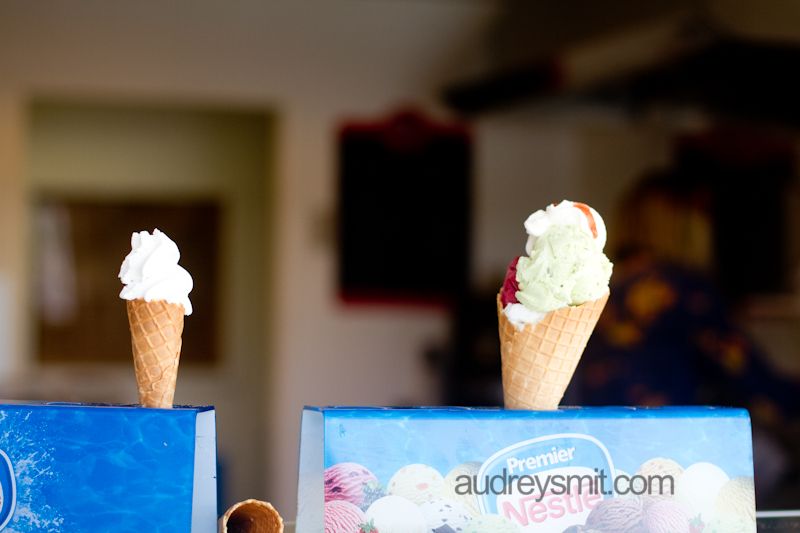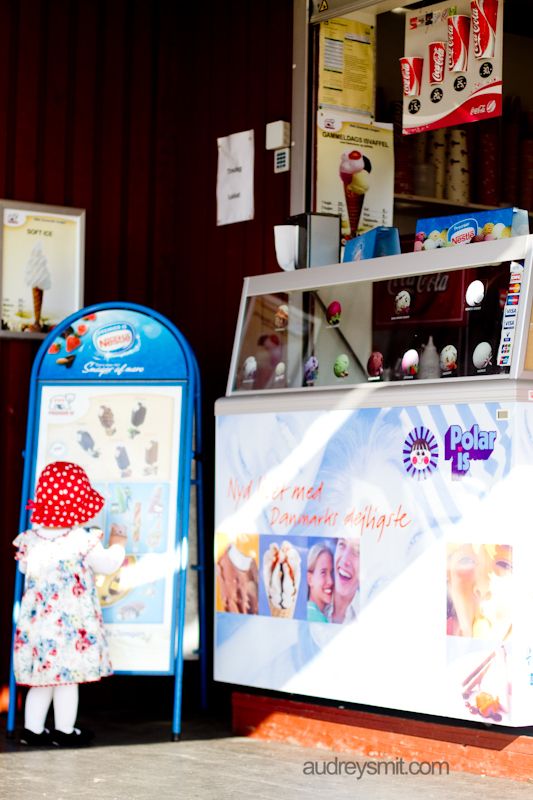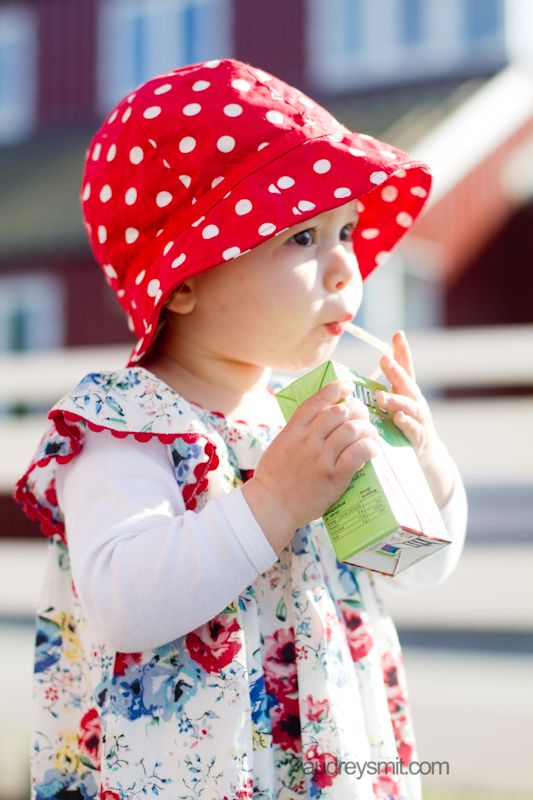 Then Thursday night at Rasmus and Line's summer house. I'll let the picture speak for me :)
Followed on Friday by a road trip, zooom zoom zoom on the ferry to Jutland. We woke up early morning, left the girls in their PJs and hit the road.
And needless to say, that morning coffee on the ferry was more than needed - it's not like we get extra amount of sleep these days.....so waking up early on top of that. Well. 'Nough said. C.O.F.F.E.E!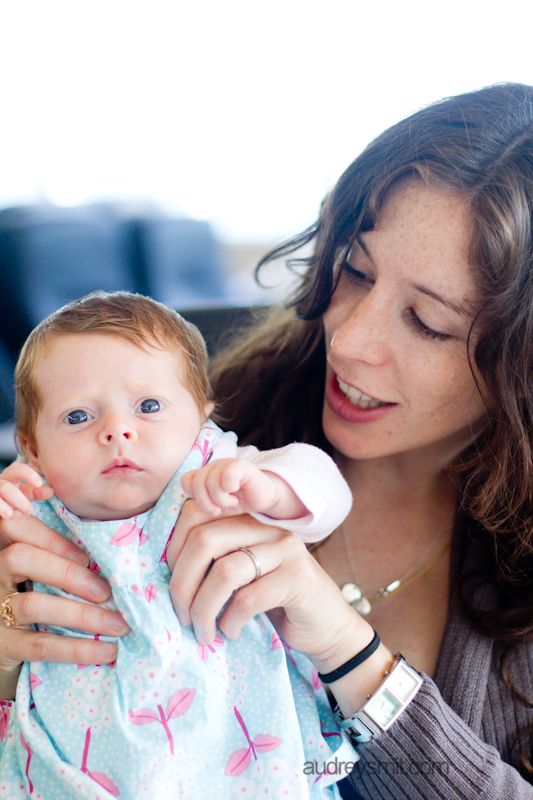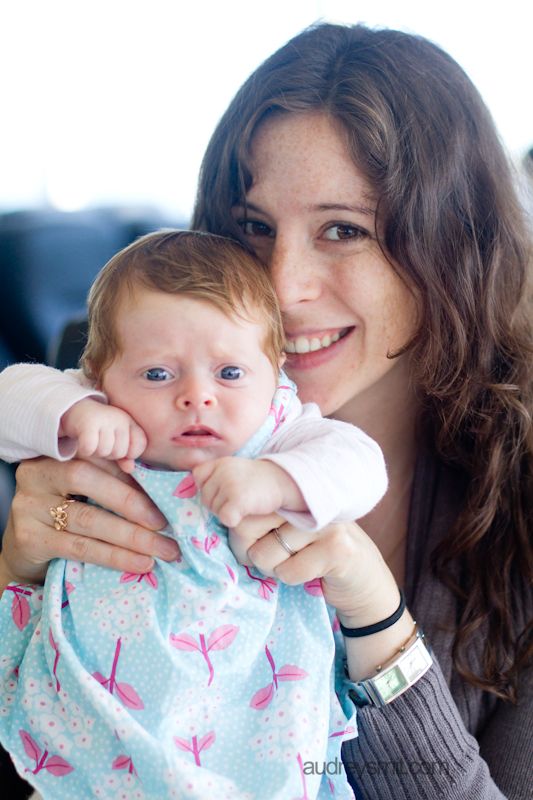 In Jutland we met up with some of Troels' cousins and go and went on a long boat ride with his grand-parents, and had lunch on the water with them.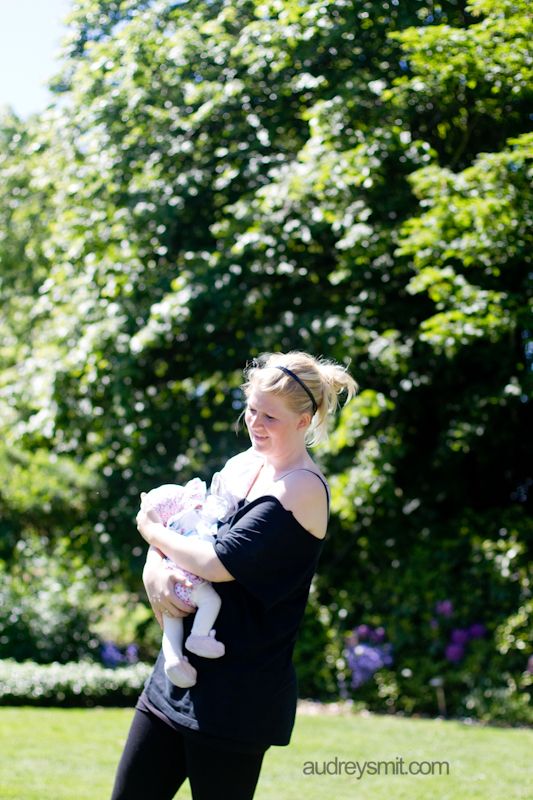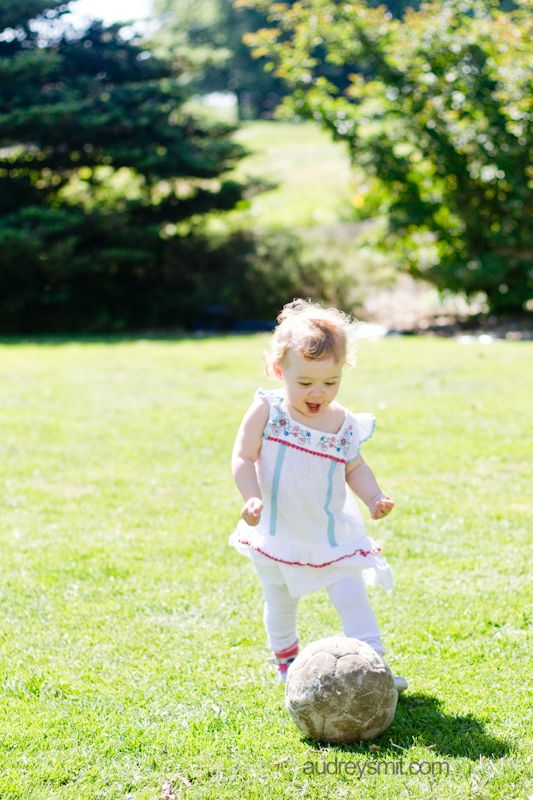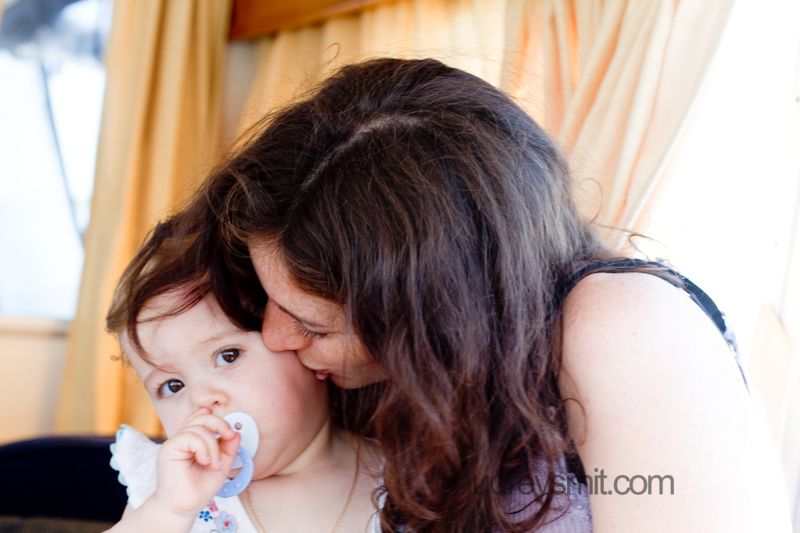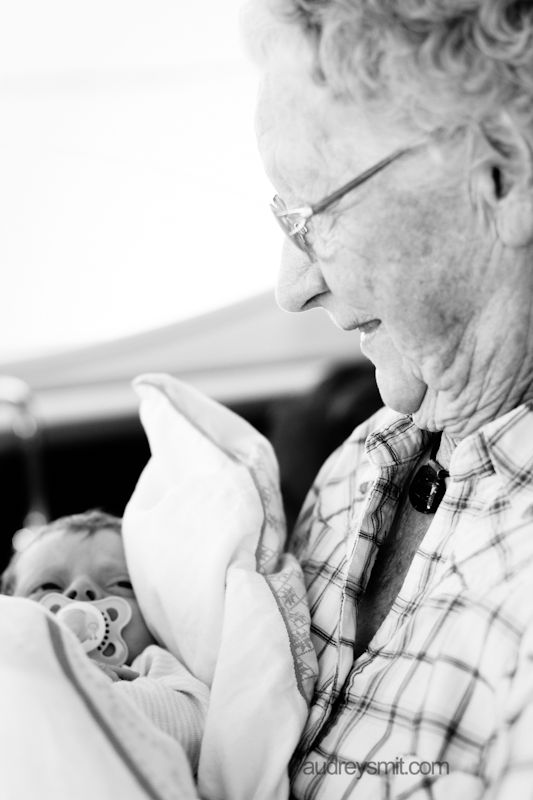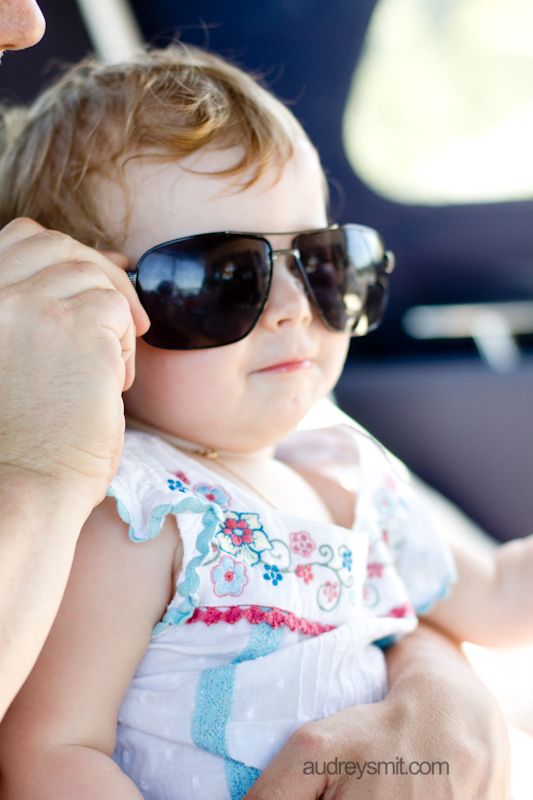 Yep, his grand-parents rock it. In their late eighties, and they go sailing almost every day. Not too shabby if you want my opinion!
Even though Friday was a long day, this little road trip left a little taste in my mouth. A little taste for more road trips with our girls. I long to see landscapes that I've never seen before. Singing songs in the car with my girls. Going to bed waaaay too late. Finding some wild flowers on the side of the road. Stopping at gas stations on the side of the freeway for a little bit of silliness :)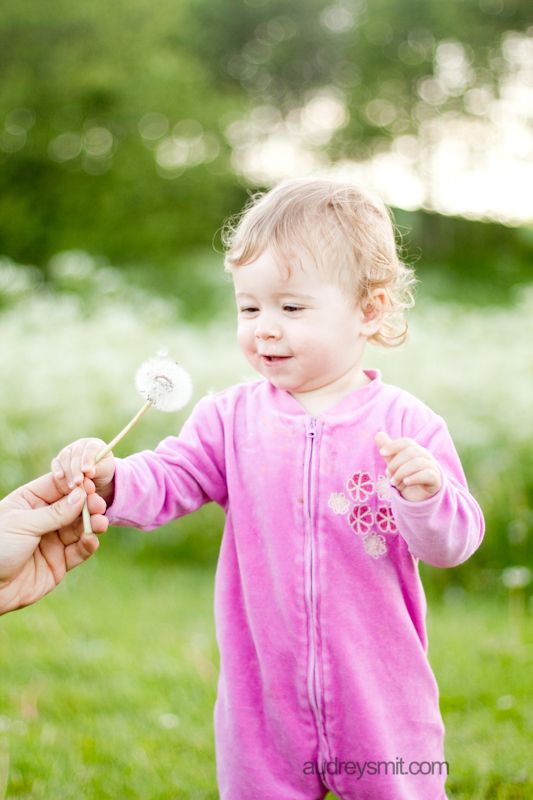 And you'd think after all that we be done and we'd decide to chill at home the rest of the weekend. haha. Fools. When I said we like it crazy :) on Saturday, we went to have brunch at Ander and Kat's. And that was so much fun that we stayed there until the end of the afternoon. Summer just felt so good in their backyard. We stayed in the shade of the apple tree. The kids played on the swings, dipped their feet in water....and believe it or not, at some point all took a nap at the same time. Leaving adults a few hours of unexpected freedom and quietness :D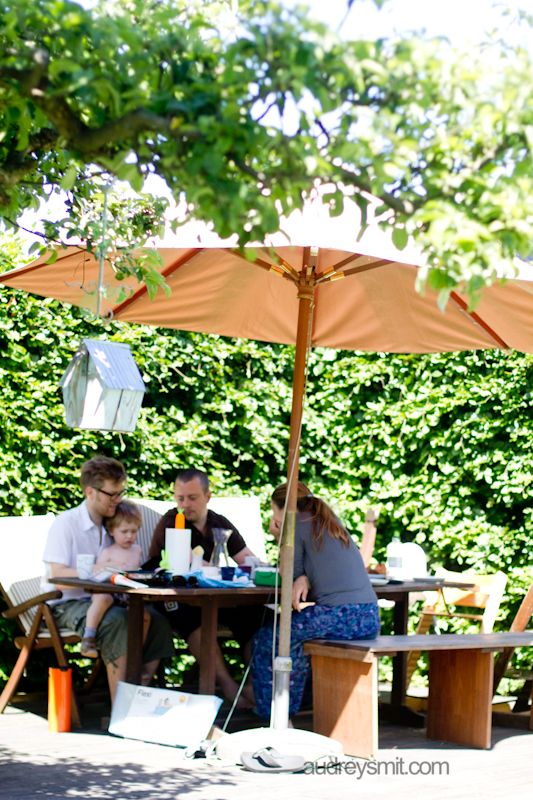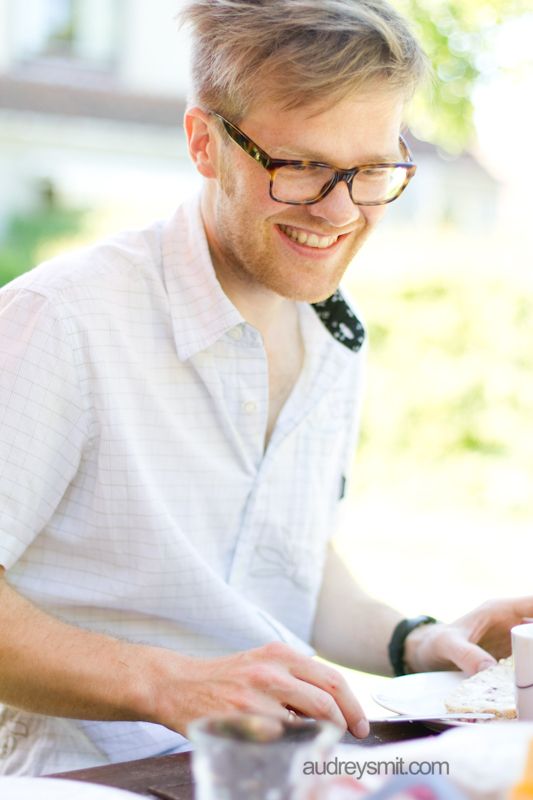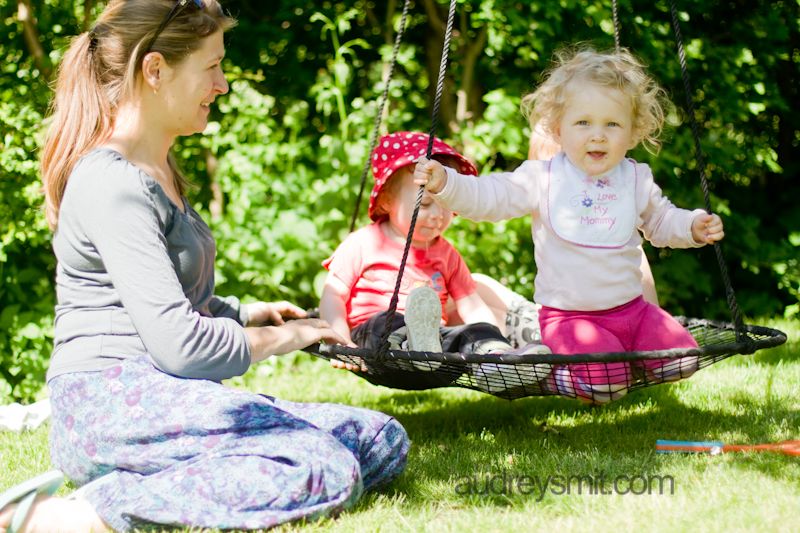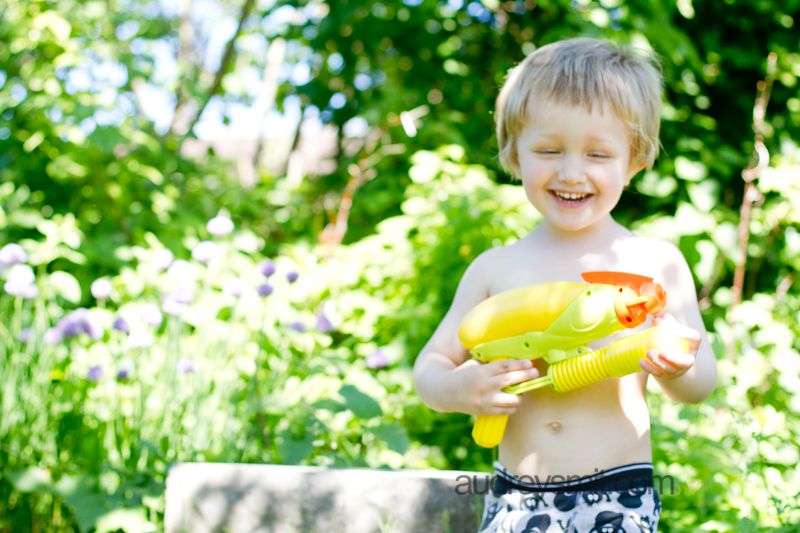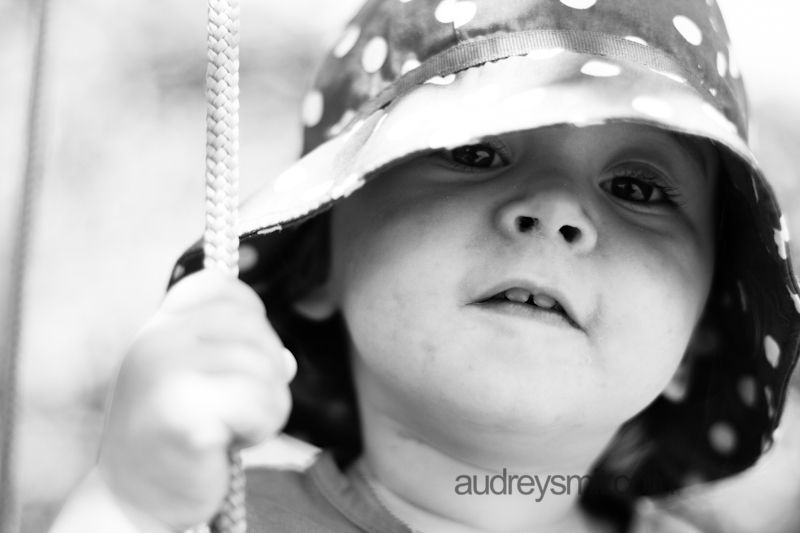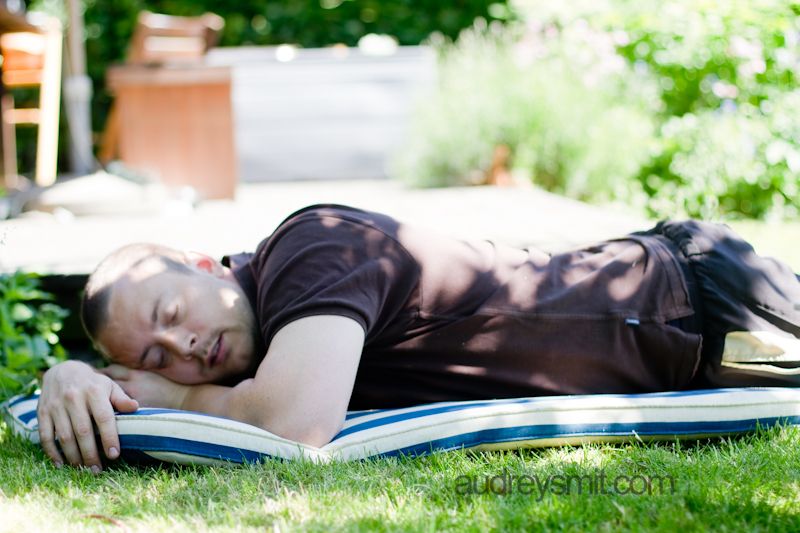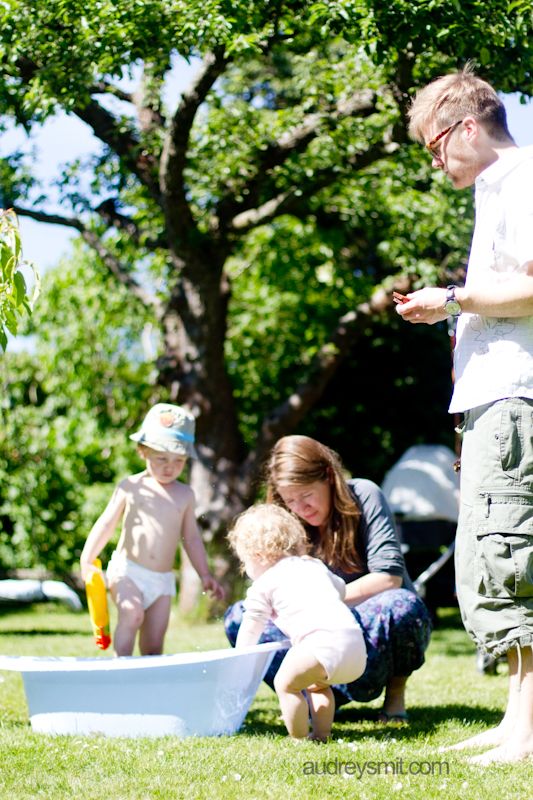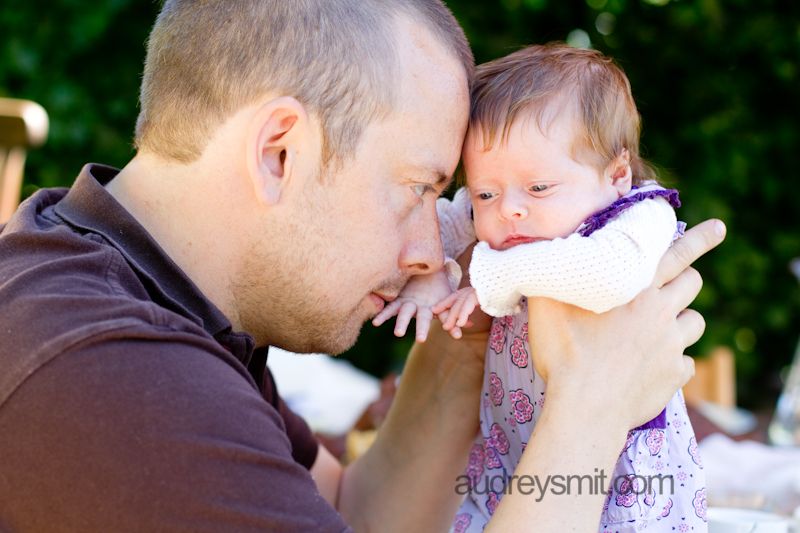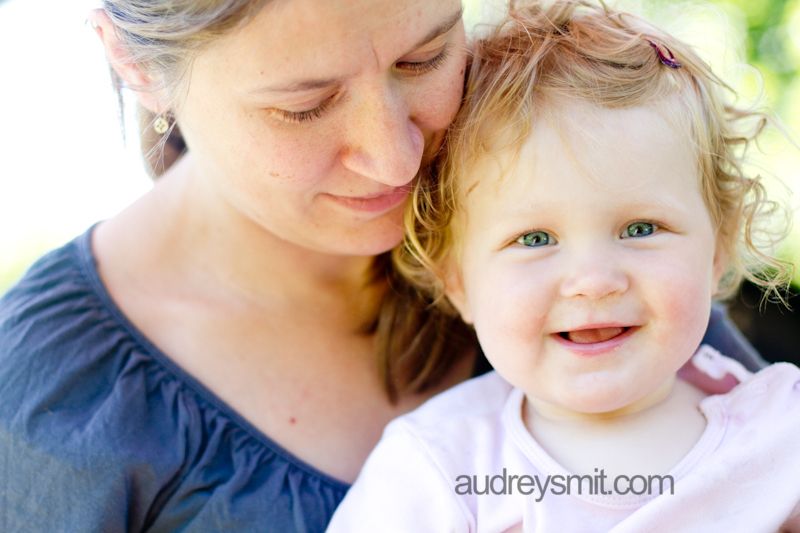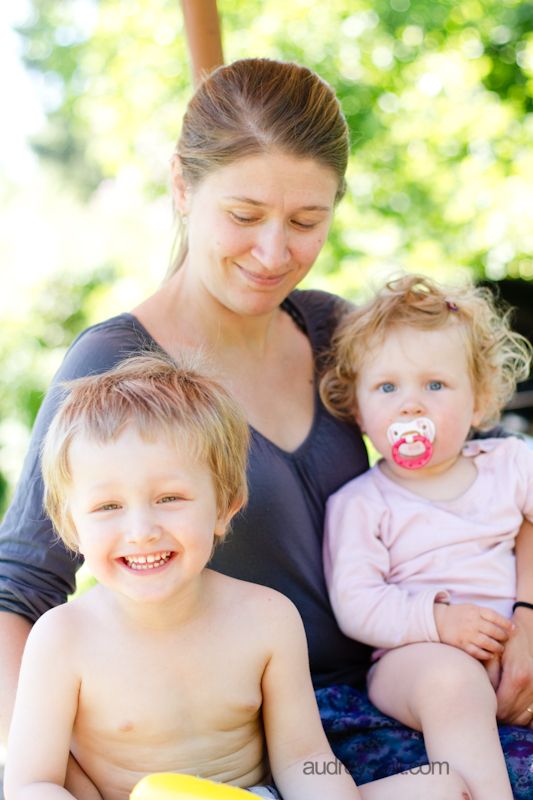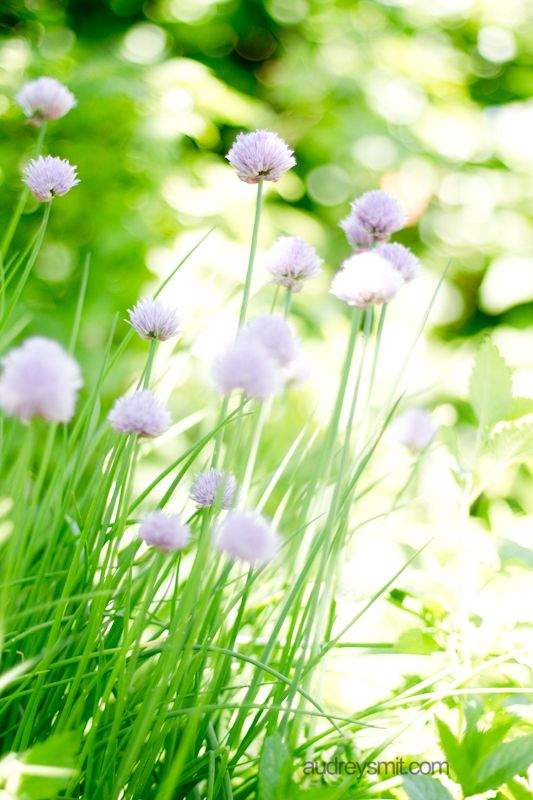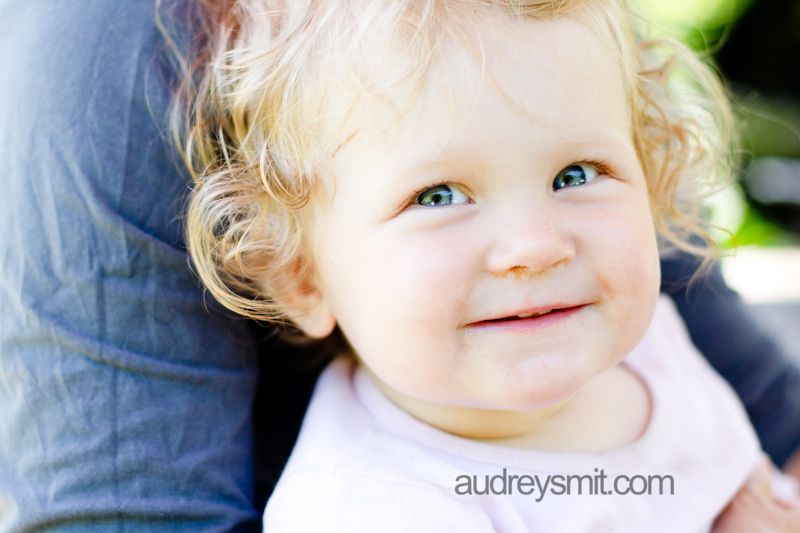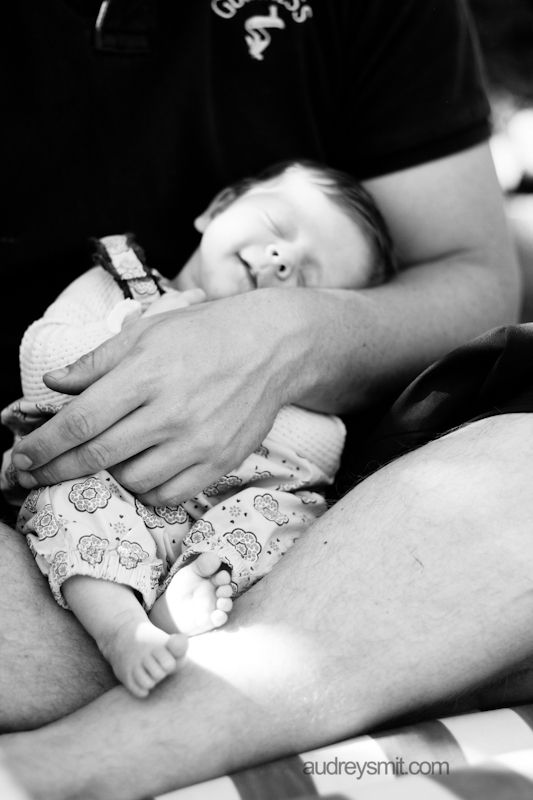 And we ended having dinner with more friends. An evening of endless amounts of grilled meat, red wine and chit chat in the late hours of the evening on their terrasse. The perfect way to end the weekend, if you ask me :)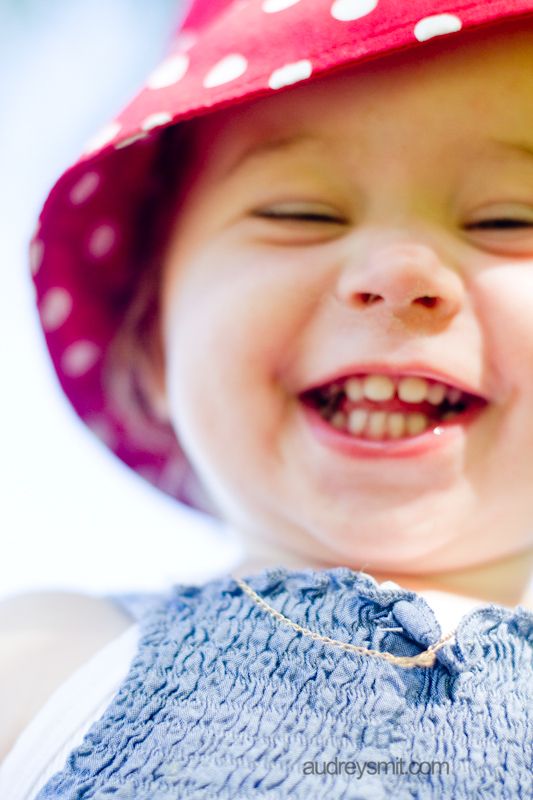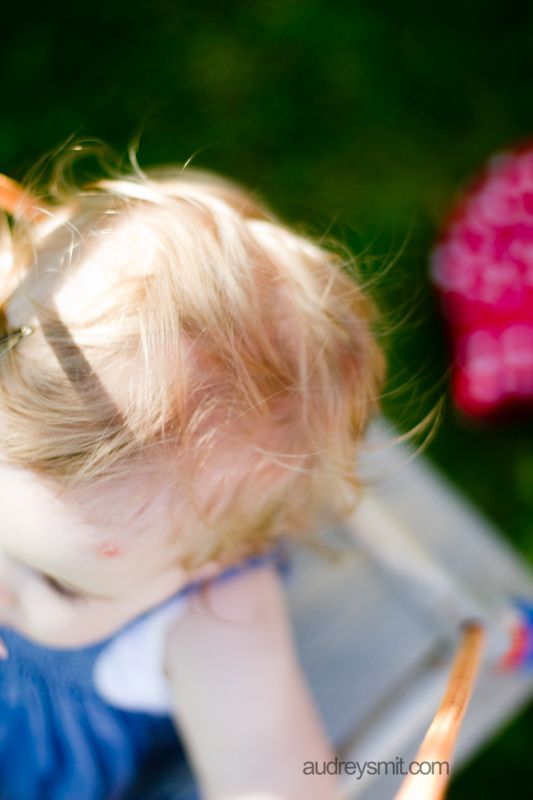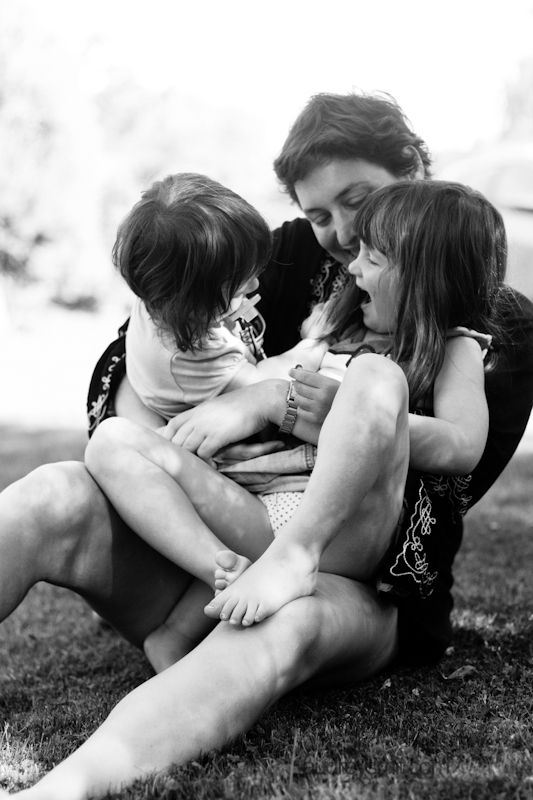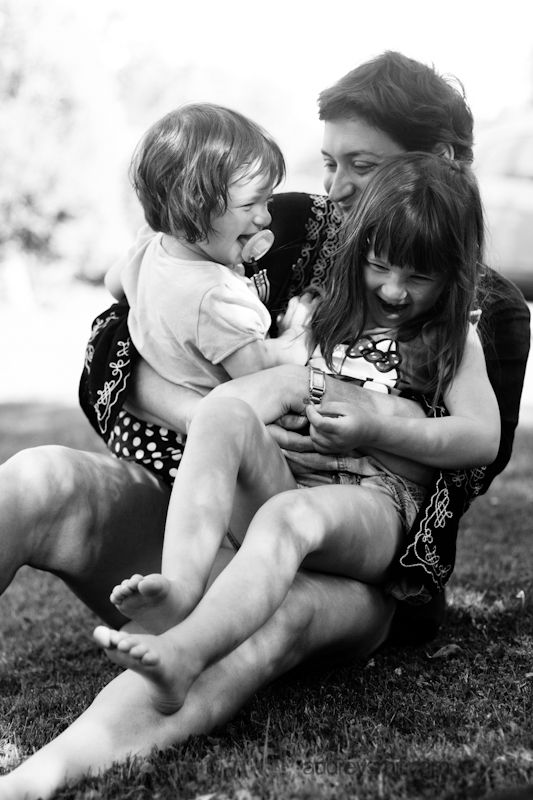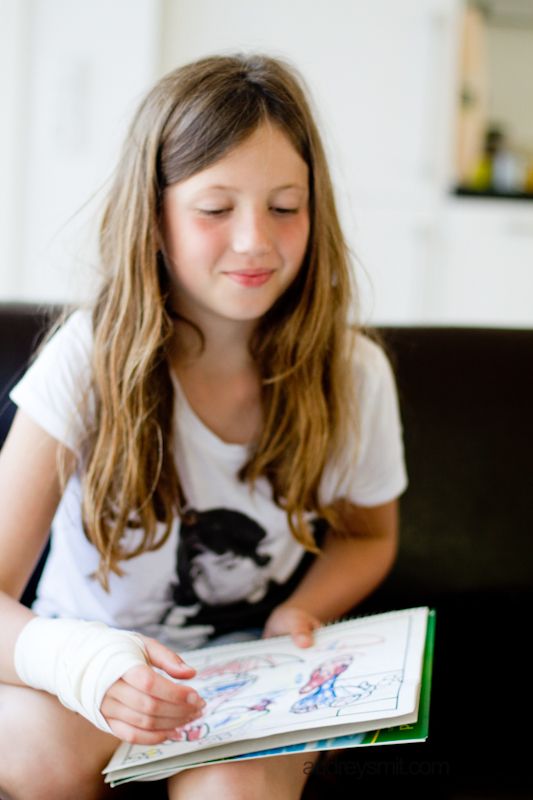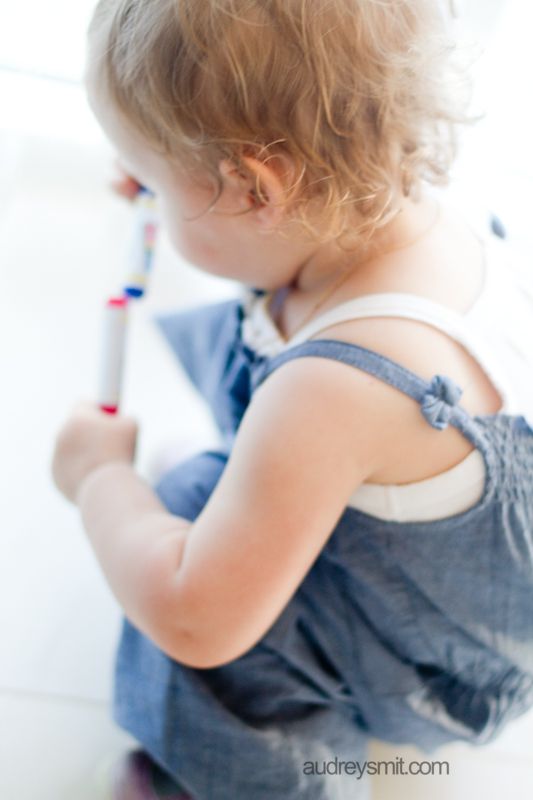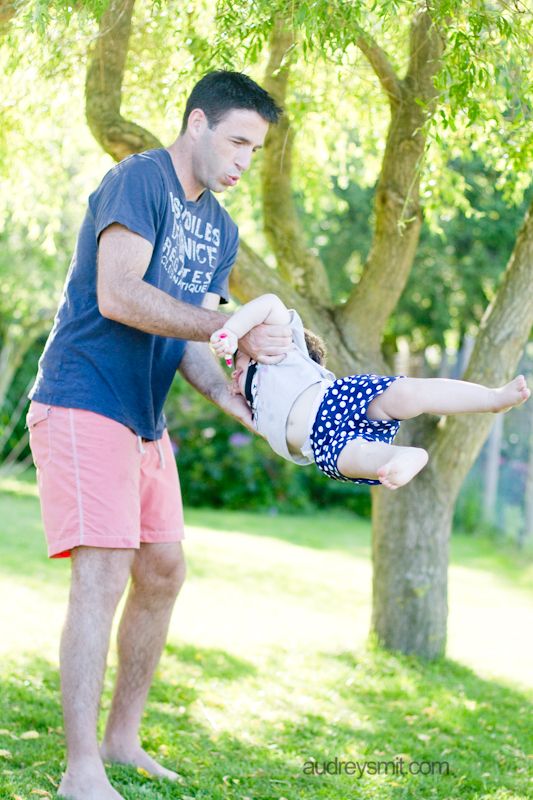 Now, am I tired? Hell yeah! But every single second of it was way worth it, and I was to do it again, I'd jump in the water with both feet. Oh happy sunny days.
And last but not least, this little video of our Olive. Probably my favorite so far :)