We've been busy, super busy. And it's been good all around.
Like hanging out with Pia and Clo. A whole day entre nenettes - well, Troels was technically there too, but the only place you could have found him was sleeping in the sun on the grass. So. Kinda like he wasn't there :) So it was us four girls running around in the garden, feeding the birds, eating some lovely Danish strawberry cake.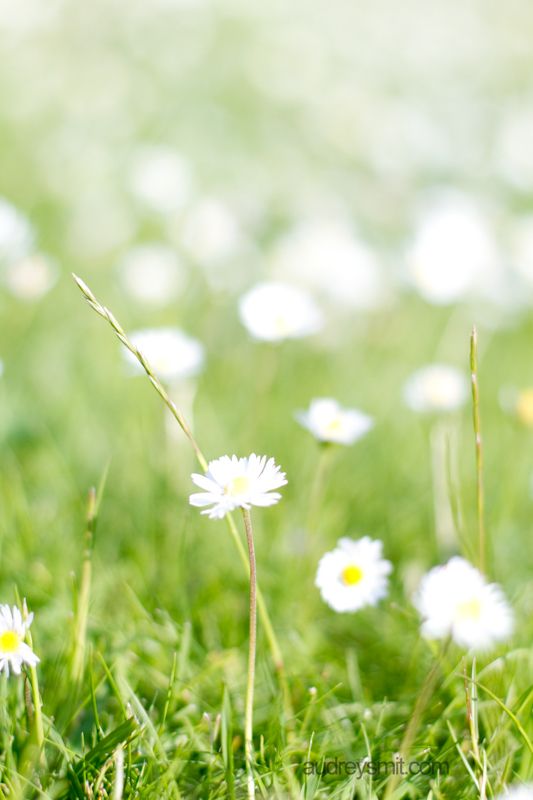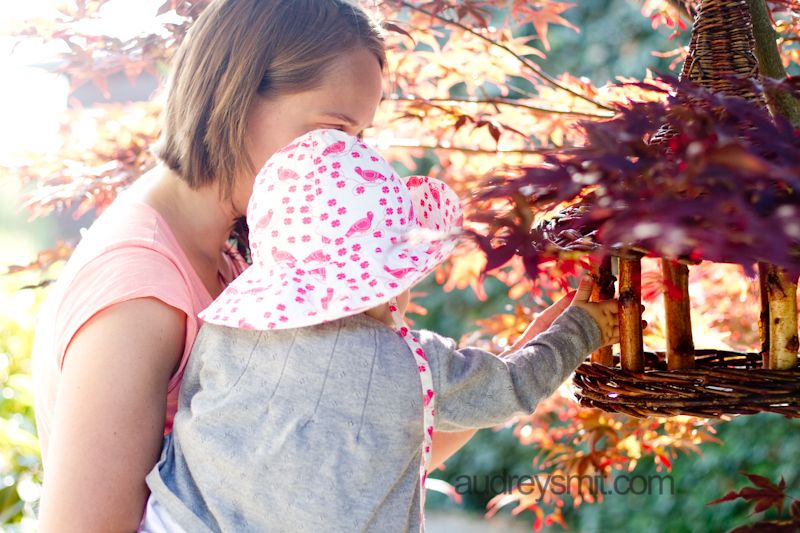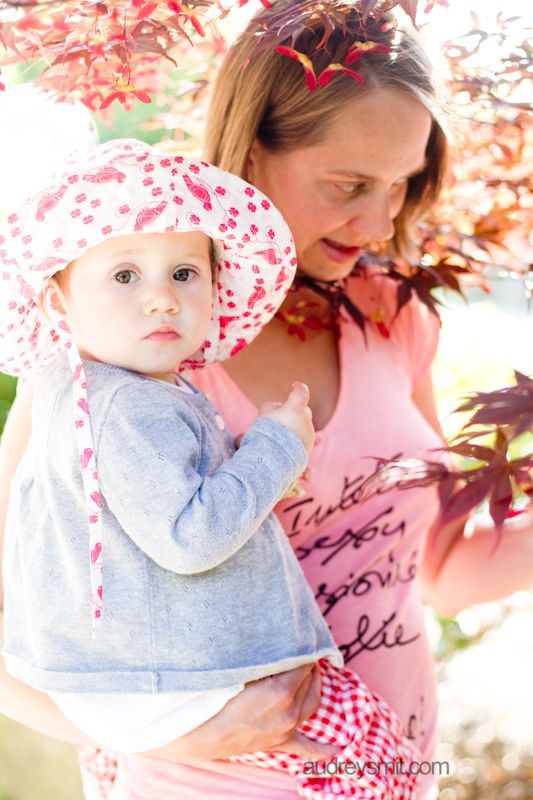 Oh, and we learned some important life lessons. Or at least we tried. Like, le bonheur c'est le partage, as my father would say. Happiness is sharing. Well, yeah. Mmmm, looks like, not according to these girls :D
And that's not the only thing that's hard to learn. Eating a yogurt, not as easy as one would think! Good thing though that Olivia came up with the perfect solution :D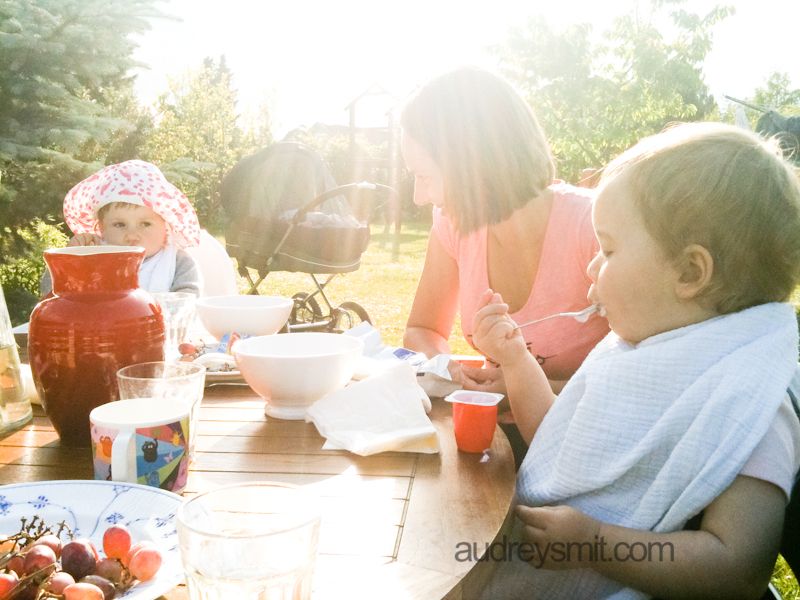 At the end of the day, after the sun went down and the stars started to show, we read them stories, one pyjama-girl on each lap. The perfect end to a perfect day :) Thanks Pia for the lovely memories.