Sometimes, there isn't much a mother can do. Especially against three grand-parents.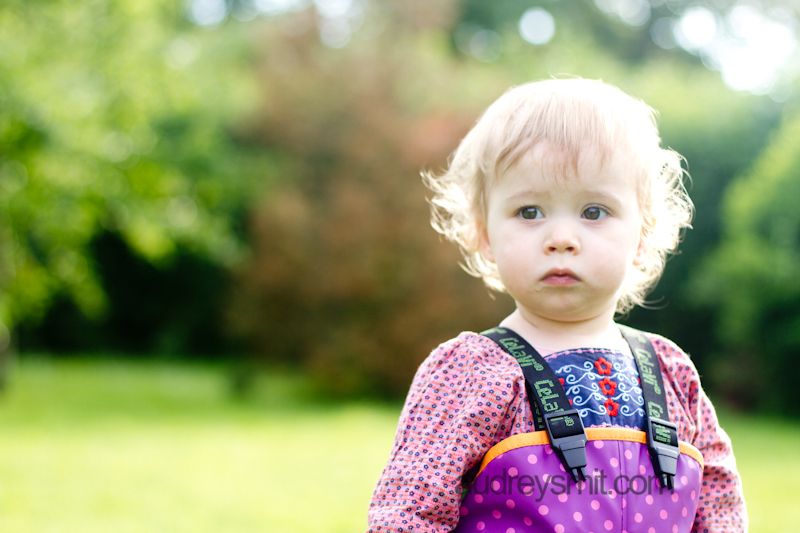 My mother spent the week here in Denmark, and the little girl learned how to get things her way quite fast. Mama says no? Oh well, I'll go see grand-ma, I'm sure she'll let me. Clever little girl. And even better, when we go eat at Hanne and Steffen's house. Ooohhhh, three grand-parents spoiling her. There was absolutely nothing I could do.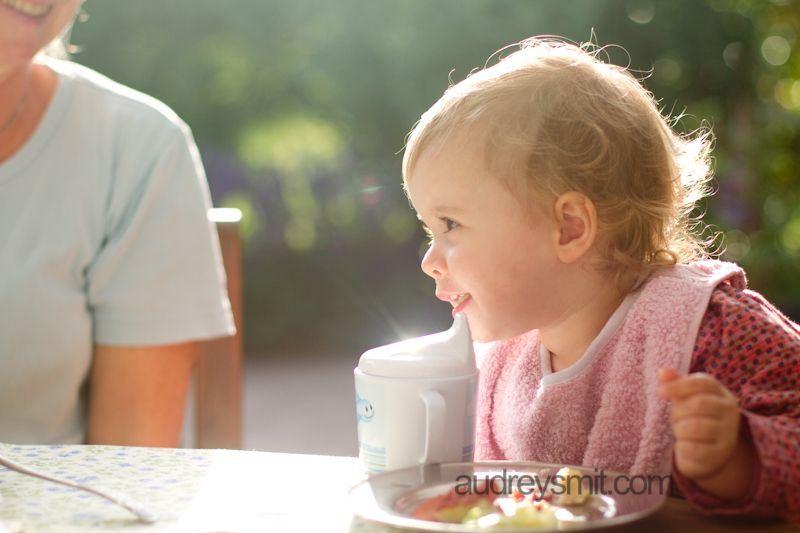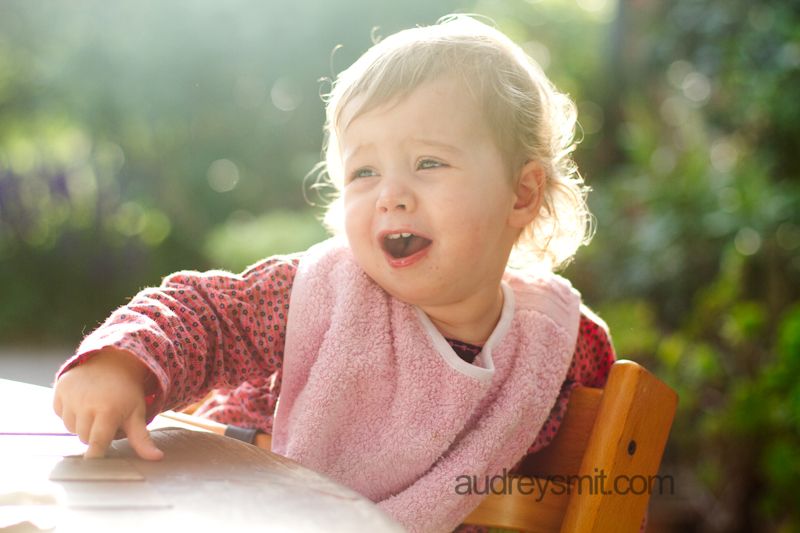 Sometimes, it's just best to surrender. Lean back, get a cold drink, a sleeping baby in your arms, and just enjoy the sun going down while your little girls fill up on hugs and love and kisses with their grand-parents. Skaaaaaaaal to that :)
And at the end of the day, I had one very happy, but very tired little mouse. Filled with all that love. Cuddling with her farfar. Sweet dreams my love.