The weather was as burning
hot as in Tucson
.
The traffic was as crazy as in New York City.
But aside from that, Tel Aviv was unlike any city I have visited before.
Quite a wild mix in just about any aspect you could think of. Like the fact that it is both old and new - When you think about it, Tel Aviv is only 100 years old, but the city already has so much history and you are reminded of it wherever you go. And the buildings, oh the buildings - what a mix, what a mess. On every block you will find a building that is falling apart next to one of the fanciest new high rise.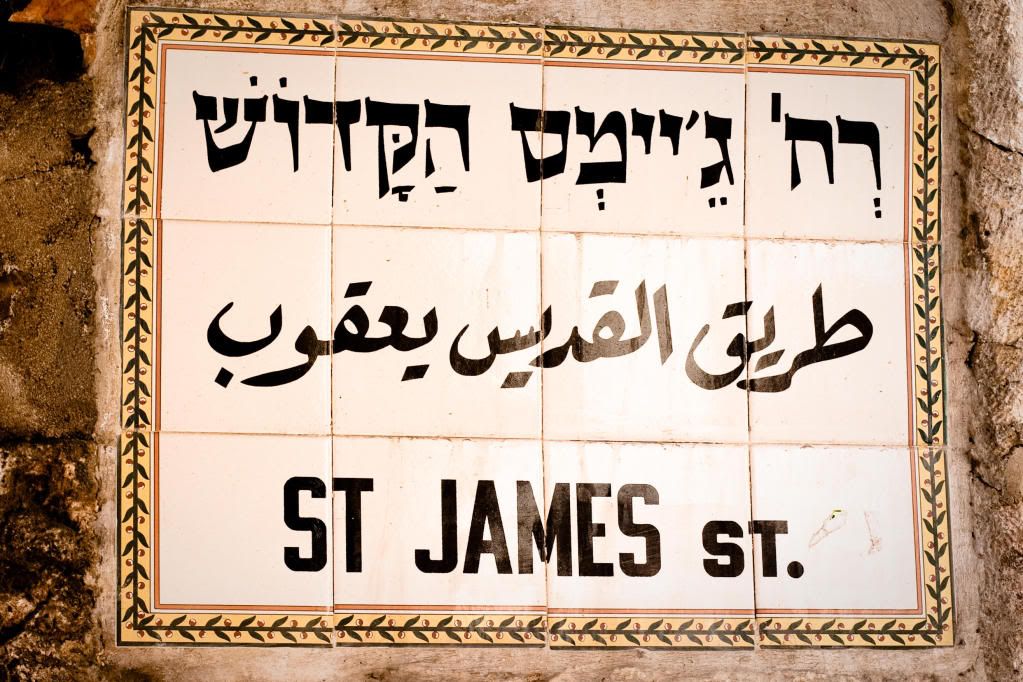 Or the fact that it holds so many cultures and religion in such a small space. A big bang of culture. See these signs in Hebrew, Arabic, and English?.....mmmm probably not helping with the crazy-drivers situation :D
While Troels attended his conference, the little Olive and I made sure to check out as much of the city as the heat would allow....not very much at all at this time of the year, to say the least. But we made it work brilliantly. We walked down the coast under the hot hot sun to the old port of Jaffa, and we hid away in the shade of the small charming streets of Neve Tsedek. We checked out craft markets.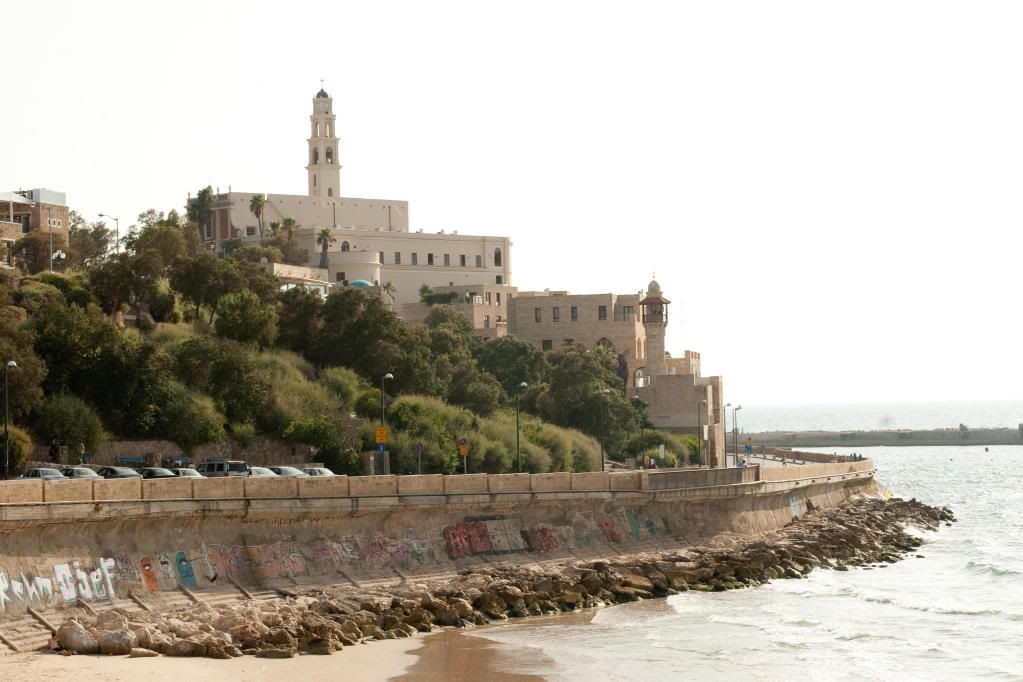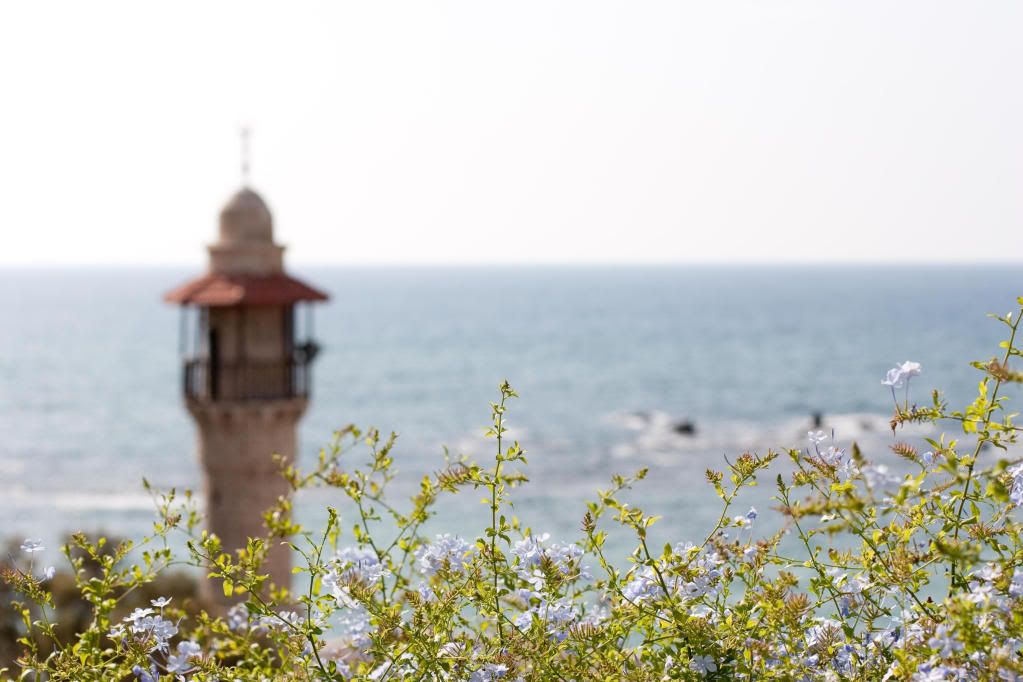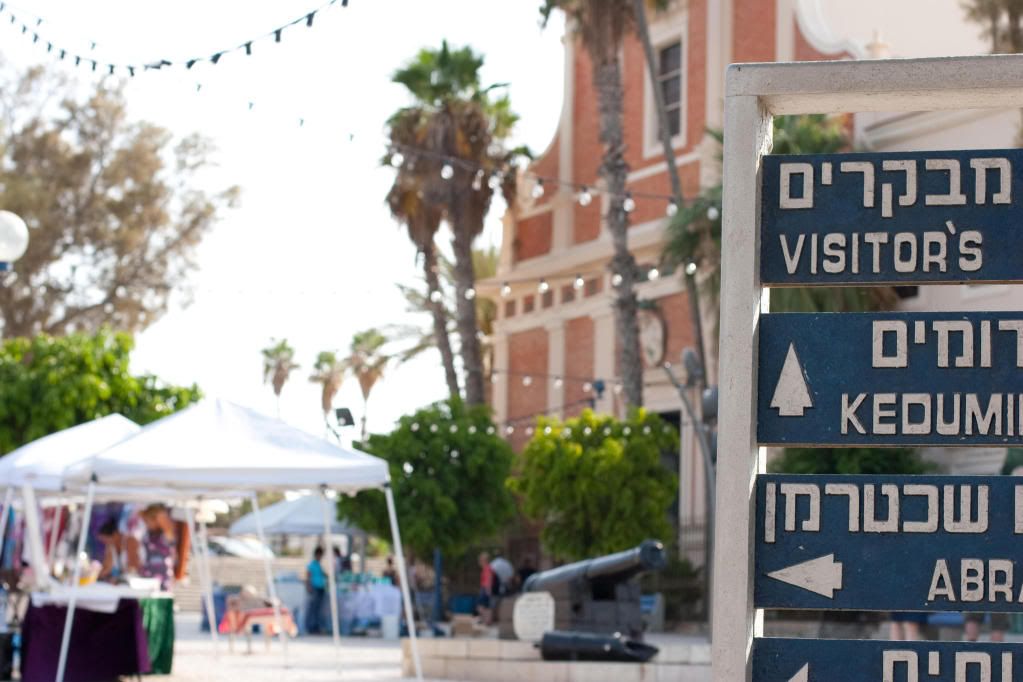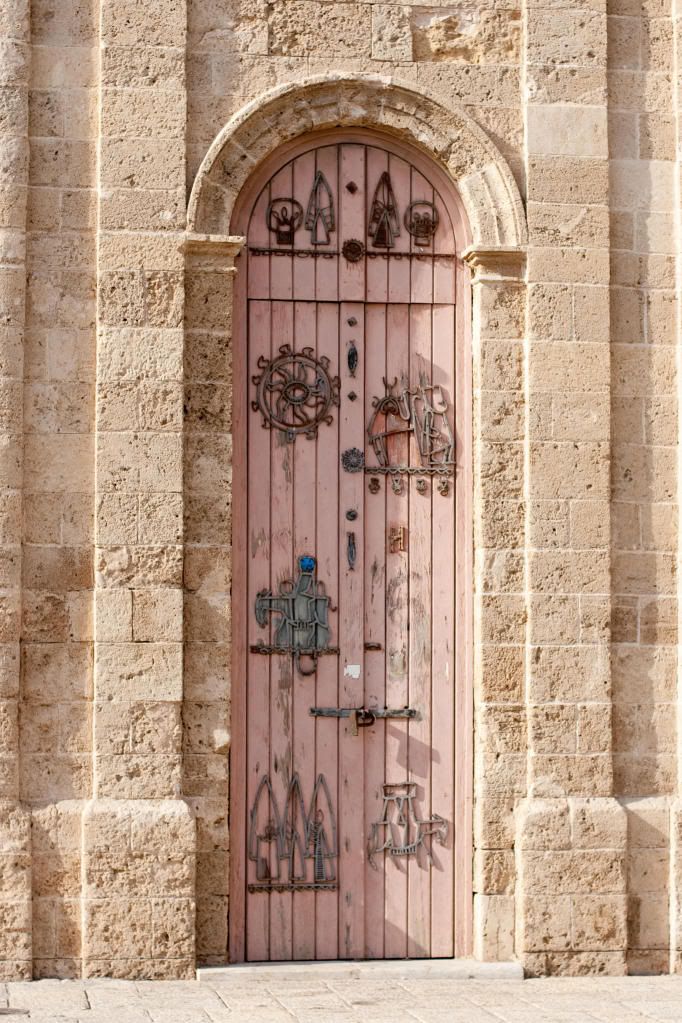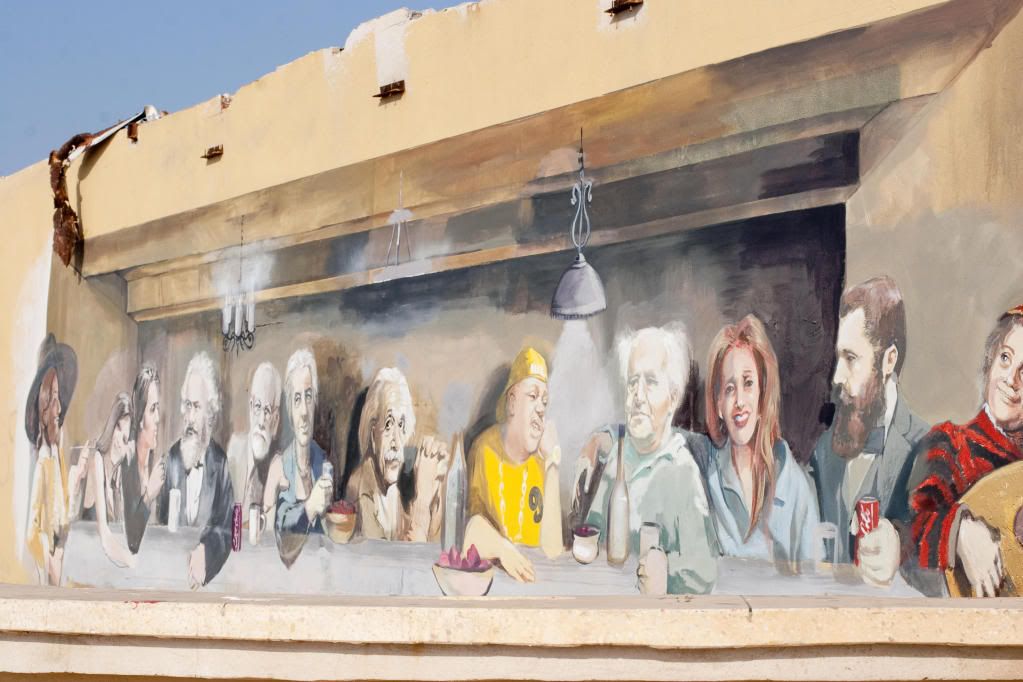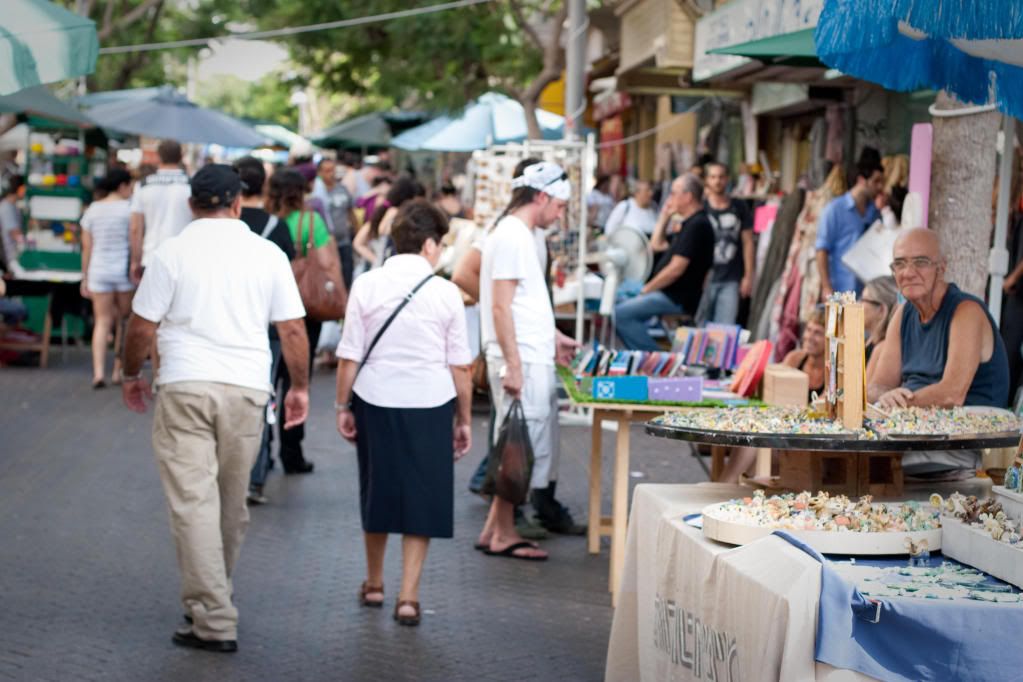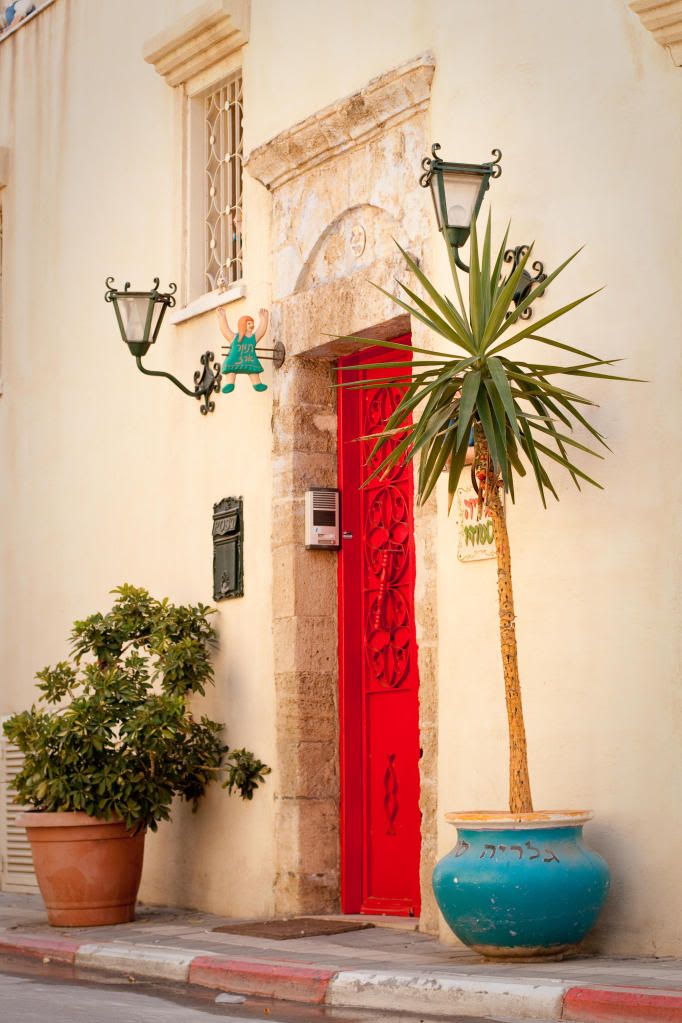 And we (as in, I) had a lot of mint. I think I must have eaten my weight in mint while I was there. If not more. Mint lemonade, mint in salads, mint ice cream.....you get the picture, I am not going to go all Bubba on you :) But it was just so refreshing I couldn't get tired of it. Call me the serial-minter if you'd like, I' got no shame.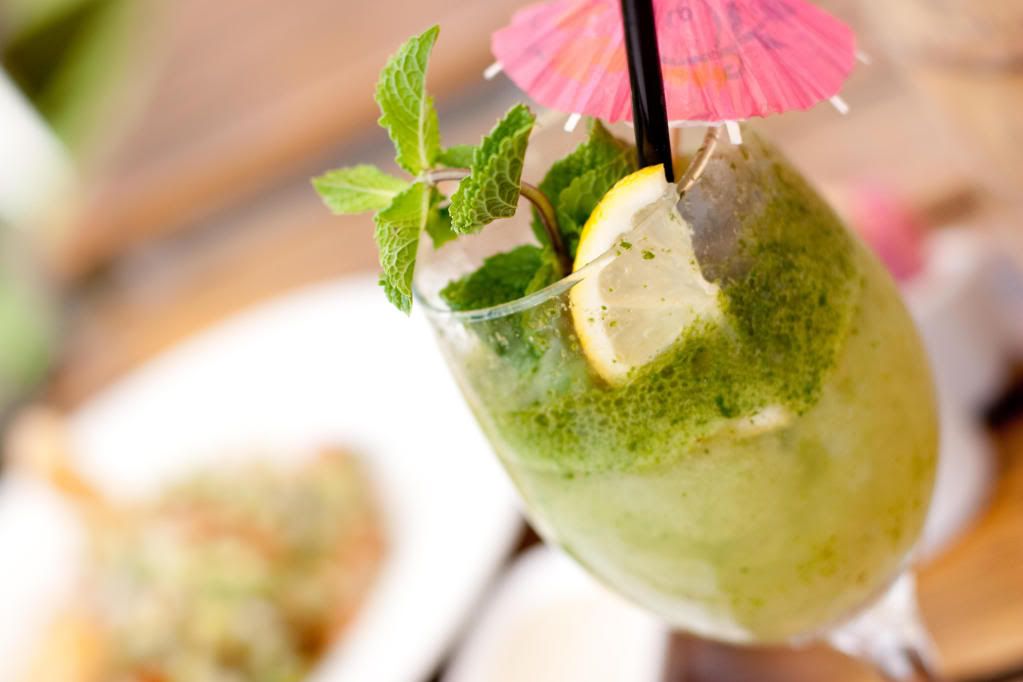 But the best time was late evenings, when the temperature finally dropped a little and life came back in our veins and in that of the city.
We took long walk. We watched as Israeli families gathered in park to grill meat and smoke the hooka, and children played with their kites. And we swam. Oh like little fish in the sea we swam until the sun disappeared in the horizon.
These were just priceless moments.