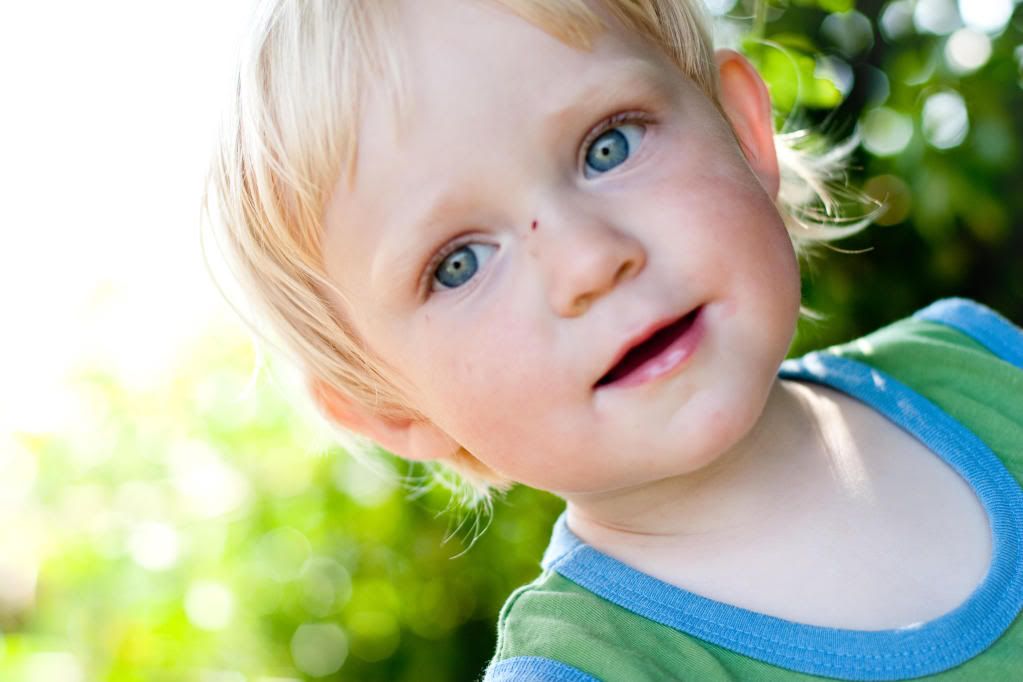 On Saturday we celebrated Mads, version 2.0 . That's right, this big boy turned 2 already! Is it me only or does time fly by like crazy? It scares me to think that Olivia is almost half a year.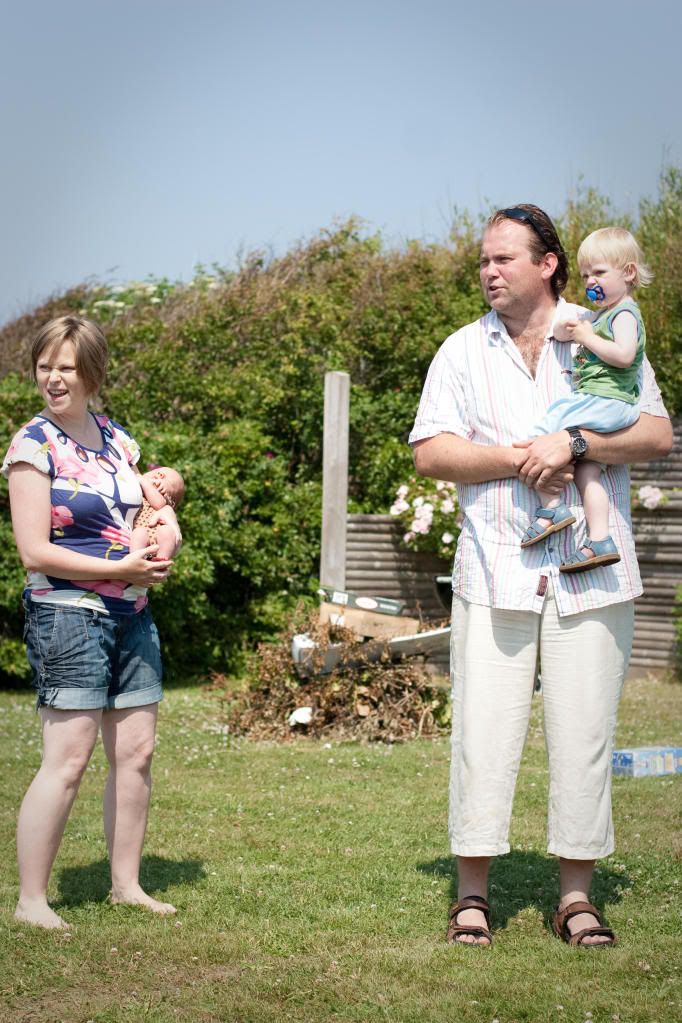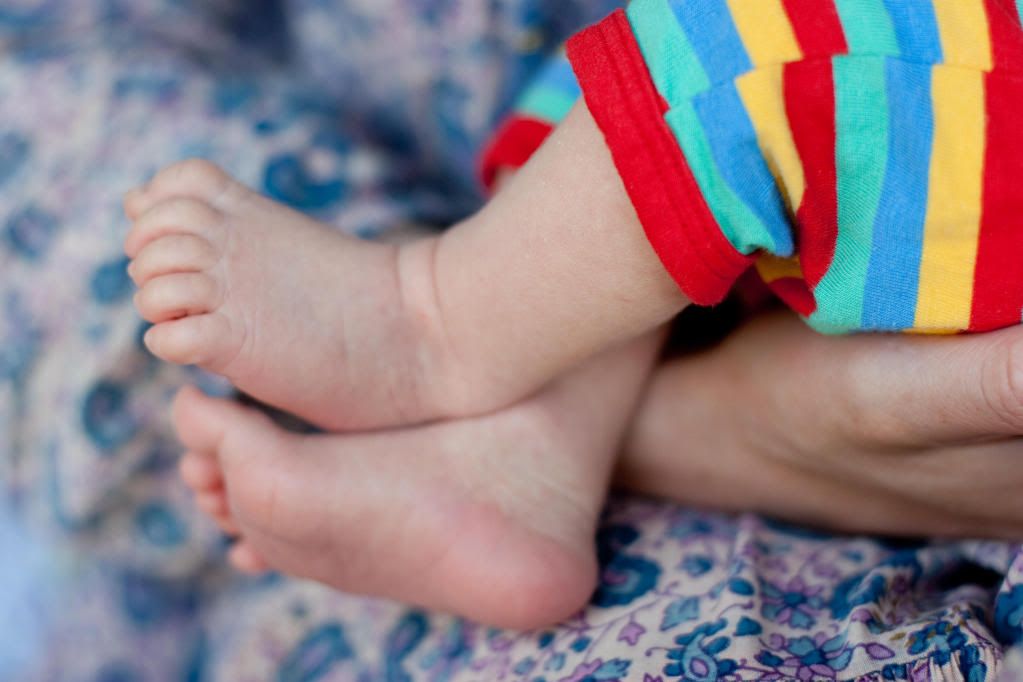 And it was also the perfect occasion for us to meet his brand new little brother Bertrand who stayed cuddle in the shade because it's been so so hot in Denmark these past few days....a whole 25 degrees hehe. Denmark hot.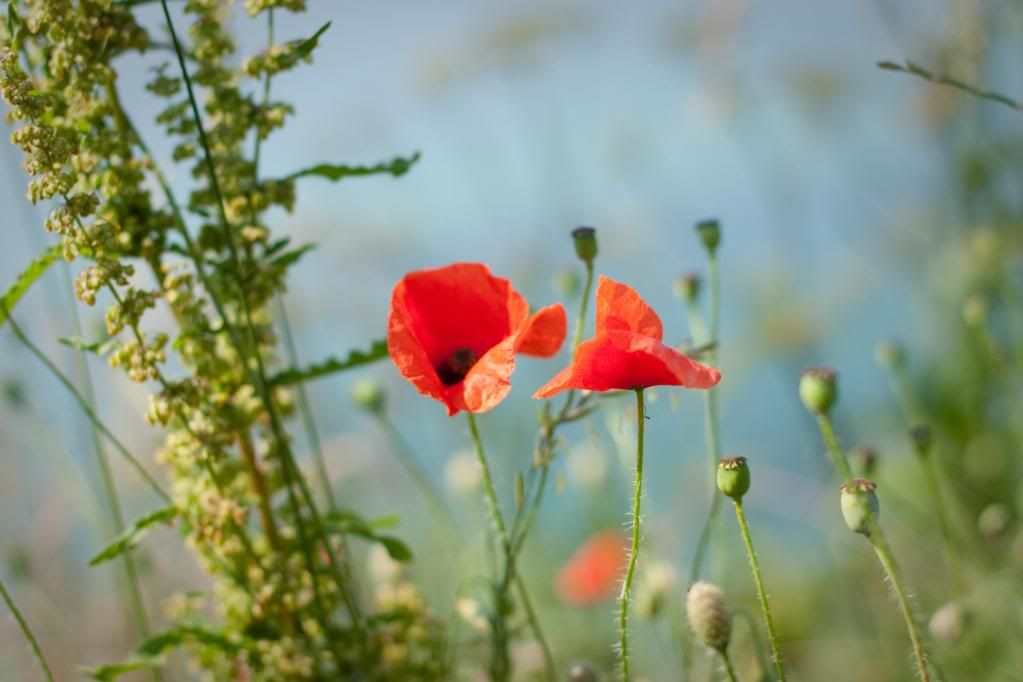 And perfect occasion for me to snap some pics of all these little ones running around, just happy to be little. They run, they jump, they hide and play with water. They look up amazed at the wind moving the branches of trees, they smell flowers. And all of these small things put such magical smiles on their faces.