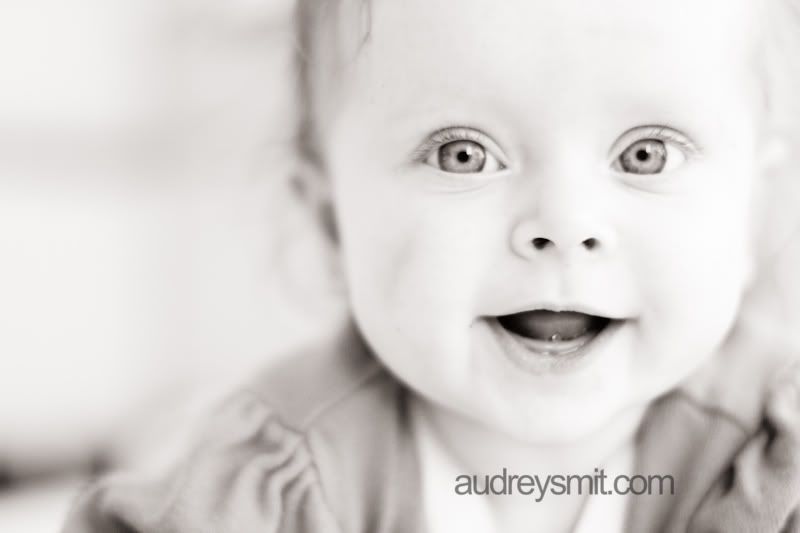 My little love,
Six months already that you joined our little family, and all I have to say is, you are a little piece of perfection, everything I had hoped for in my little girl, and more. I can already see your beautiful little soul, even if we only get hints, and I am so excited to see you grow up. We all love you to pieces, especially your big sister - you might think she restles with you a bit much, but indeed, she's just trying to give you the biggest hug that she can. When we go pick you up from your nap, she looks at you in the crib and just laughs from excitement and jumps up and down because she know that you're here now. Then I pick you up, and you put your head against my cheek. We stand there, giving each other love. And I sing to you "I've got sunshine on a cloudy day". Because you see, you are my little ray of sunshine :)
Happy six months Maddie, and glad you haven't run away yet from this crazy family who made you move around the world when you were so little.
xoxo,
Mama
Here's to the crazy ones...