*To view a slideshow with all of the pictures from the session, click here!*
Dagmar came running to me as soon as I walked in their house, and right away I fell in love with her. There is something exciting about photographing little ones. Like Forrest Gump always says, they are "like a box of chocolate, you never know what you're gonna get". Unlike adults who can just "fake a smile" whenever needed, little kids just give you who and what they are right off the bat. And as photographers it's our job to capture the essence of these little souls' uniqueness and what makes each of them so special....even though that means running a marathon session trying to chase a little superman all around the house :)
So Dagmar... she won me over from the first smile, this little girl. Gorgeous gorgeous, such a beautiful smile. I knew when I stepped in the house that she was just going to make my morning...and add to that, she responded to my bad jokes in my broken Danish....what else could I ask for from her!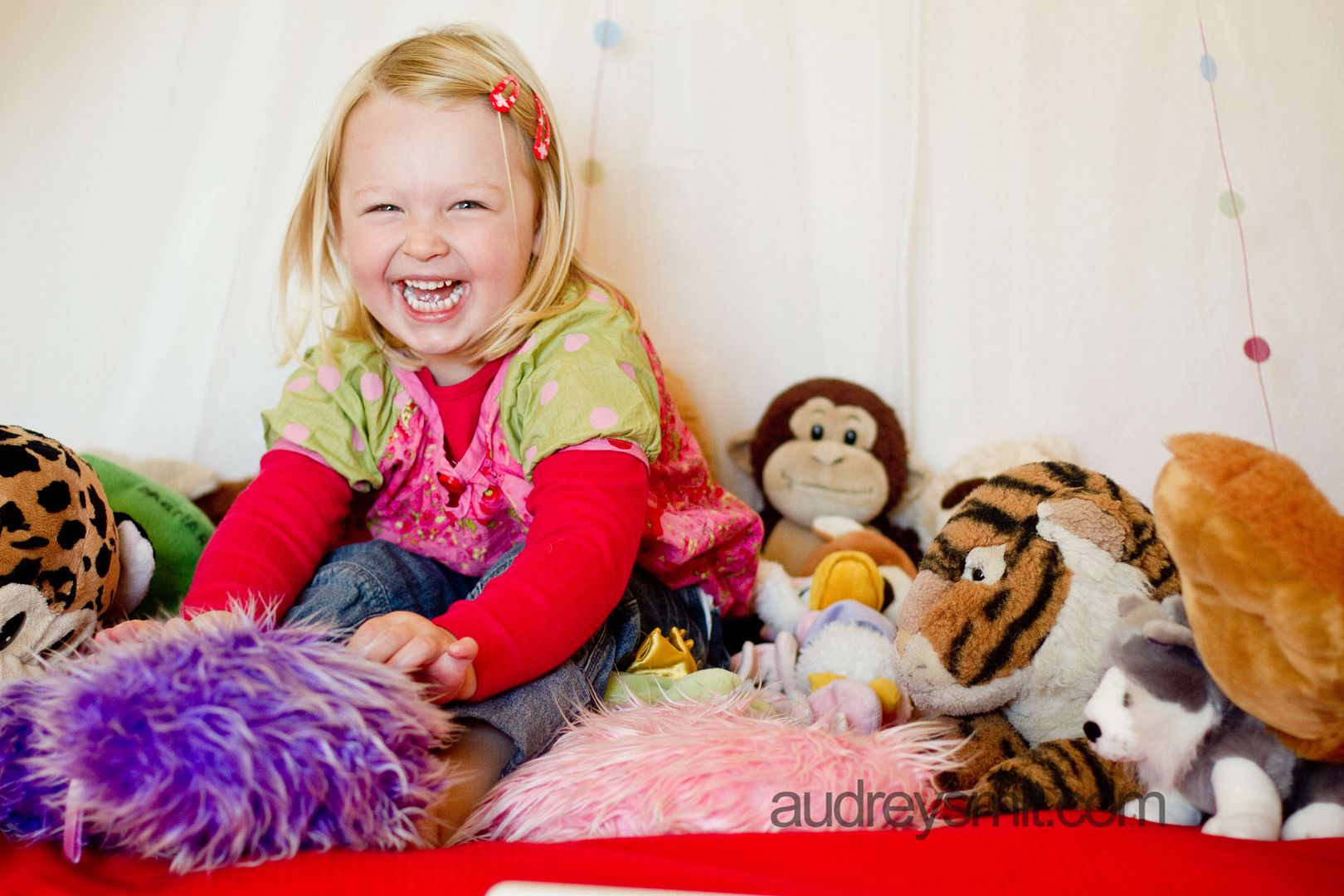 "Dagmar, where are you?" to Dagmar lost in all of her dolls and plush toys on her bed. "I AM HERE! I AM HERE AUDREY!". "Where Dagmar? I can't see you!". Giggles giggles giggles.
Little girls' giggles are just magical.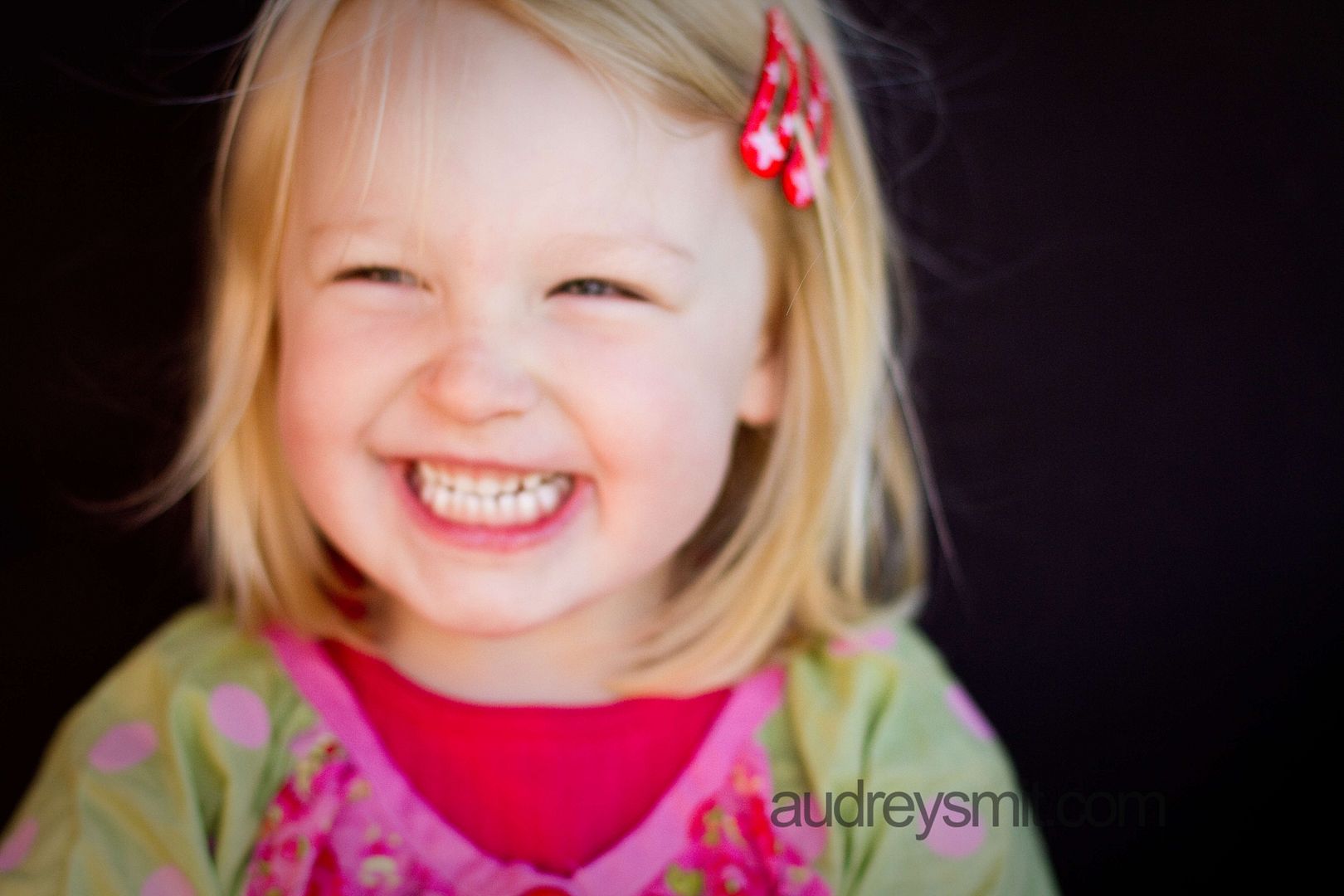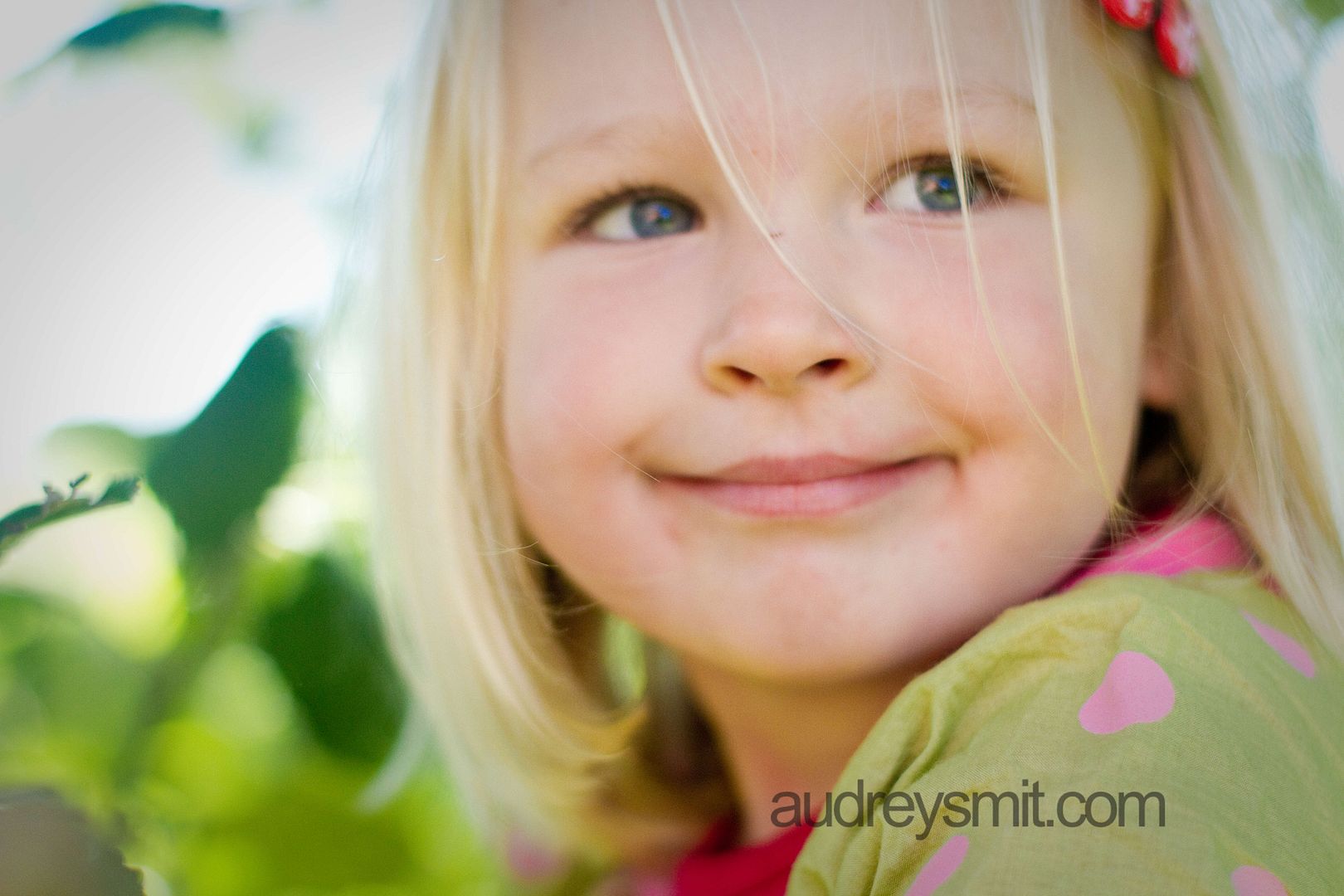 And her little brother, oh her little brother. Don't you want to get lost in these big blue eyes? Little charmer that he is, cant' blame his mama to be so proud to be his mama! I was going to steal him away and bring him home with me :)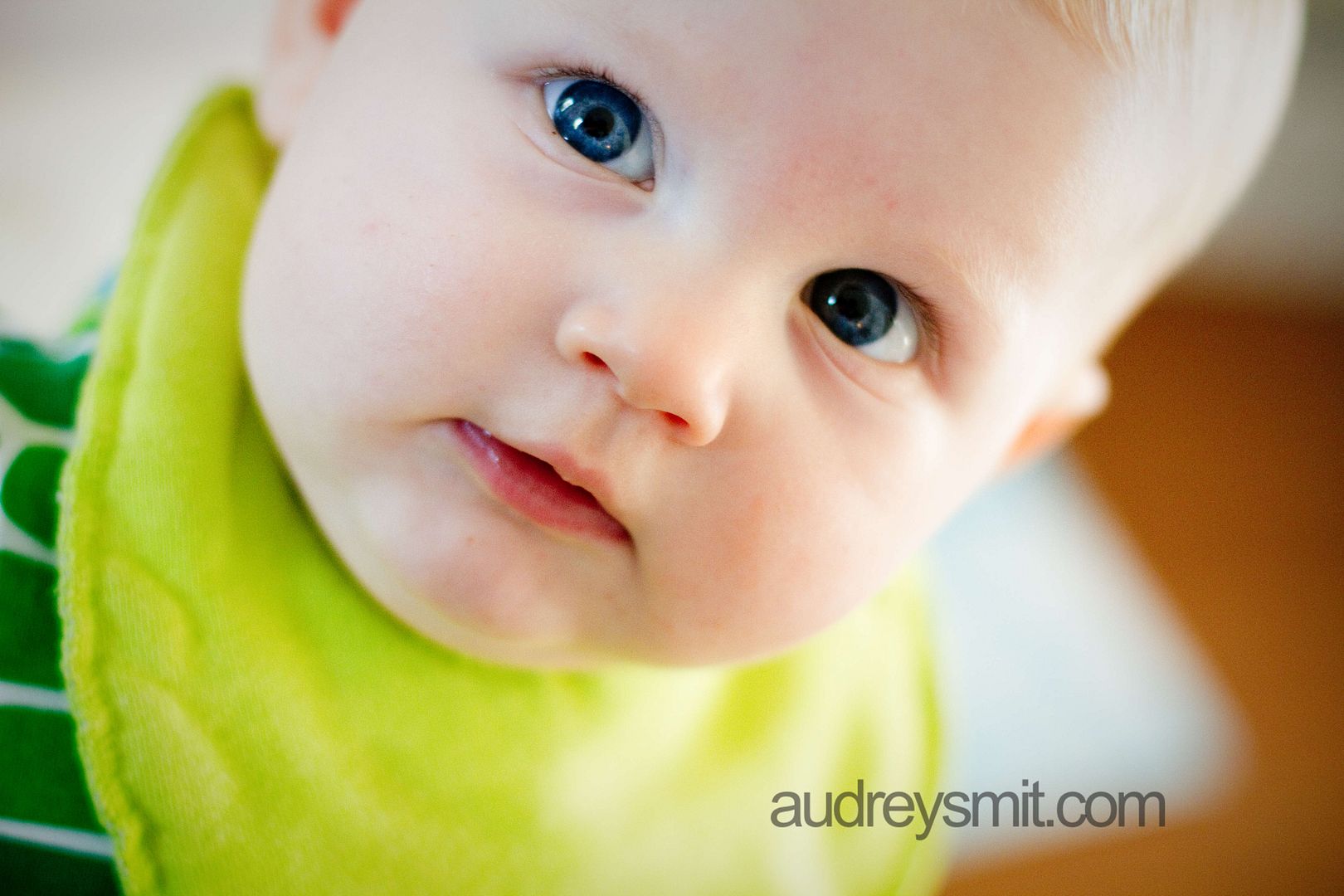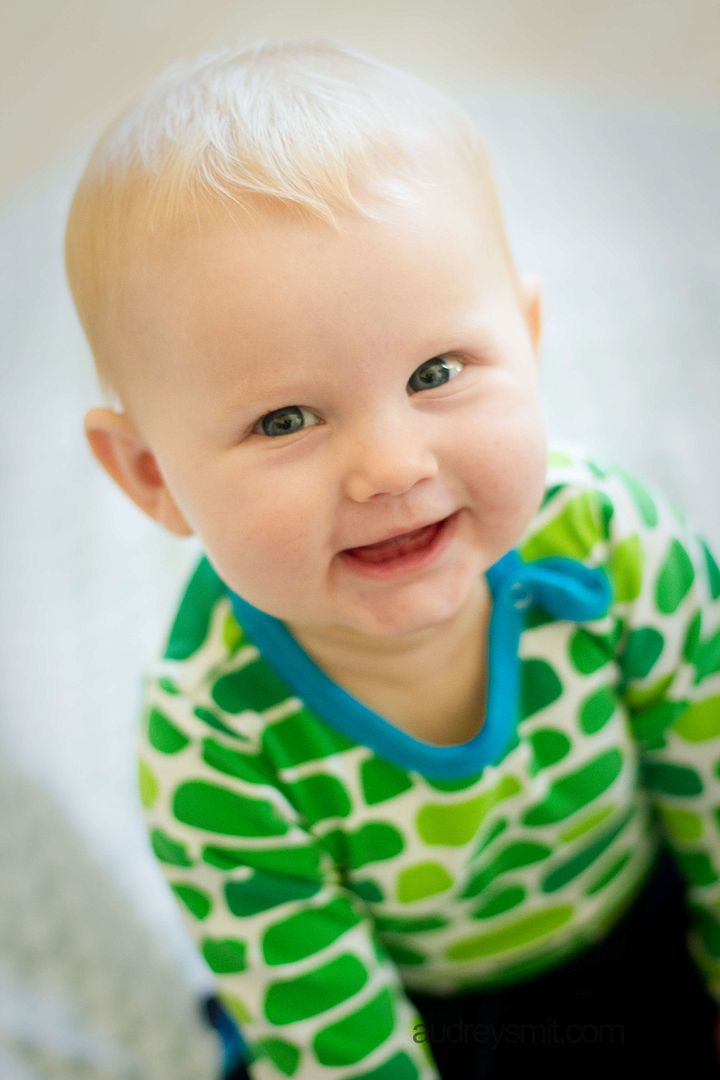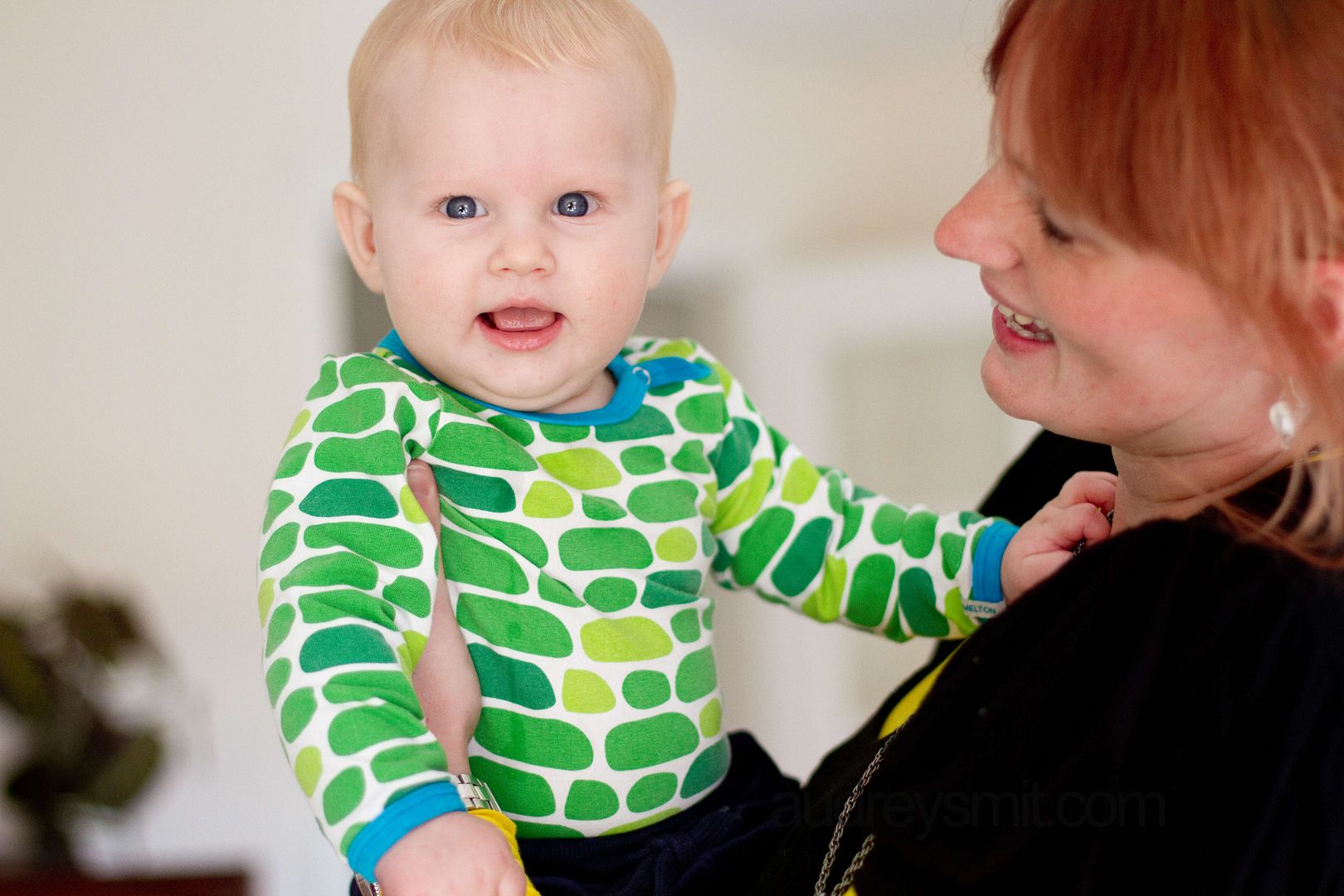 Maria and Jan made me feel right at home when I came to photograph the children, spoiling me with tea and cookies....now you see why I had a REAL hard time to leave. Hellowwww, cute kids, endless supplies of tea and brownies? Sign me up to live in their house! :)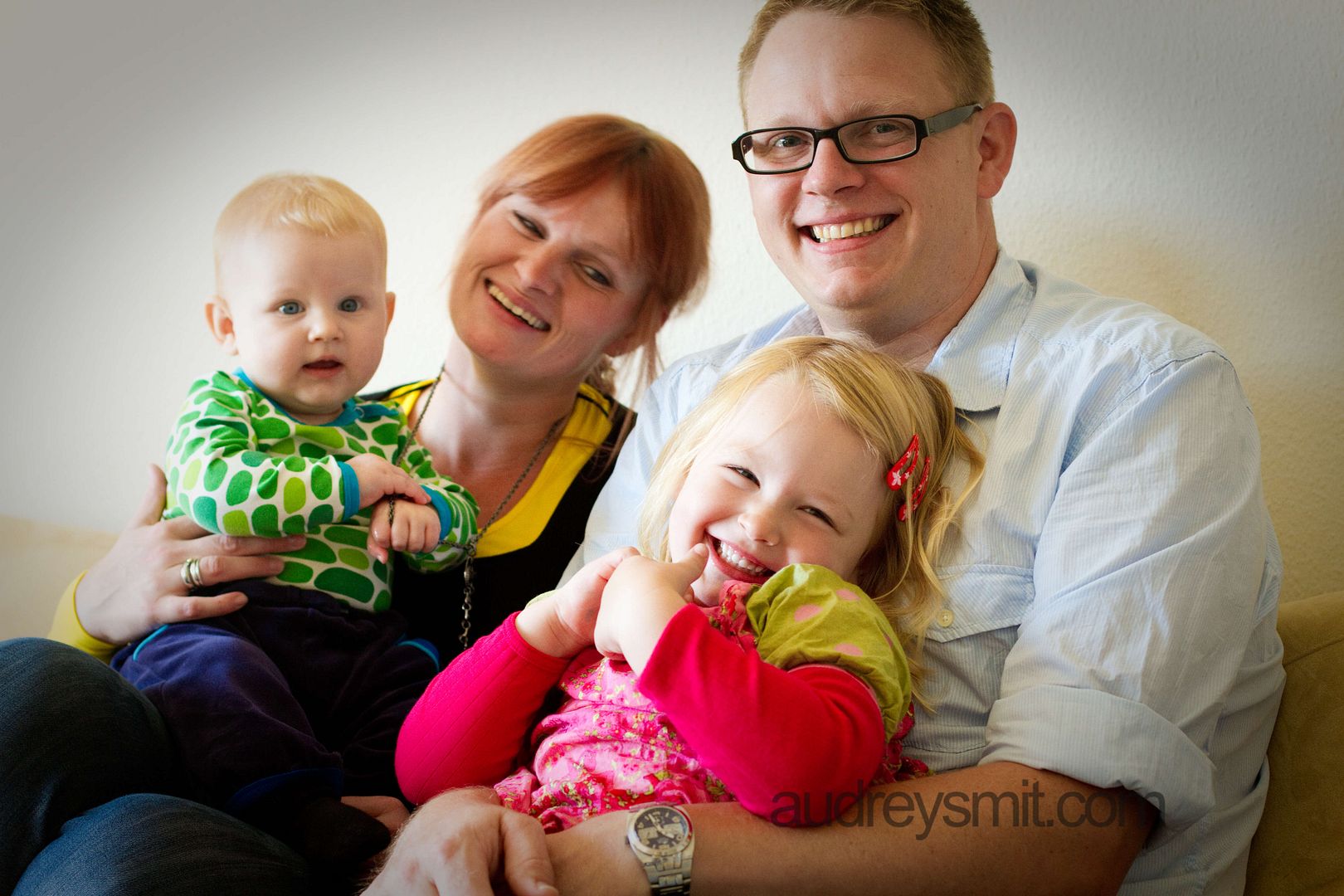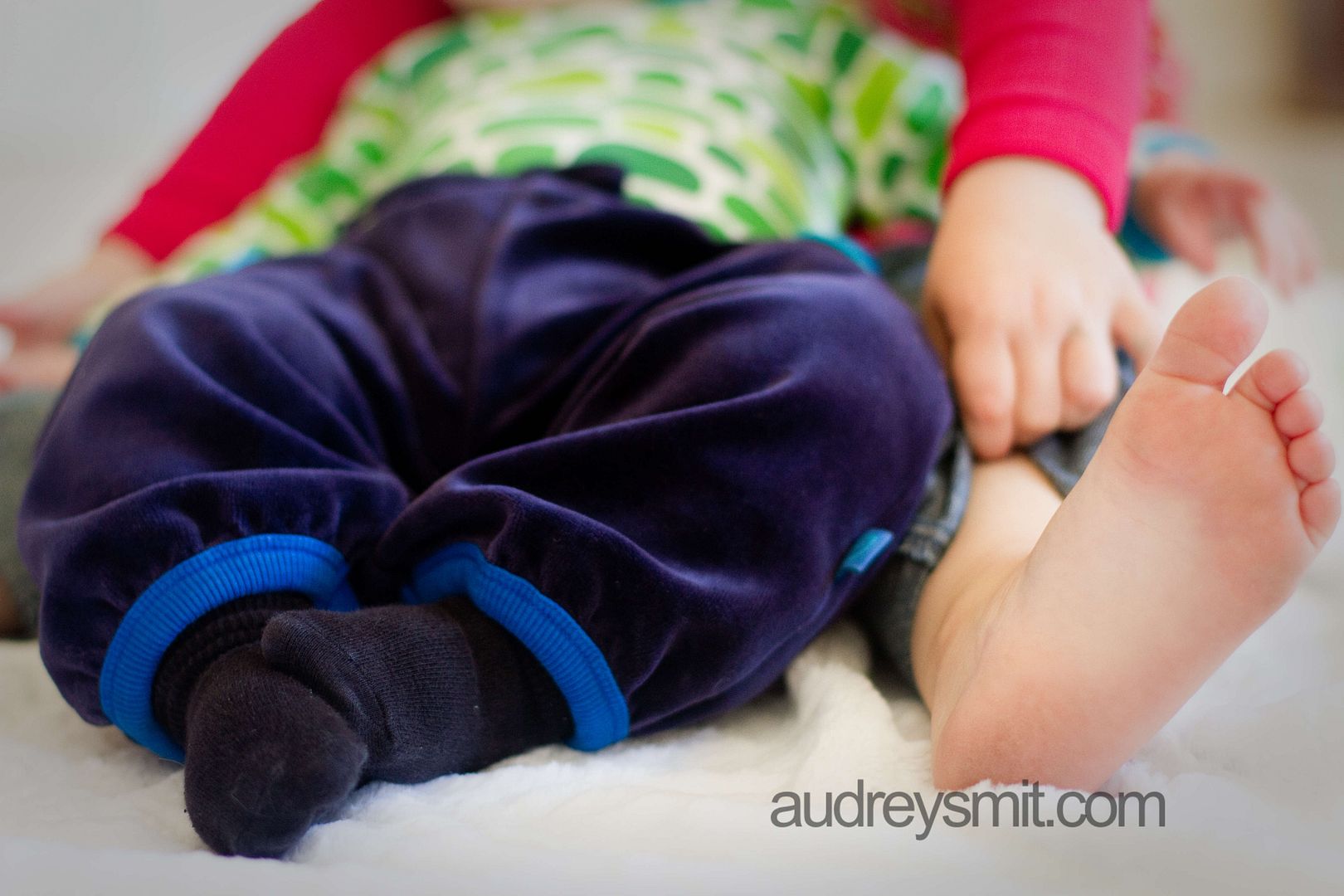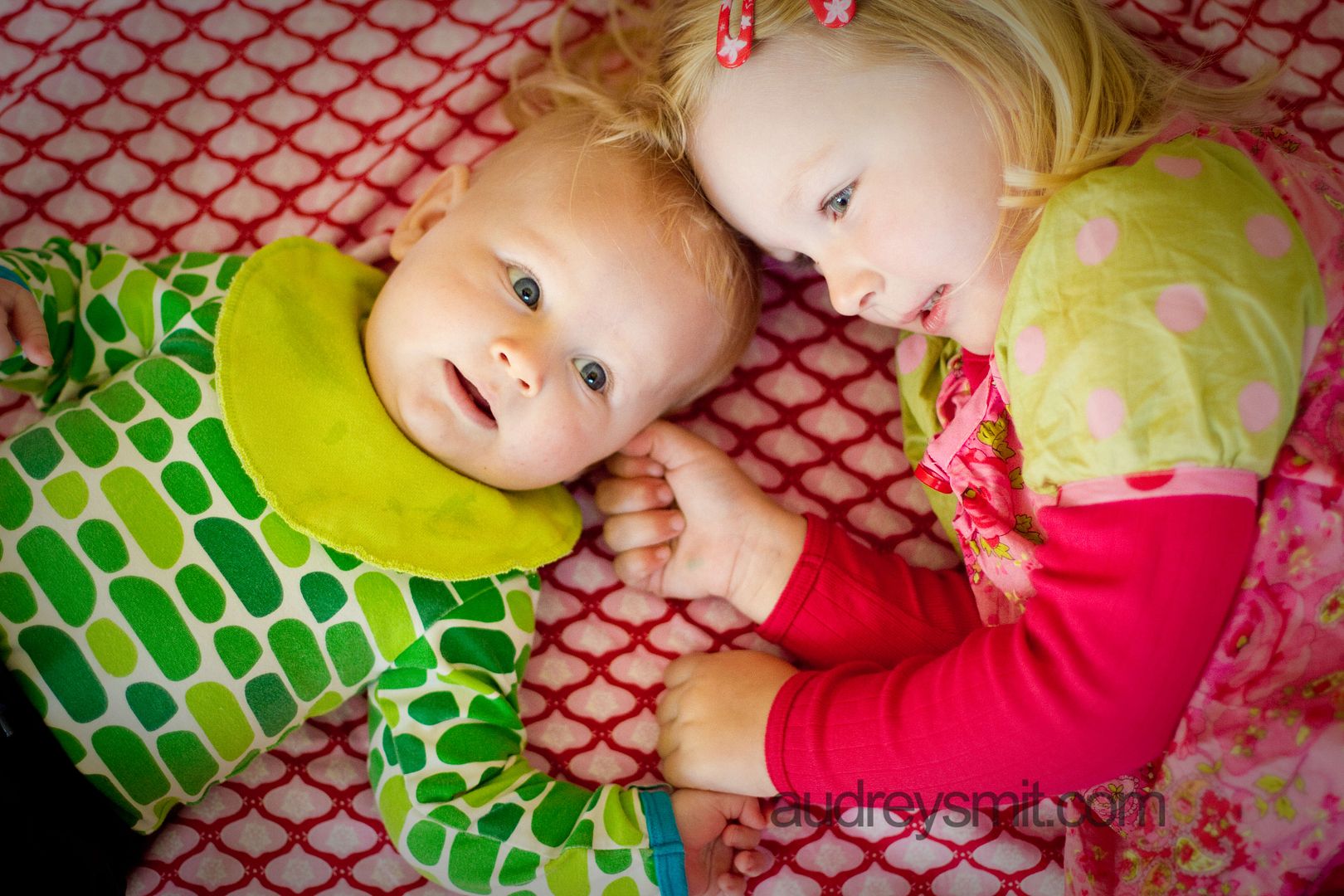 *To view a slideshow with all of the pictures from the session,
click here
!*