I've been avoiding the blog these past few days.....I came to the blog a couple of times. Then I ran away as fast as I came.
I've been trying to find focus, but these days I am making slow progress. I came back from Seattle after the
CreativeLive Jasmine Star workshop
with a list of things to do that was as long as the distance to the moon and back. And I am getting lost in the very middle of that list. That list, it's loooong. And it's full of things that are all very important..."of course they are all important!" says the perfectionist in me.
So what have I been doing to try and find my focus? Well first, I asked the CreativeLive Five (
Sachin
,
Victoria
,
Nate
&
Stephanie
) what they had been focusing the energy on after the workshop. They all came back to me with amazing plans. From rebranding their business to broadening their network, and just about everything in between....and my mind still went blank.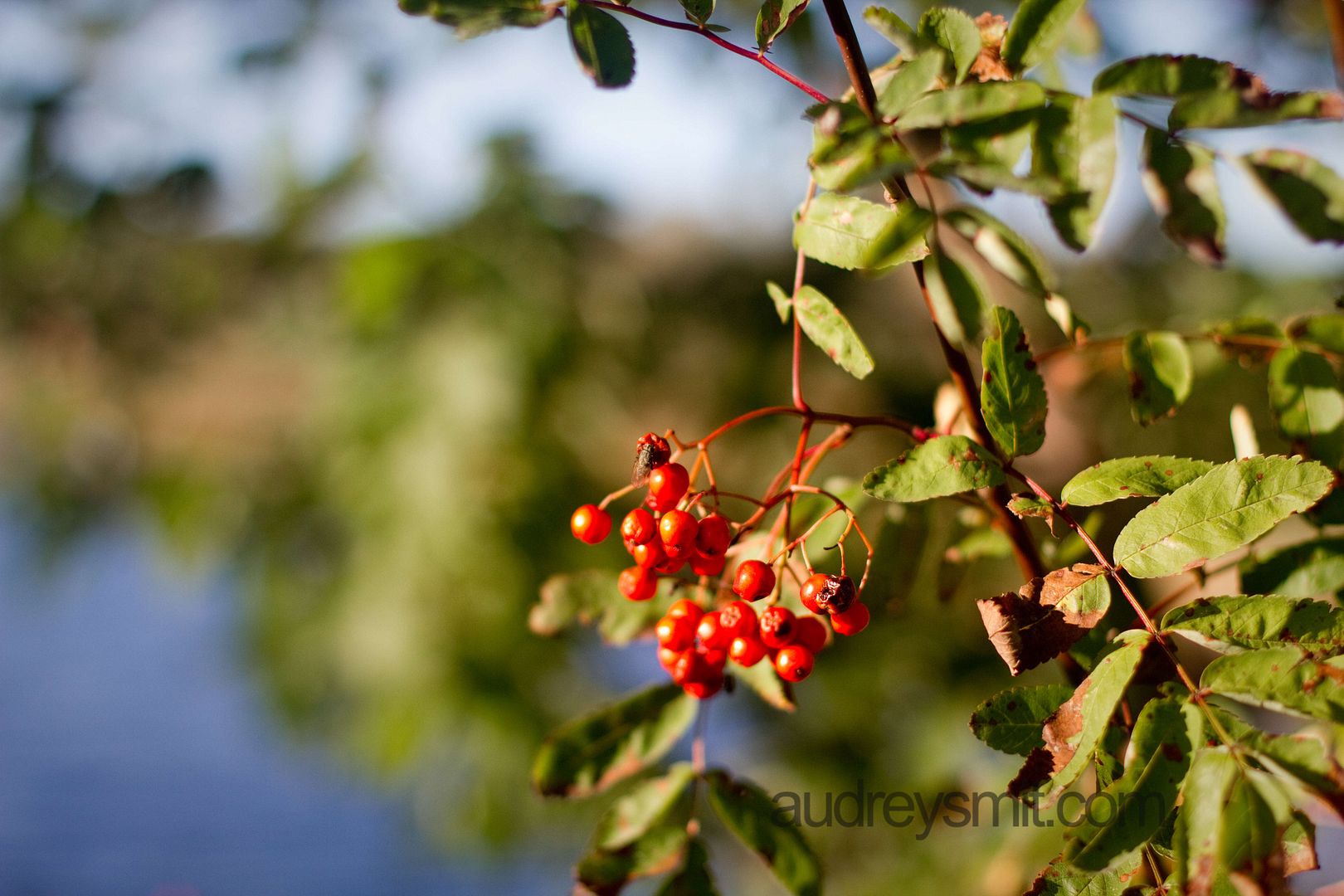 So......I completely let go. Put the list far far away from me, and picked up a book instead. And read, and read, and read. And going on walks with my little girl. Because I usually puts these off, you know? Because "I am so busy" and really a walk would get in the middle of my plan.........but then I actually go on the walk, and I can hear my brain saying "thank you girl!" outloud.
Especially when the sky is as blue as it was today, and fall berries are coming out everywhere - like every bush around is blushing.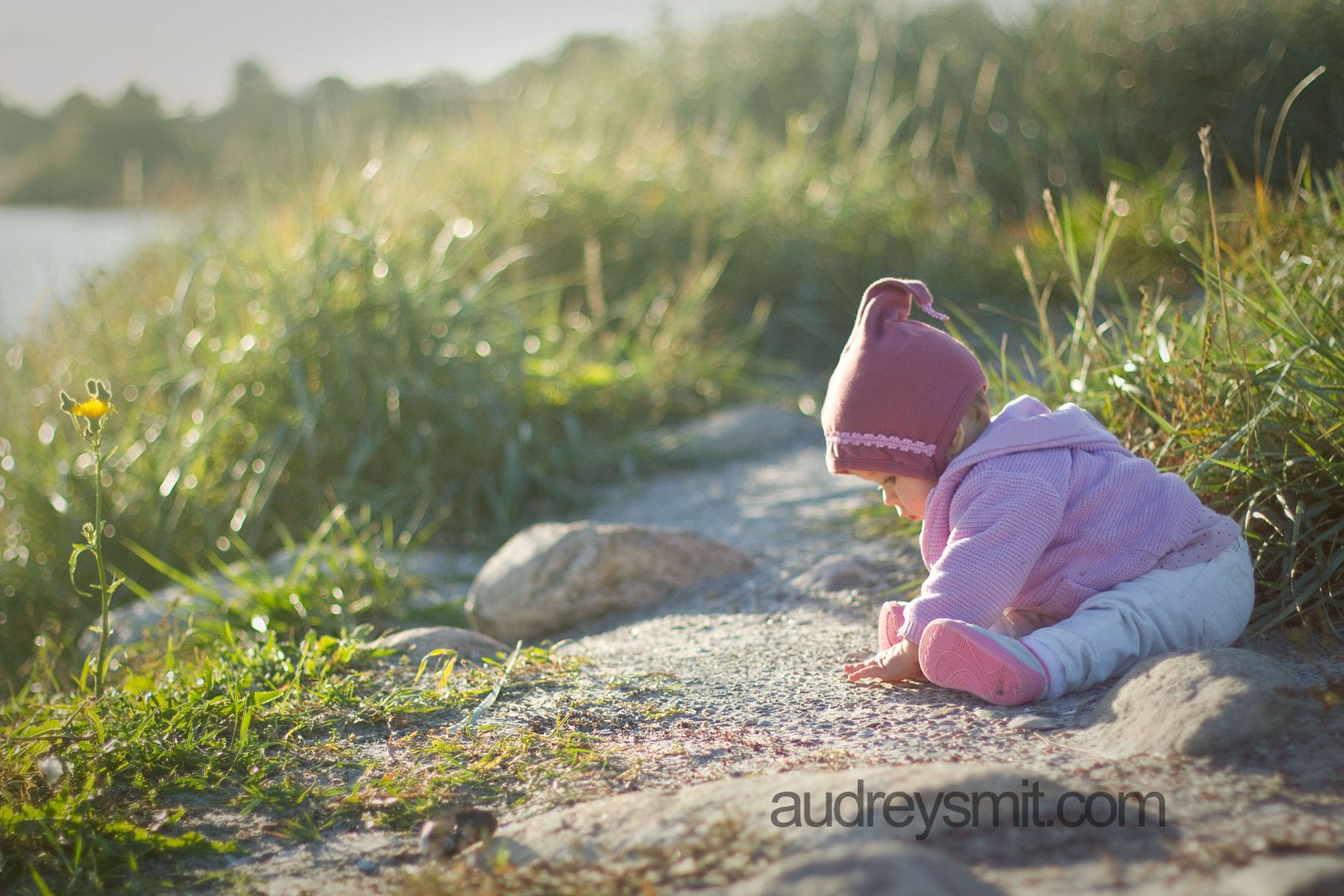 Sometimes, when you are trying too hard, the best thing that you can do for yourself is just to ride the wave a little bit and see where it takes you....