I couldn't wait for her to come. I thought that she would just never come.
But turns out, this little girl knew
exactly what she wanted
:)
Yep.
All she wanted, was to be a May baby. Our lovely little Madeline arrive at 2:23am on May 1sr. A beautiful Sunday morning, with our very special petit brin de muguet :)
Troels' grand-parents Ib and Betty came from Jutland for the weekend, so on Saturday evening Hanne invited the whole family for a relaxed family dinner. My contractions started somewhere in between the first and the main dish. And by dessert, I knew something was going to happening with this little girl. So we left our little Olive with Hanne and Steffen, and after a very quick stop at home we headed to the hospital.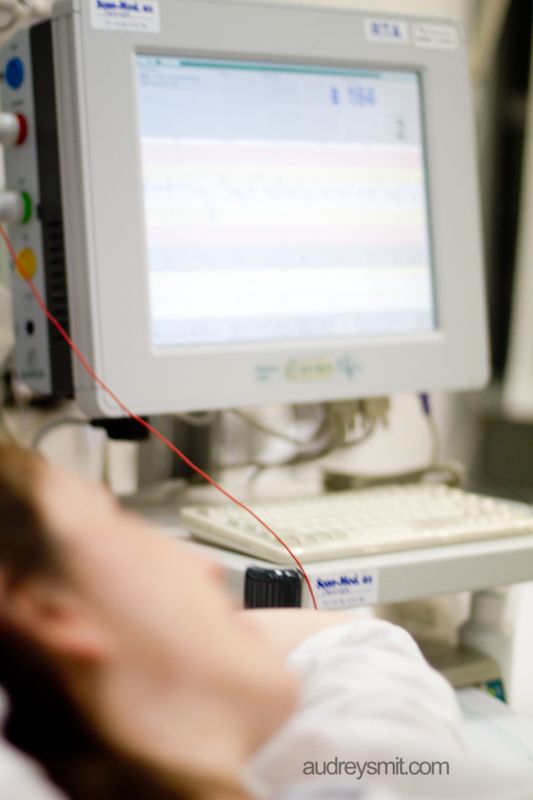 I am not sure how to explain it, but it felt good to be at the hospital and give birth to her. Well. As good as giving birth can feel :) Not that things didn't go very well with Olivia. but with Olivia everything felt rushed and out of control. With Maddie, it felt like I actually had the time to enjoy what was happening. Not that the birth took so long - we arrived at the hospital at 11pm, and I was holding her in my arm by 2:23am :) But I felt very much in control of what was going on this time.
No drugs again (yes yes, ouch a little bit ;)), and Maddie was actually born in one of the big bath tubs they have at the hospital to give birth. The water was just the best thing. When Maddie arrived I picked her up from under the water, and she looked up right at me with her eyes - oh she could hardly open them, but she knew exactly where to look :) Giving birth is such a wild, crazy incredible, most wonderful experience.
In Denmark you don't get to stay at the hospital after the birth when it is your second child - granted everything went well of course. We drove home at 5am, right as the sun was coming up over the beautiful spring field. I'll never forget this. This big bright light turning everything into gold. Listening to our new little girl breathing. Now I wished I had a picture of that to share, but the one I took in my mind will have to do I guess ;)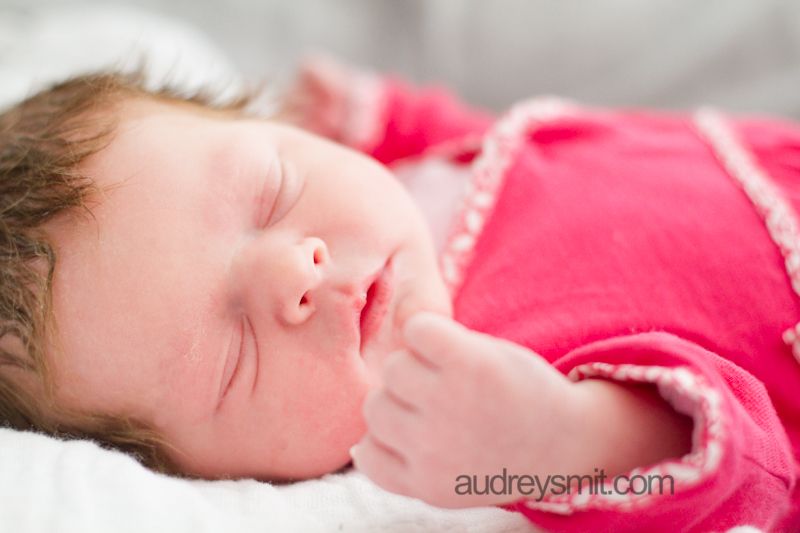 After we tried to catch a bit of sleep, the family came over for a visit - and Olivia got to meet her little sister. The minute I saw our little Olive arriving, tears came to my eyes. I'll blame the hormones for that. But I just felt so overwhelmed with happiness to have our little Olivia meet her little sister. I never really spent much time thinking about what that moment would be like, but it brought so much emotions for me. So here, this was Olivia's reaction to meeting her little sister:
Yes yes, Madeline has almost as much hair as her sister. hehe.
It was a lovely lovely day all around :)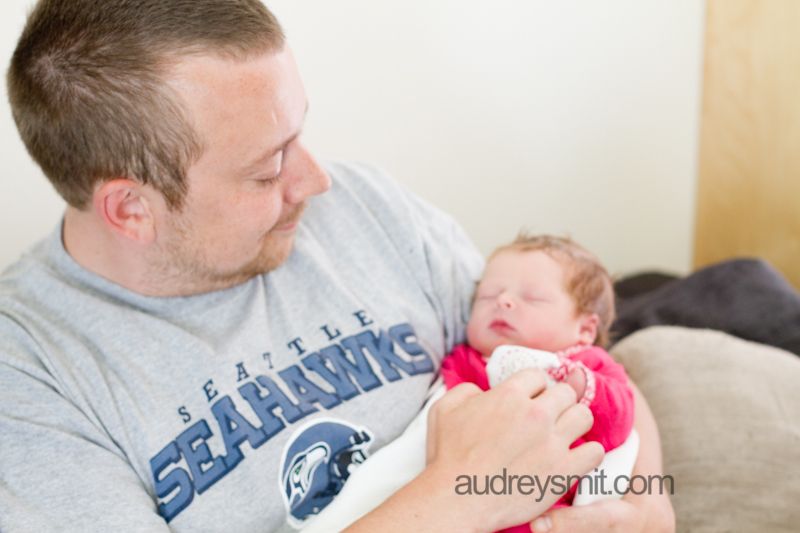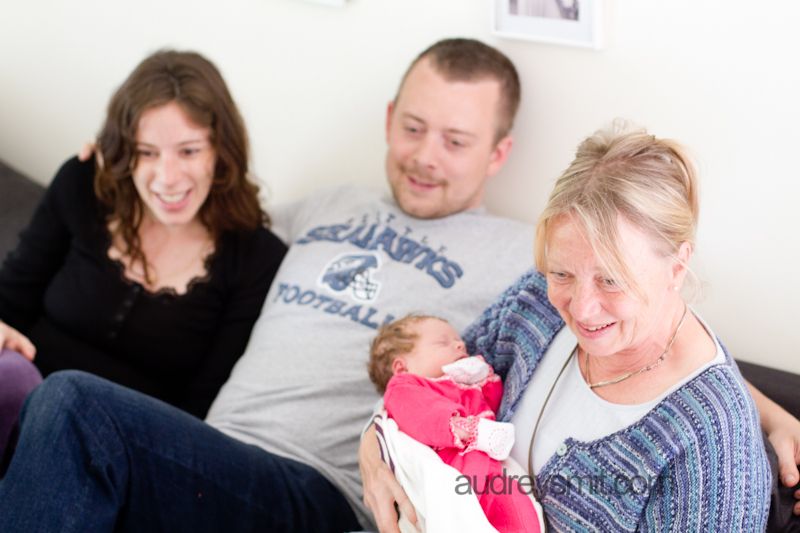 The Frederiksen-Smit family. We don't get everybody together very often. Glad we did on Maddie's birth, made it that much more special.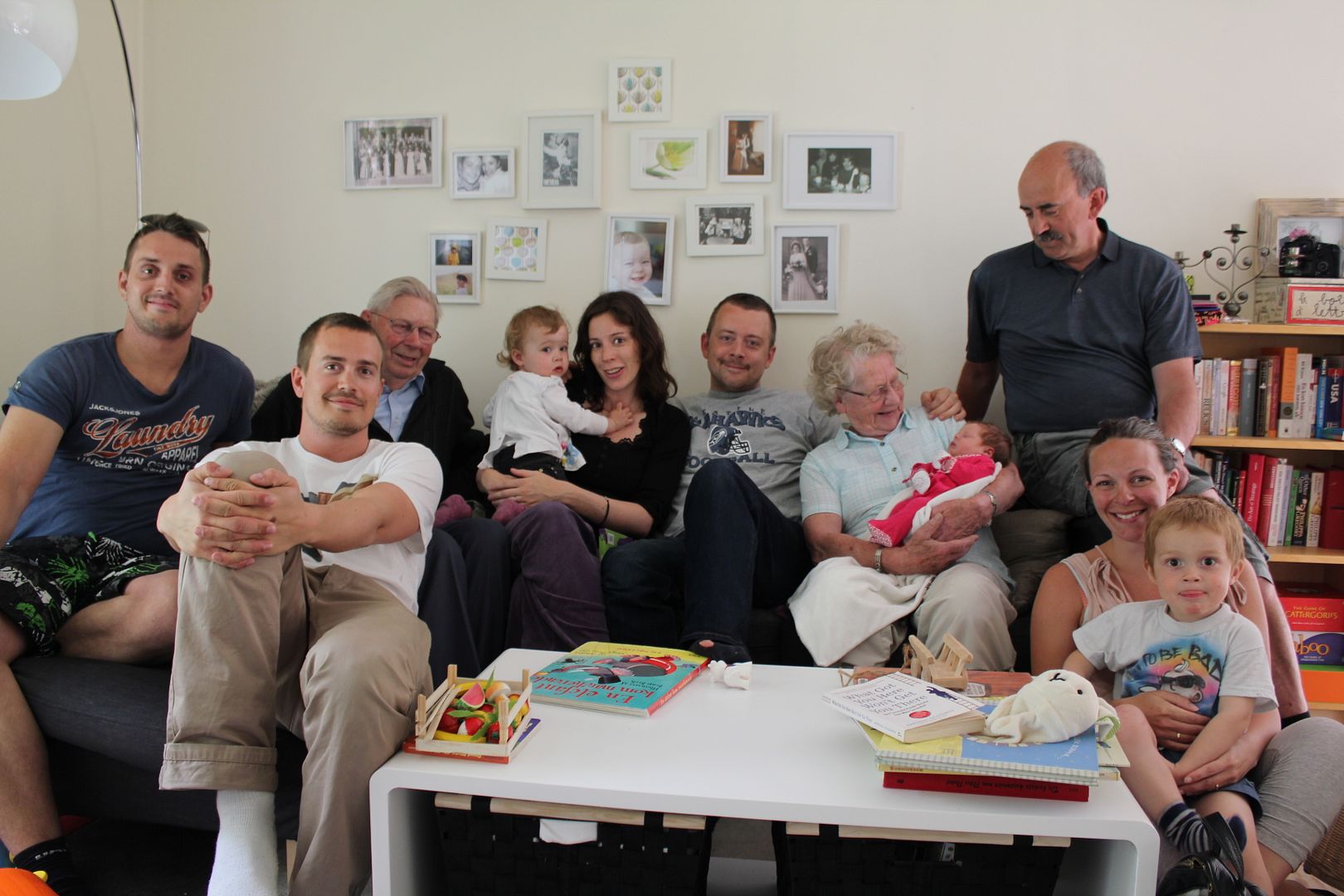 Little Maddie - thanks for joining our little family. I can promise you lots of laughs and cuddles and kisses and crazyness with us - hope you'll love us just as much as we love you. xoxo. Mama.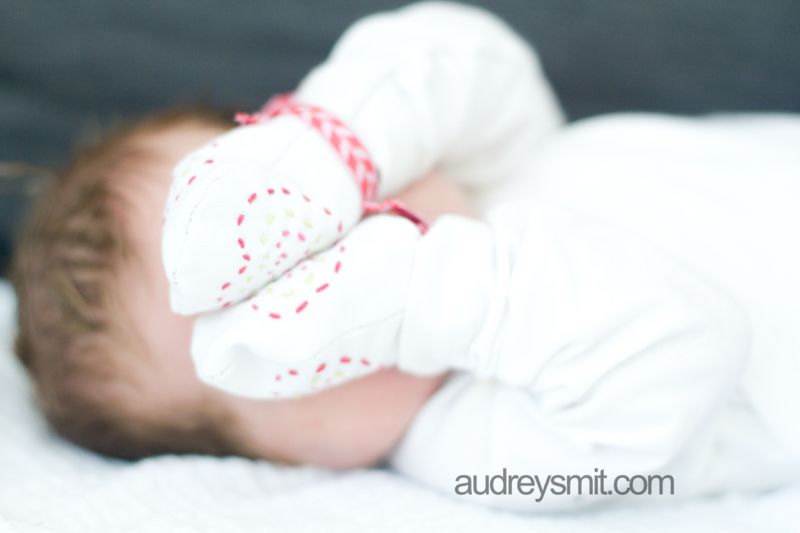 two days old....and already tired of mama taking pictures of her :)