DAY......
Yeaaaaah......so that's when time stopped and the days started to blur together, obviously :)
For last part of the trip, all four of us (Emily, Soaz, Troels and I) went up to the North East coast of the Island, around Amed and Tulamben, where we snorkeled (yaaay pretty fishes :D). The guys also dived down a wreck, that of the World War II American ship - the highlight of Troels' holiday, he'd been dying to go back diving since before Olivia was born. Also wished I could have gone - but helas with a minipuce in my belly, I had to stay safe at the surface :) But the ship was shallow at parts and I was able to snorkel parts of it.....amazing!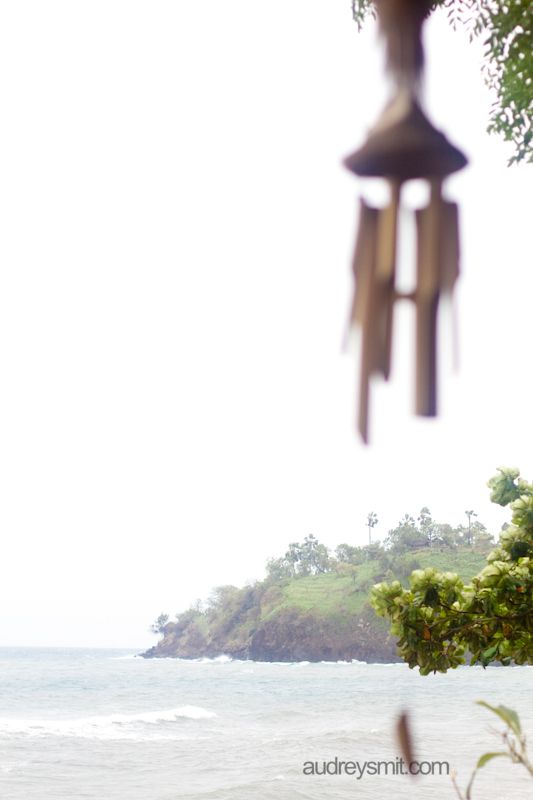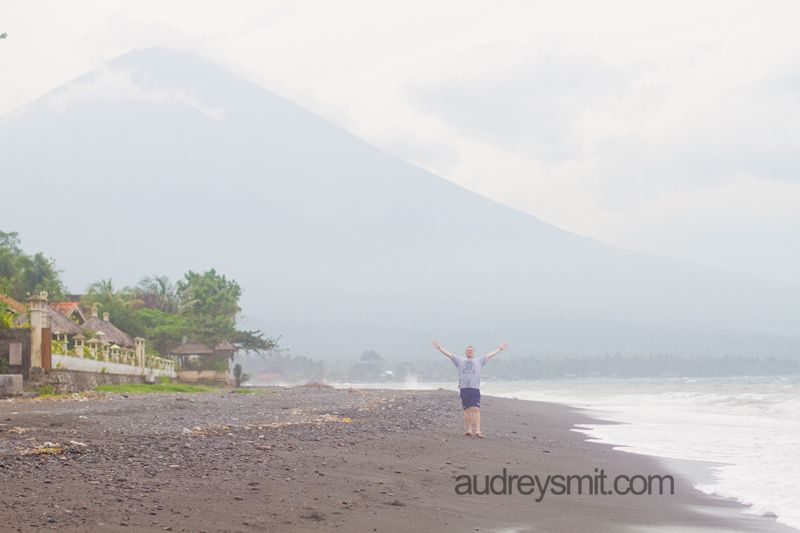 Then a little time in Amed, Emily and Soaz took off for a quick trip to the Gili Islands, while Troels and I stayed in Amed a few more days to chill and enjoy the beach and the area, an area that really felt like the true Bali. It was low season for tourism, and overall you can tell that the coast hasn't changed too much over the past few years, unlike the rest of the island. I just loved walking around and seeing how Balinese people live.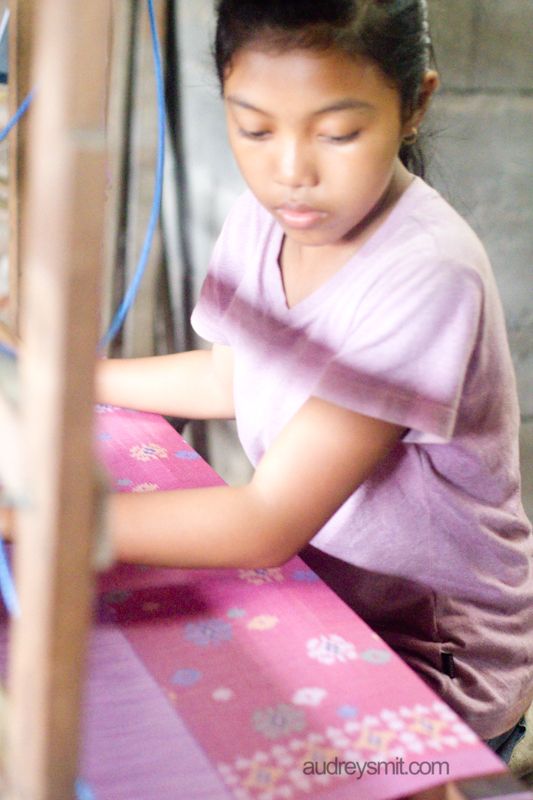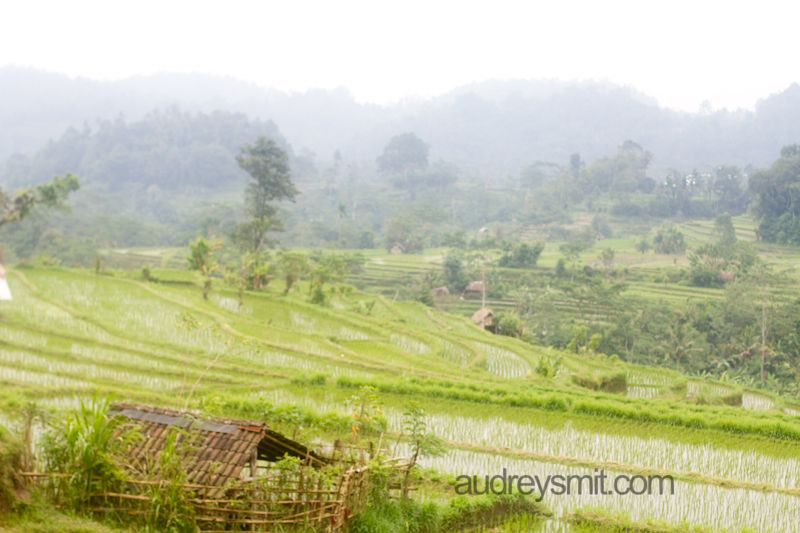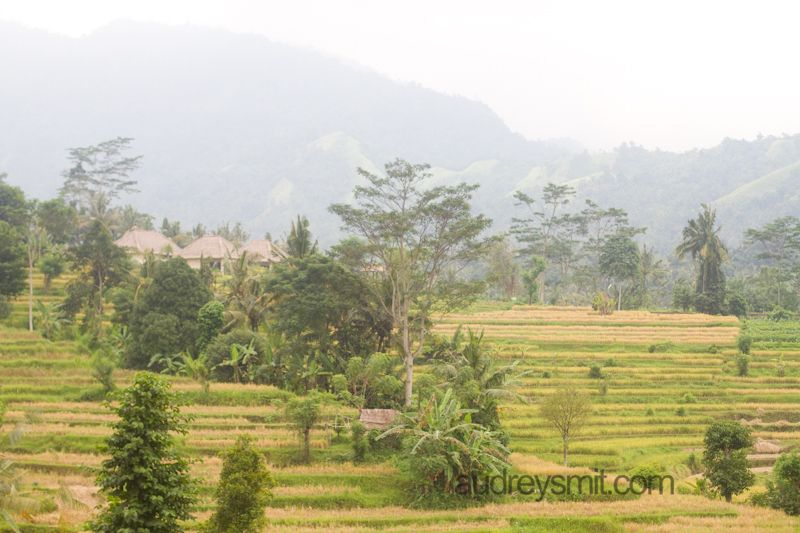 We also spent countless hours reading , cooled down by the ocean breeze. It had been such a long time we hadn't done something like this.
After a couple of days, we left for the last destination of our trip, Ubud, where we spent 3 days. The girls joined us there on the last day, after their trip to the Gilis, so that we could all catch up before the end of our holidays. Before the girls joined us, Troels and I stuffed ourselves with the famous suckling pig, when to a Balinese healer just to see what it was all about, and went for short early evening walks in the Monkey forest.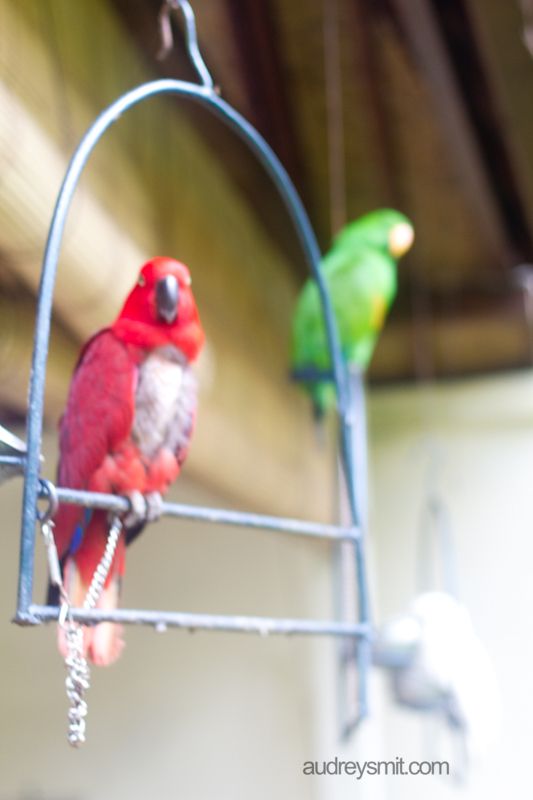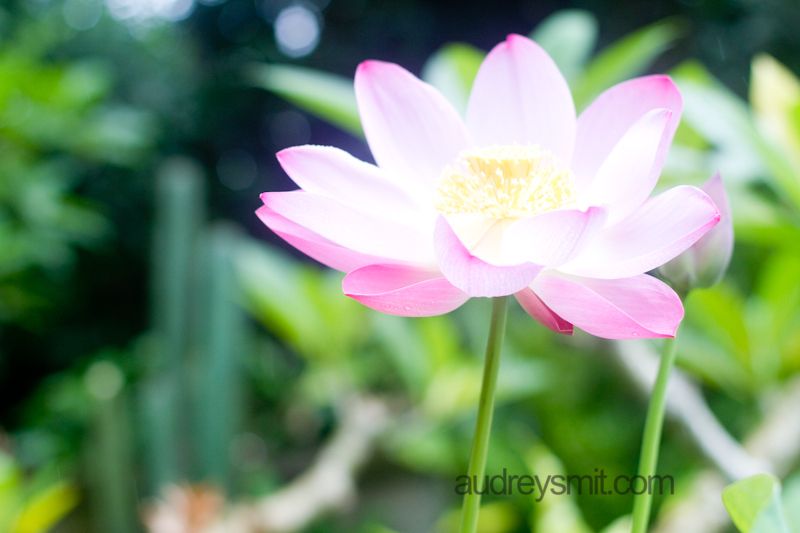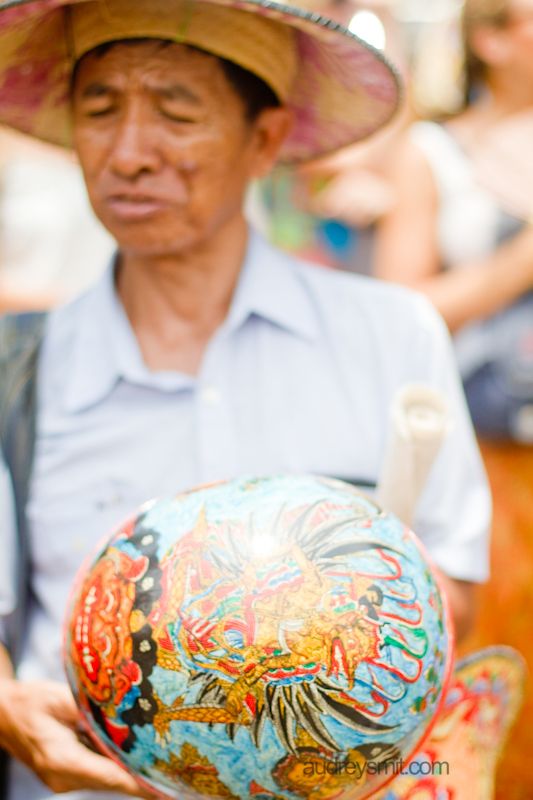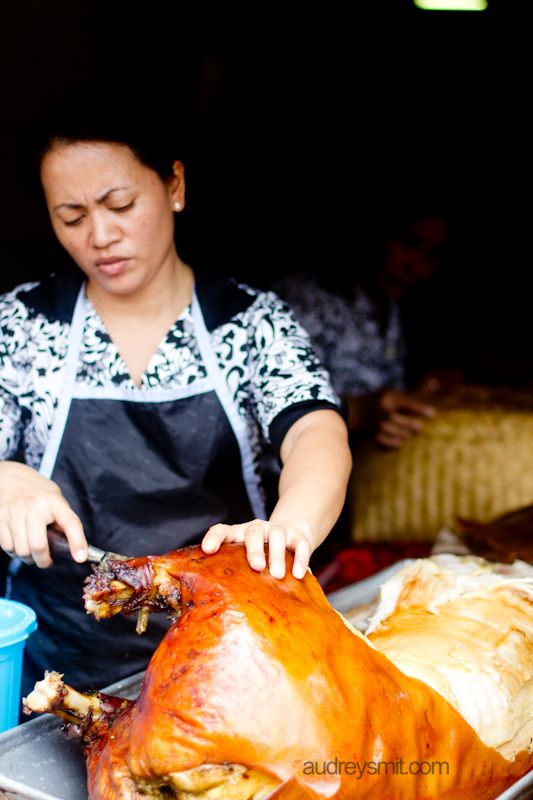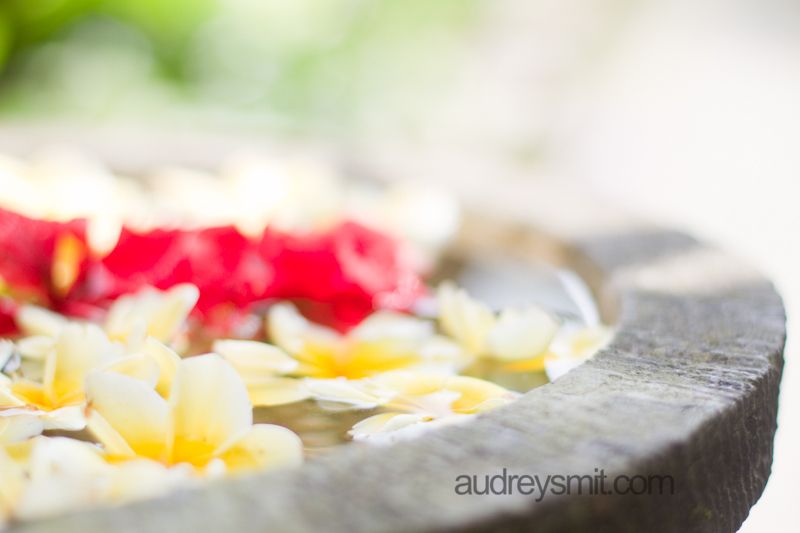 And lucky us, we even got to catch a ceremony! A ceremony for the cremation of two people. Now now, I know what you're probably thinking if you don't know Balinese culture, something like "are you nuts? Lucky??! To go to a cremation?!". But for Balinese people, a cremation is a moment of true celebration. It is a moment of happiness, because in the bali hindu belief, the human body is to be returned to their original residence through the cremation. In any case, the ceremony that we saw was amazing, spectacular, colorful, noisy, exciting. Did I say amazing?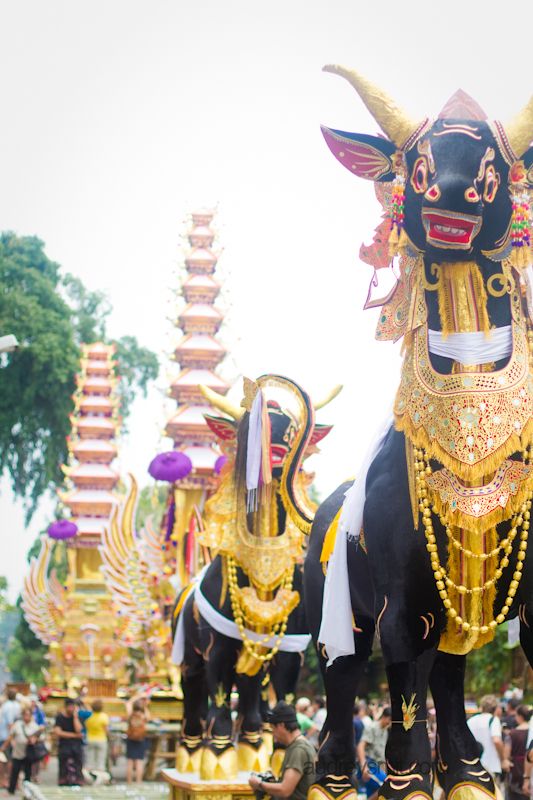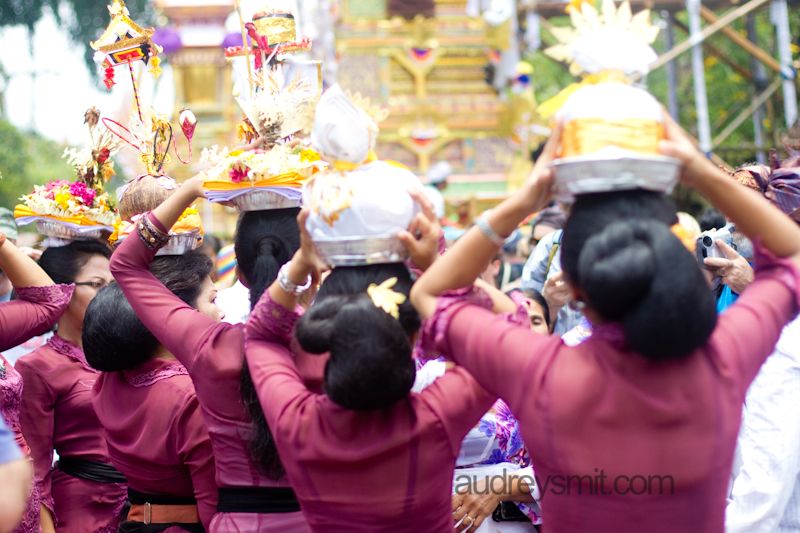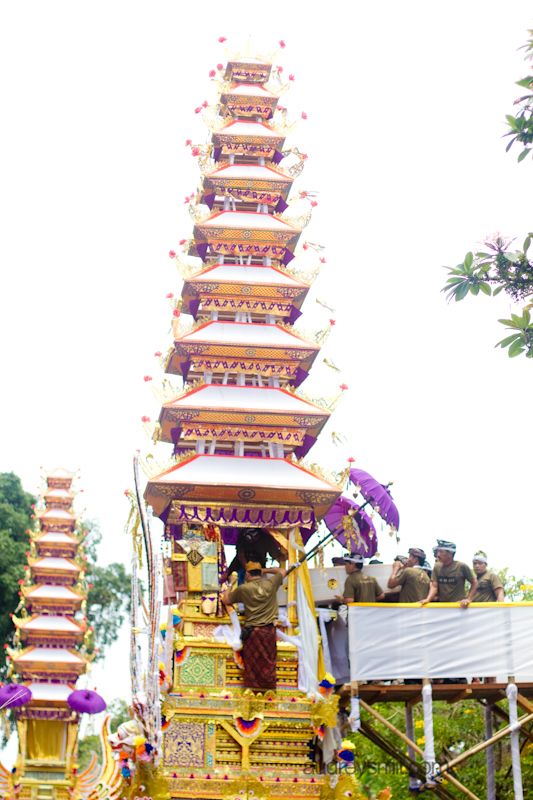 I had read about cremations in the balinese culture, and was really hoping we could catch one.. but I have to say, it went well beyond my imagination. It seemed like the entire town of Ubud was celebrating the event. Makes you think about how we go about funerals, mostly in silence, dressed in black, with so much sadness going around - it couldn't be any more different!
Our last nigh with the girls was just perfect - went to this oh-so-balinese-lovely restaurant for some crispy duck. We laughed, we talked about the trip, and Soaz even got a "special healer" to read her palm and predict her future. And how do we know he was good? Well. her love line was apparently missing on her hand.....so he made her one - from scratch.....with duck sauce :D ;)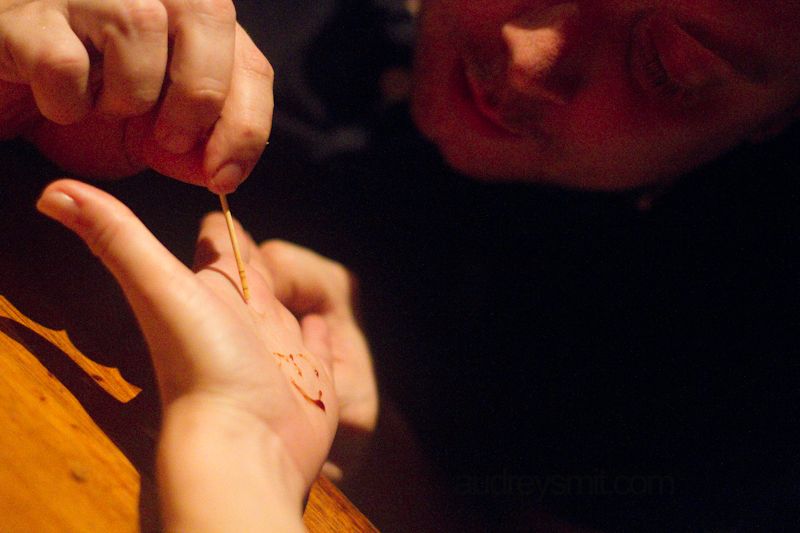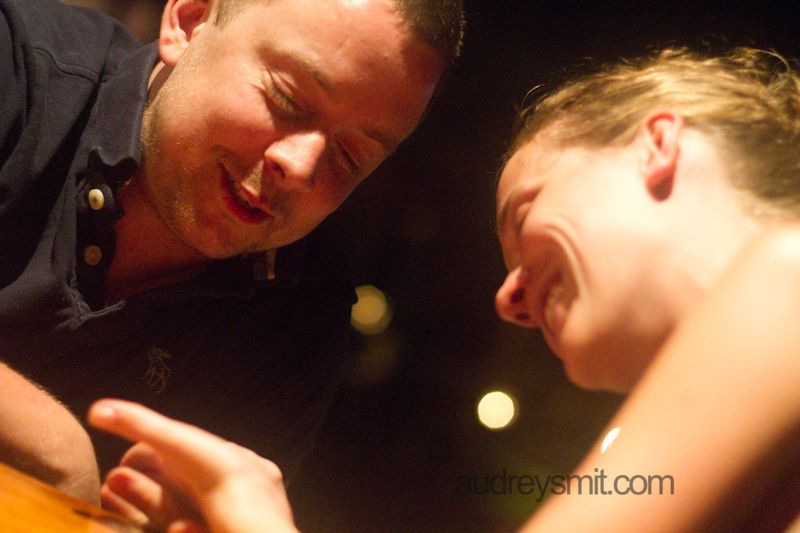 Thanks Emily and Soaz for sharing this amazing vacation with us!!! We love you!