There are some trips that you never want to see end. And this one. This one was DEFINITELY one of them. Paradise for two weeks, the kindest of people, the best of friends. Our days went by the infinite view of ricefields, the smell of the rain showers and the taste of watermelon juice....ok, and maybe also a few Bintangs for some of us ;)
Time stopped while we were in Bali. We could hear ourselves breath and smile.
A few pictures from the beginning of our trip.
DAY 1
At one of the most famous of Bali's 2000+ temples - Pura Tanah Lot.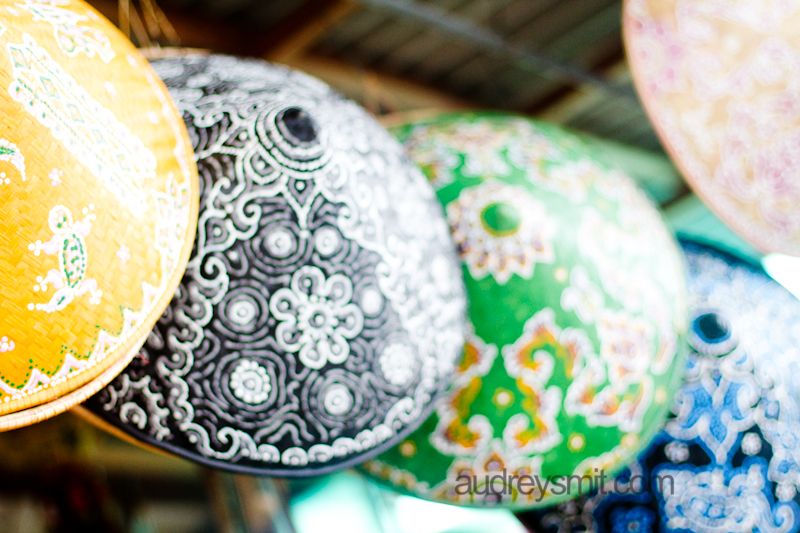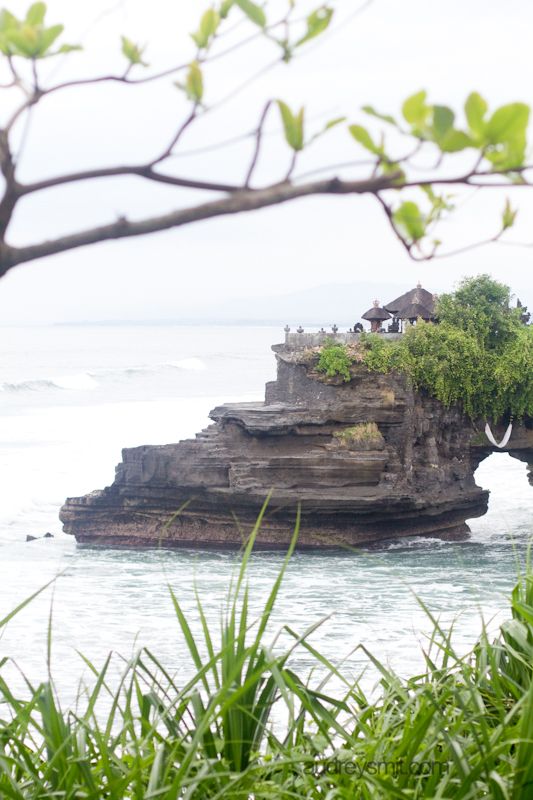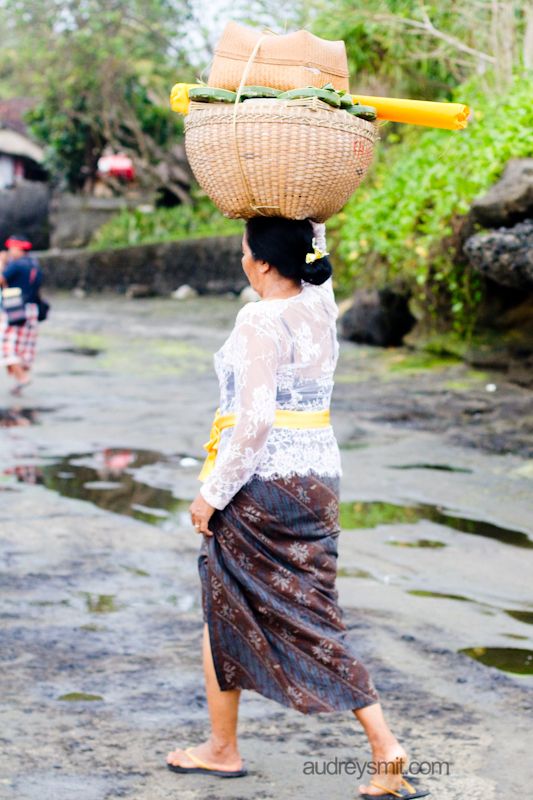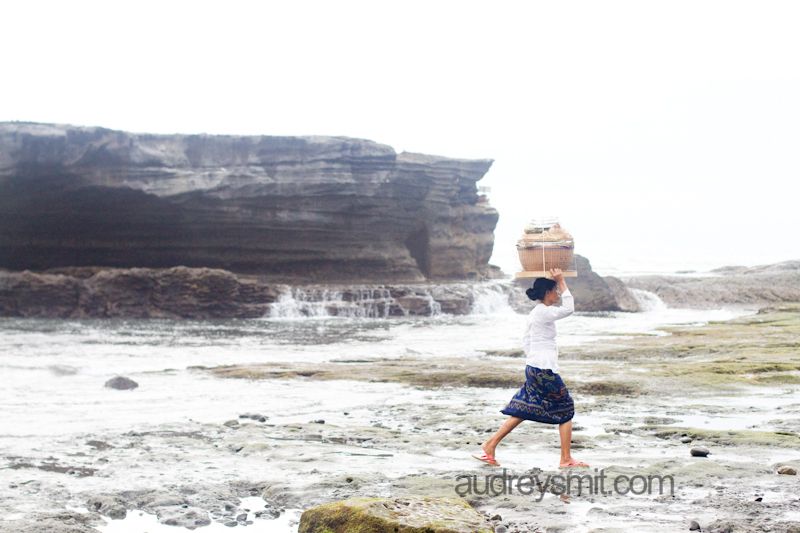 Trying to eascape the rain - we went to The Junction in Seminyak...little did we know that it would sorta become our "hang-out" spot that week. Oh, and can you tell by these very relaxed faces that we just came out of a Balinese massage.....mmmmm can we go back please???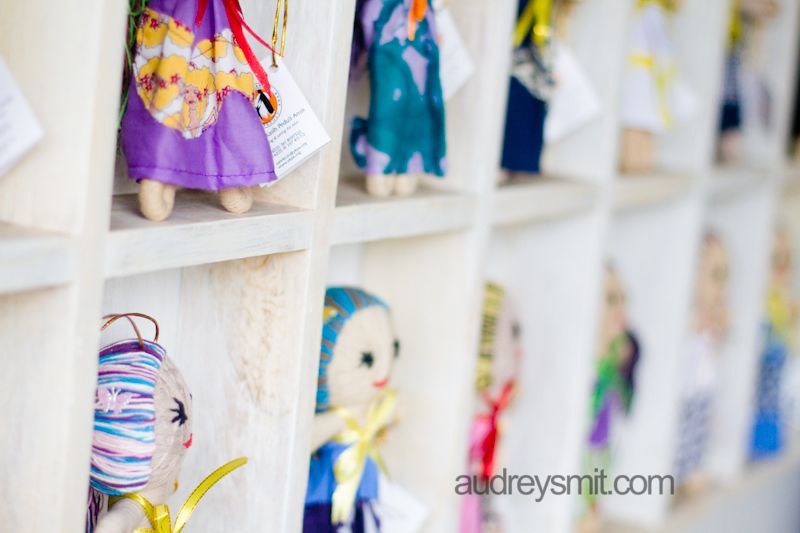 Aaaaaand escaping more rain :) @ Emily's hip bar, The Potatoe Head, for some delicious cocktails.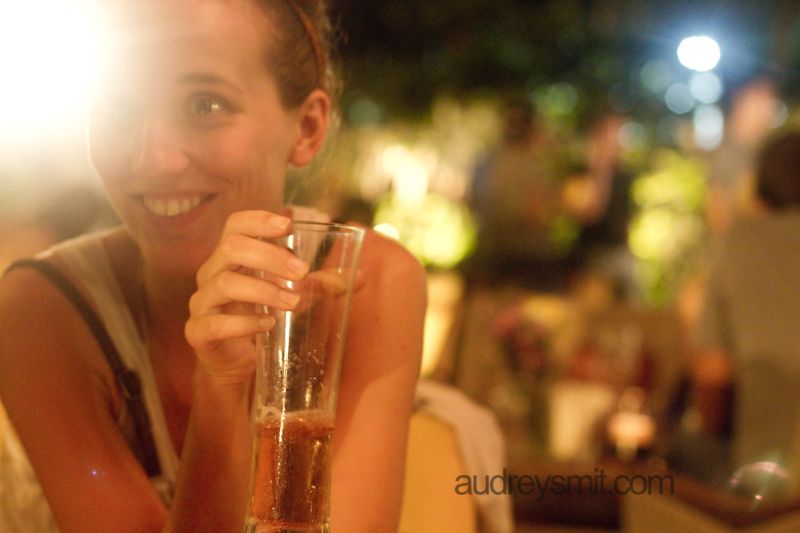 DAY 2
A little escape to the beach. We ate at a little warung, and thought that maybe, maybe it would be a good idea to check out these ladies' sarangs....oh how wrong we were. These ladies, in dear need of customers during the low season, flocked on us, and before we knew it, Soaz and I were surrounded by 10 of them all trying to sell us something. We ended up having to escape from the beach!!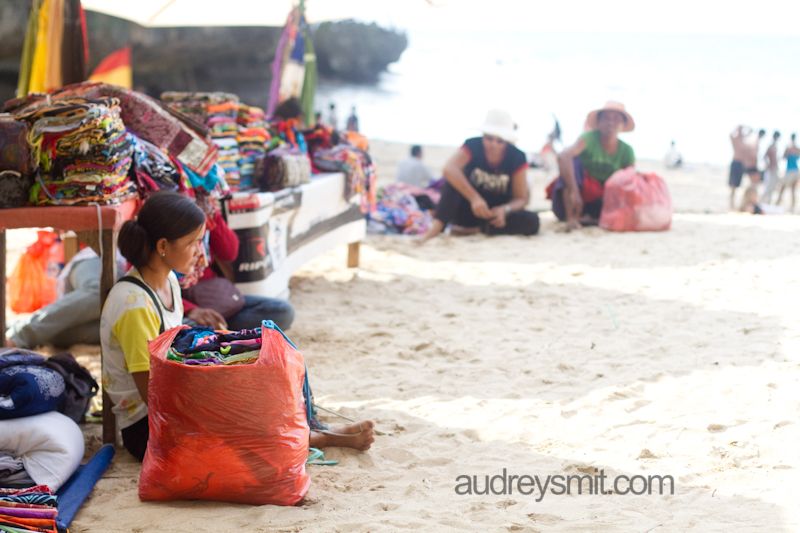 At the Uluwatu temple, where we watched the Ramayana monkey dance....and where this old lady just made my day. I found her face so beautiful I asked her if I could take her picture. She laughed and nodded.....and when I showed her the picture, she laughed even harder at her toothless grin. I don't think she had seen her face in a looooooong time :)