Olivia and I are still in France until the end of the week, running around in my childhood house. Sleeping in the same bedroom I had as a little girl. Grabbing food with old friends. Walking in the small streets I've always known and stopping at the bakery where I used to buy my candy when the tooth fairy left me a coin or two. And in the midst of the comfort of all the things I've known for so long, I am celebrating new beginnings.
A new nephew. My sister gave birth to her second child just about two weeks ago. The most adorable little boy, his name is Jean and you can easily tell how proud my sister, and husband David are proud of him :) And Nils is so happy to have a little brother at home! Of course I had to take some pics of him this morning. More to come next week, in the meantime here are a couple I particularly love. Look at his face in the second picture...I just love how babies so young don't have complete control of their eyes and mouth and make so many faces :) Priceless.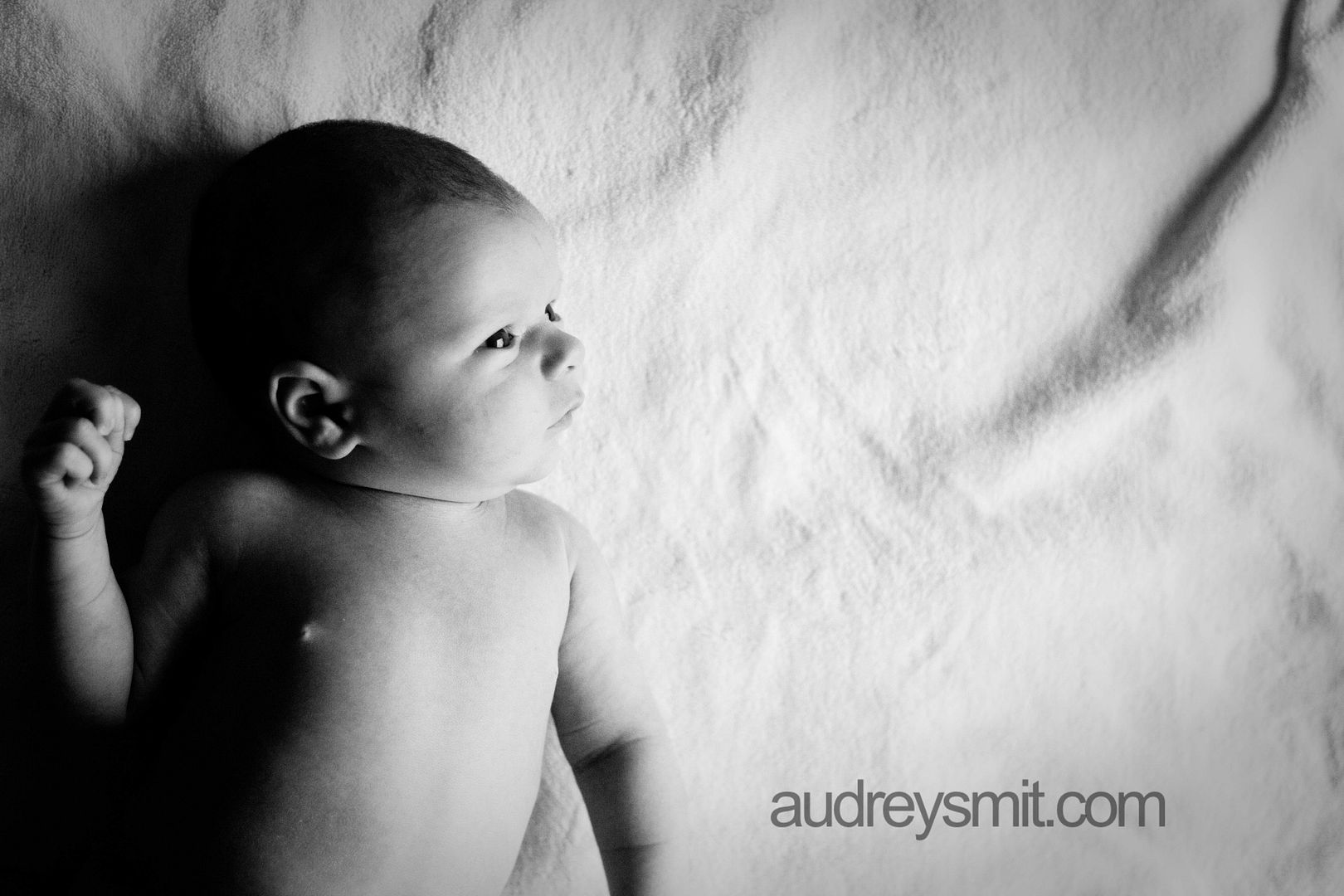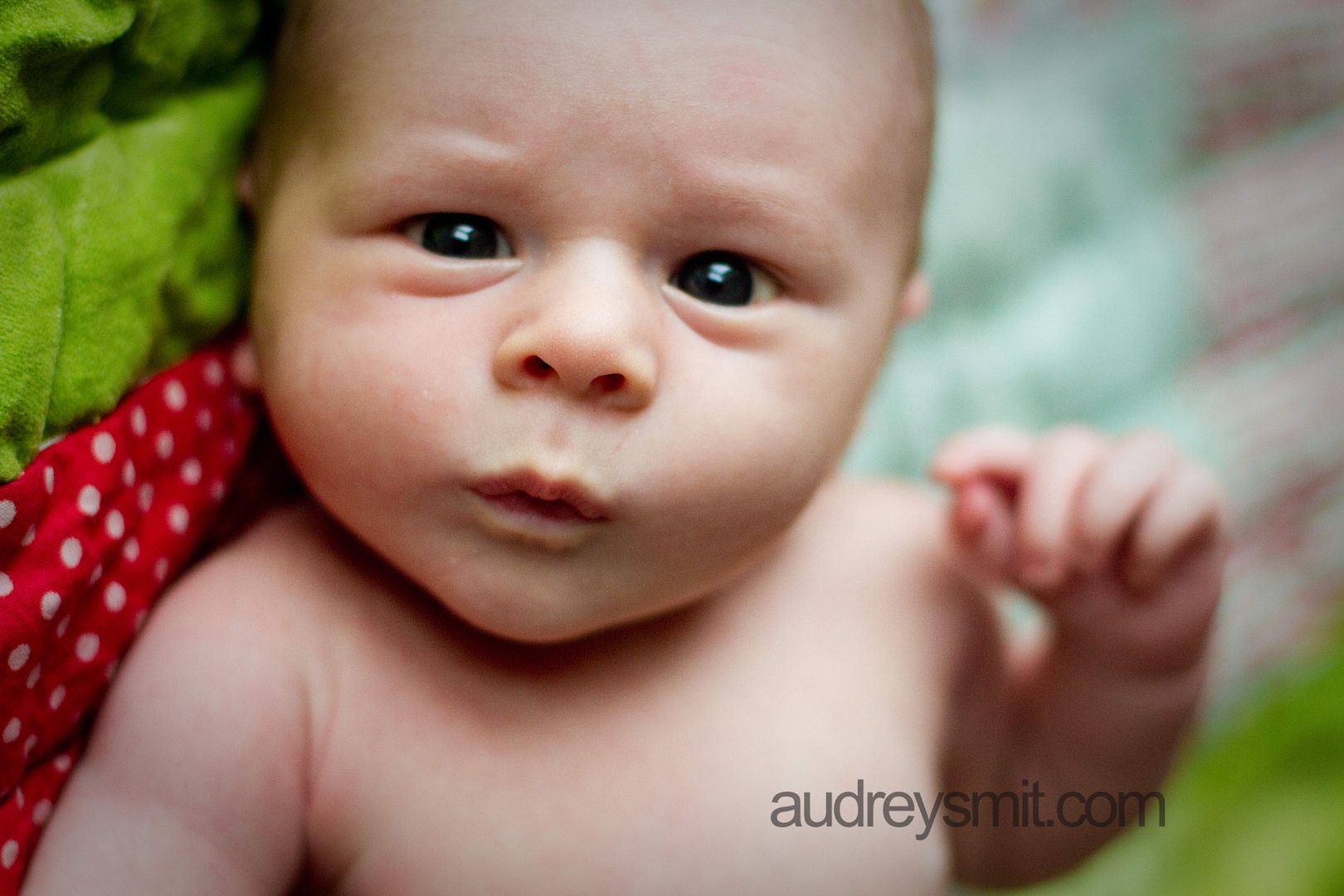 And on the list of new beginnings.....Olivia is now mobile, it's official! Ok, so she can't go too too far still....but it's only a matter of days now. Troubles ahead I tell you :) And oh she's so proud of herself, look at her flap her wings like a little bird at the end of the video. She's ready to take off!
And with that, I am also planning on revamping my entire blog soon......so be ready for some action around here :)