The pics of Helene and Pierre's wedding have been blogged......but no here! :) That's right, I finally did it and started my new photo blog. I just liked the good old In'N'Out blog to change it......it almost part of me now! So, keep your fingers crossed that I can keep the two blogs updated regularly.
Here are a few, but go to my new photo blog for tons more:
http://www.audreysmit.com/blog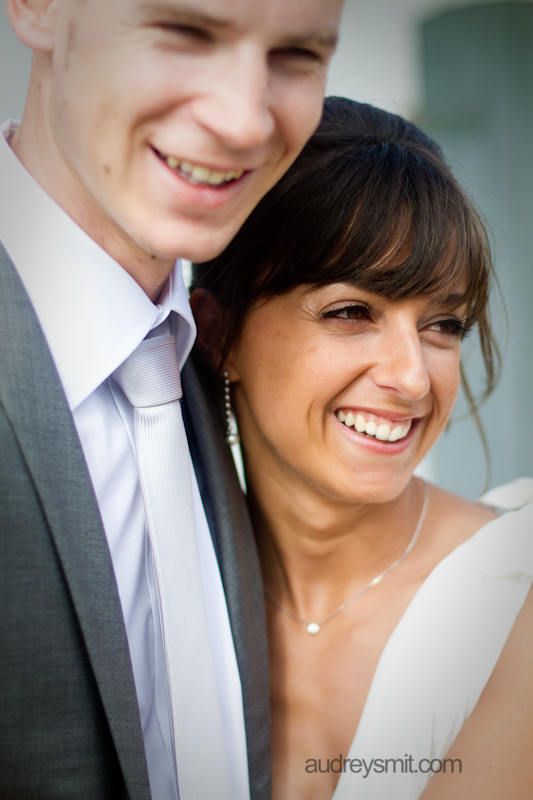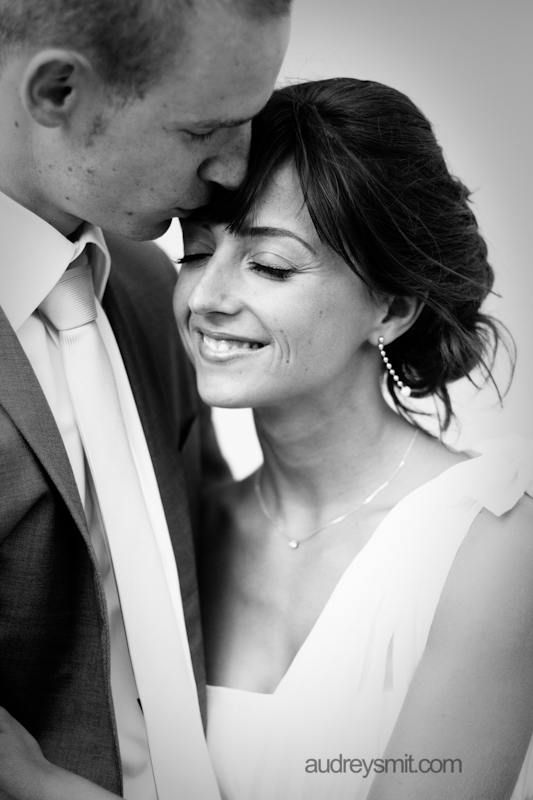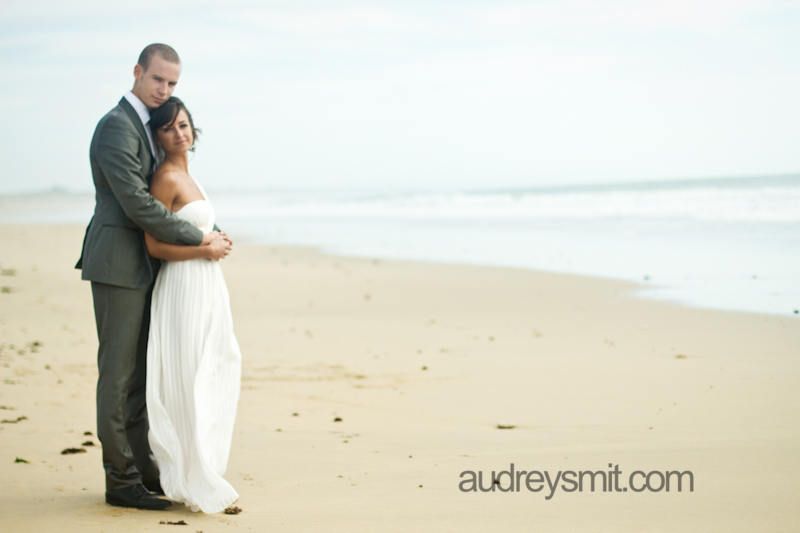 *To view the slideshow of the wedding,
click here!
*