*To view the full slideshow of the session, click here!*
And not only is he a handsome little man, he is also my nephew :) Am I a lucky Aunt or what?!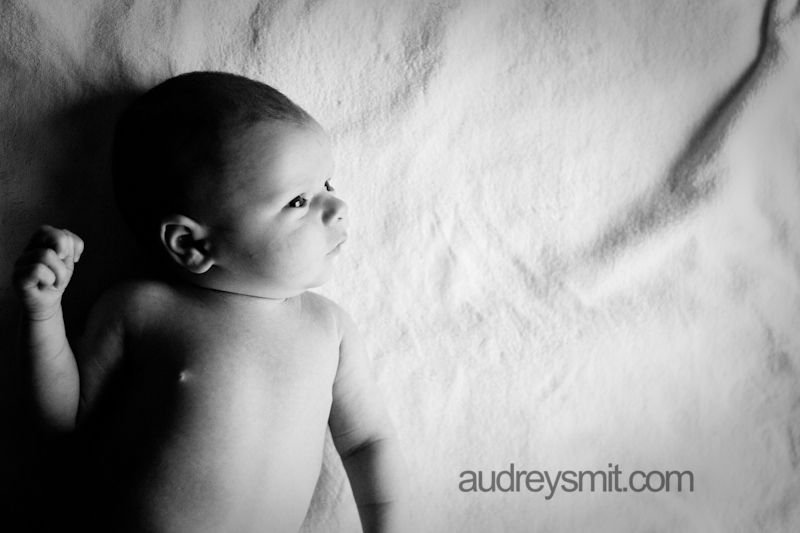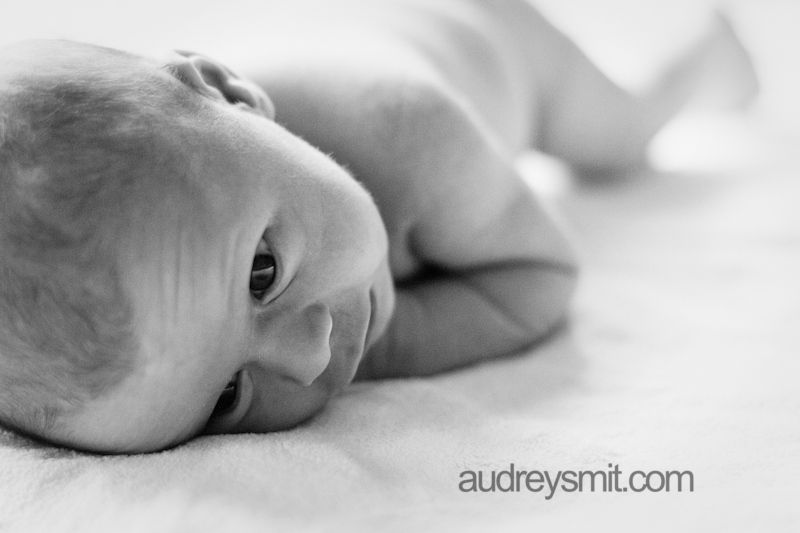 My sister gave birth to her second boy, little Jean, on September 21st. And I couldn't help it but take some pictures of him while I was visiting my family with Olivia earlier this month. That, and pinch his lovely little cheeks. These were really the two must-do on my list :)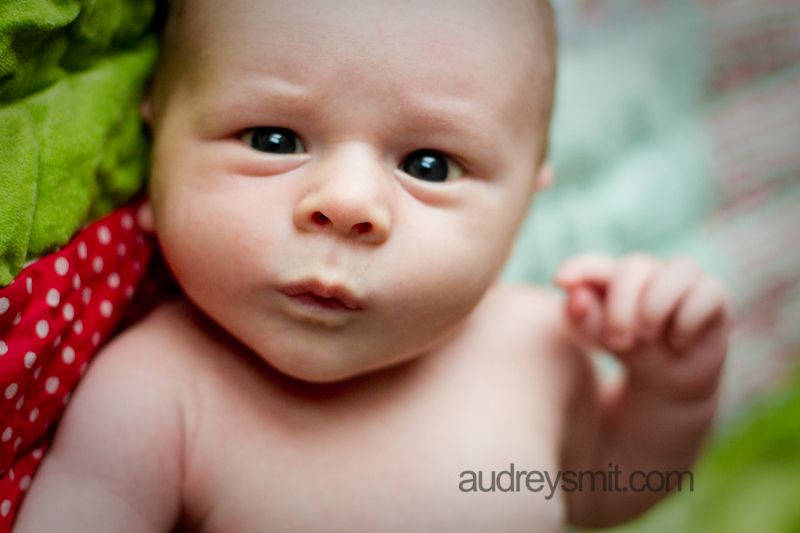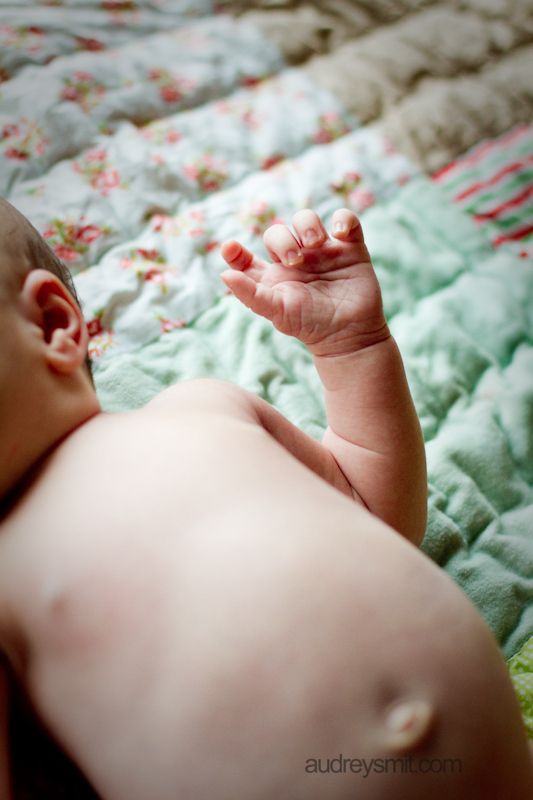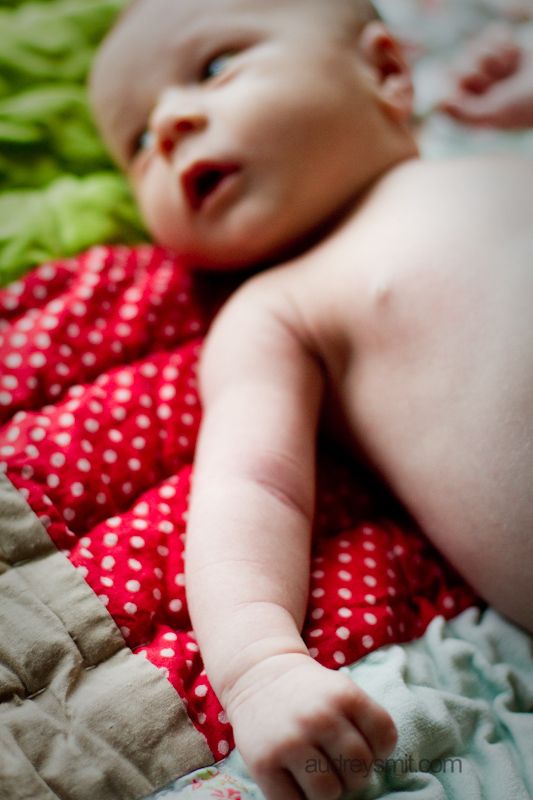 Jean is already so aware of the world that I couldn't manage to get a classic newborn picture of him asleep just cuddling up. But all the better for me, because instead I got to gaze into his big eyes.
His parents and big brother are already so in love with him.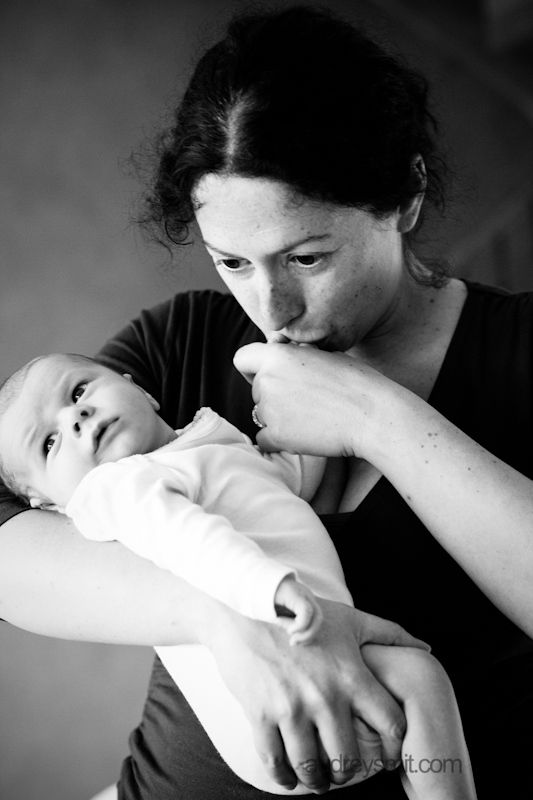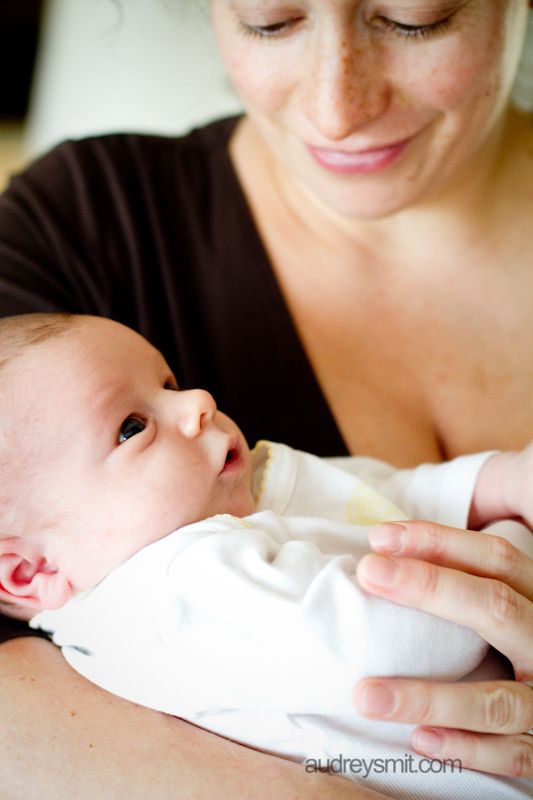 And Olivia, she is going to be so happy to have a little cousin her age to play with....Ohhhhh I can already see some spoiled little babies at the family reunion this Christmas :)
Click on the link below to view a slideshow of all the pictures I took of Little Jean!
*To view the full slideshow of the session, click here!*