Two days, two capitals. What do you want. I've always been an overachiever. :D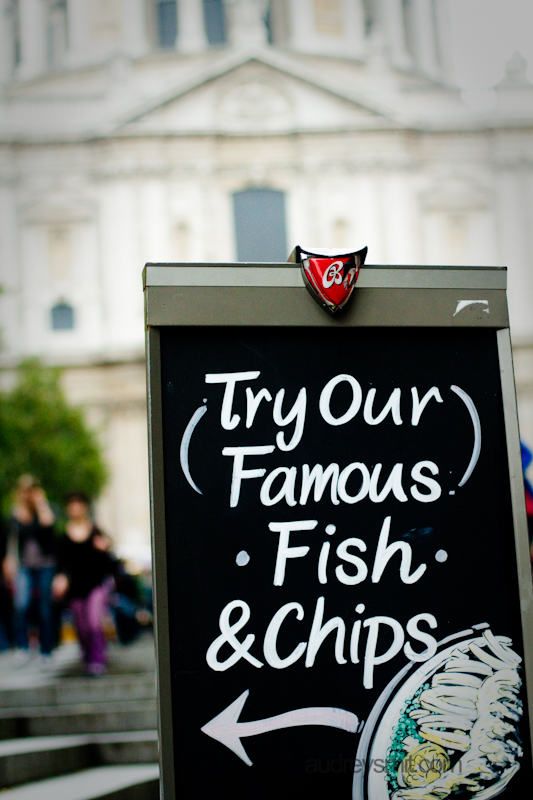 The last weekend of my trip back home I delegated the care of the little Olive to parents for a couple days of hanging out with the Michounettes in London. And what do Michounettes do when they get together? Well, turns out...they eat. And they eat. And eat again. Mmmmm I guess the French roots always kick back in when we're all reunited :)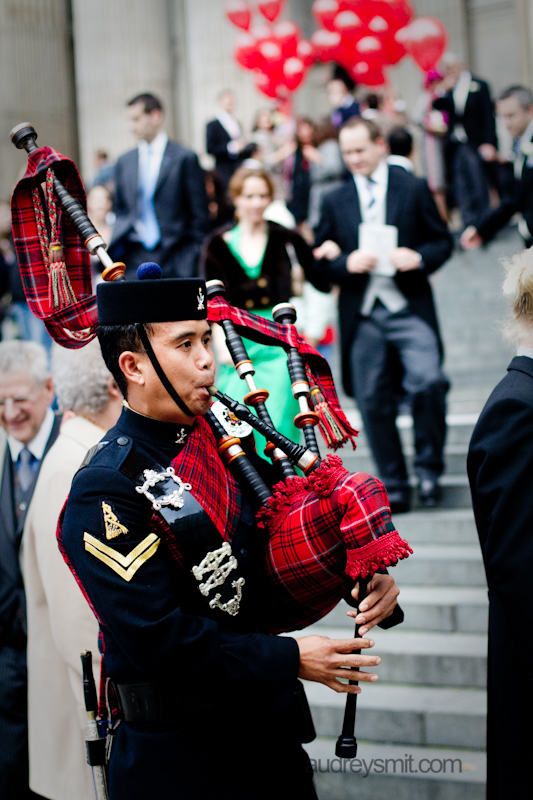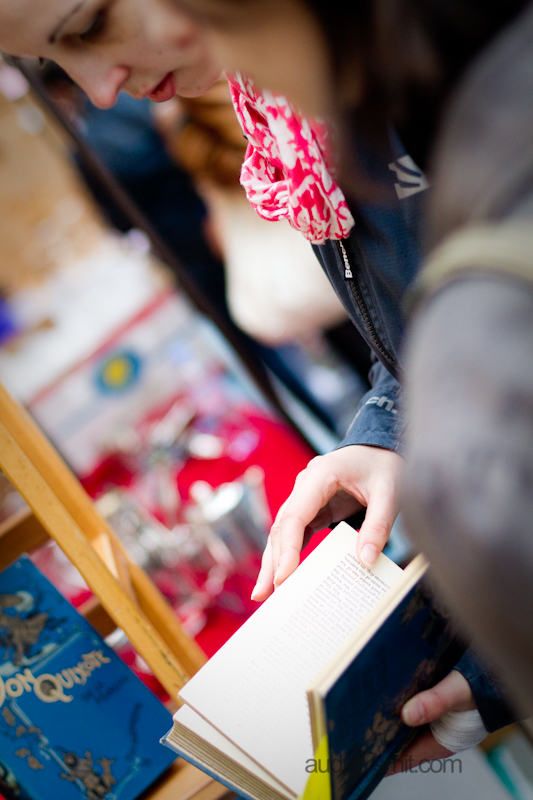 Just a few snaps from this weekend, nothing fancy, just to remember the little things that made the weekend so nice. We talked and walked along the Thames river, and got ourselves carried away by the market of Portobello road in Notting Hill. Pure goodness if you ask me, a weekend with the girls is exactly what I needed.
But then you know how my timing works. So I ran home to give my little girl the biggest hug in the history of hugs....and then it was time to get to Paris! I'd planned one day their before our flight back to DK so that we could spend some time with Marraine tatate Patate Soaz :) - also very much needed!
And it doesn't hurt that she lives right around the corner from my favorite part of Paris - Montmartre, the artist neighborhood. Ha the lovely steep steps.....that we had to walk up with a baby :D Nonetheless, still my favorite neighborhood! We walked around, I had a crepe....or two (only because my blood sugar was so low from going up these stairs :D). The sun was shining. A few fall roses were still out.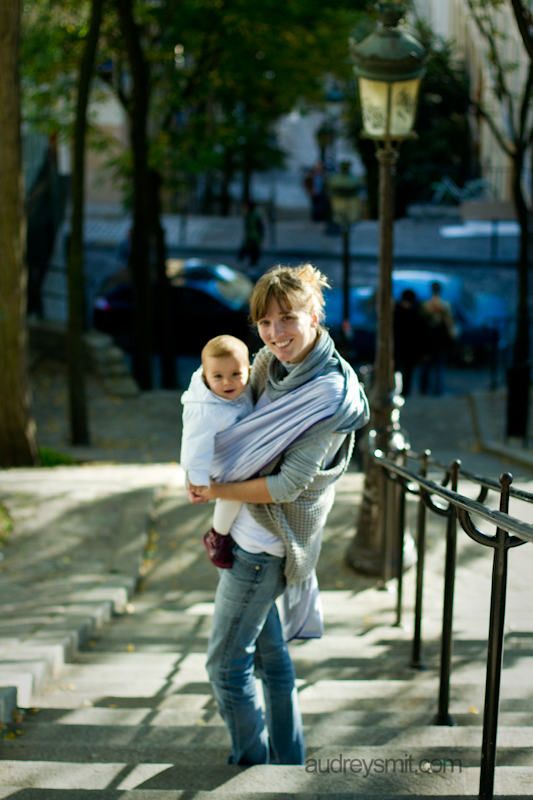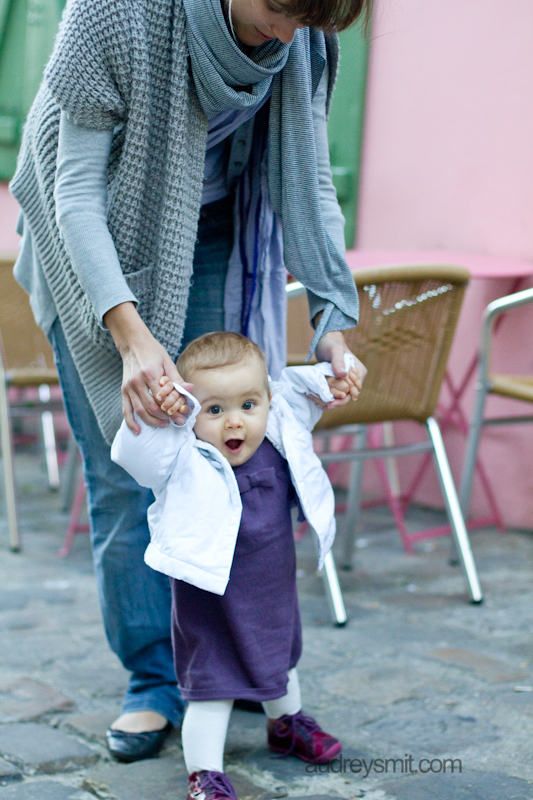 And all of these little girls had a big smile on their face.
I could have just gotten myself lost in time there, and forget all about my flight. I can't wait to spend more time in Paris this New Year's.