It's December. And somehow, the leaves are still golden in the trees. So we shall run around and roll ourselves in the leaves for as long as they will last.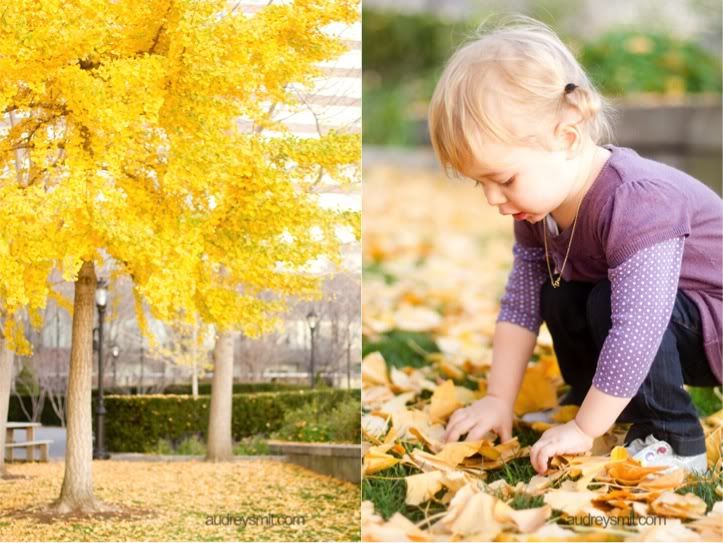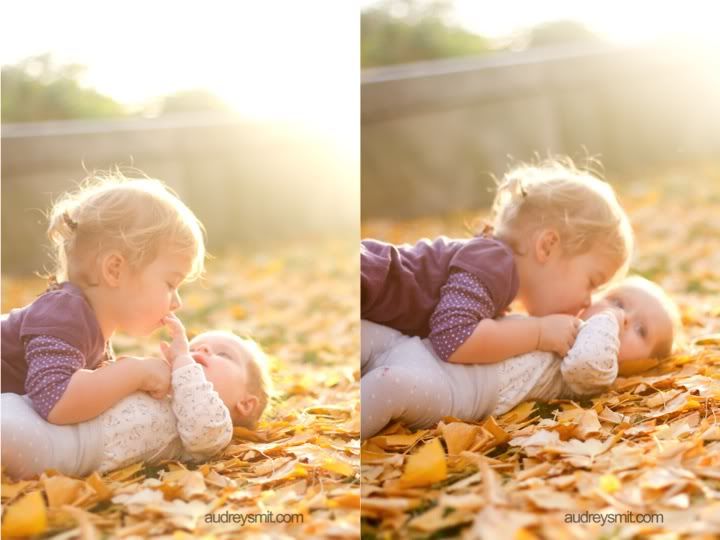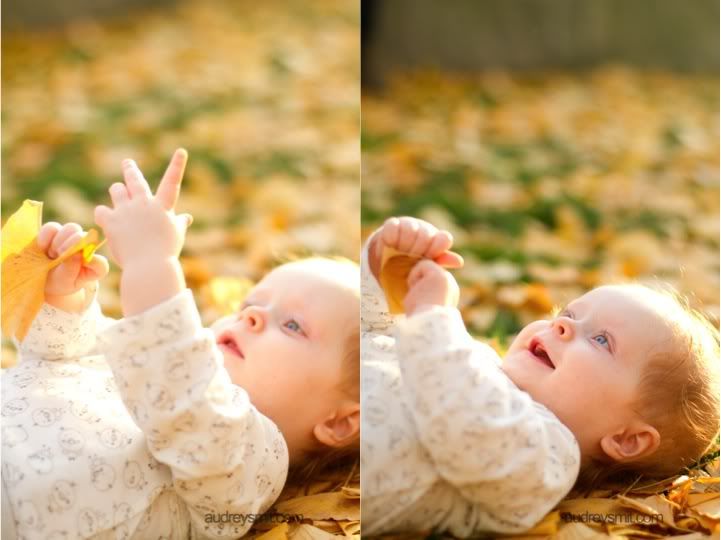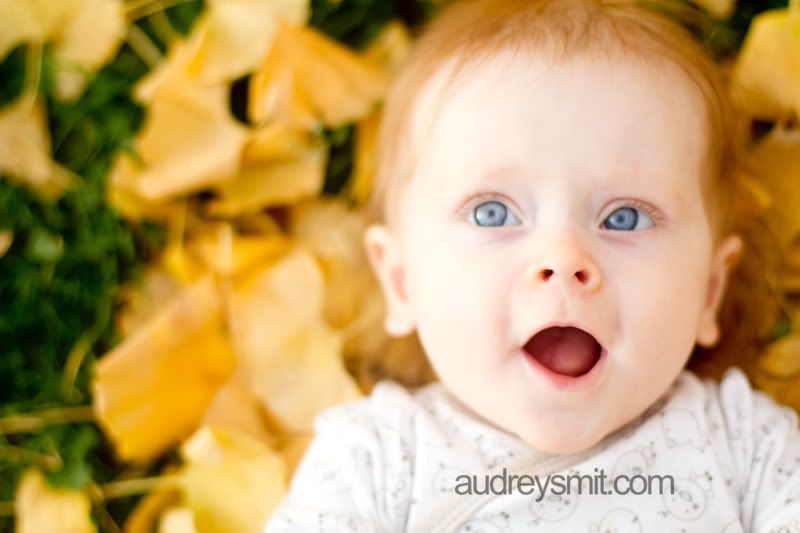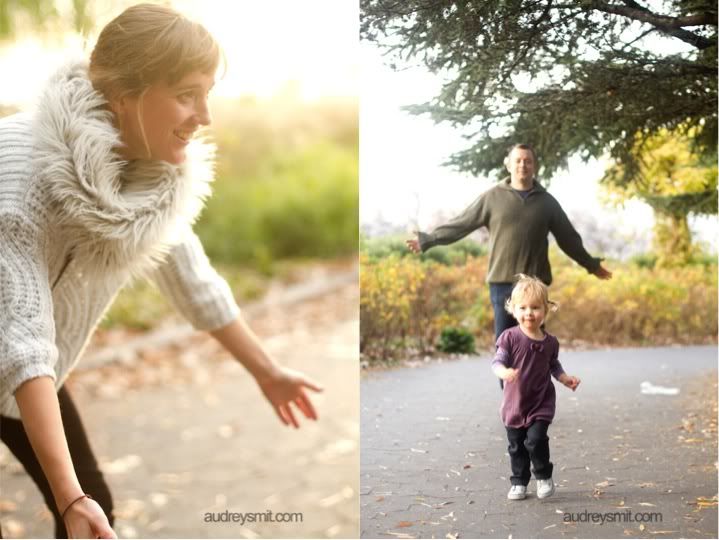 But it IS December. Golden leaves or not. Which means that we can't ignore the obvious: time for some Christmas bling around our place. oh how I love Christmas, it makes me feel like a little girl inside. All those memories of previous christmases. All that joy. It's here, it's now, and it ain't gonna go away until the 25th.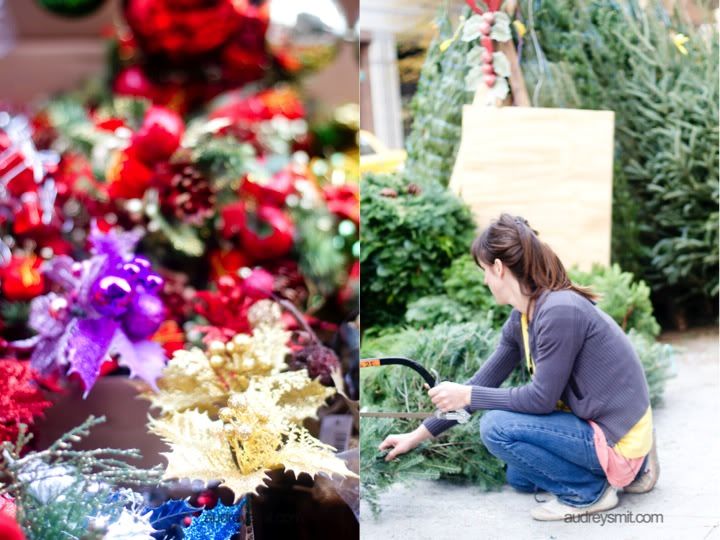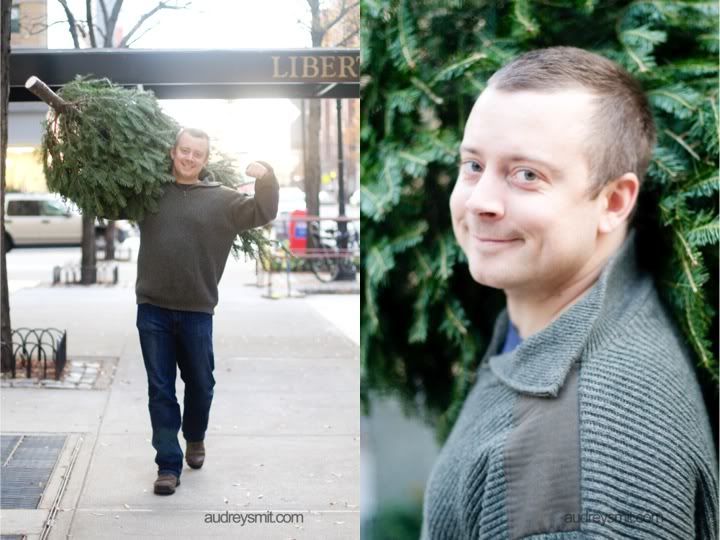 It fells even more special this year, now that we have these two little girls in our home. In our hearts. Even more so than last year. And I am not sure why. Maybe because Olivia is this much bigger this year that she's actually starting to understand what's going on - yes, Santa's now her best buddy. Or maybe it's because with two kids, we feel like a "real family"....and isn't family what makes Christmas so great?
Whatever it is, I just love it, and I'm trying to enjoy every second of this month with my girls. Taking extra time to take a little detour to see the Christmas lights around the corner from our street. Making salty dough ornaments for our Christmas tree....and watching Olivia sneak up to the tree to try and get a taste of them ;)

Stopping at a cafe to get some warm spiced cider and ginger cookies. Watching Olivia open little presents in the morning from her advent calendar.
Playing in the girls bedroom while listening to our favorite christmas tunes. It's all such a blessing.
Thank you for finally showing up, mister December. We're so glad you're staying with us for a little while.