...happy moments spent with family.
Sitting around the table with family, drink tea, and eat LOT. LOTS. LOTS. of cookies.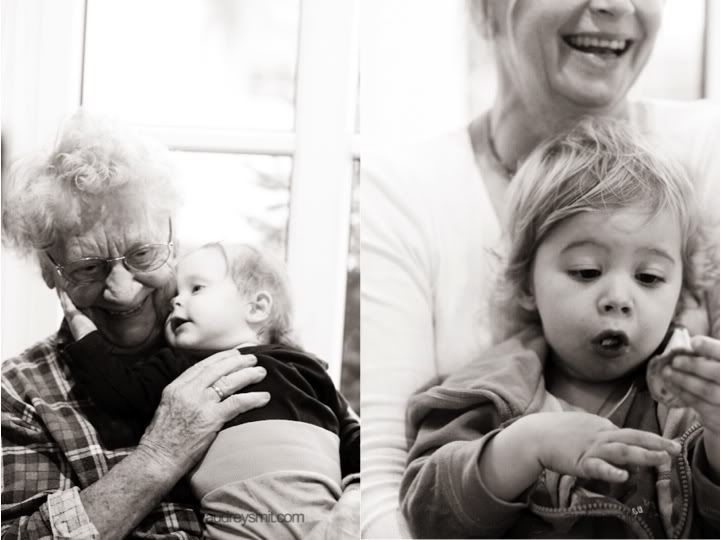 Like watching Olivia play the piano with her farmor.
And decorating the Christmas tree. We found some pictures of daddy when he was young on the way :)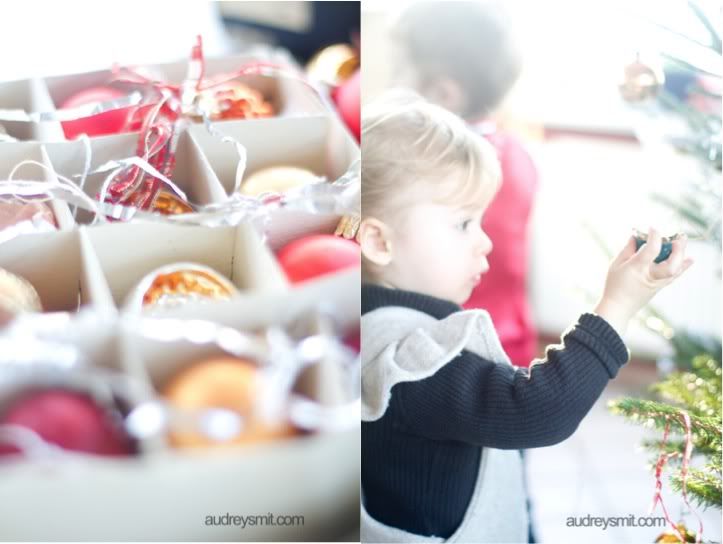 And listening to Troels' grandpa read the traditional H.C. Andersen story on Christmas eve.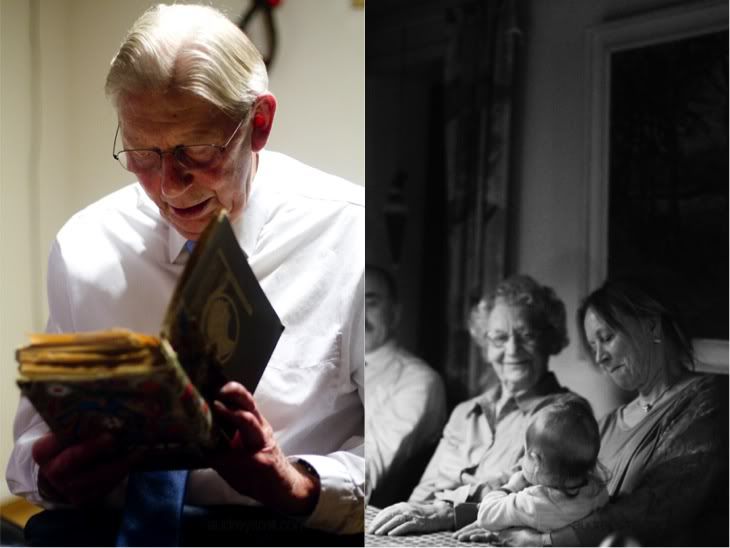 Watching the kids try and catch each other.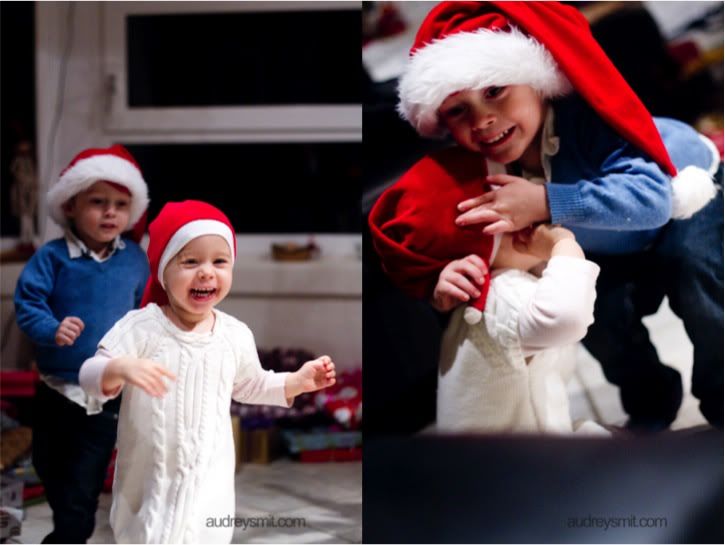 Going around the Christmas tree while singing Christmas carols.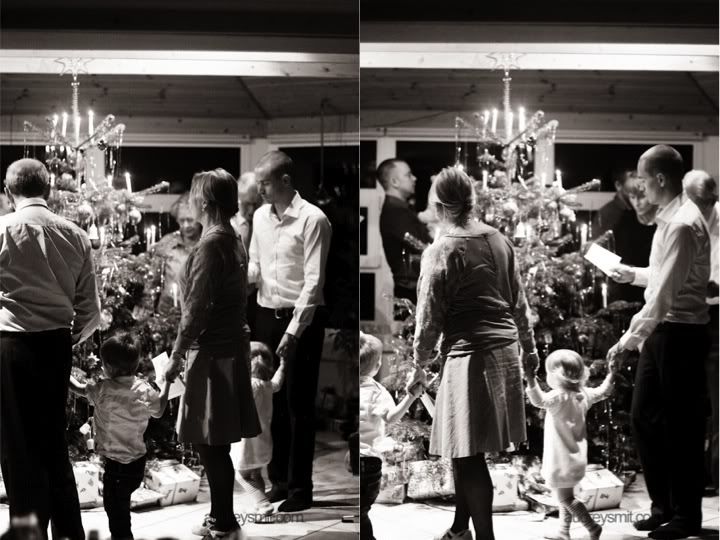 See, Santa, I really wasn't asking for much this Christmas :)