I hope someday this happens to Troels and me.
Over the christmas holidays, Troels' grand-parents celebrated 60 years of being married together. When I look at that number I just think, how in the world is that possible. To be with someone for so long, and still love each other the way Ib and Betty do.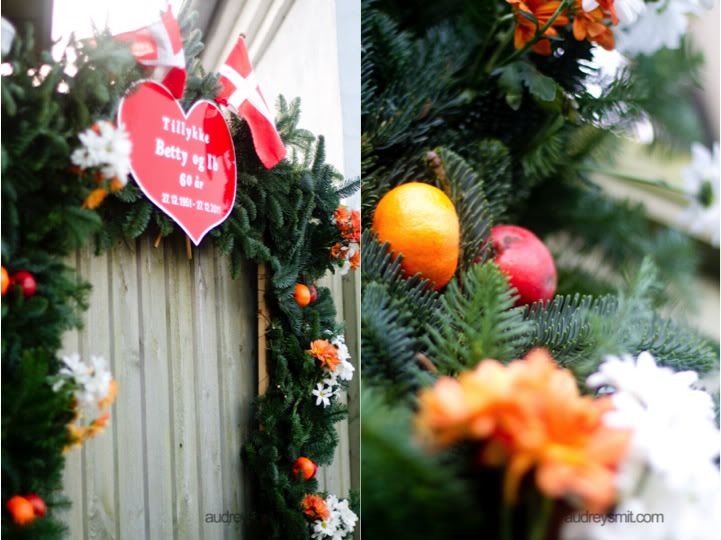 To celebrate the occasion, Ib bought Betty a bouquet of 60 roses.
I hope someday this happens to me :)
(take notes, my dear little hubby :))
As per the Danish tradition, we got up early in the morning to wake them up by singing a few traditional songs at their window. And we added a couple trumpets to that. To be fancy. And also, let's face it, trumpets are easier to hear when you start getting old :)
And I also hope that when I am their age, I know how to throw together a party the way they did :) It was great to spend the evening with all of their friends and family, hear stories about their life.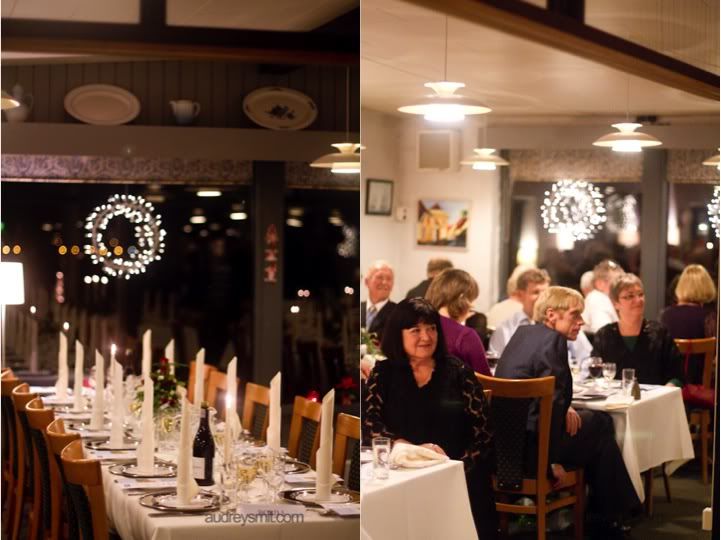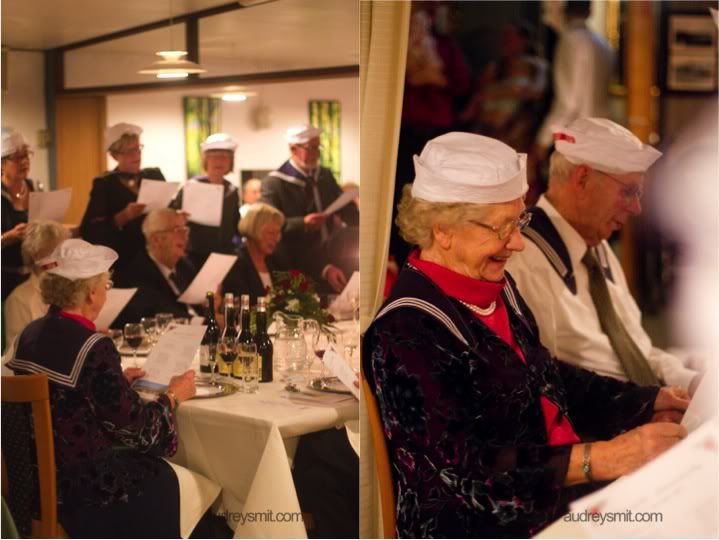 A little video of a surprise their friends did for them:
I wish you
many more
years of happiness together, Ib and Betty!