A little family escape, that's what we wanted. Spend some time together, see old friends, eat at our favorite restaurants. Take a big sip of all the things we miss from our life in Europe.
So in this post, you won't see the Statue of Liberty or the Empire State building. I actually don't think I took a single picture of skyscrapers. Instead, I'll give you a little girl's first trip to our favorite diner, just hanging out there for breakfast and reading her favorite book with daddy.
"I'll order the biggest thing on the menu thankyouverymuch" - said the Tinypuce.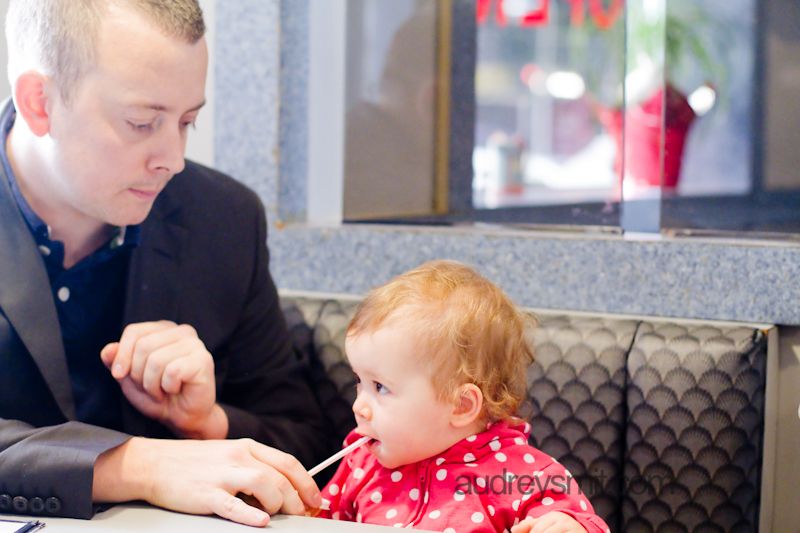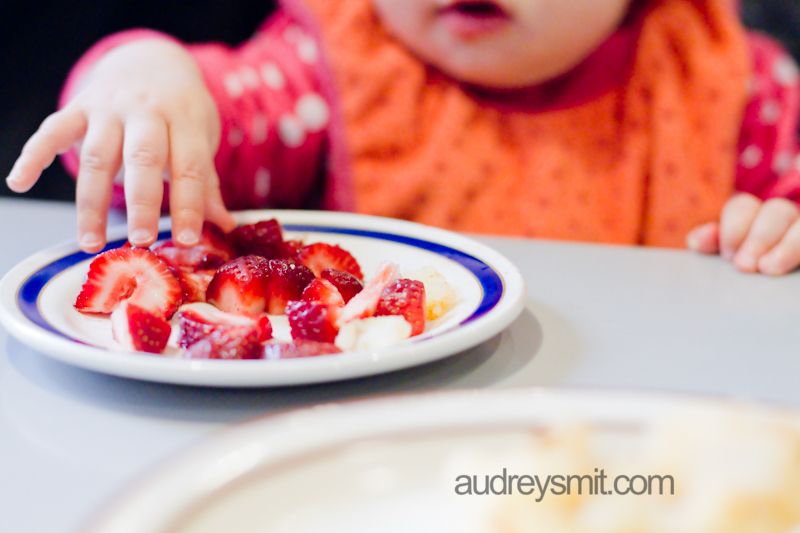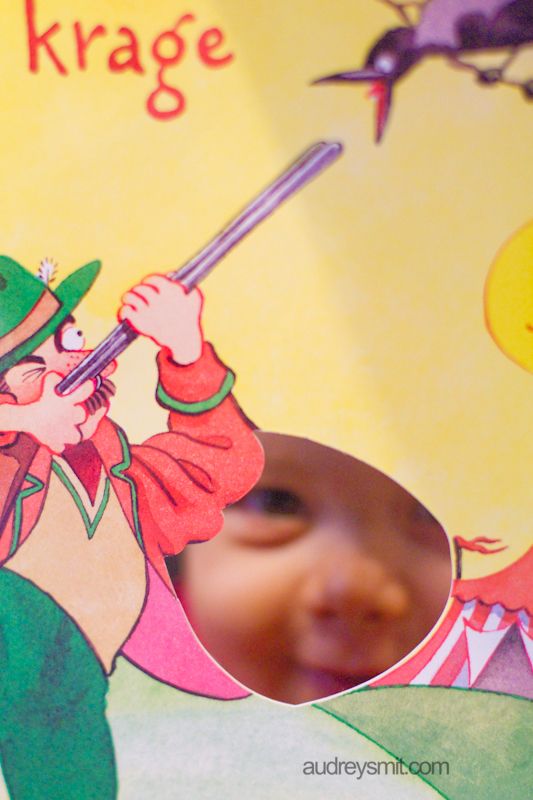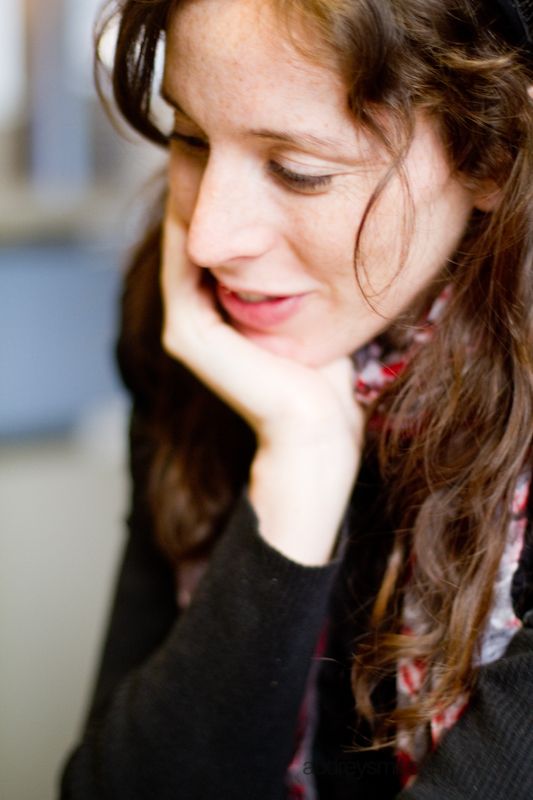 And I'll give you big laughs from her (also first) try on a swing. And oh-boy did she laugh this little girl :)
Some of our friends where out of town for the weekend, so they let us stay in their apartment the whole time we were there. NOt having to deal with a hotel? Amen to that! We took our time, hung out in New York as a family. It felt good. And somehow, in the busiest of cities, I feel like this is the most chill trip we've had in a while. Don't get me wrong, getting used to using a stroller in the city wasn't all that fun. But outside of that, I loved everything about our little family escape.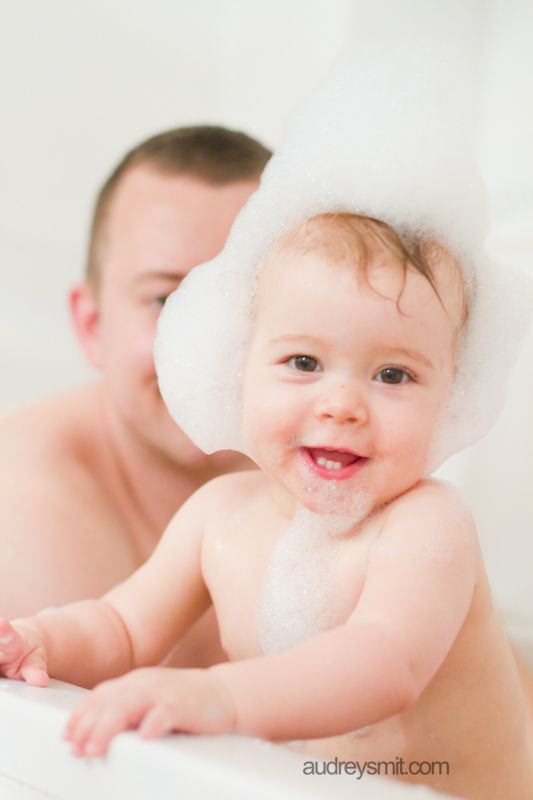 "Daddy likes to turn me into a Teletubbie....silly daddy :D"