Ok. It's official.
I am a nerd.
A sewing nerd, with that.
What's the remedy, doctor?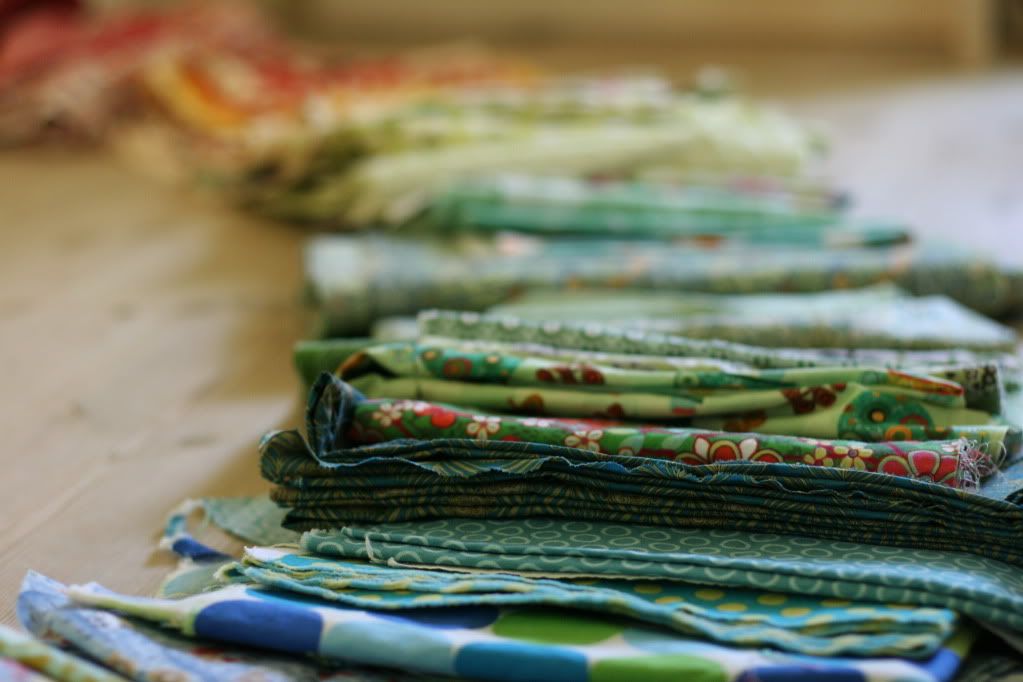 Lately I have been going crazy with photography, leaving behind all of my sewing projects.
So it was super nice to have my friend
Katharina
come over a few days ago. Kat is an avid sewer too, and she brought all of he fabrics with her so we could do a bit of "brainstorming".....
.....and it ended up going completely bananas. In the best way, that is :D
Because you see, Kat is as bad as me when it comes to sewing.....so the two of us together.....ohhhh dangerous. It led to this:
Us putting all of our fabrics together into a color wheel. Oh nerdy nerds :D And the worst part is, we had SO much fun doing it hehe :D Now all of that made me want really bad to take a trip to New York to find even more cool cheap fabric!
Oooooh the fashion district. Katharina is game for a fun week out there, and I think my Lilo is too! Anybody else reading this interested? Give me a shout out!
And the real outcome of our afternoon together? We've challenged ourselves to a few projects....now to see what comes out of it! Stay tuned for an update in a few weeks :)