It seems like, some weekends, the celebration never ends. It is just one thing after another - a Tour de France of celebration, if you want. Last weekend we celebrated: my sister's house-warming party, her improvised wedding, my brother's birthday, and father's day. The only thing that we actually didn't celebrate was the French football team....'nough said about it though, I'll let the media waste their ink on them :)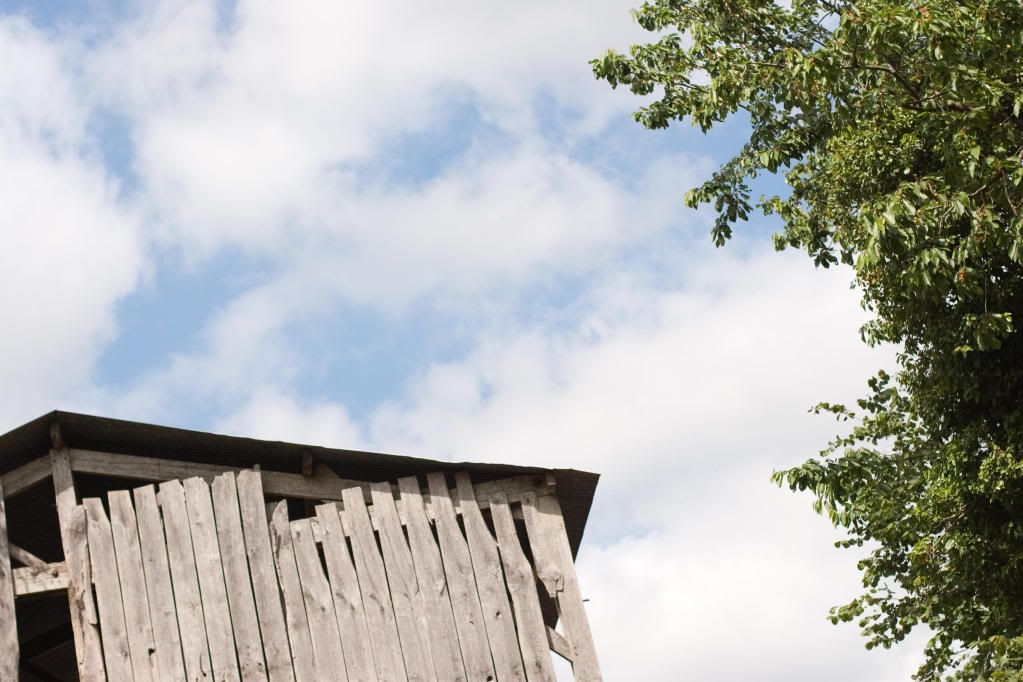 My sister is finally done renovating her big beautiful house in the countryside, so she had a "barn party" to celebrate...and she thought "why not use the day of celebration to also get married?". Just a fun, casual, unplanned wedding :) And so, extra celebration it was! My sister and her now husband David are expecting a little baby boy for September, so talk about a busy year for them.
Too bad for us that Olivia was super tired and not in the mood to party. I guess waking up a baby at 4 am for 9 hours of traveling in plane, train and car, and then arriving in a house with 80+ partying French people will do that to her - haaaaa bad bad parents that we are :)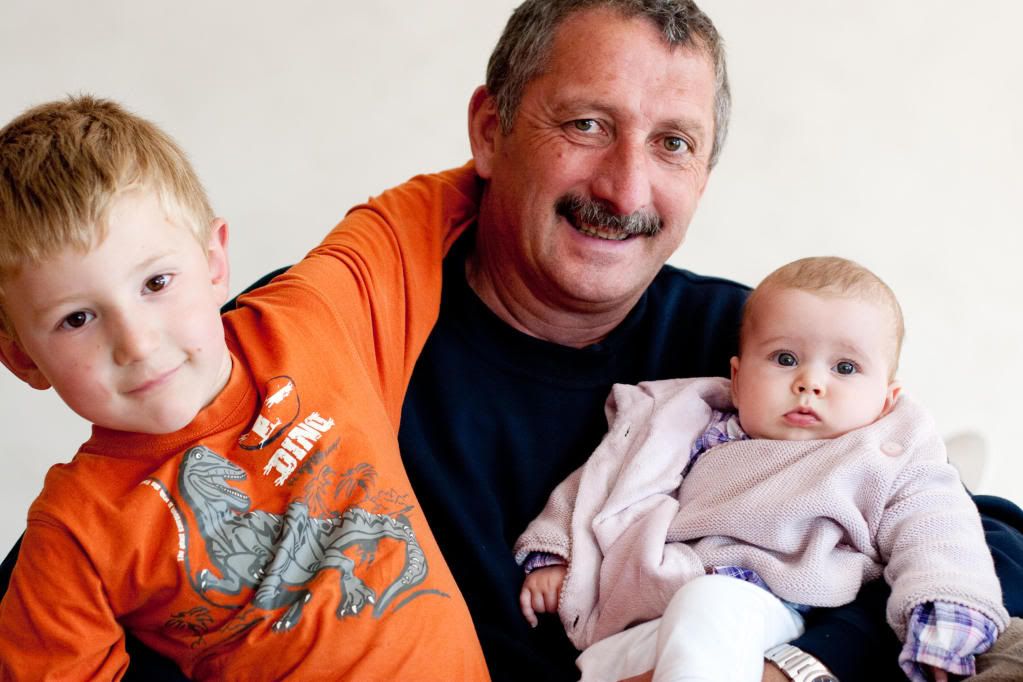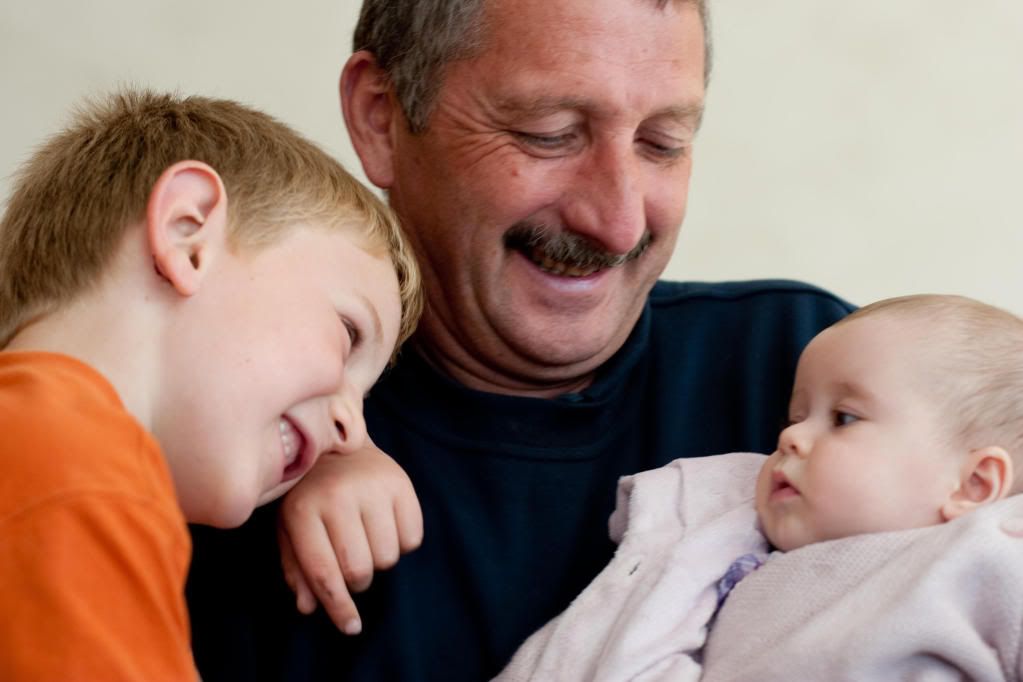 The trip back home always seems soooooo long... but when we arrive, it takes just one listen to the birds singing in my parents' backyard and a glass of my dad's wine in our hands, and we forget all the neverending travel. Plus, the trip back home was more than needed - it had been too long since she had seen her papou, her cousin and the rest of the family.
While the party went on wild, we managed to escaped here and there for some walks in the beautiful countryside and found the peace and quiet that our little Olive needed. And Nils tagged along - her just LOVES spending time with his little cousin.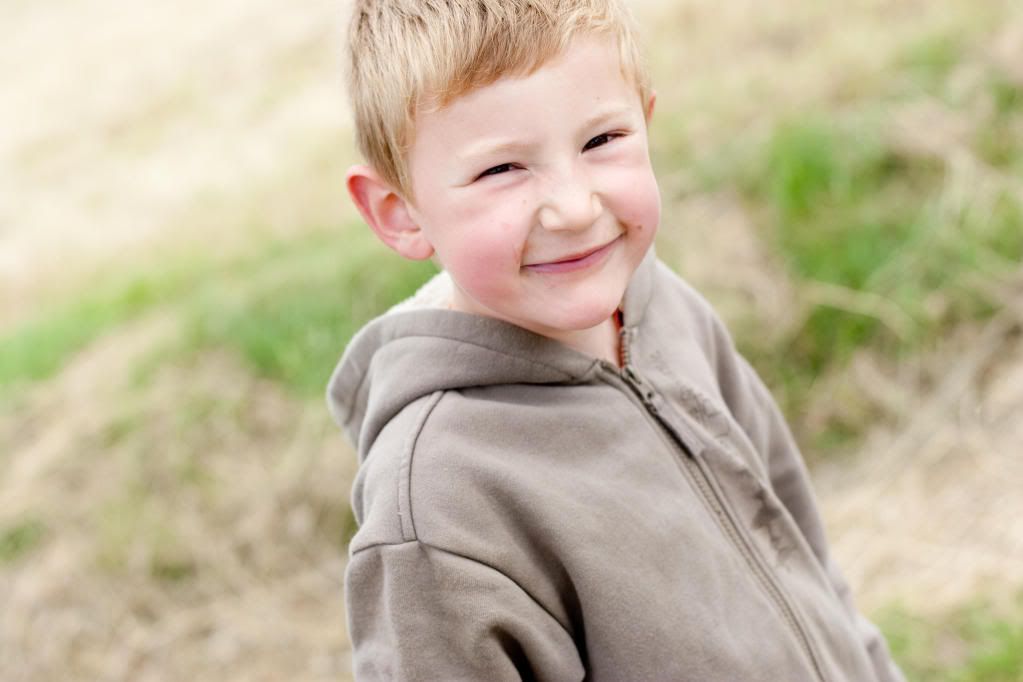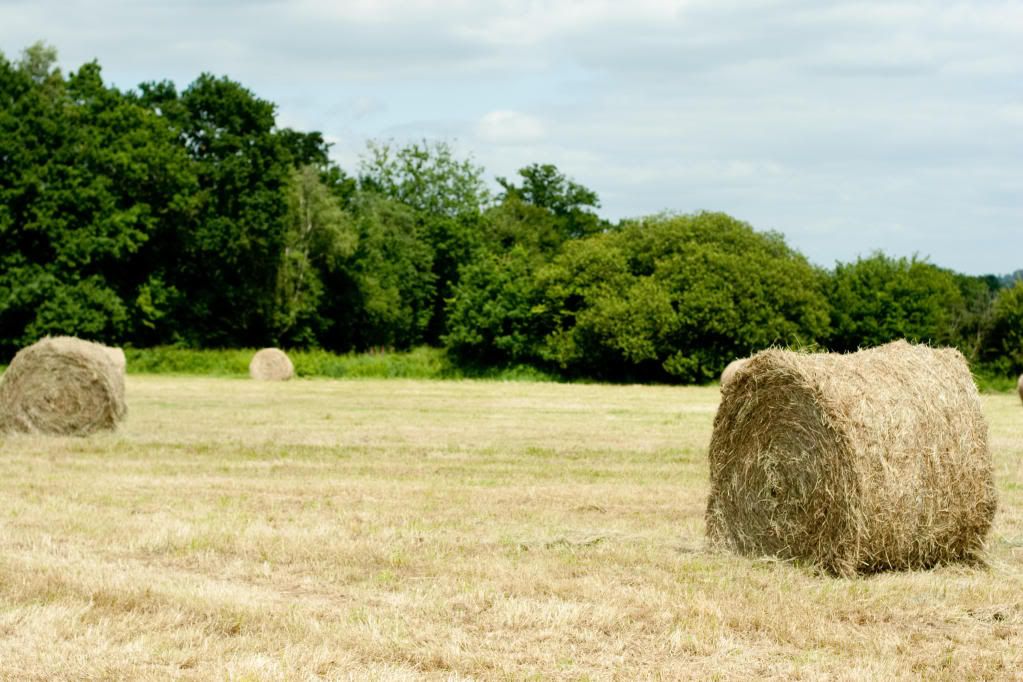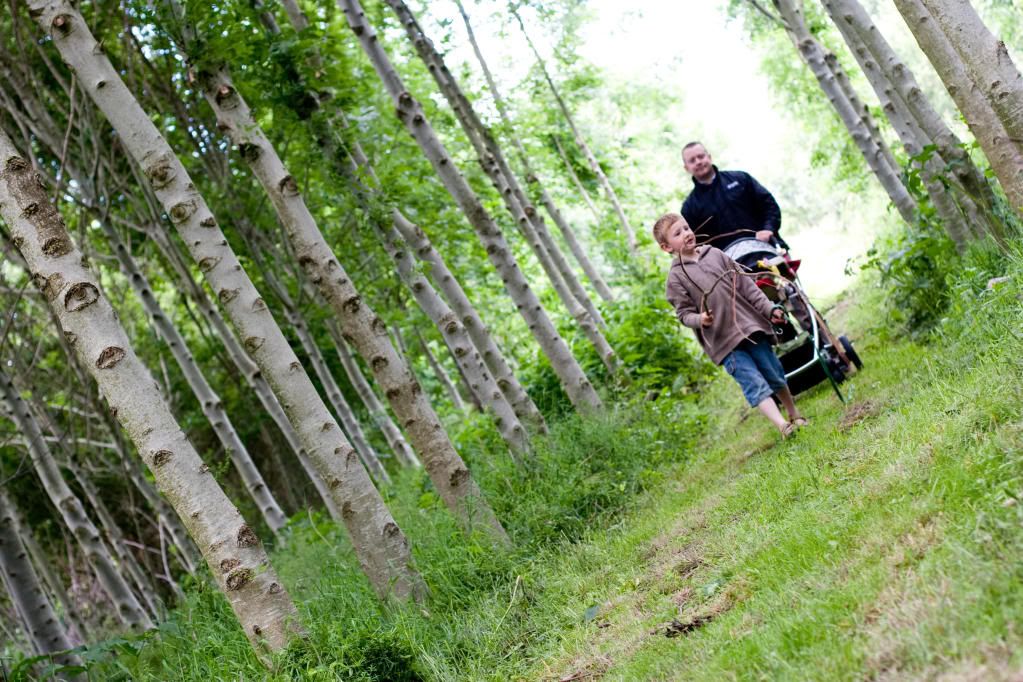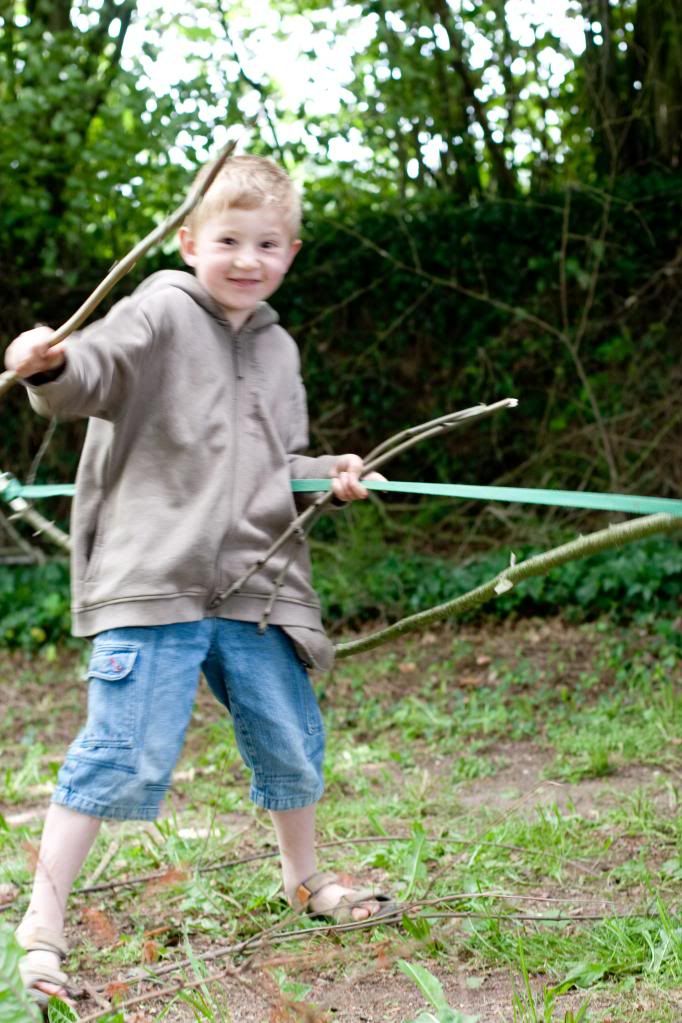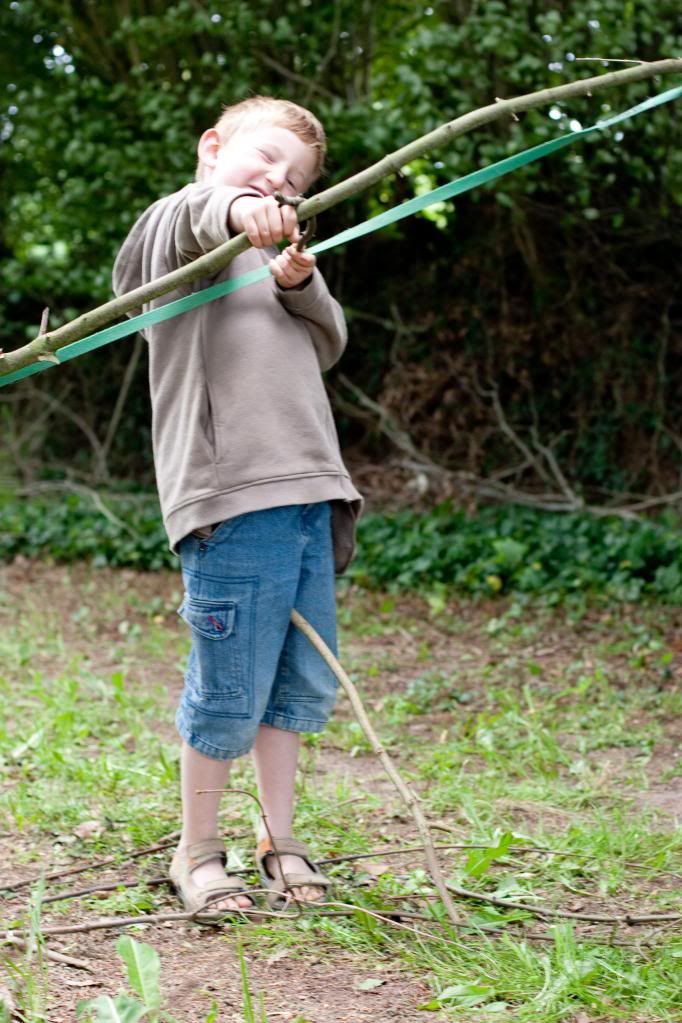 And then on Sunday, David turned the
big 2.5.
. A quarter of a century already!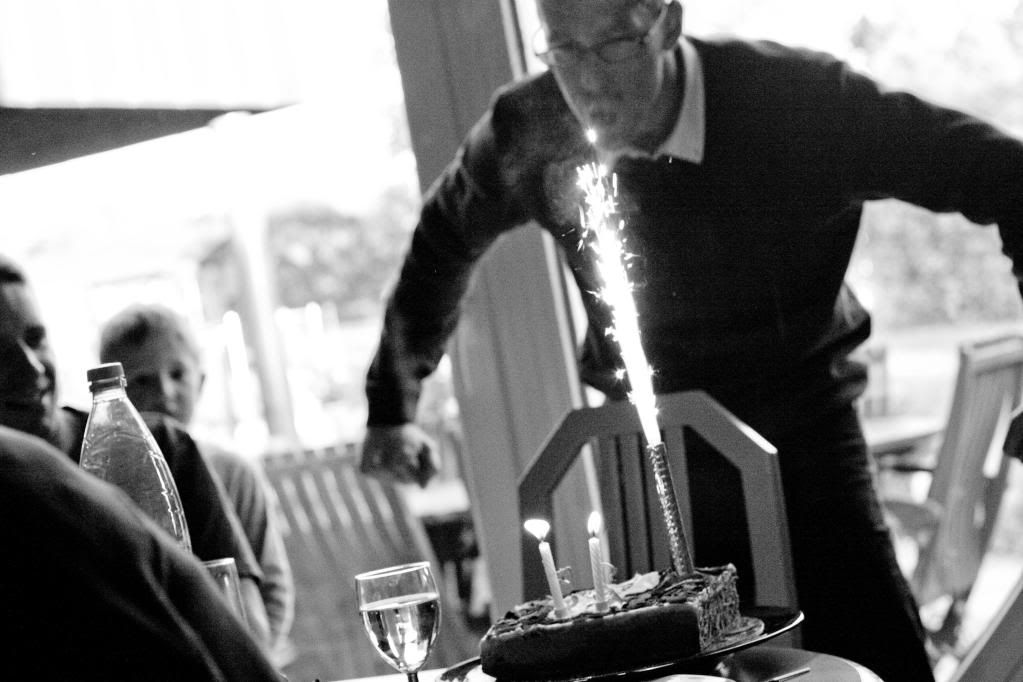 And apart from the traditional birthday cake and presents, Troels and I decided to suprize him with a little bit of Danish tradition: Cinnamon in the hair when you turn 25 and you are still single :D