It's spring and my little heart has been going crazy lately. This often happens to me at the beginning of each season - because everything look and feels new. I am so glad that seasons exist, because this means change and new beauty around us all other again. Change, I guess this is where I thrive the most. I look around at things, and find myself in love with almost everything that surrounds me - don't worry babe, I am not talking about men here :)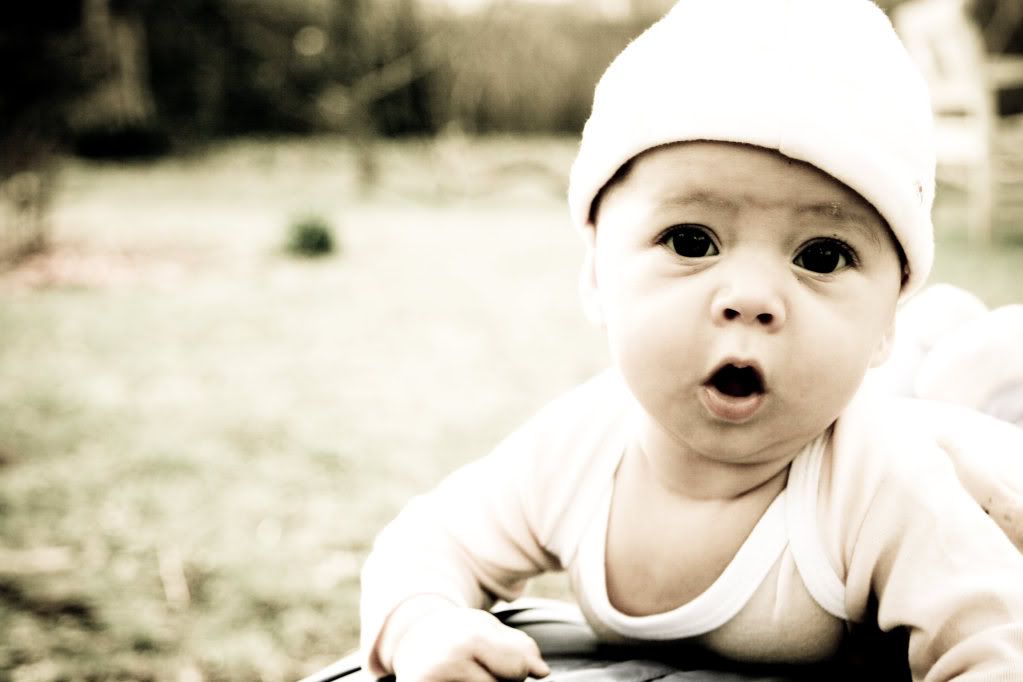 With Spring, Tinymus is getting a first few tastes of enjoying the sun and being outside. Yesterday her little feet touched the grass for the first time, and she smiles big from all the tickles. Oh how wonderful this summer is going to be. I can already imagine her with her little summer dresses, playing on a cover in the garden, catching the bugs and anything else she can put in her mouth :) For some reason I don't remember last summer in New York so much. Probably because we were away for part of it, and also because the weather wasn't that great - but I think mostly because we lived in an apartment without windows, half an hour away from any park. A summer without windows to open and let summer in - it's like being a kid at Christmas without any chimney in your house. Terrible! :) It's not even quite summer yet in Nivaa, but already we can let the fresh air in and hear the birds sing, or step outside barefoot on the grass to go enjoy my morning tea as soon as the sun it out in the morning.
What a difference this makes!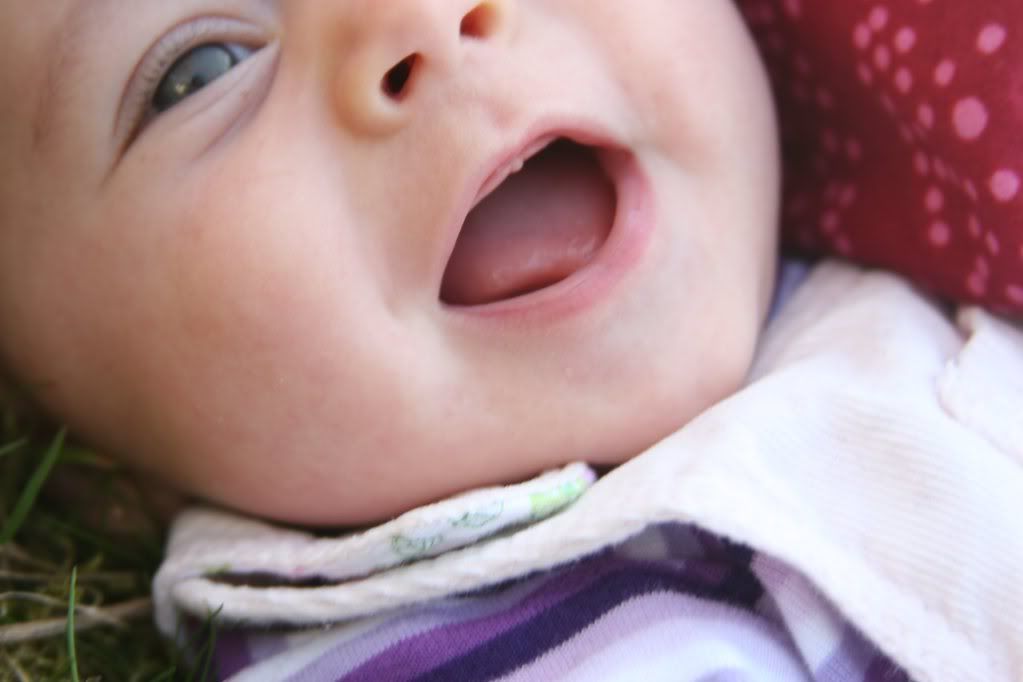 Waking up in the morning with energy and the sun shining through the window, if I was a runner I'd probably go for a run every morning....but uhm uhm, everybody probably knows that my running shoes are getting dusty :D But my hands, oh my hands, they are the ones running the marathon these days. Taking pictures, and lots of projects - all the below I finished this weekend.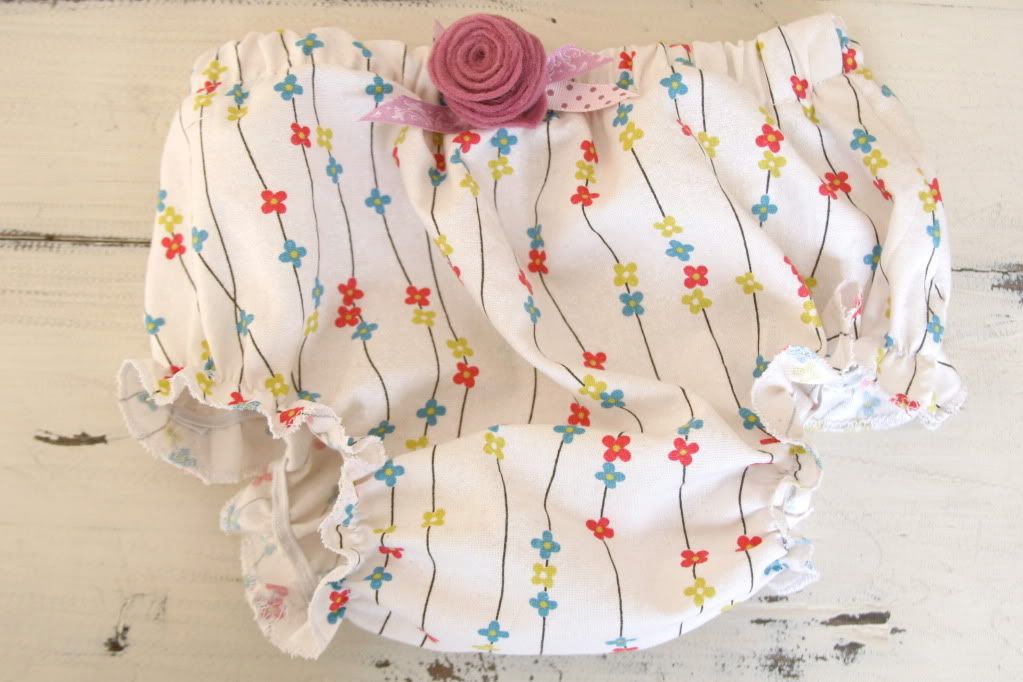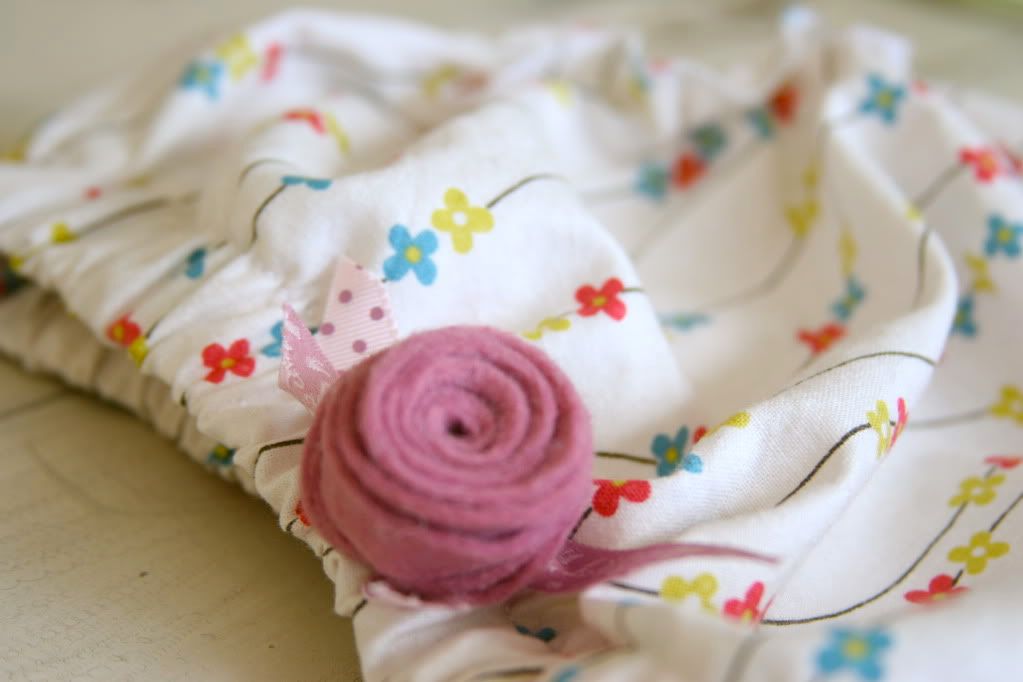 All of these above are presents for
two little girls
in the States. I am completely in love with the little sundress, made with
this very easy pattern
. I hope they like it!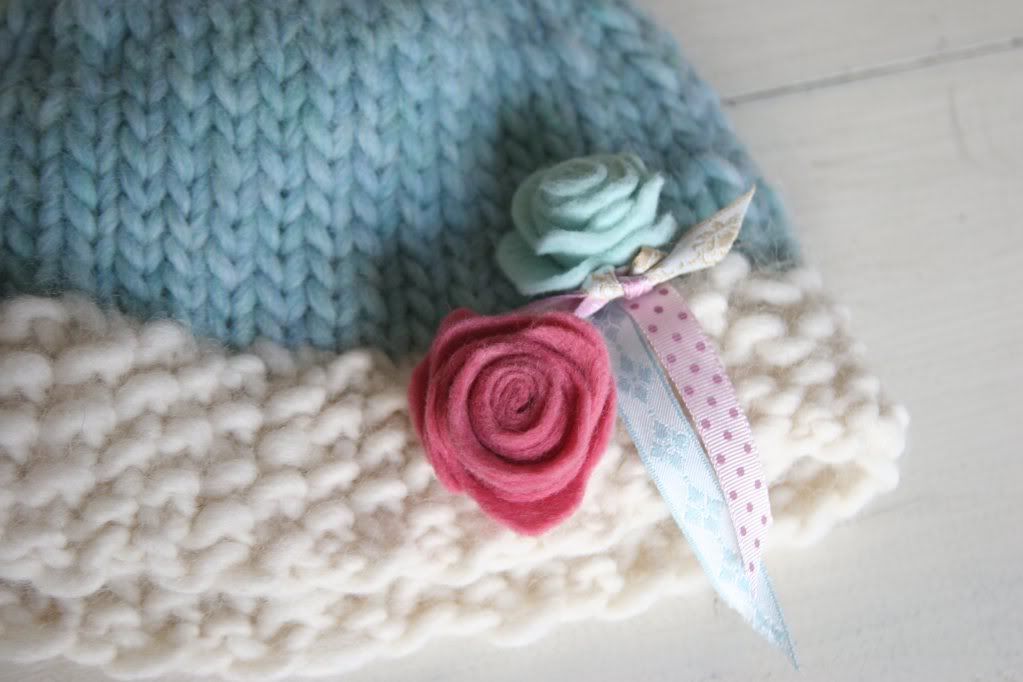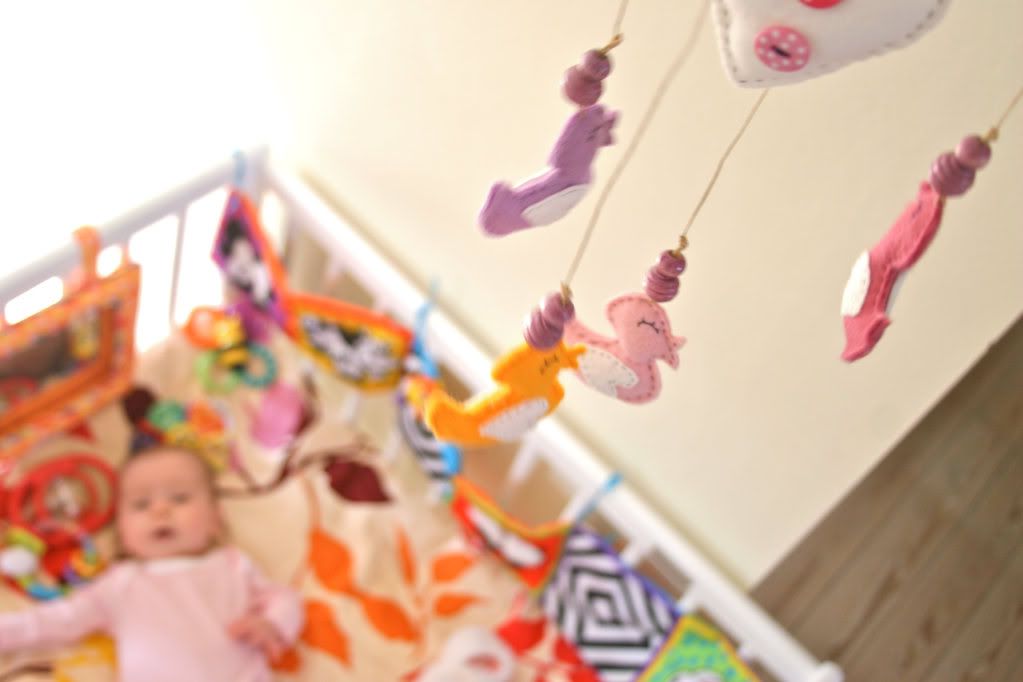 Oh miss O can't get enough of looking up to see the world, so we've attached all sorts of things to the ceiling, including these little ducks that I just finished.
Yes, I told you, it is almost a project overdose. But I am completely in love with being productive and having lots more projects in my mind. All I am afraid of these days it sometimes to forget about the "big picture projects". I have some work to do in the sorting and prioritizing department :) But hopefully I can figure this part out. In the meantime, more projects are in the works: our friends Anders and Kath just welcomed a little girl (Congrats!), so this means new dresses need to be made asap. It now make three girls out of four babies due this year in our group of friends - the question is now, Line, are you going to let us down and have a boy? :)