My dear little Olive,
How in the world are you already two? It seems just like yesterday that I was finding out that you were going join us. Now you're all grown up, we can even put your hair in pig tails. You look so much bigger with them....so how I love to sometimes just keep you with your hair all messy after you wake up in the morning :)
You've brought more joy and smiles to our lives than we could have ever hoped for. And high heel shoes. And hand-bags. yes, turns out, at barely two, you are already quite the little lady :) I reckon you will be a shoe designer when you grow-up. Or maybe a singer on Broadway, since you like to dress up and sing so much. We'll just have to make sure to save up some money for some singing lessons ;)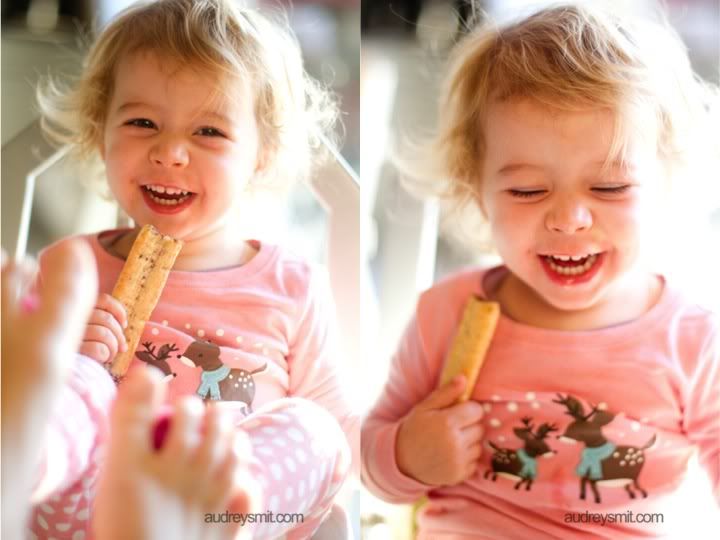 I can't wait to spend this coming year with you and go on many more adventures together.
Love you to the moon and back,
Mama