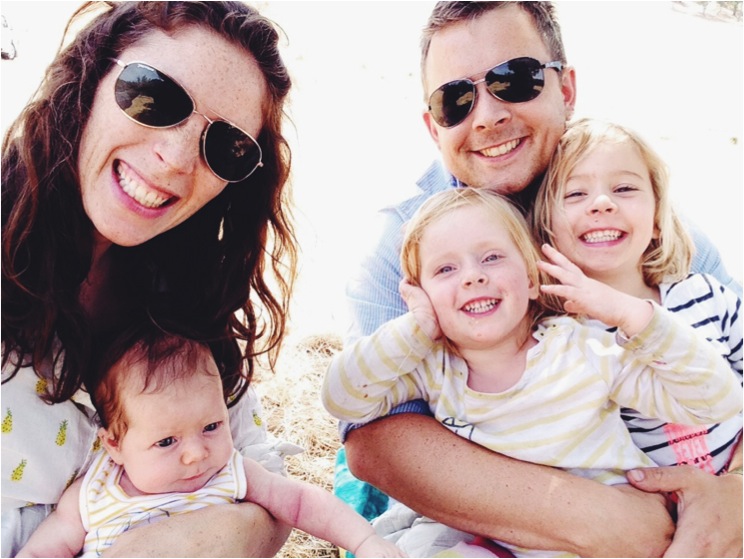 People often say "less is more" - but in the case of this growing little family, more is definitely more. It is more work. More tiredness. More juggling. It's life on steroids. But really, what it really is, it's more love. I am not going all hormone-emotional on you, friends. I am also not trying to sell you this "big family" idea. It's just that my heart has been feeling SO full since Freia was born, it feels like it's gonna explode any minute now. And not like it wasn't already filled with love before she arrived....it's crazy, that capacity that we have to love and to love even more, beyond what we thought was possible.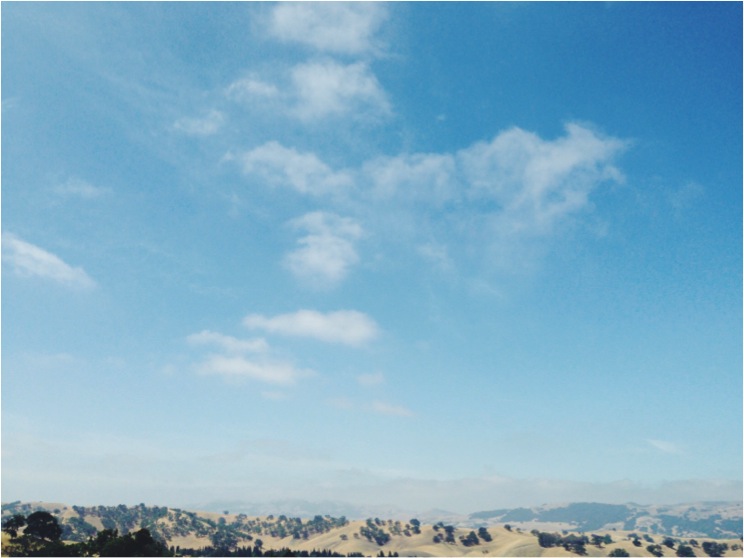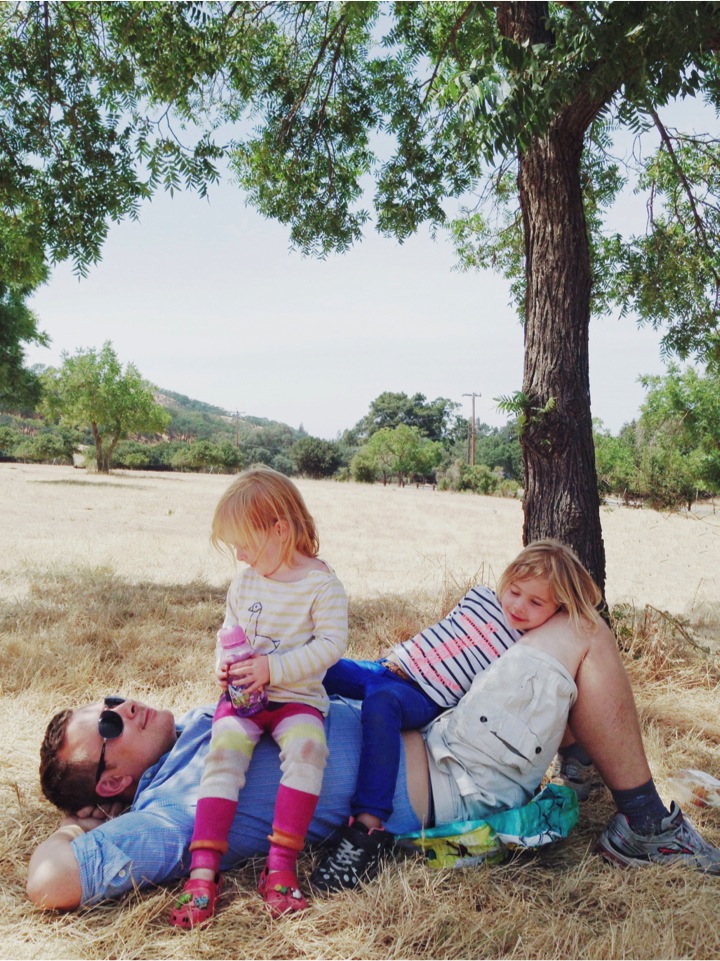 I still can't really believe we are a family of 5, but it is every bit real. The laundry pilling up and the three car seats in the back of our car are the very proof of that reality ;)
I have three little girls
....how lucky I am to be able to write these words....
A couple weeks ago for Father's day we had our first little escape as a family of 5 - drove south of the Bay to Mount Diablo. It was totally unplanned, we left on a whim, hit the road and made up our day as it went.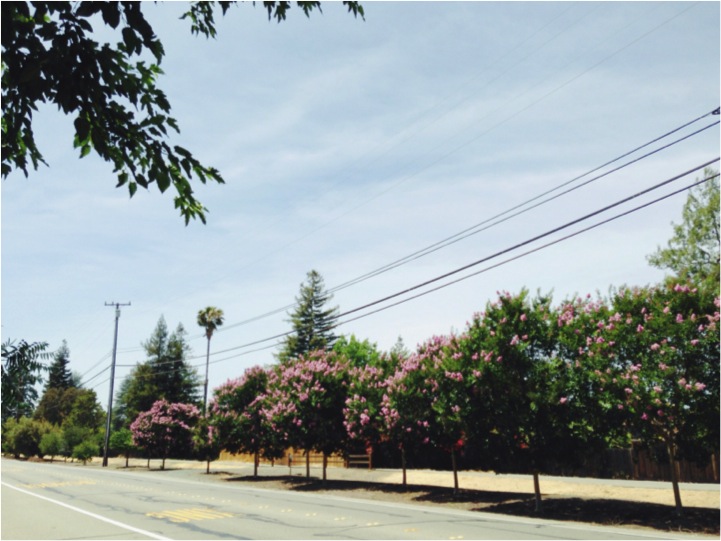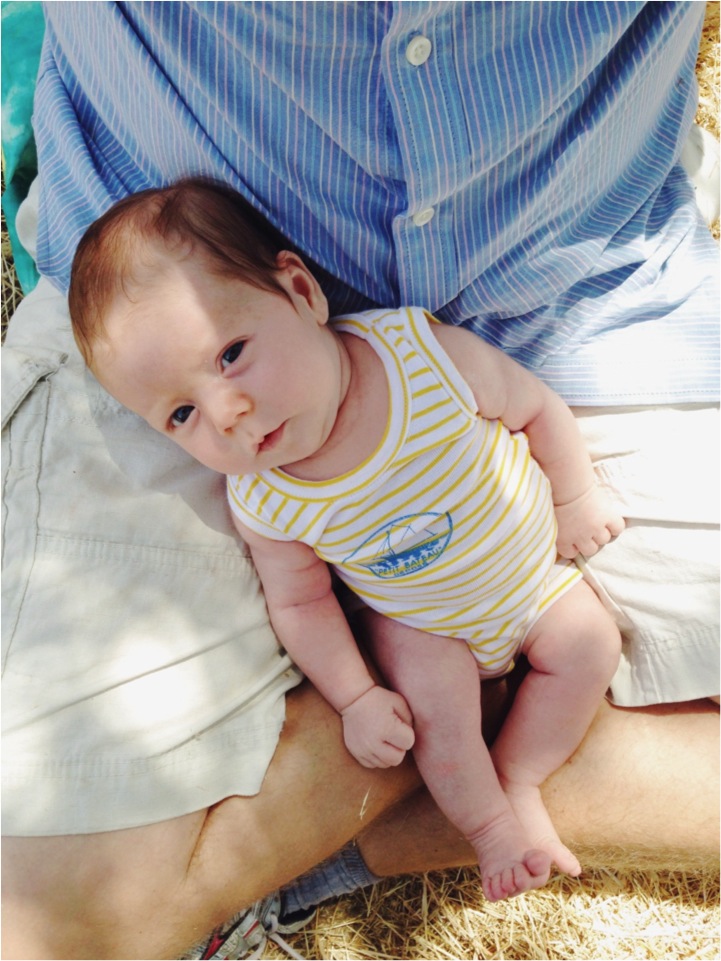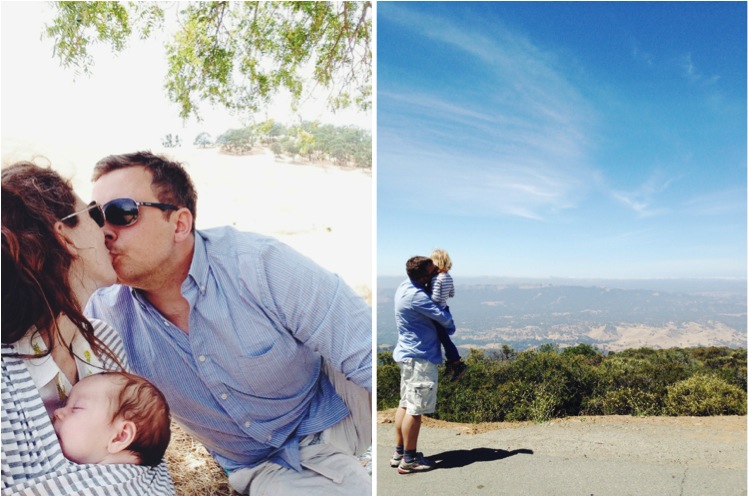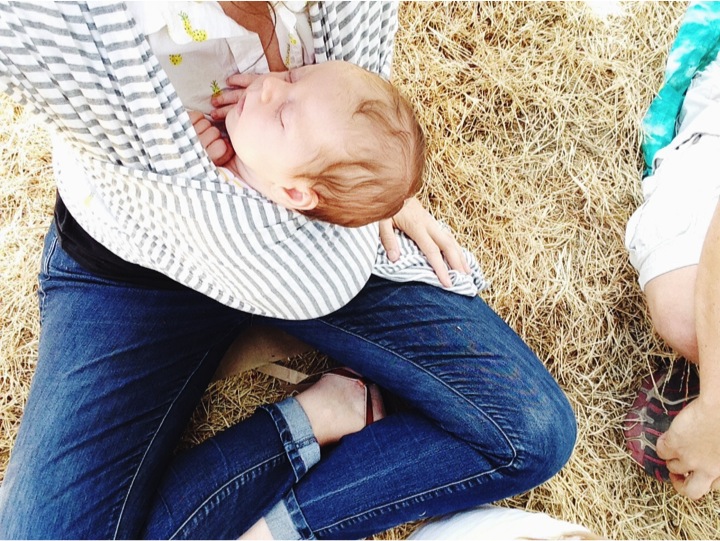 We stopped when being in the car was too much. We picked flowers. We sat in the shade of a tree and ate cupcakes. We stopped to look at the horses - oh the sparkles in the girls' eyes. Take that, shake it up with a couple meltdowns and spilled drinks at lunch, and you'll get the kind of perfectly imperfect day that we love so much.
It's not always perfect and it's not always easy. We're all tired, and we're still trying to figure out how to deal with all that "more". But we're a team and we're going to figure this out together. And when I see the girls loving on their sister the way they do, I forget about all that extra tiredness and juggling and the tantrums - all I can see is the oh-so happy days ahead of us.