3 years. It had been too long since my last trip to Arizona. Way too long, to be honest. Because, as much as I was ready to move away right after college, the truth is, part of me is still there. Oh I don't want to move back by any means. But there are so many things and people that mean a lot to me there, and I've been so busy the past 3 years (getting married and having two babies and movies across the ocean twice will do that to you) that I didn't even have much time to think about that part of my life - let alone going back and visit.
So it was time. Troels had to go to Arizona for a conference early December, so we decided to fly to AZ and celebrate Thanksgiving with the Foremans in Flagstaff, then spend a few days in Tucson to see all of my friends down there. And the whole thing was just rad. Even better, was the fact that my Soazic surprised me and flew in to spend a week of the vacation with us. Can I say BEST FRIEND EVER? :) Thanksgiving was lovely - we ate too much, we napped...exactly what you're supposed to do on Thanksgiving day! We met Aria, Lisa's baby, for the first time - what a little cutie. Olivia wanted to hold her all the time :)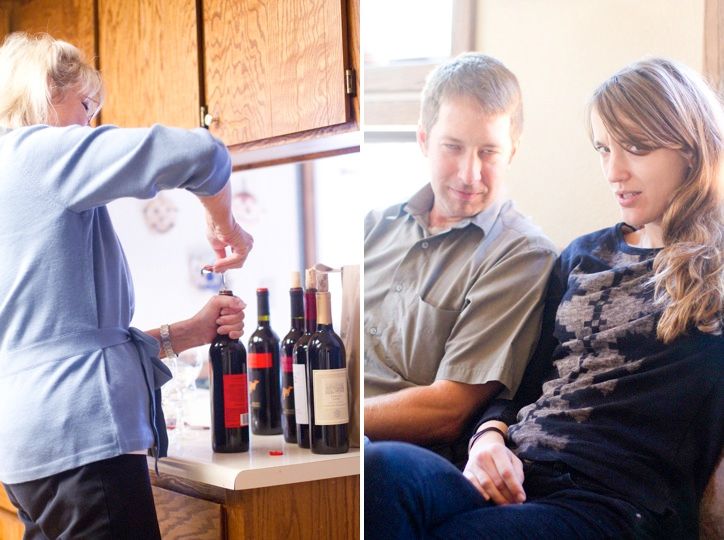 This is what happens when you wait too long to give these guys wine...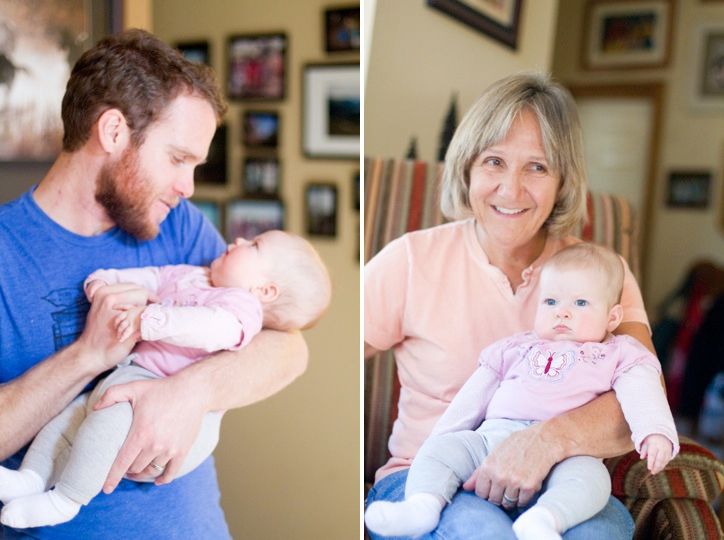 Nothing like a little baby sleeping in your arms.
Post Thanksgiving dinner coma.
We also went for a short walk in the neighborhood with Uncle Jerry. Oh, ask Olivia how much fun it is to chase Uncle Jerry, she'll tell you :) I love that neighborhood - the quietness, the smell of the pine trees....bliss.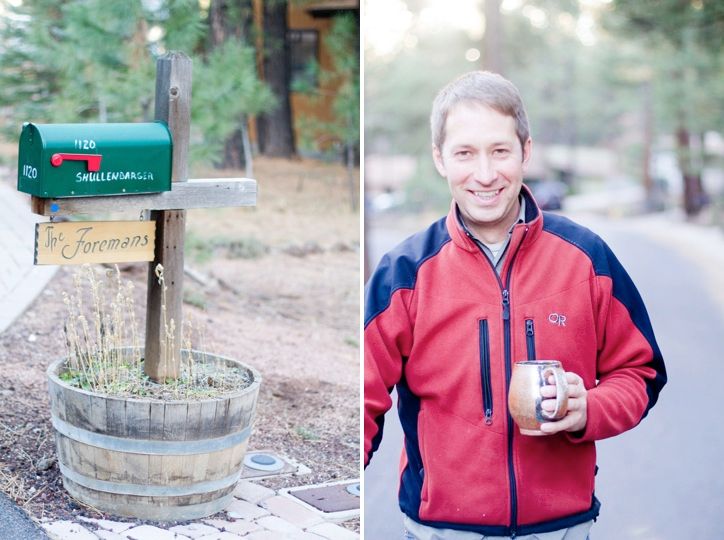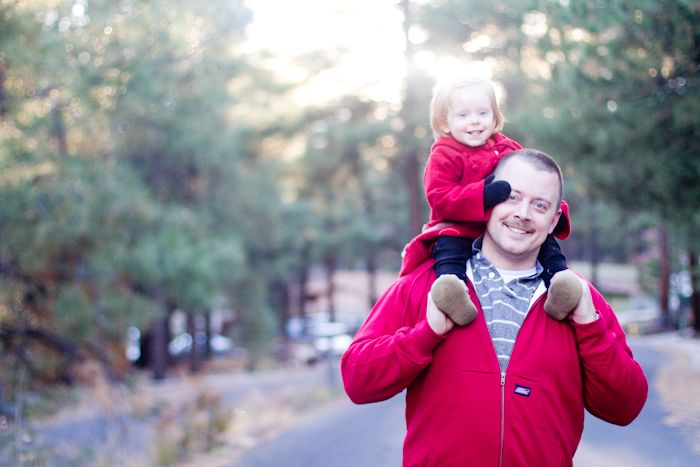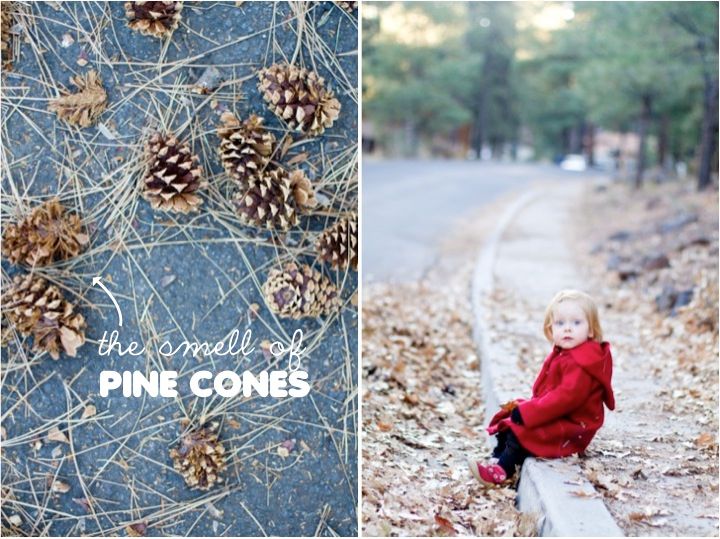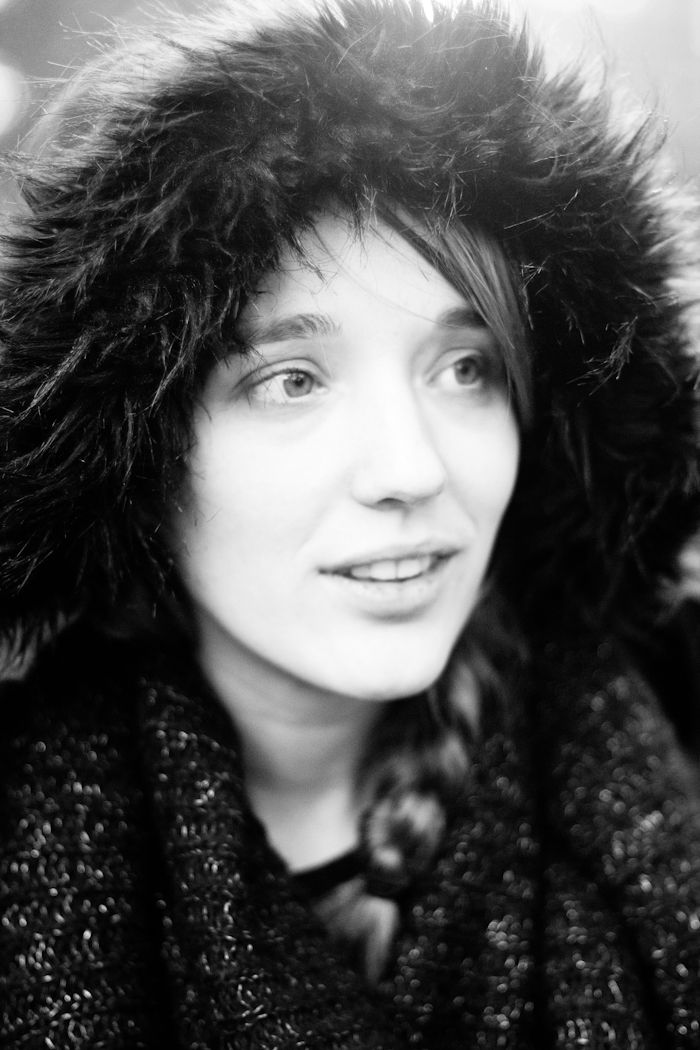 I have the best friend ever. :)