Usually when someone mentions Jersey, I get a little scared. Jersey Shore sort of ruined it for me, and then let's face it, the drive from NYC to Newark airport in Jersey is just not the most scenic......and that's me being nice here. So when my friend Nicole (and Olivia's little friend Maddie, if you remember) told me that they were moving to Jersey, in my mind I thought "Oh no! Jersey!".....
But we went and visited them last weekend, I have to admit that....they probably found the most perfect of places. The most beautiful house. A huge backyard with tons and tons of old trees - oh I love big old trees. Not the Jersey I had in mind at all.
We had a great day playing and relaxing away from the big city. I had forgotten what silence sounds like, as it turns out. The girls tried to take a nap together.....well I'm sure I don't need to tell you that they didn't do as much sleeping as they did jumping on Maddie's bed. Oh well, they had fun :) And we did too watching them on the video baby monitor.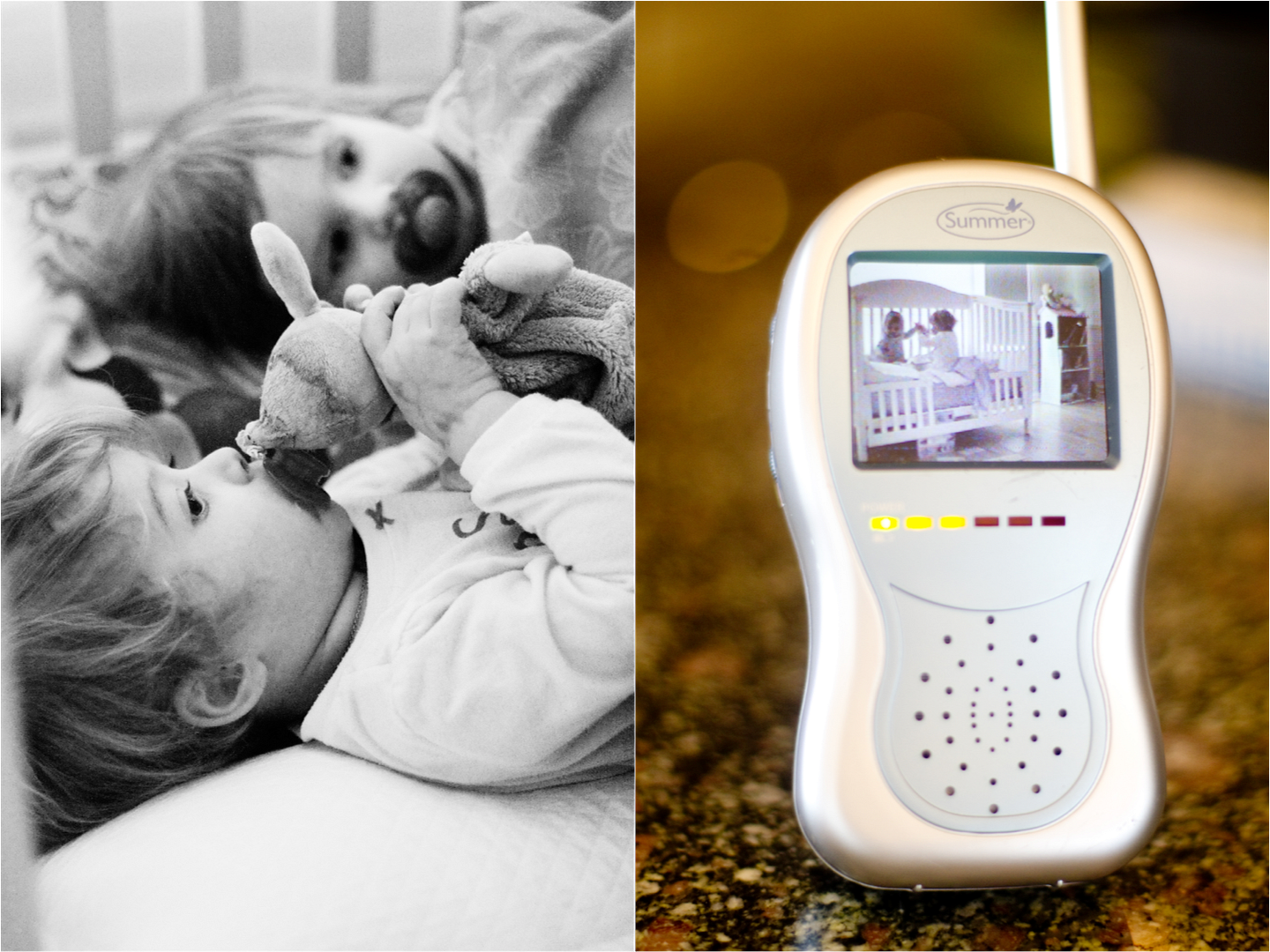 Oh, and we had a little picnic outside in the afternoon - Nicole bakes the yummiest cakes!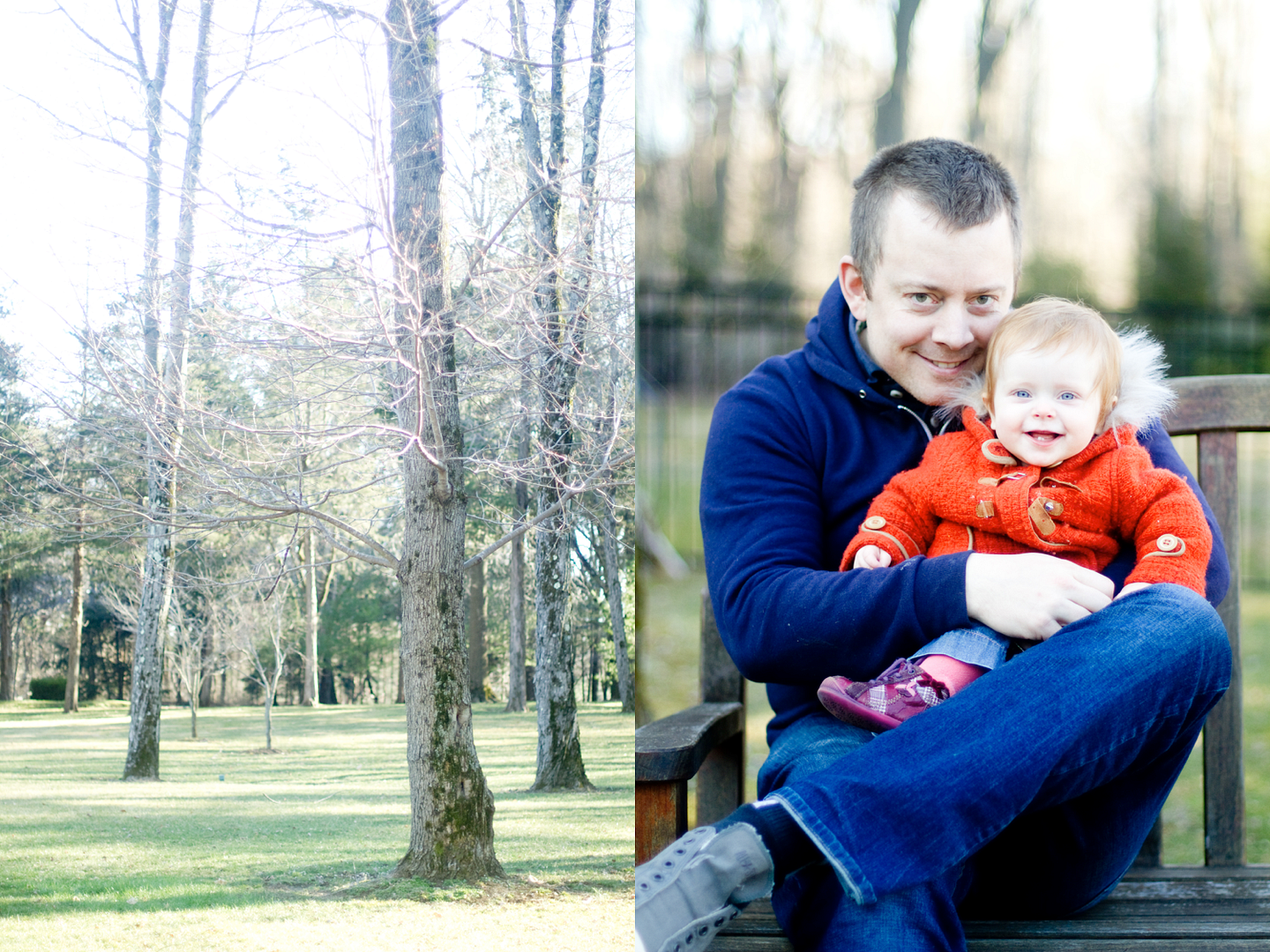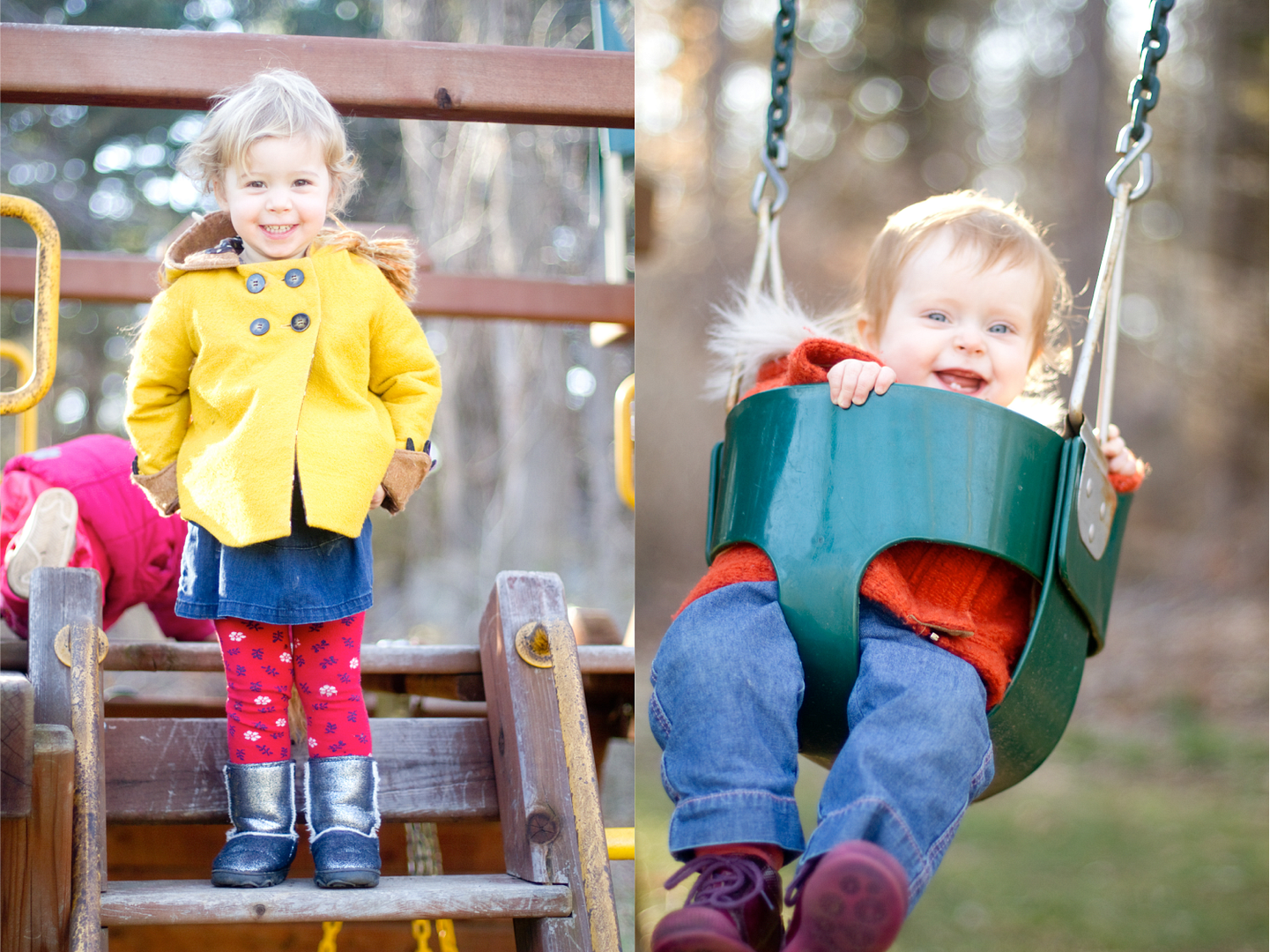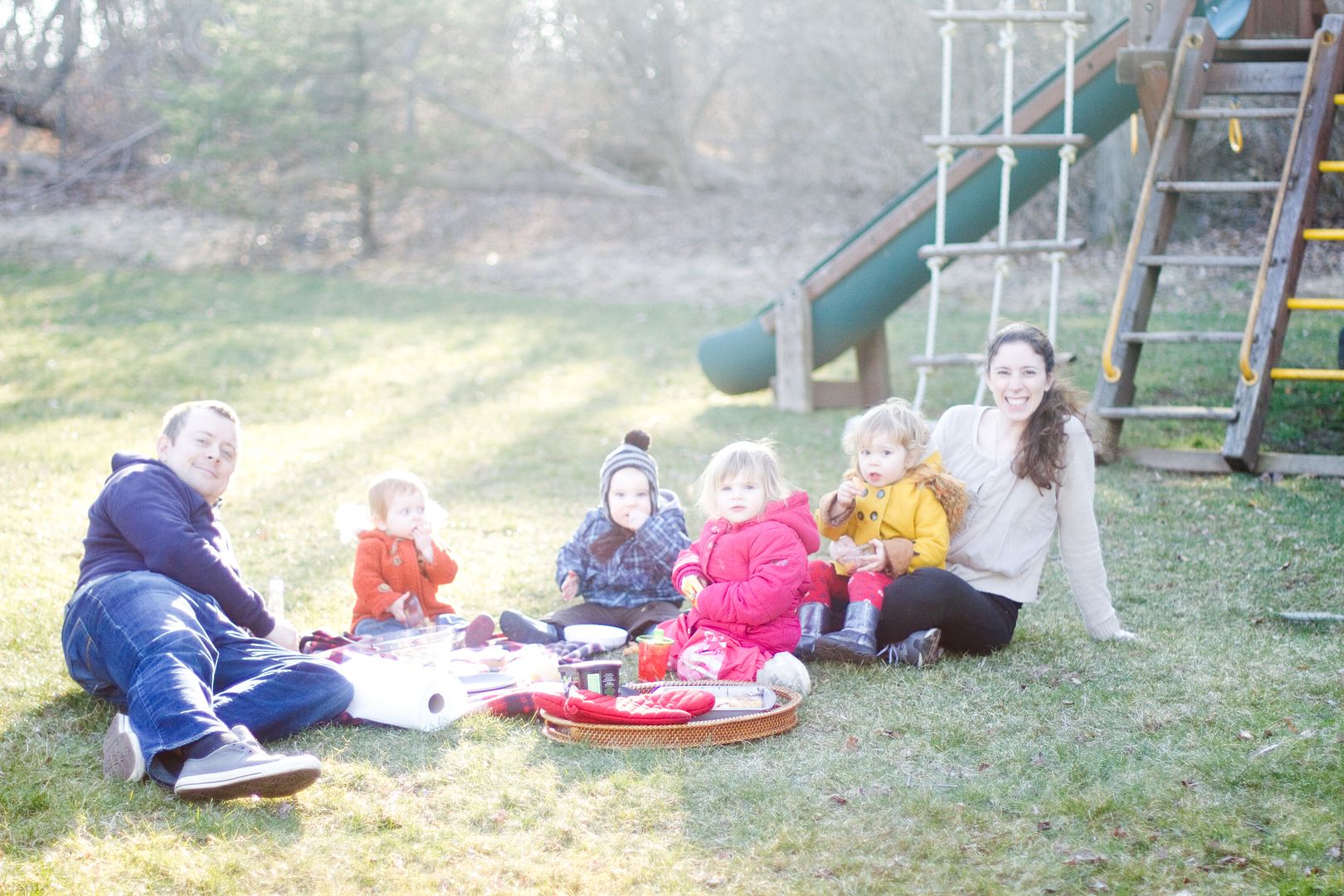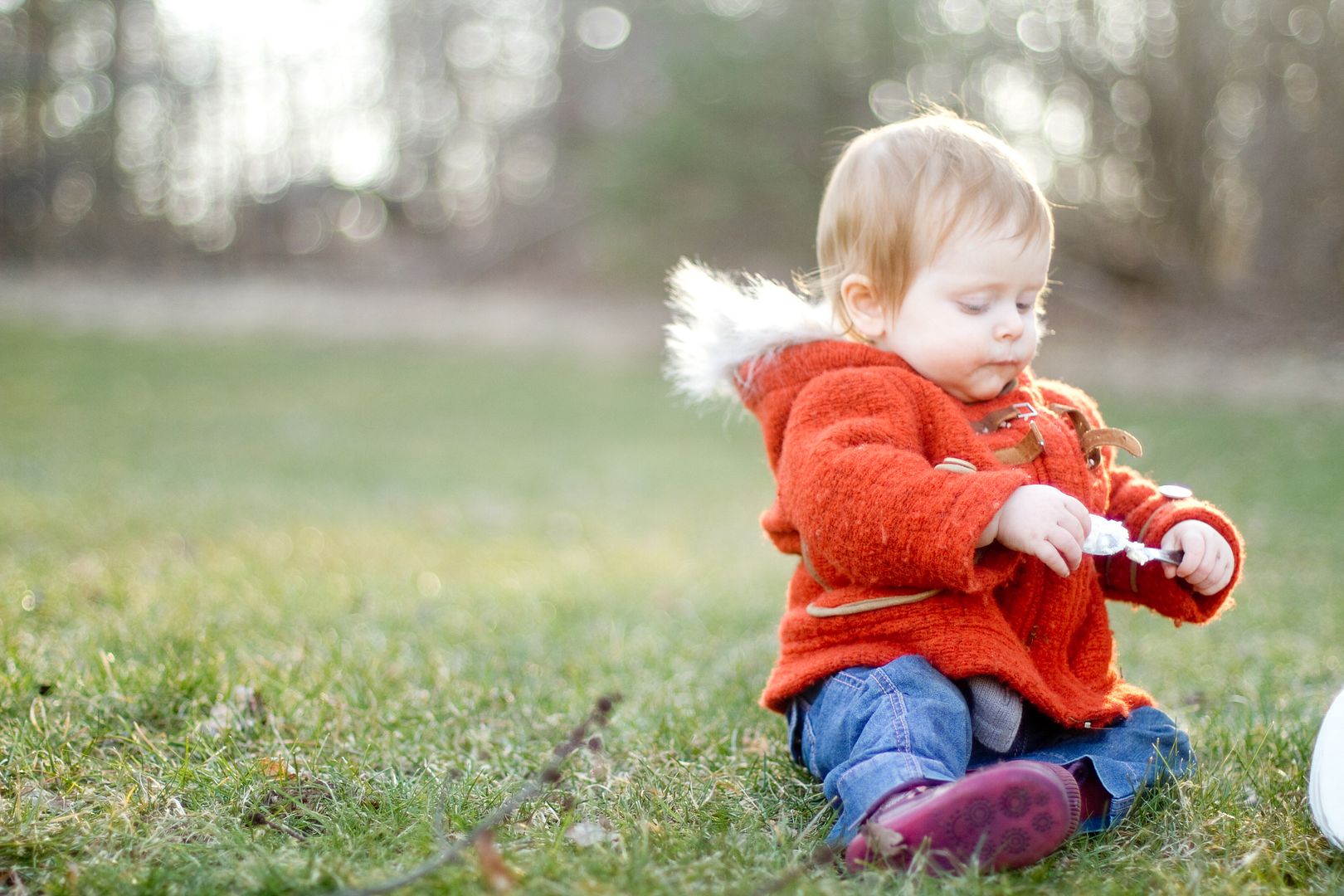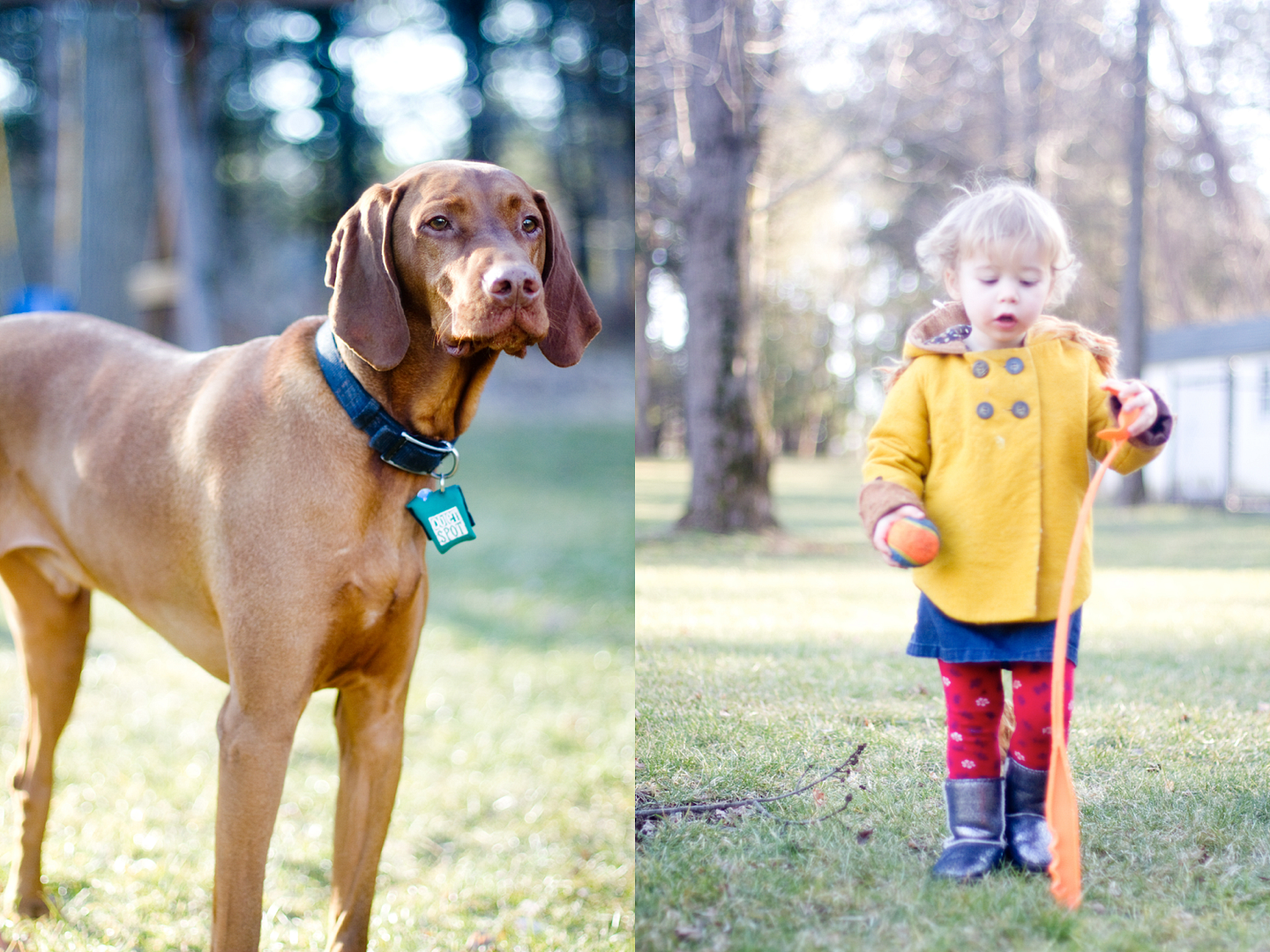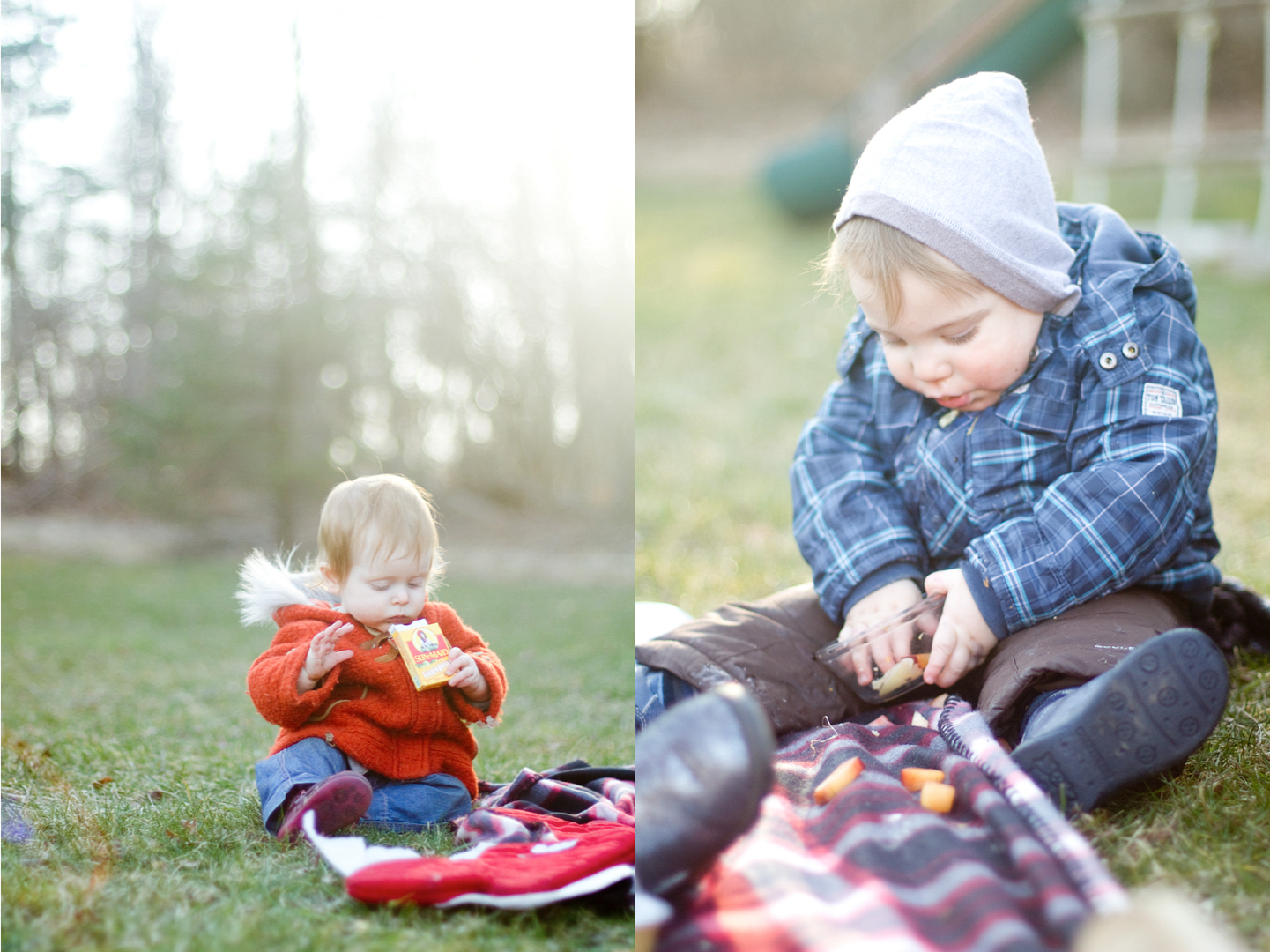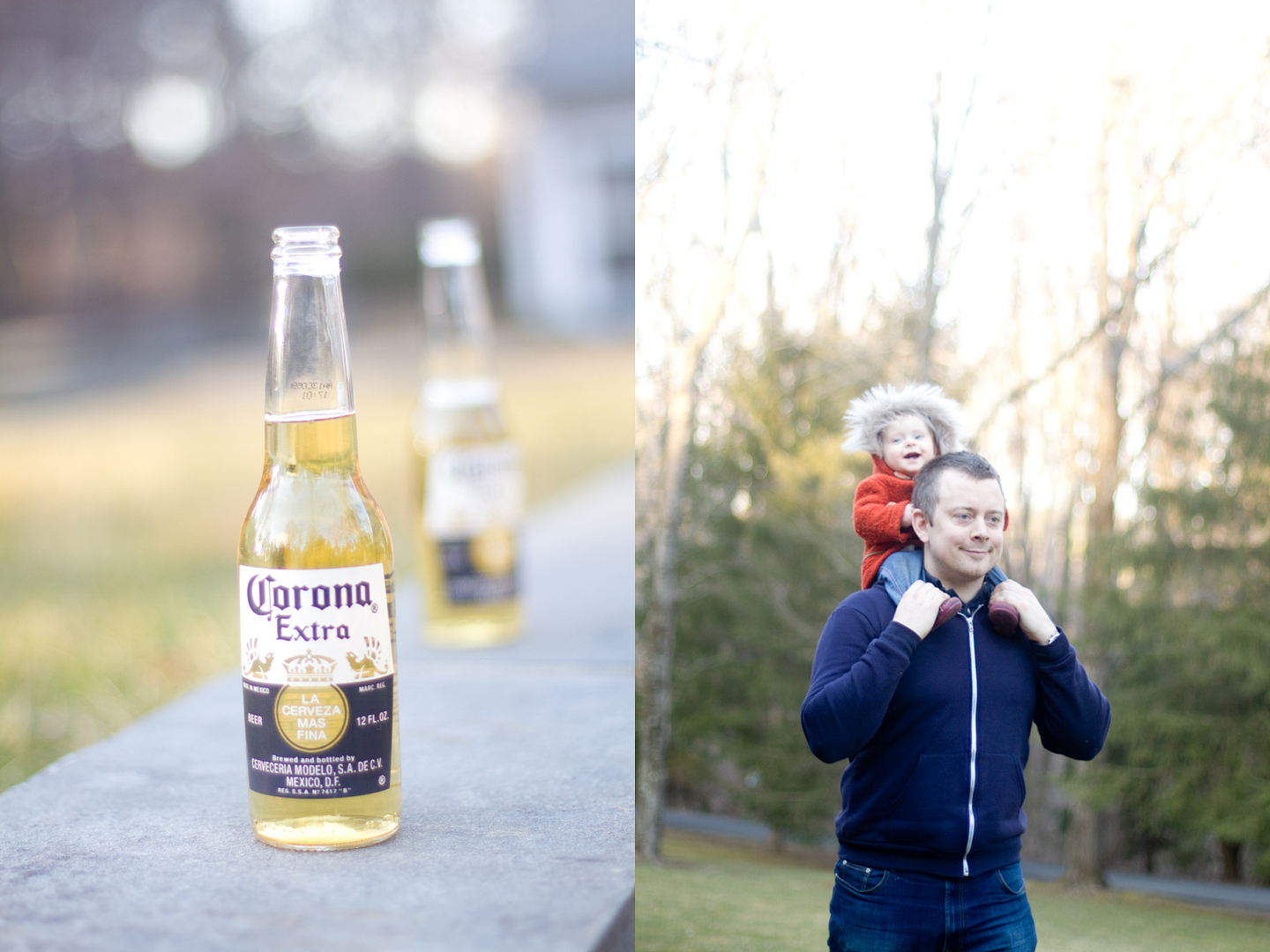 We came back late that day and the girls fell asleep in the car, exhausted and happy. Thanks again Nicole for such a great day! We'll be back...even though you live in Jersey ;)