One word: INSPIRED.
In all its simplicity, the word perfectly describes how I feel after this weekend. On Saturday and Sunday mornings, I gave Oli, Maddie, and hubby the biggest kiss goodbye and headed off to the East village to attend
"Blogging Your Way NYC"
- taught by (the amazing) Holly Becker from
Decor8
and (the oh-so-talented) Leslie Shewring from
A Creative Mint
.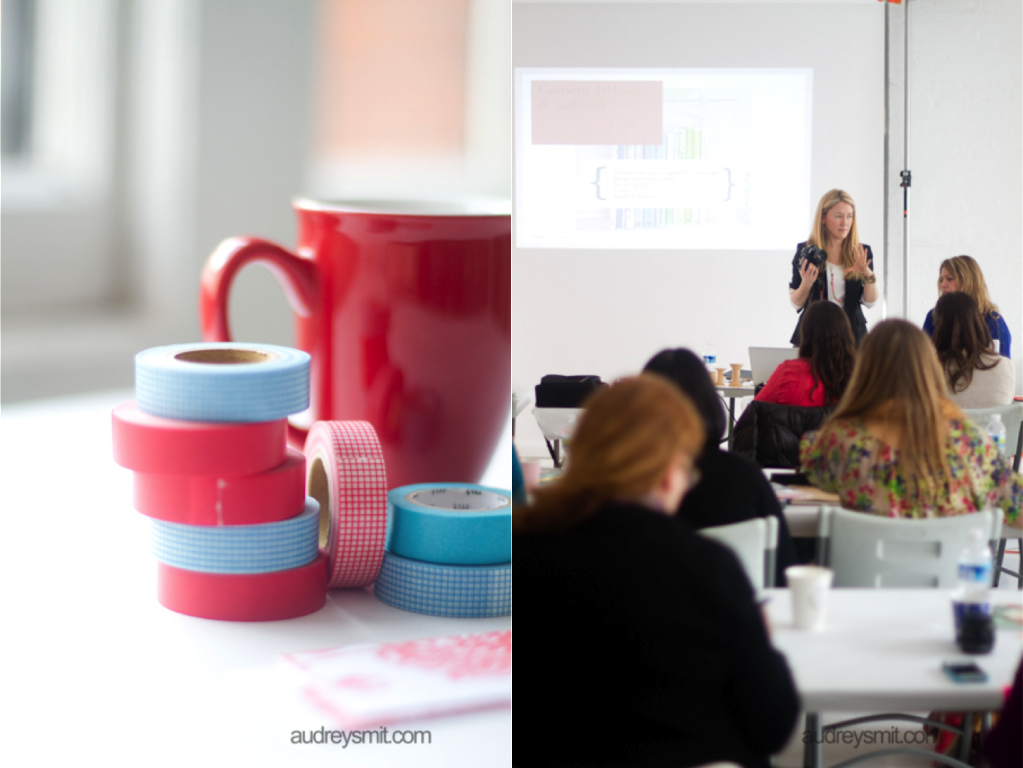 The workshop was all about blogging, styling and photography, and gathered about 26 women ready to be fulled up with creative inspiration. During these two days, Leslie and Holly shared their stories and experiences with us, gave us tons of insights and tips so that we could find fresh inspiration to become better bloggers.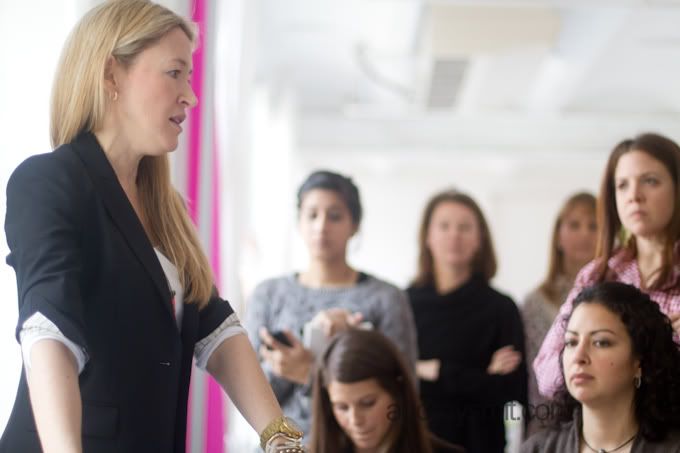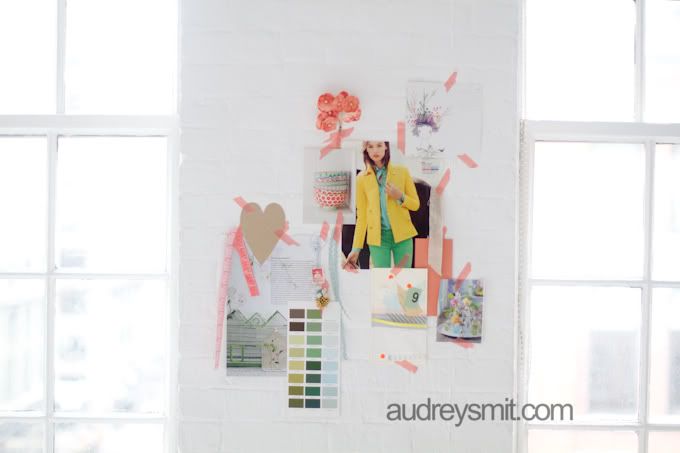 On Saturday Holly mostly focused on creative blogging. Everything she said that day resonated deep with what I believe blogging should really be about, and it was an amazing, intense day hearing her speak with so much passion.
On Sunday, Leslie taught about styling and photography. I was smiling inside (and out) when Leslie showed us her creative process, and taught us how we could create better images. Seeing her in her creative process was the most amazing thing for me. I get high on creativity, whether it is my own or someones else's - what do you want, I am a creativity junky, I can't help it :)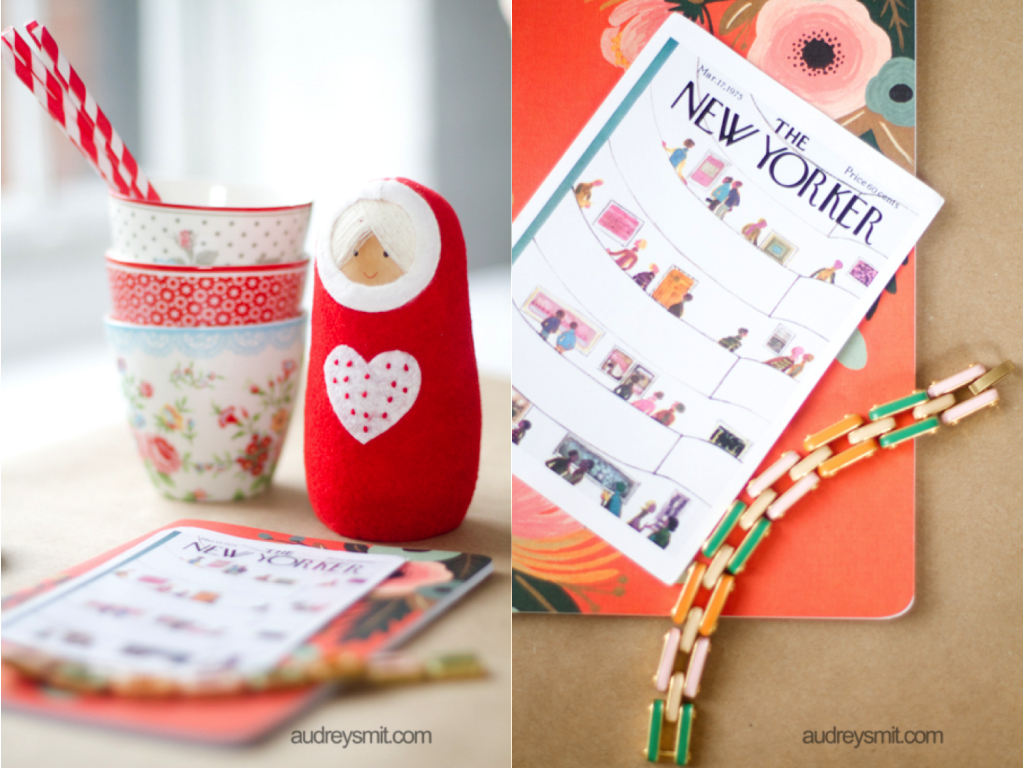 What I learned during the workshop is priceless as I am just starting out with
This Little Street
, but my biggest take-away from the weekend is this: the importance of telling a story through words and images. And not any story, YOUR story. Putting your eyes and hearts into everything that you are talking about - showing how you see the world.
Most importantly, new friendships formed this weekend. I personally feel so blessed to have met so many inspiring women at the workshop. I can't wait to see where the road leads all of them!
Thanks again, Holly and Leslie, for everything you did this weekend.