On Saturday I was supposed to go to Pia's to do a photo session with little Clo is just getting cuter and cuter by the day (oh, and I am going to say this a lot, but she just got her first haircut ever, and I am so jealous of her sassy haircut! :D) . But we had to change the plans when my Troels rushed to Copenhagen with our car to find an emergency dentist - poor thing hadn't been sleeping all night because of the pain. So we didn't want to give up on seeing each other so instead, we decided to meet up later in the day when Troels would be back, for a little lunch and a playdate for the girls - and do the actual photo session another day.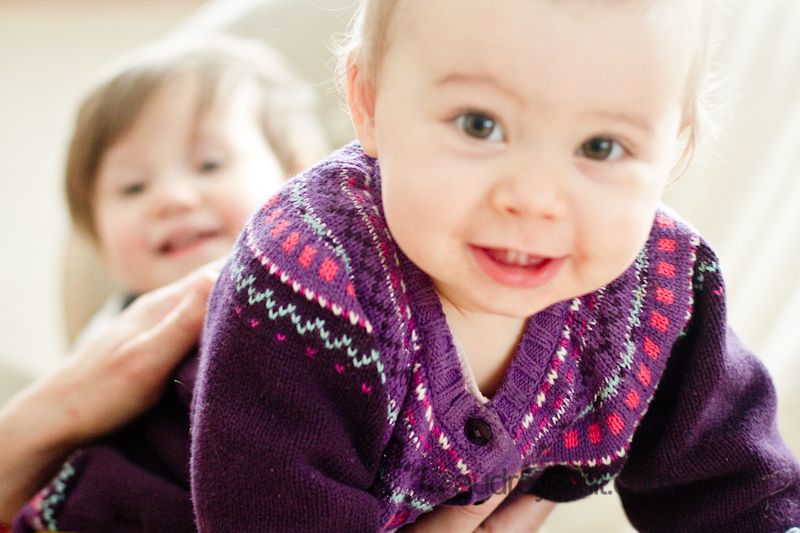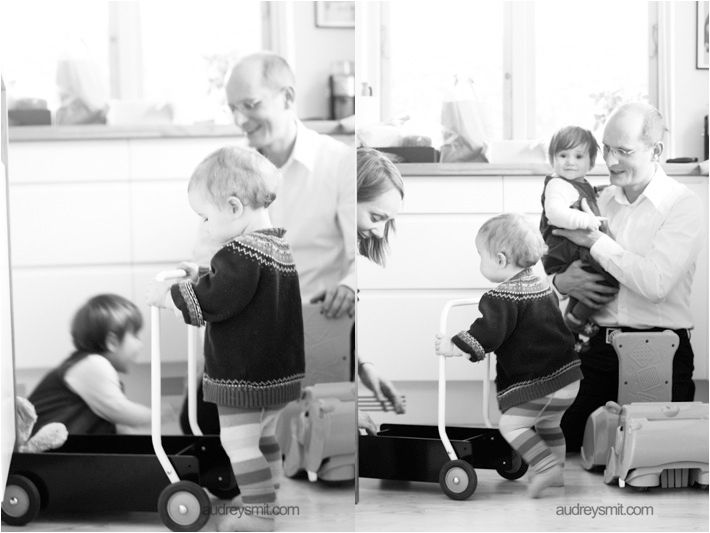 But, well, I just couldn't resist but take my camera out to capture a few (well, a bit more than a few) pictures of the girls playing, and of Clo who was just charming me left and right the whole afternoon with her adorableness (yes I know it's not a word but hey, works for me :D)...man, and look at her hair!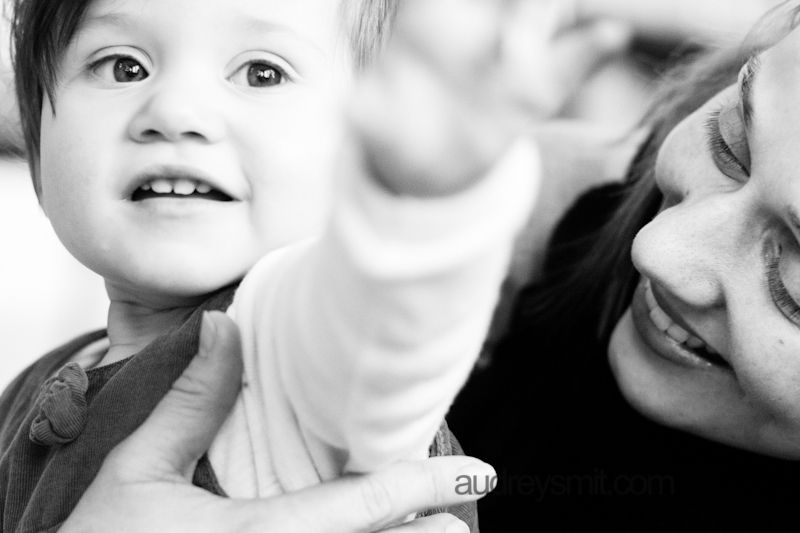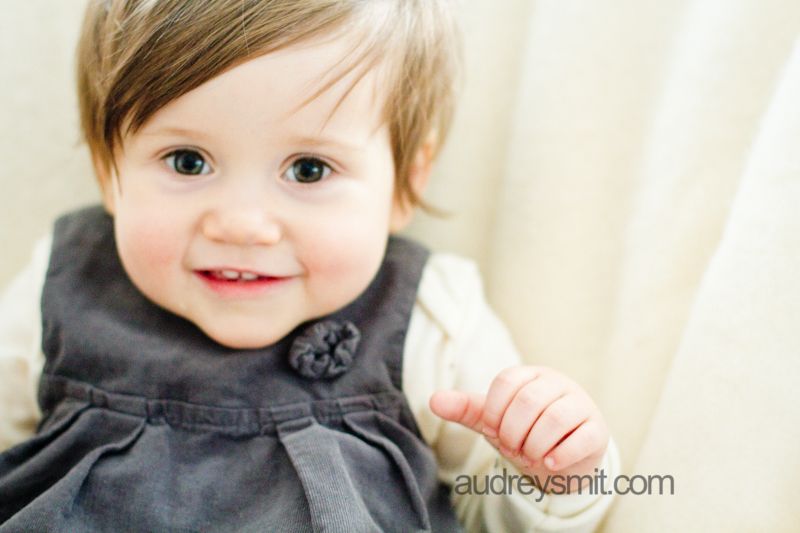 Of course, while I was focusing on taking pics of Clo, my little helper Olivia decided that she would do a little "cleaning" around the house......I turned around and there she was, just emptying the shelves of all their books :D Yep, good job Olive, that's my girl! All the books where about traveling too.....mmmm maybe she is trying to tell us something??!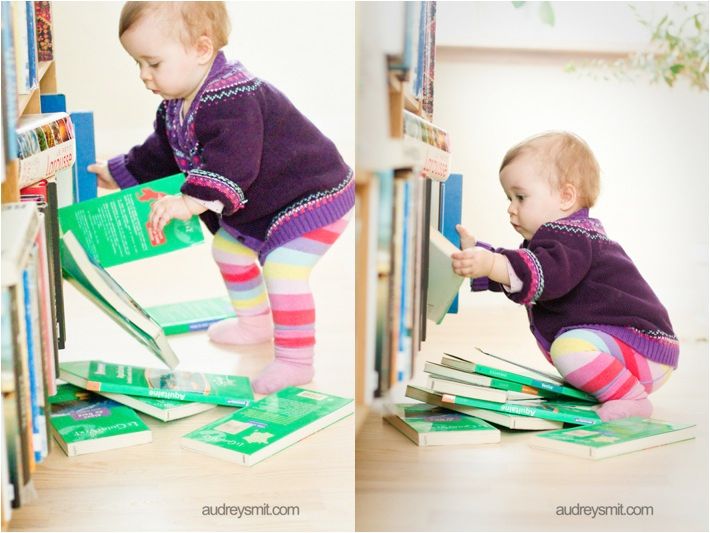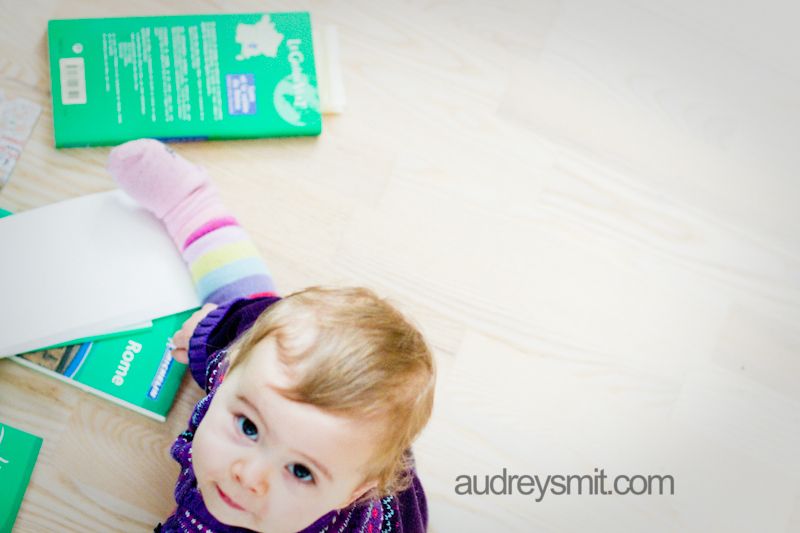 In any case, you'll see a full session of adorable little Clo in the next few weeks, in the meantime enjoy these of the girls and also check out
the slideshow
:)