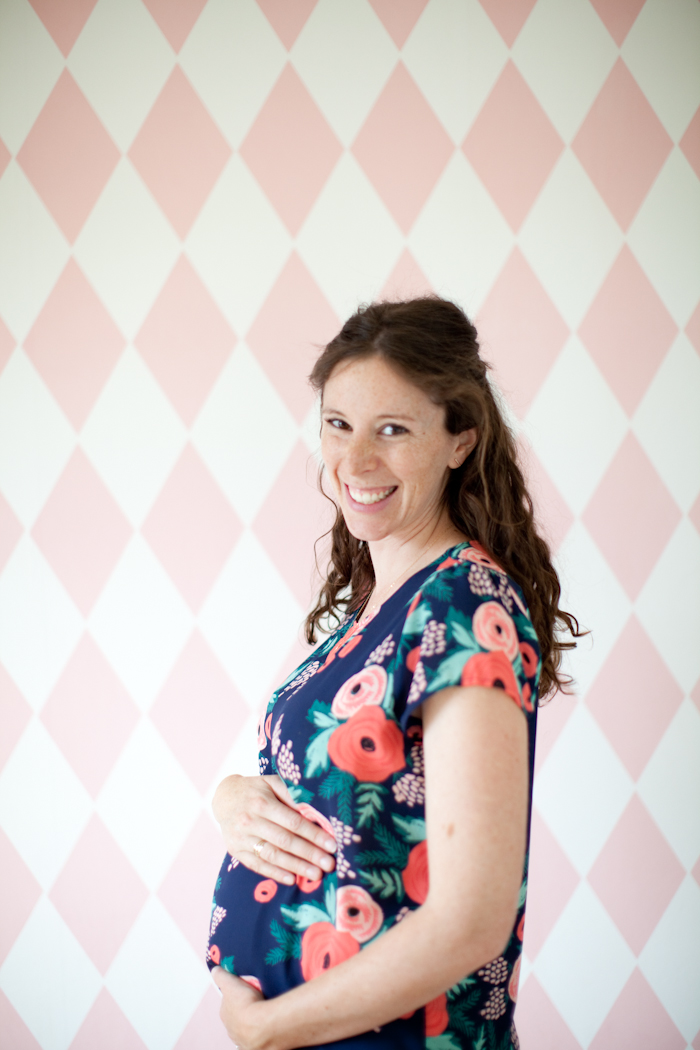 1, 2, 3... and 4 coming right up!:) We're expecting baby number 4 for mid-September!
I know, you guys probably think this is completely crazy since Freia is only turning 1 this week, but believe me - this little babe was very much wanted and planned for. Hubby and I have always wanted four kids, and having Olivia and Madeline so close together in age has been one of the best thing - so we decided that for Freia and our last one we wanted to have a similar age gap = about 15 months.
Still, it's crazy we know...but that's totally us, we love it that way. Of course I have been super tired, like brutally tired given that I am pretty much going through two pregnancies in a row. But still, I can't complain, this pregnancy has been just has easy as the first three. We're so excited and can't wait to have our family complete! Oh, and I guess maybe you guys would like to know the sex of the baby? :)
Because yes, we found out last Friday at the 20 weeks ultrasound. TONS of people have been predicting a baby boy - you wouldn't believe the number of strangers at Target that stopped me and said
"Oh that belly, it's a boy for sure"
Well...all fools! We're having another girl :) And I couldn't be more happy about it! Somehow I always imagined myself as the mama of an all girls team, something inside, I just knew...poor hubby, outnumbered doesn't even start to describe it! But I know he'll be alright. More than alright ;)