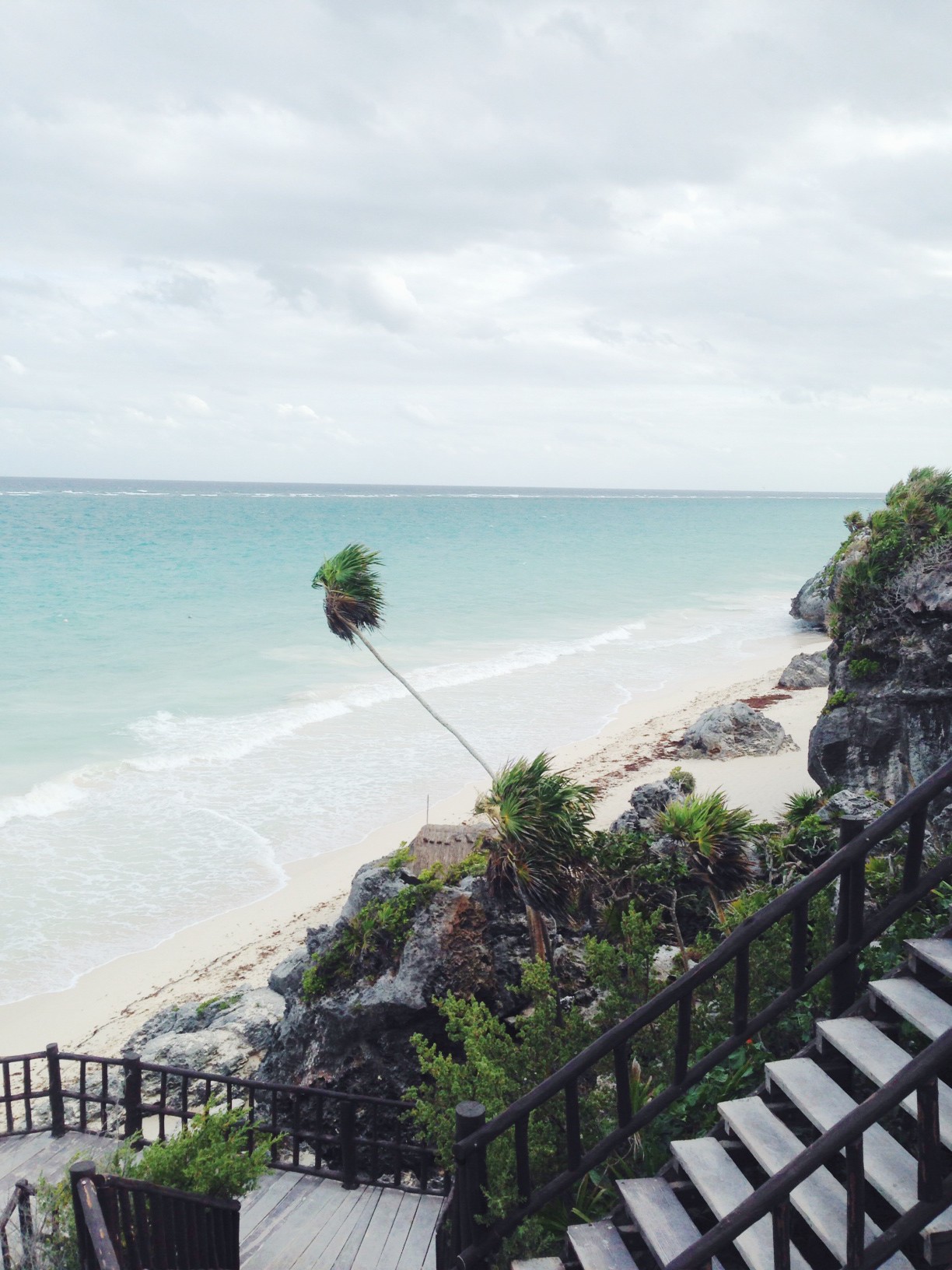 After Angelique and Mauricio's wedding in Playa Del Carmen, we headed down to Tulum for a little family vacation :) I was really excited to go ( I am actually the one who begged and begged Troels because he says Mexico is just not his thing)....I'd heard so much about it and see so many amazing pictures by other bloggers, I really wanted to check it out!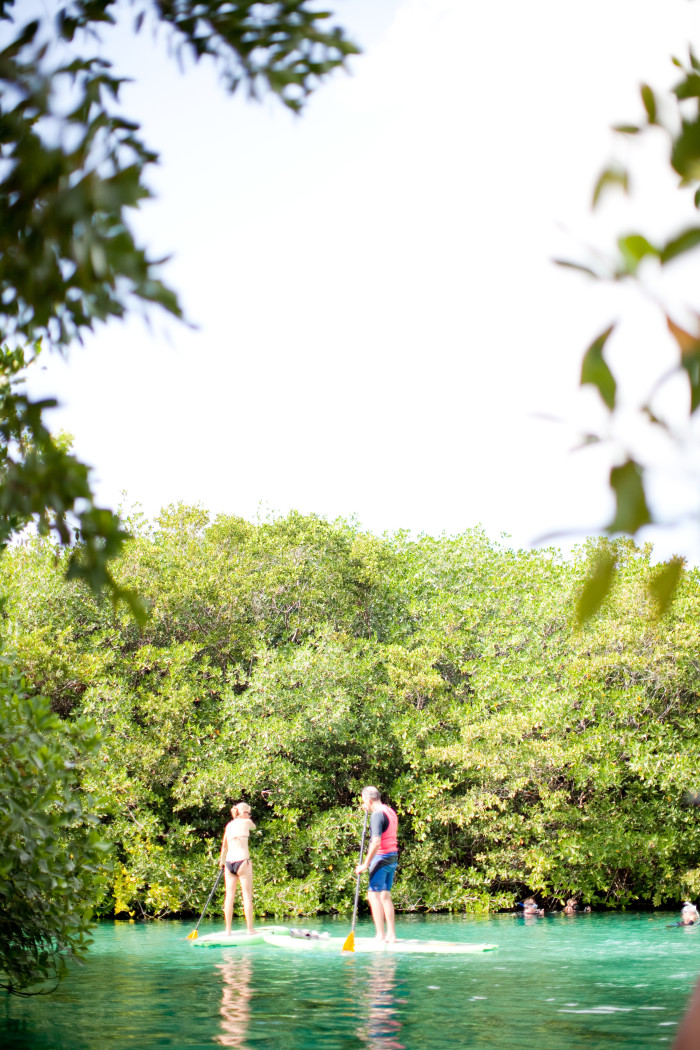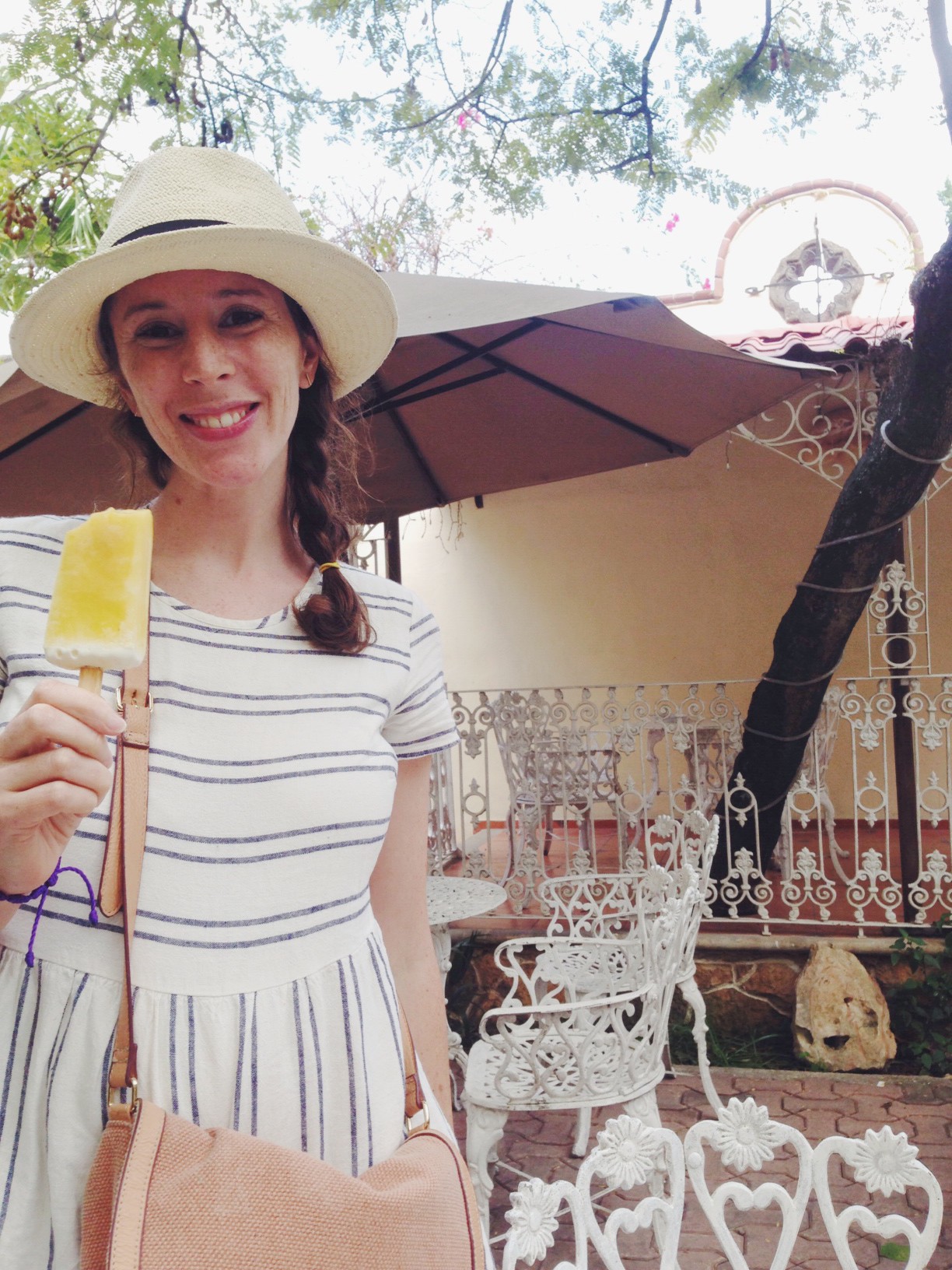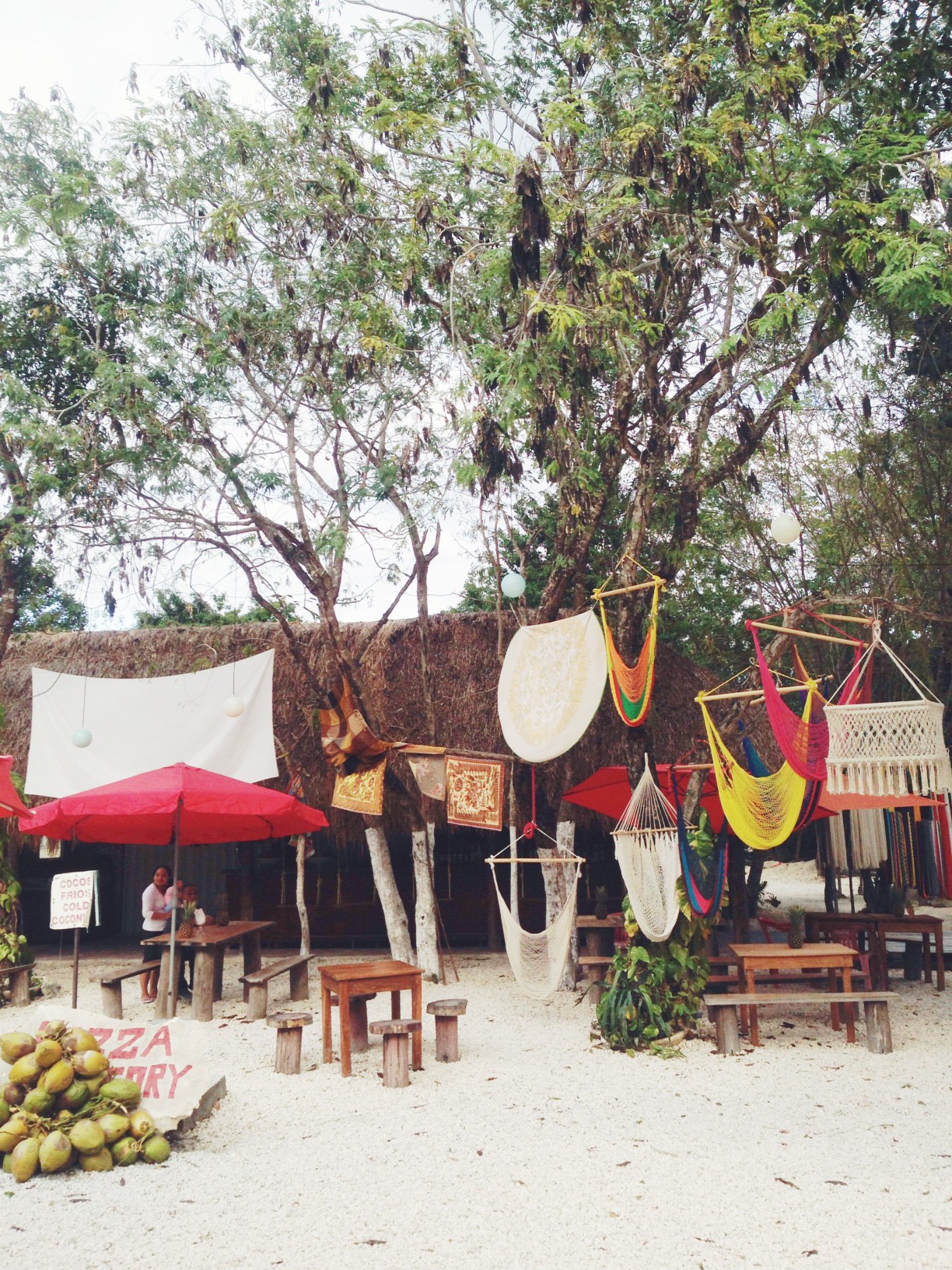 So, you'll ask me, how was Tulum in the end? It was really good! Was it great? Mmm I am not sure I'd say that.
You see, Tulum one of these super popular destination where you end up paying for the reputation. I had heard so many people raving about Tulum and in the end maybe my expectations where too high, but it didn't quite live up to the hype for me, and I was really shocked at how much everything cost - it was like being in New York city! Also, we should have rented a car because the hotel we stayed out was a bit out of the way - and with three little girls trying to wing it with taxis and car seats was just not great.
Don't get me wrong, we had a great time and I am so thankful for this trip. Nature down there dead gorgeous and it was super relaxing - and the food was yummi! Favorite activity though during the trip: swimming in the Cenotes. The water was unbelievable!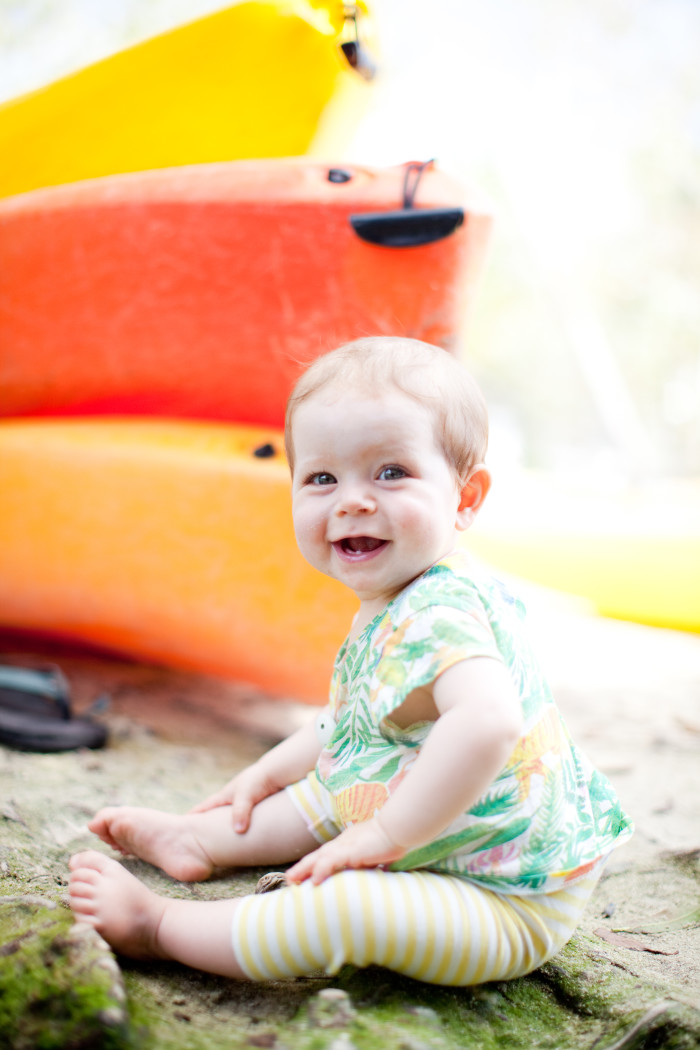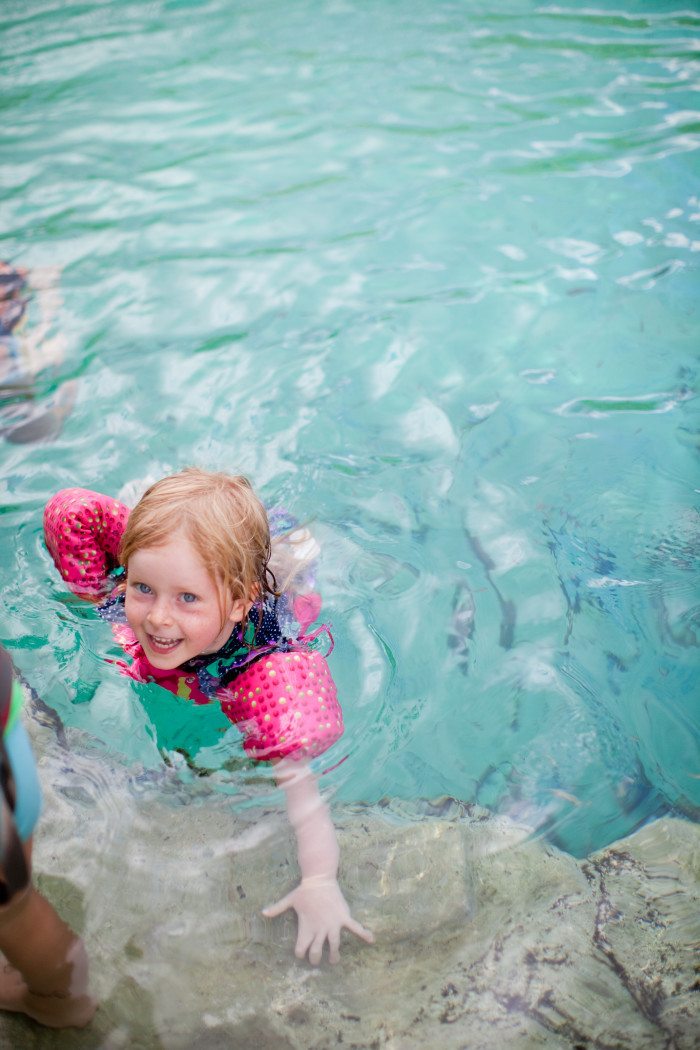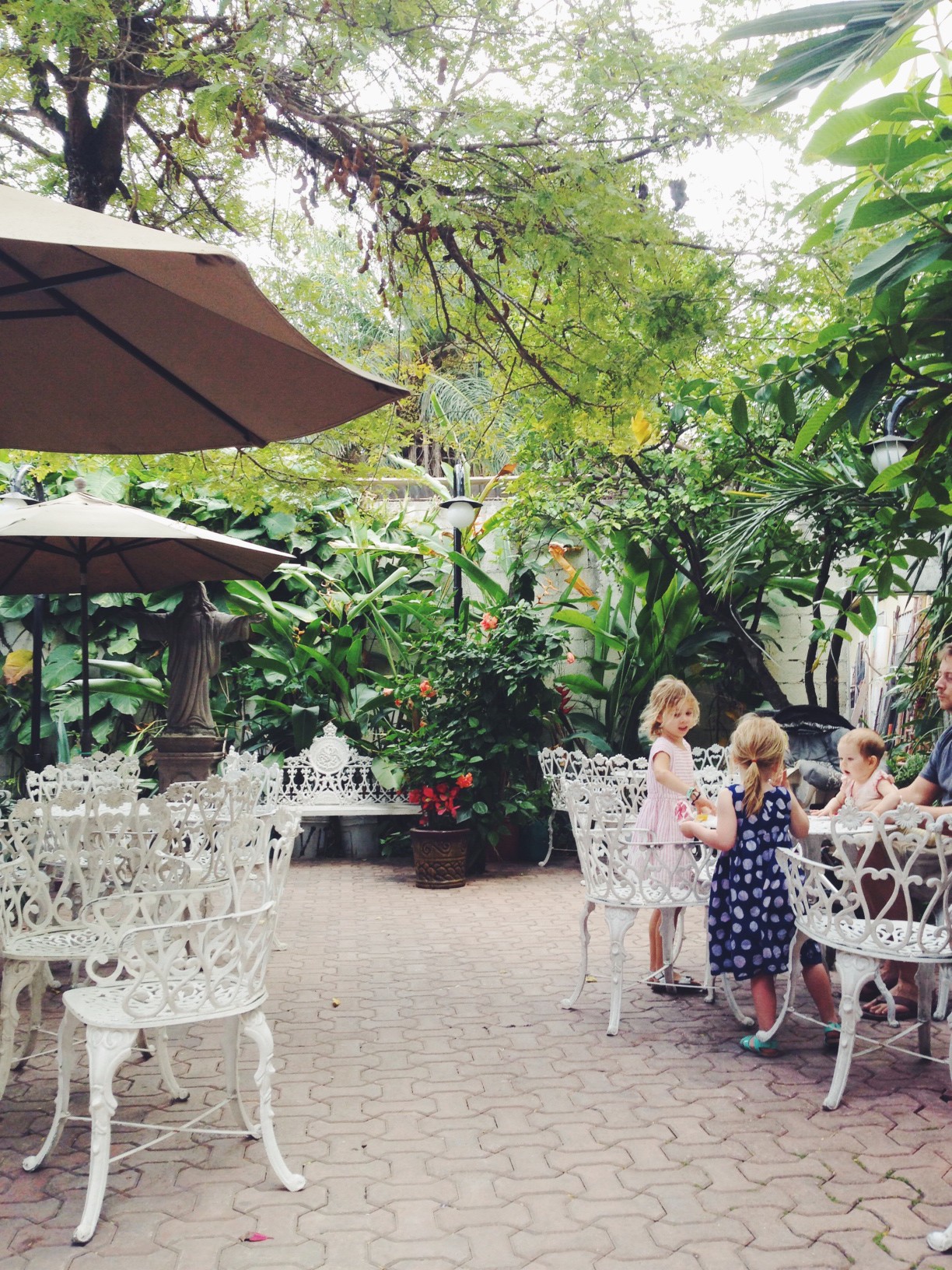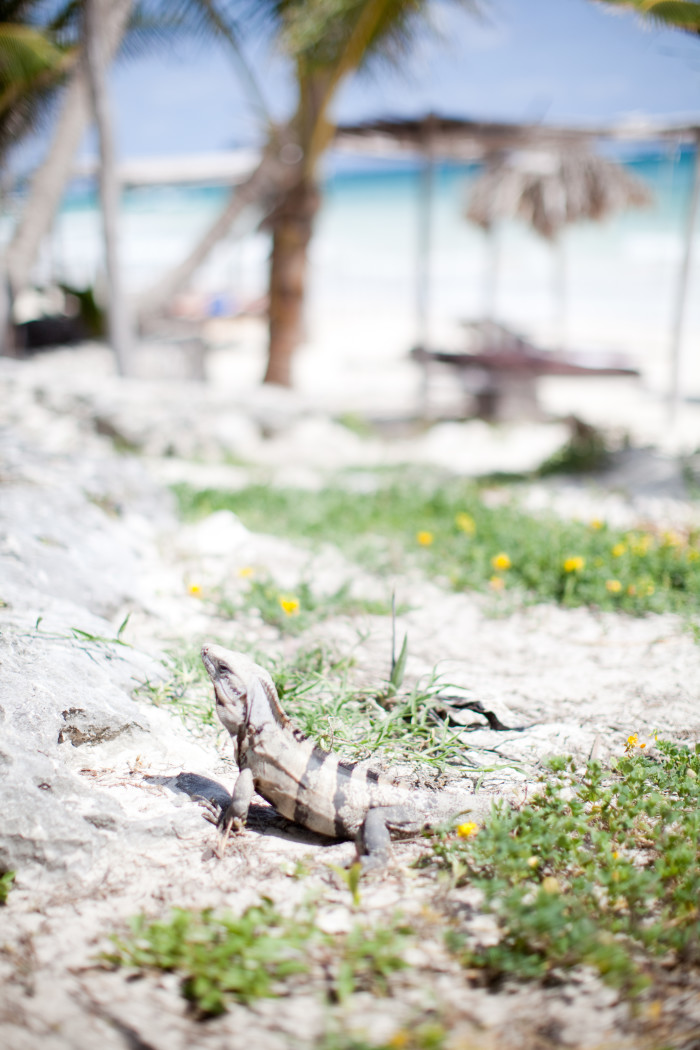 Am I glad we went? Absolutely! Will we go back? I don't think so. Plus, there are so many other places on our list - even just here in California and on the West Coast.
Sometimes hubby and I joke and try to think about
"what if we had all of the money in the world? what would we do with it
"...and the one thing that always always comes to my mind: travel. Because I really believe that it's the only thing that you can spend money on that truly makes you richer.
I mean, paying off our mortgage would certainly be nice, buying pretty things for our home would be fun...but I'd rather own less and travel more. Make new memories. Show the girls the many faces of the world.