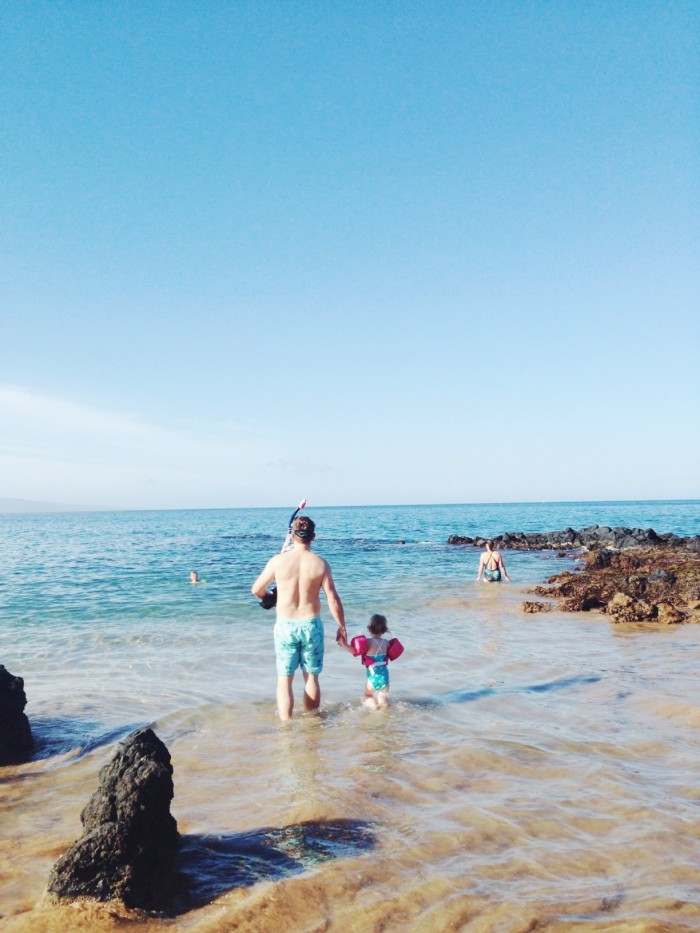 We got back from our vacation in Hawaii late on Tuesday night, and as I right this post I am surrounded by piles and piles of boxes - talk about coming back to reality! We're moving to
the new house
this Saturday and it still feels surreal. And our vacation in Hawaii now also seems surreal. I am in a zone of real realness where only packing boxes and bubble wrap exist ;)
So I figured I'd bring myself back to this past week before this crazy week gets the best of me, and share a few pictures and words about our adventures on the beautiful island of Maui. Although we take vacation often to go back to Europe and see family, it was our very first family vacation in about 5 years just going somewhere unknown and exploring. And damn it felt good!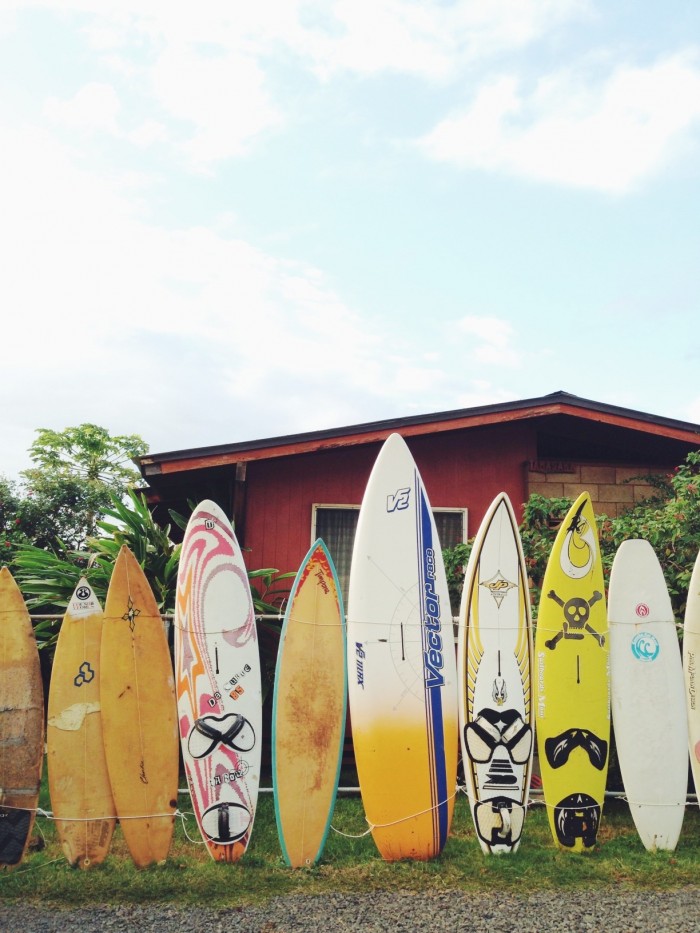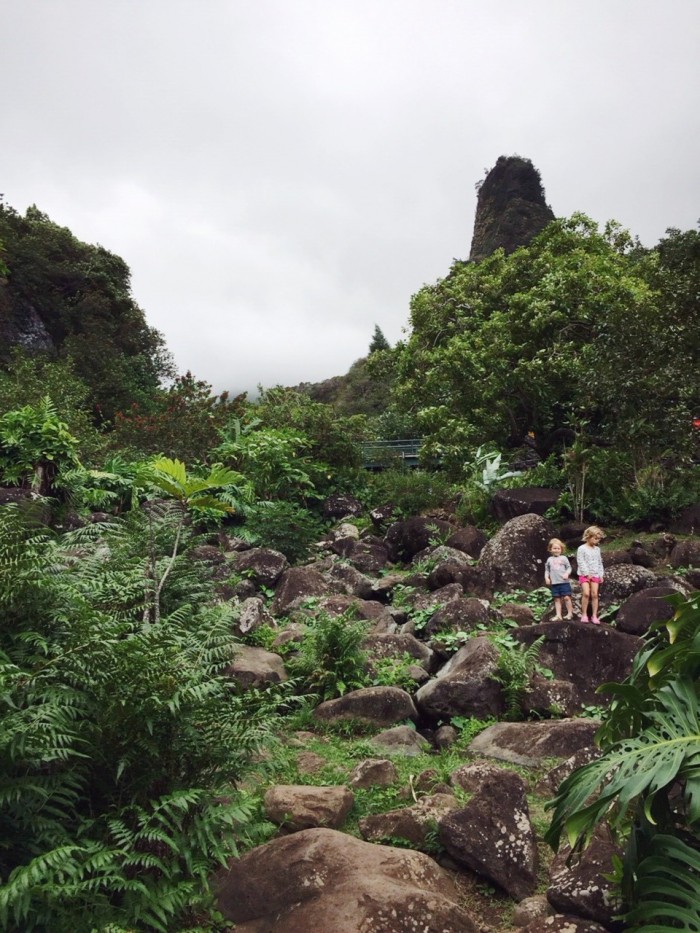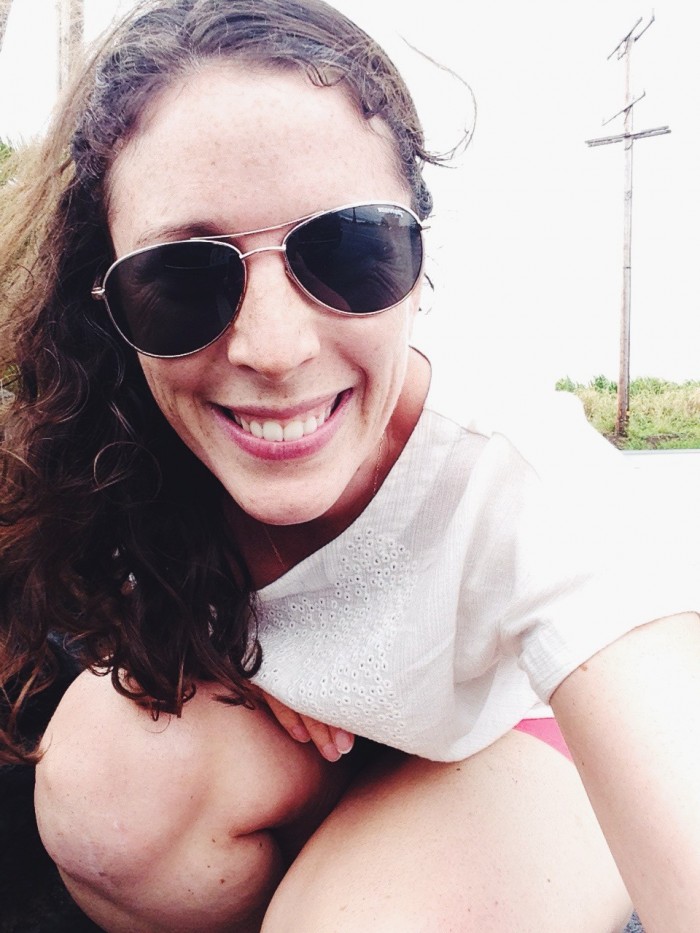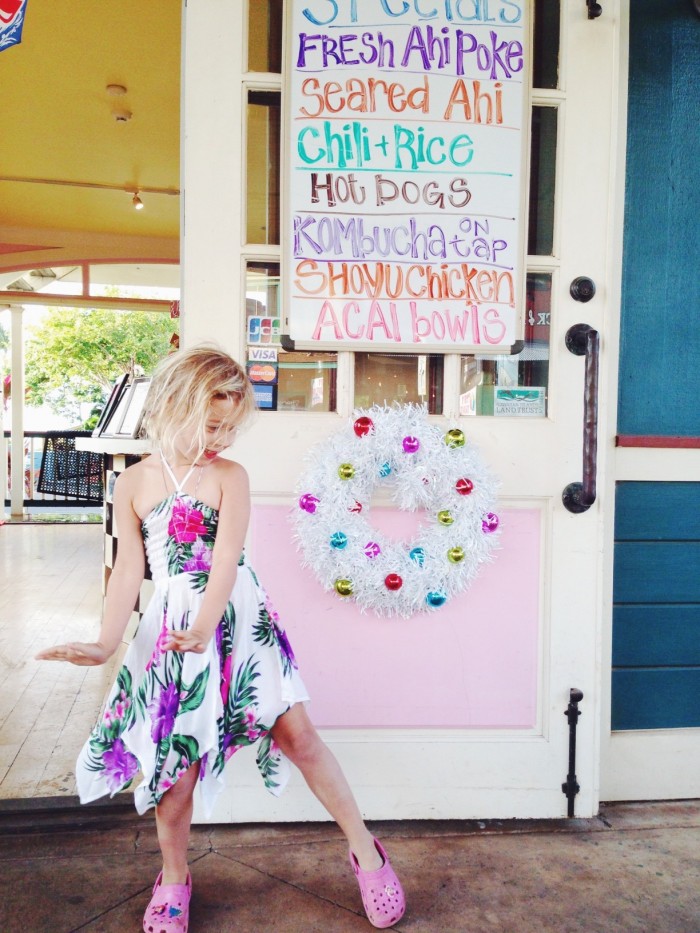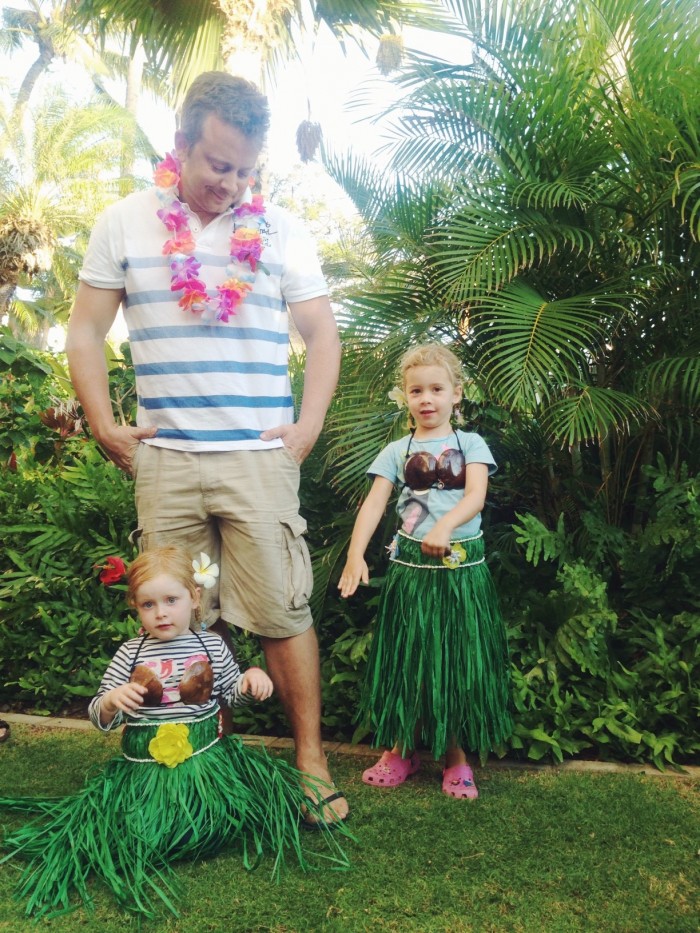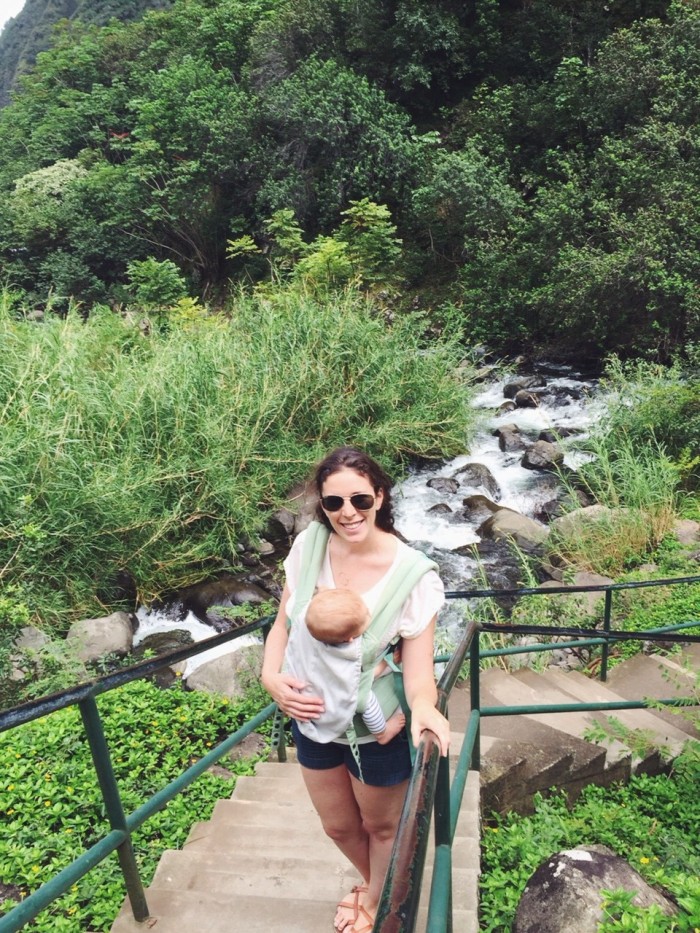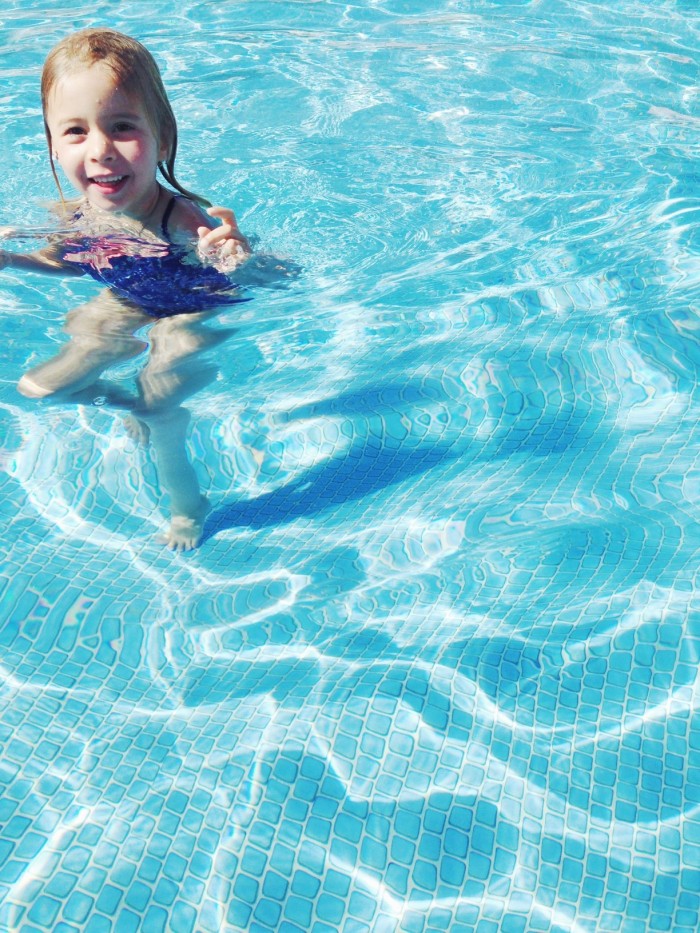 We tried to find the right balance between keeping it low key for the girls and going on some adventures, because hubby and I just can't help it :) We stayed at a condo in Kihei (West part of Maui) and loved that - it was so much better than staying at a hotel! We had two bedrooms and a kitchen to make ourselves some food whenever we wanted. And it was just across the road from an amazing snorkeling beach. And it was also cheaper than a hotel. Win win win!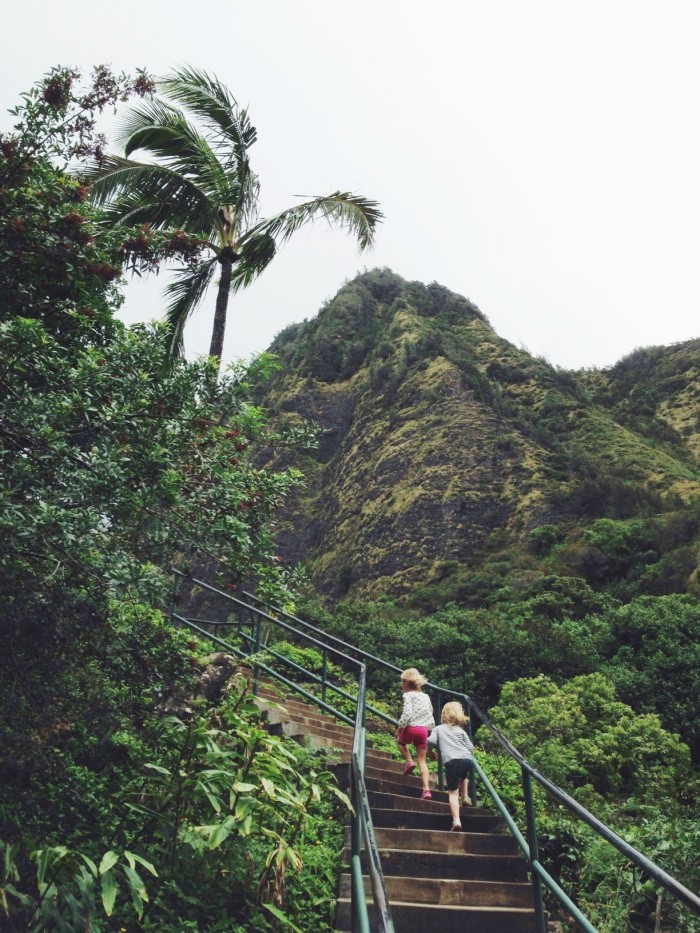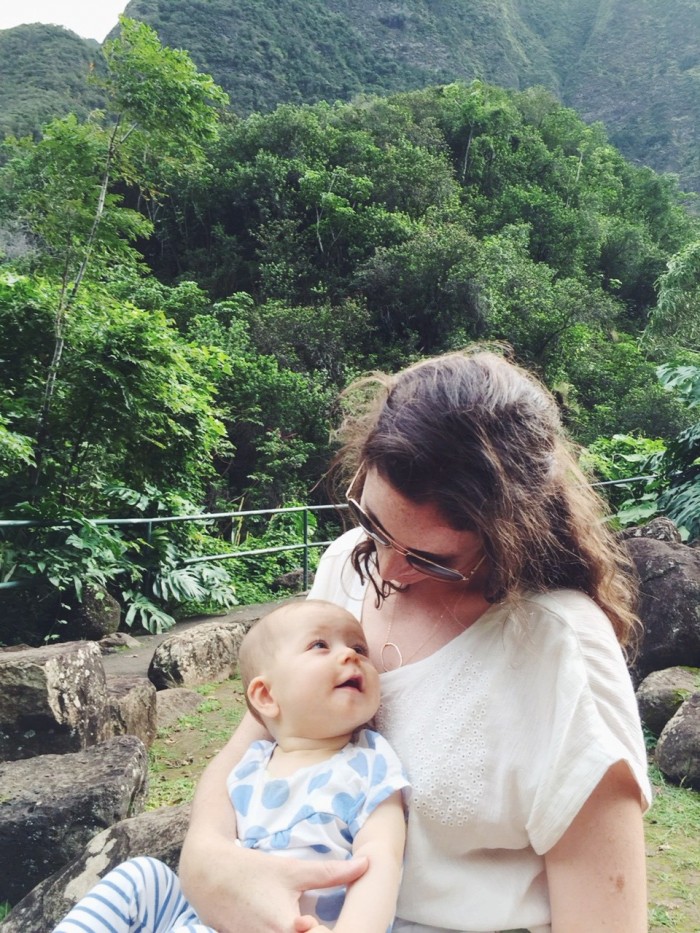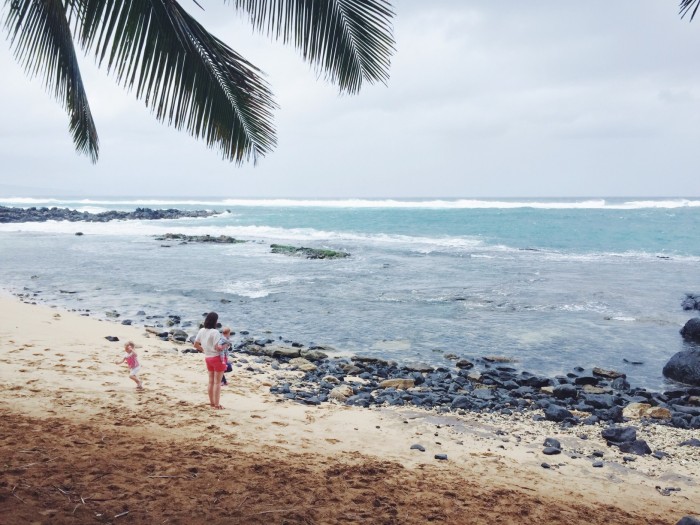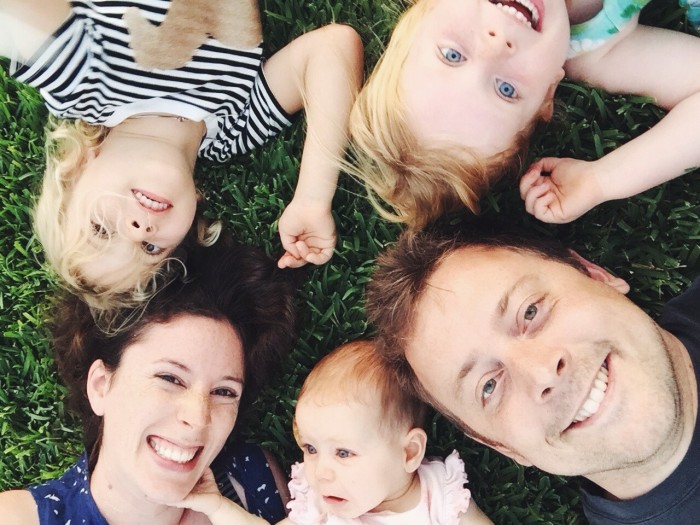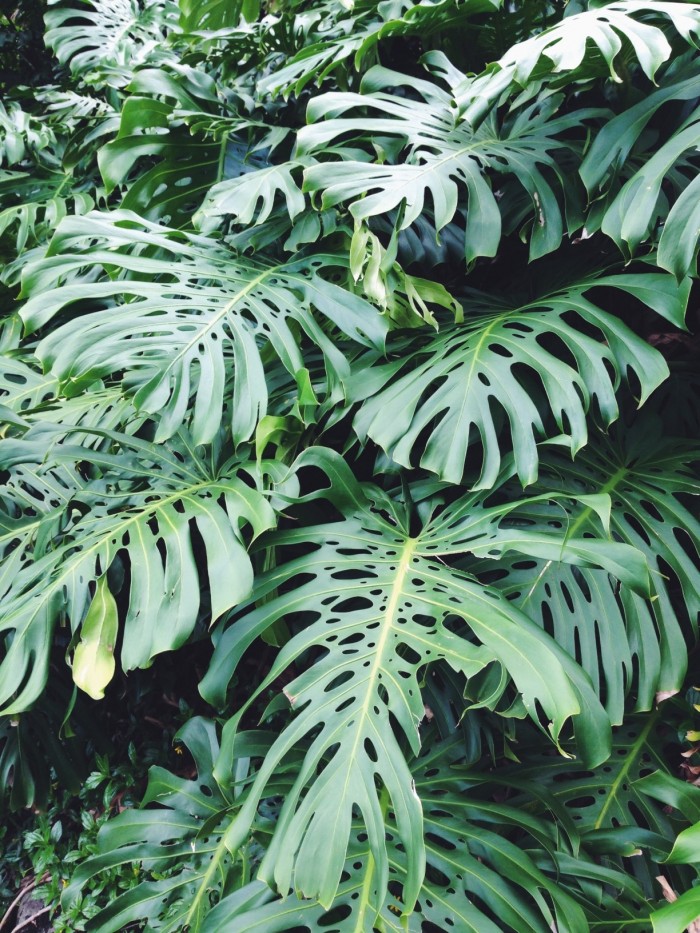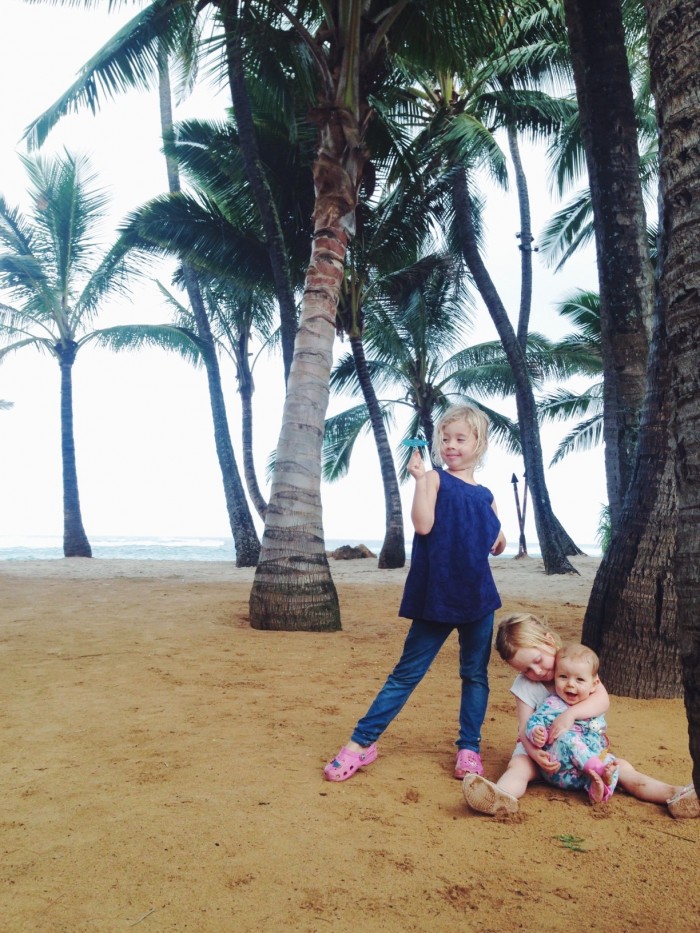 In case some of you plan on going to Maui with your little family in the future, here are some of our favorite things that we did while on Maui:
*Snorkeling:
it was simply amazing! We saw tons of sea turtles and amazing tropical fish. I could have stayed in that water all day. Olivia went snorkeling for the first time and had such a great time -
but hey, talk about setting the bar high when you see a sea turtle on your first snorkeling trip ;)
Madeline didn't quite snorkel but she climbed on her daddy's back like a baby turtle and swam around with him and she was happy as a clam :) Our favorite beaches to snorkel with kids were Kamaole Beach Park II and Kapalua beach - no big waves and tons of things to see.
* Hiking Iao valley:
Ok, I thought it would be more of a hike than it was, but it was still amazing and beautiful. 1/2 hour to 45 minutes of walking around with the kiddos in gorgeous nature. And probably for the best that it wasn't more than that because my calves still hurt for two days after we went....out of shape much? I think Santa is bringing me a gym membership for Christmas...
* Going to a Luau:
We went to the one at the Hyatt - which is a really beautiful hotel! Not cheap, but kids under 5 don't pay so we all got in for the price of two adults so that was great! Drinks, a buffet and a show. The girls still rave about the hula dancing they saw at the Luau, they even went on stage when they offered to teach a little bit of it....it was a great night for all of us.
* The town of Paia, and Mama's Fish house:
The little town of Paia is super cute, and the day we went there hubby surprised me by taking us to Mama's fish house. Probably one of the best restaurant experiences I've ever had. The setting is absolutely stunning - the restaurant overlook a private cove filled with palm trees- and the food is just amazing. Not cheap, but definitely worth it if you want to treat yourself to a delicious meal. I was in paradise :)
* Stopping for shaved ice
: I know, you find shaved ice in other places, but in Hawaii there are shaved ice store at every street corner and we happily made it a daily routine to get shaved ice. And I loved trying all of the local flavors - Pineapple and mango of course, but also lilikoi (passion fruit) and Tiger's blood (strawberry & Coconut). Oh just for that I want to go back....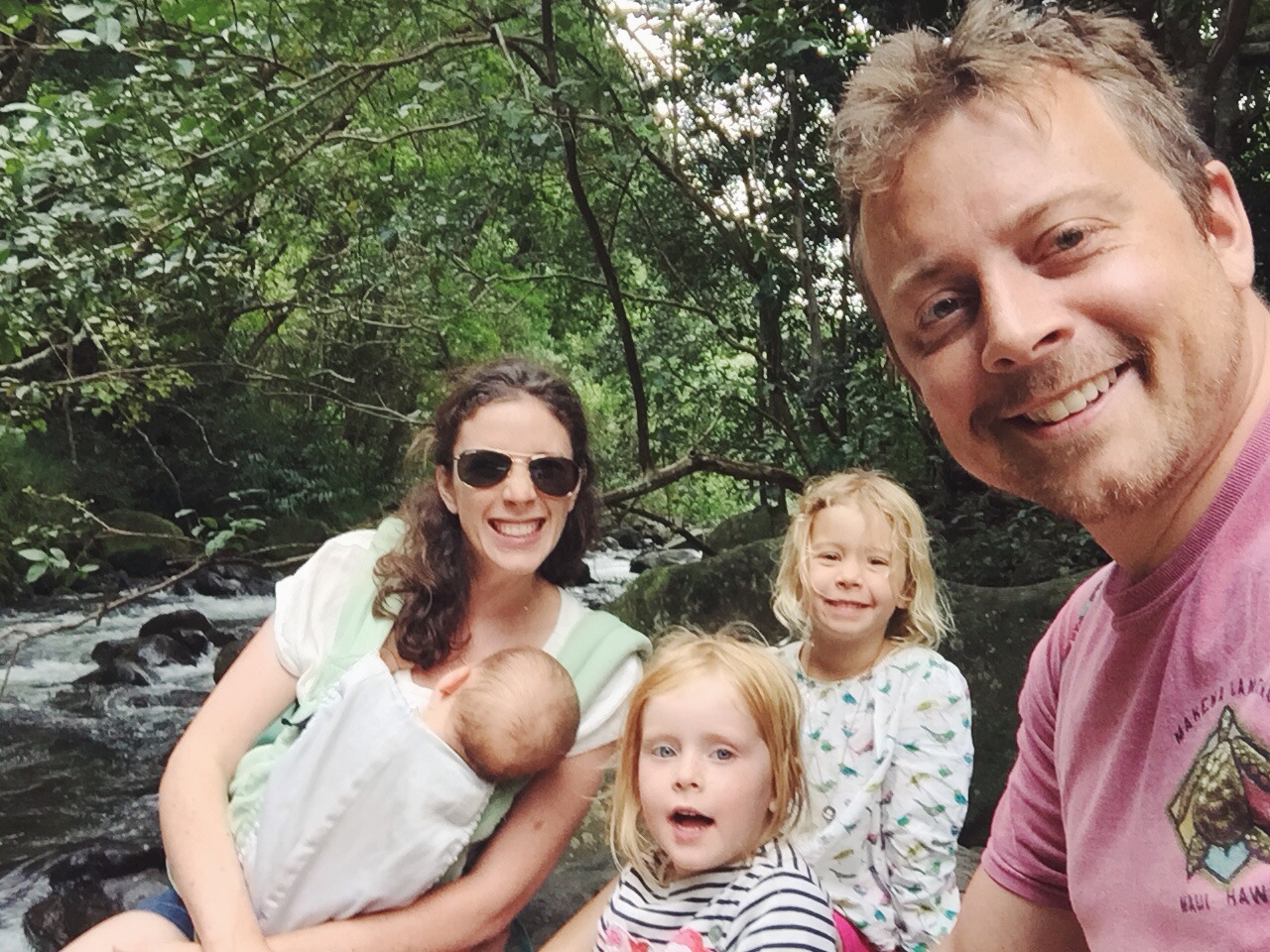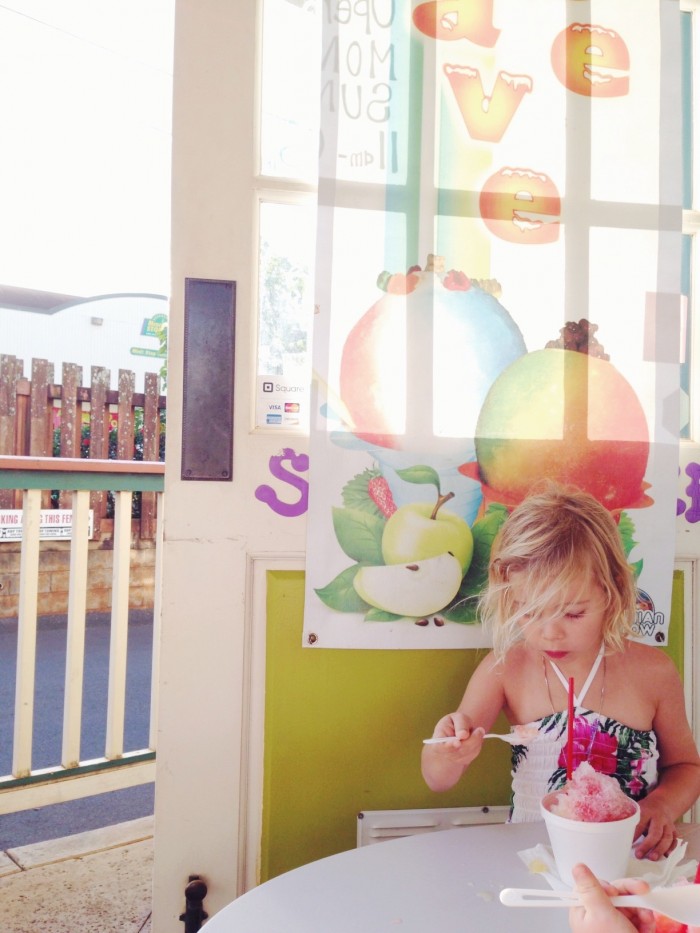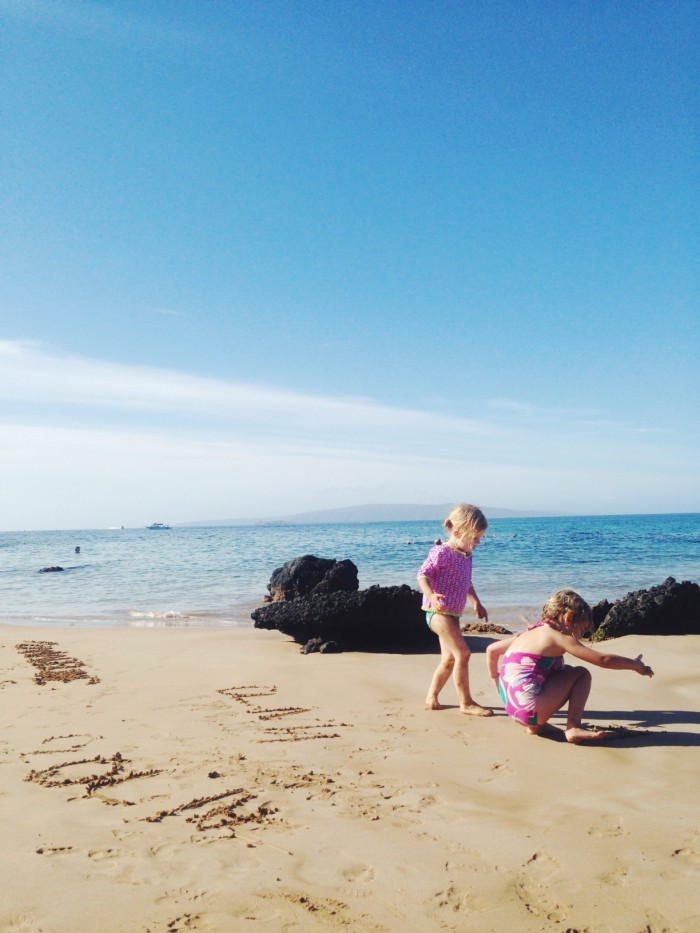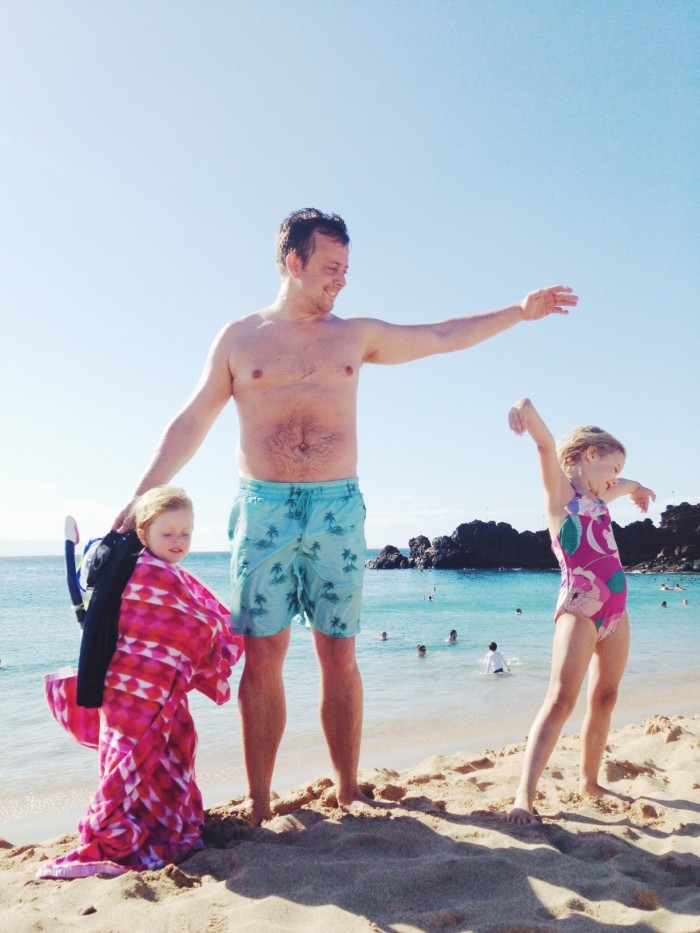 On our way back to the airport on Tuesday I made Troels stop at a fabric shop - I wanted to bring back some hawaii prints....fabric has got to be one of my favorite thing to bring back when I go to a foreign country. I can't wait to get my sewing machine set up in the new house so I can make something with that pretty fabric!
Vacations like these are so addicting, and hopefully it won't be another 5 years before we decide to do it again :)