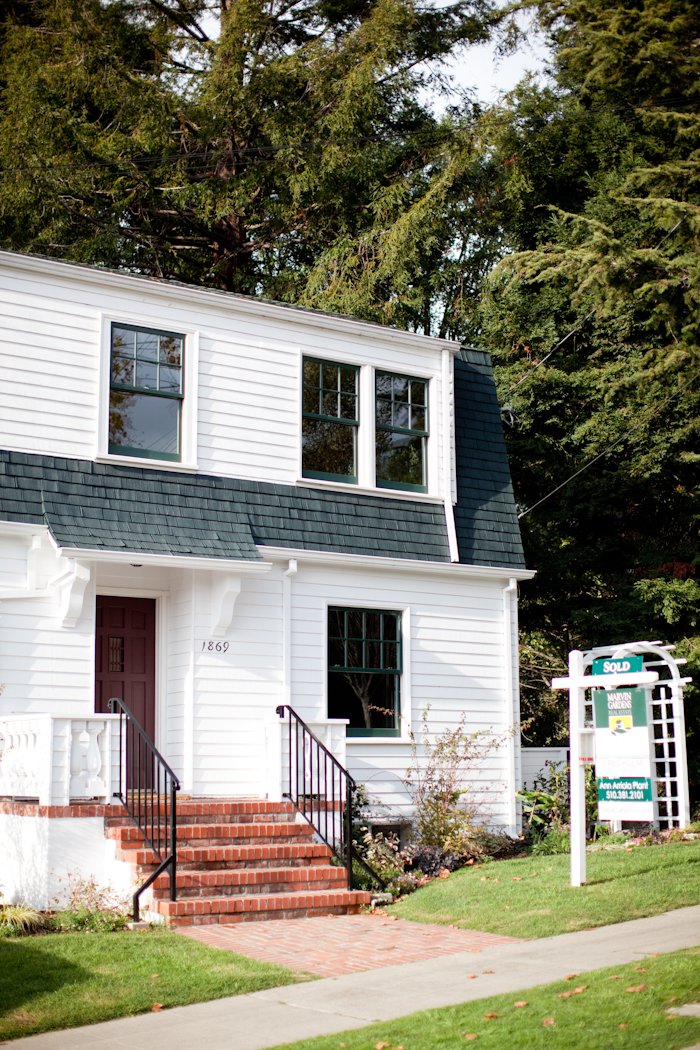 We bought a house! I still can't believe we are home owners.....sounds pretty grown-up, doesn't it? :) Our very first home....and in my heart, I call this home our forever home.....that's how much I love it! I hope we never have to let go of it.
Shopping the Berkeley housing market is no joke - so tough to get into! There are too many people wanting to live here and not enough houses coming on the market, so guess what.....bidding wars for every home! And we're not talking $10 or $20 over asking...waaaaaaaay more! And making making all cash offers on top of it. It's insane!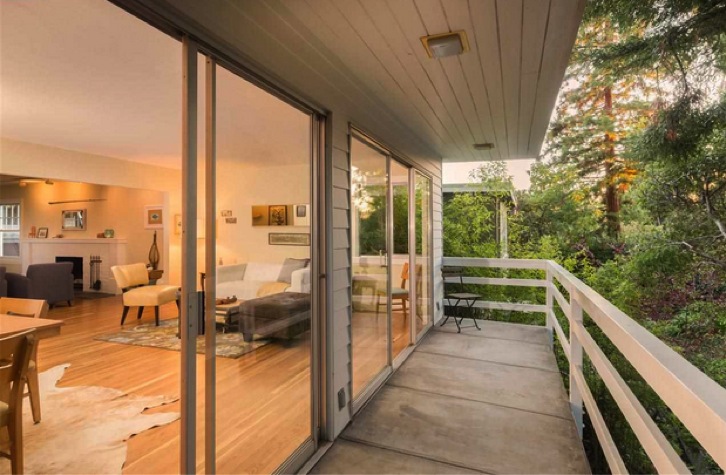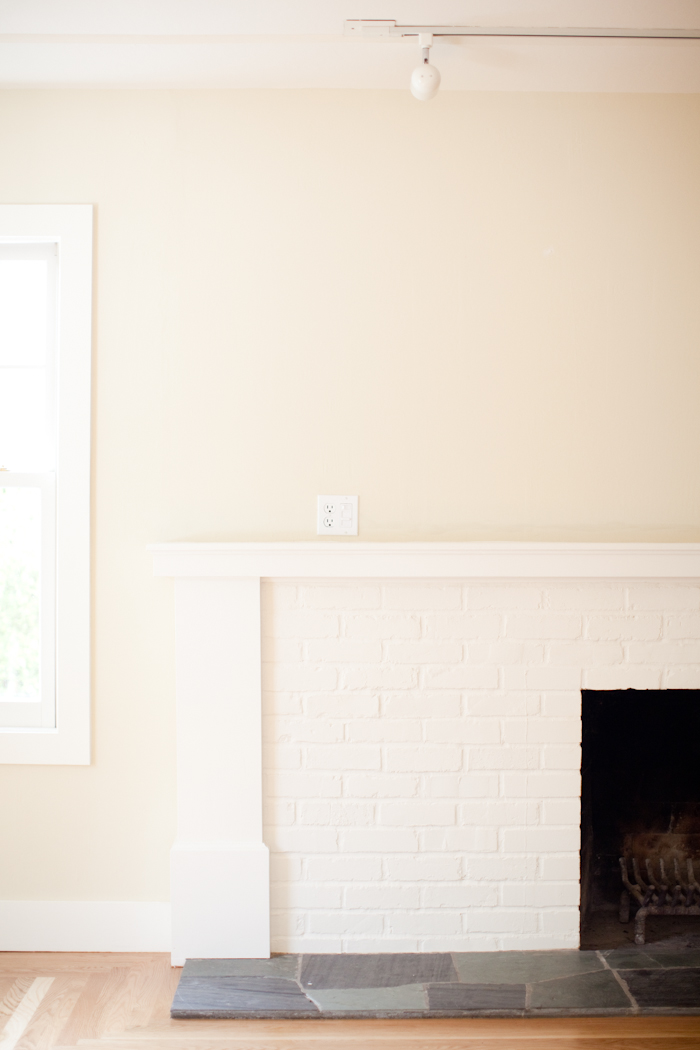 But that's all behind us now.....and we're starting a brand new chapter :) I wanted to wait until we closed to share the news with you all - I am so
superstitious
! But we got the keys yesterday and I wanted to share some pictures...not a full tour because I haven't snapped too many pictures yet, but a little preview :)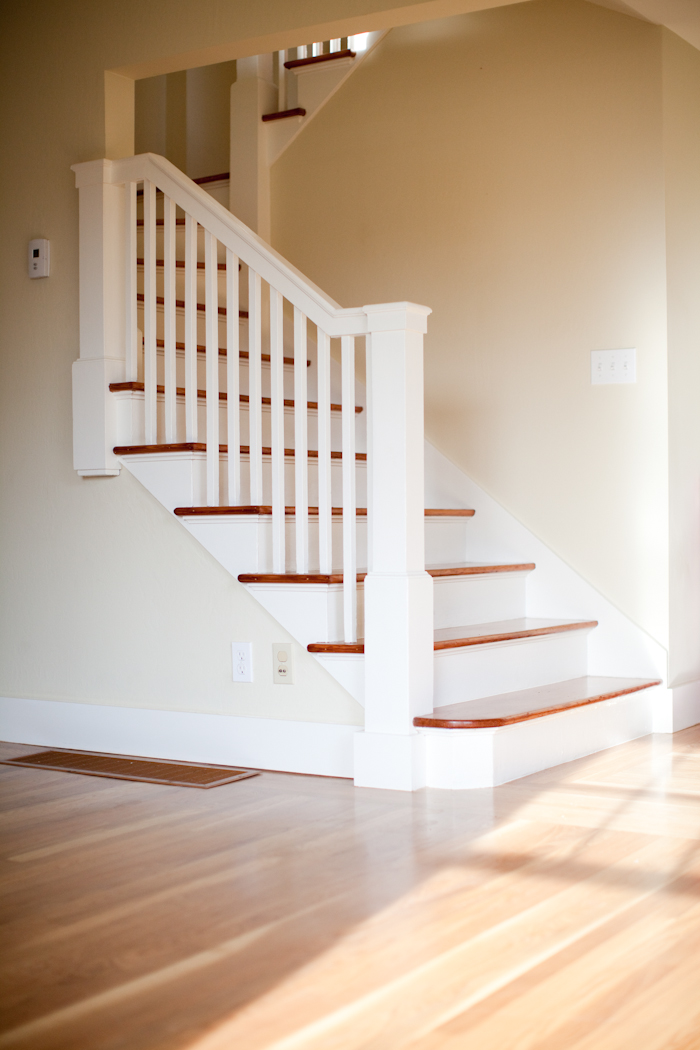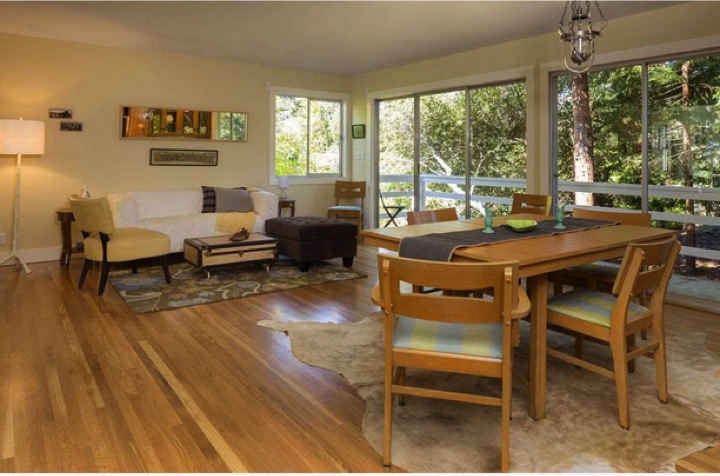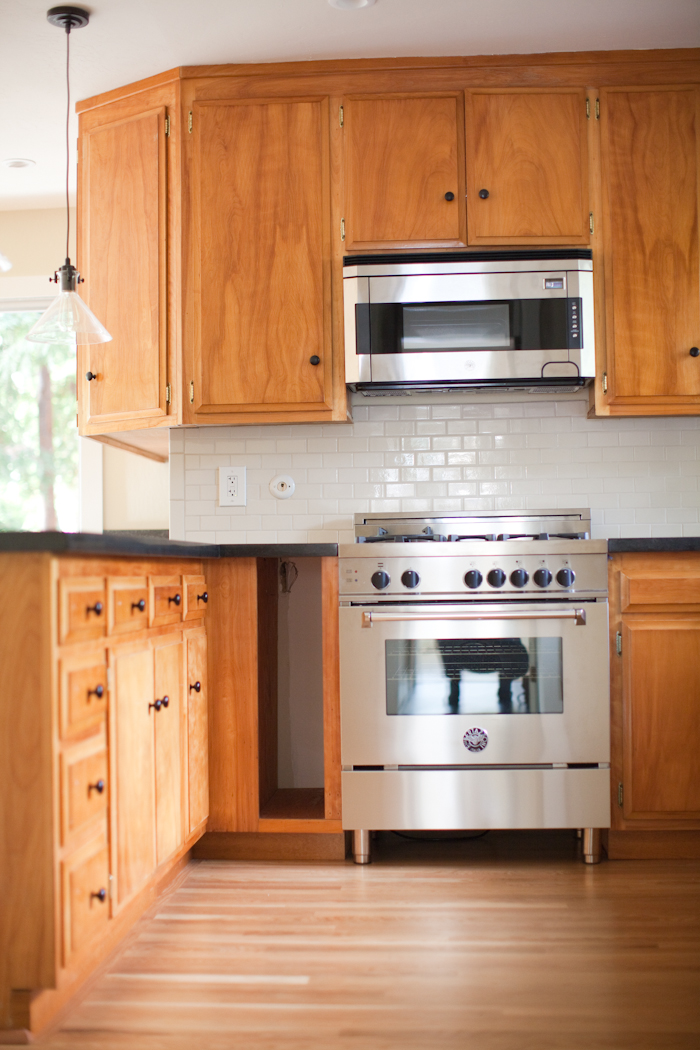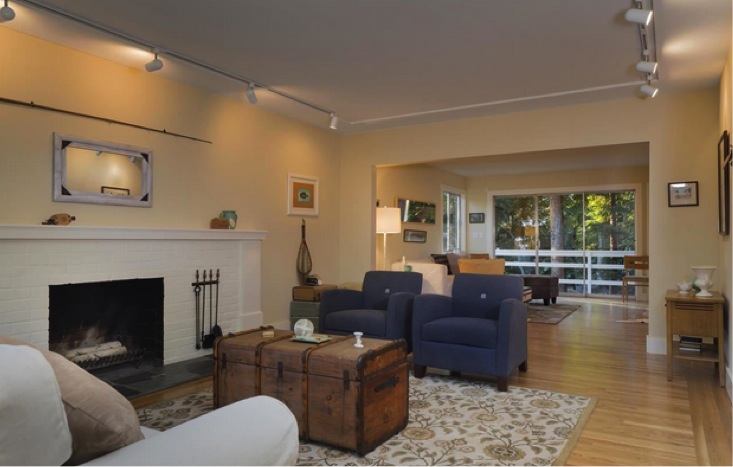 The home is rather old, built in 1920 but has been well loved and cared for over the years, so we don't have to do too much before we move in - which is perfect since we want to be in there before the holidays :)
But oh, do we have dreams for this home, so many things we want to do - renovate part of the basement, add a project room for me and the girls in the front bedroom downstairs....and even maybe an addition on the second floor?! Who knows what will and won't happen, but it's good to dream, right? It's so weird, thinking that this is all ours and we don't have to ask anyone to change things!
The house has four bedroom (although like I said we want to turn one of them into an office), and an in-law unit so that our family from Europe can come and stay with us as much as they'd like!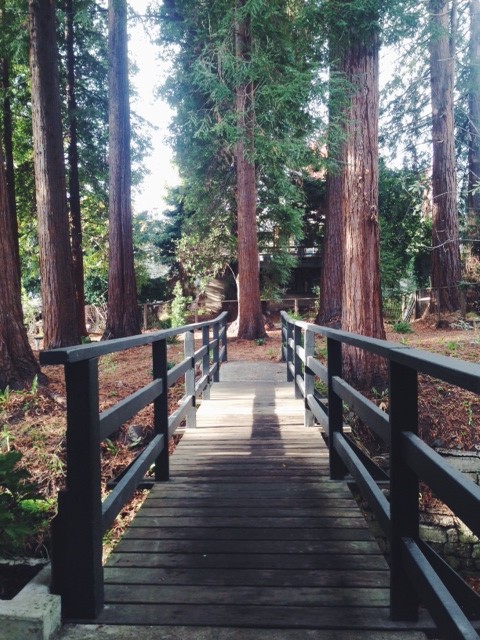 So you'll ask, what's the one thing that made us fall in love with this home? The backyard. Hands down. It is a big lot filled with redwood trees, and we're still in the middle of Berkeley, It's like living in a cabin, but in the city. It's magical. And there is a creek that runs through the lot also, so guess what, to access our backyard we have to cross a bridge :) I can't wait for us to start making memories there.
I will share more about our dreams for this home soon...but for now, friends. I shall go to bed. It's been a looong, exciting, tiring week!