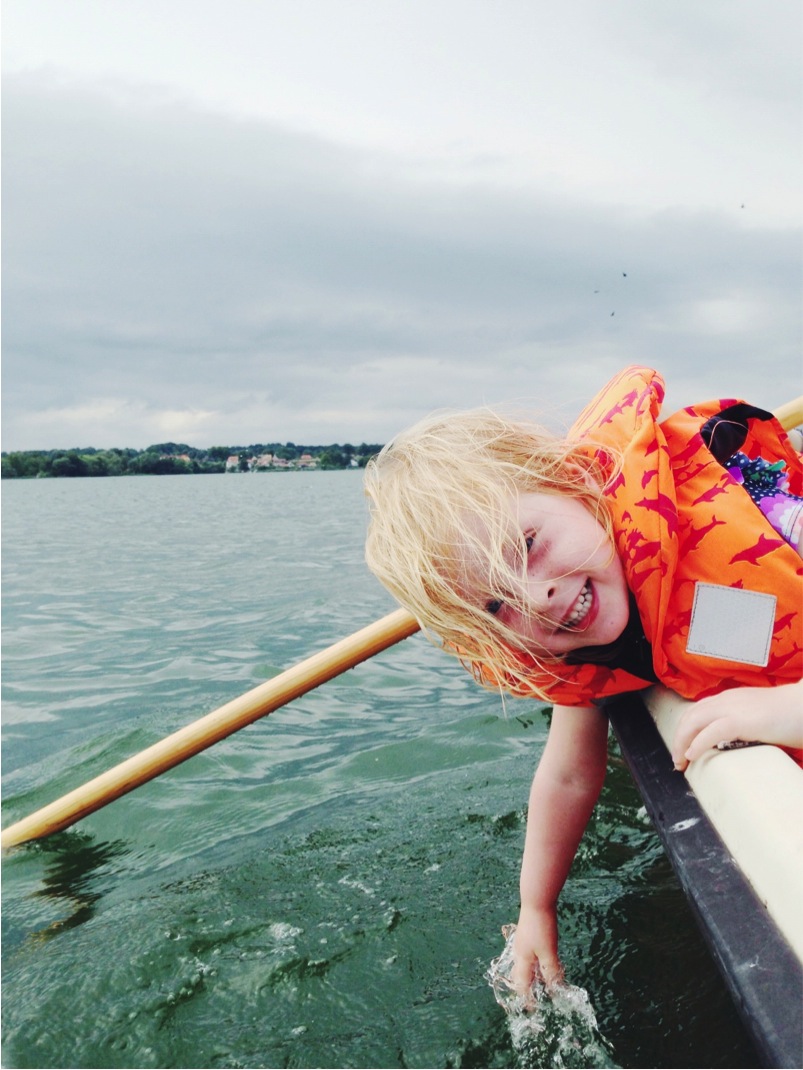 This year in Denmark was so magical, I just couldn't bring myself to spend a minute in front of a computer screen. We went rowing across the lake and boating, found a magical cove with swings that went over the water in Tevandsbugte, took the girls and their cousins on a treasure hunt, jumped in the lake from the dock, ate ice creams as big as our heads, chilled at the beach, strolled through the streets of Copenhagen, went on a family picnic in a field of flowers and flew kites on Russian Hill, a day at the rides in Bakken....sounds idyllic? Sure was. So much that at times I had to pinch myself. It really wasn't the Denmark I remembered from when hubby and I lived there.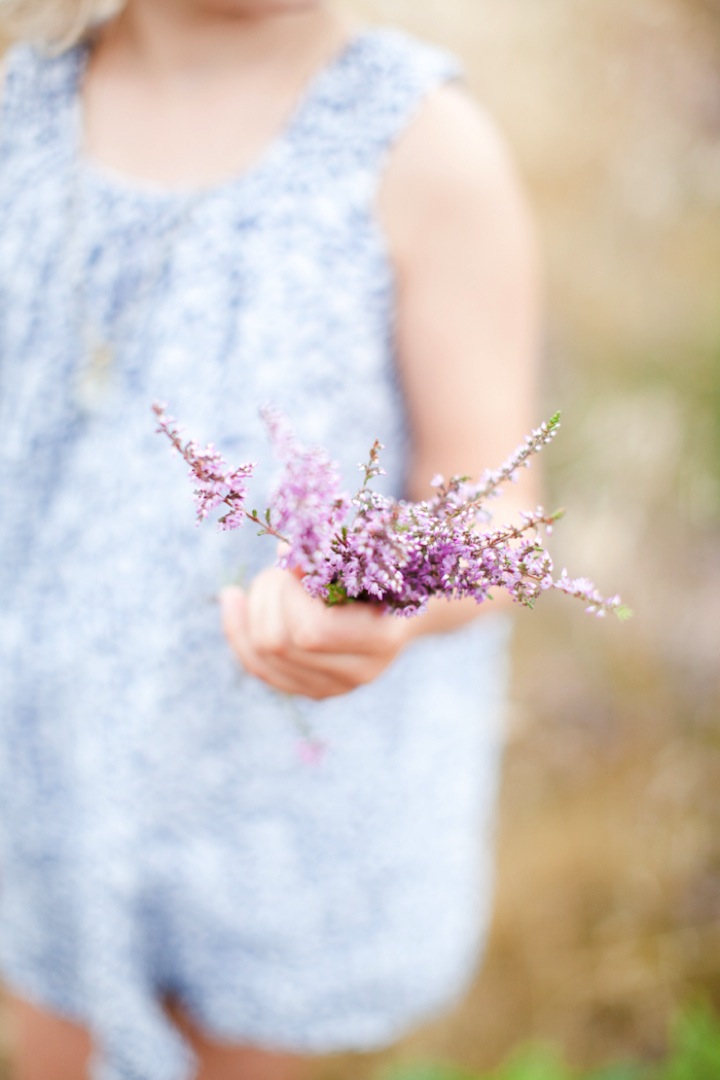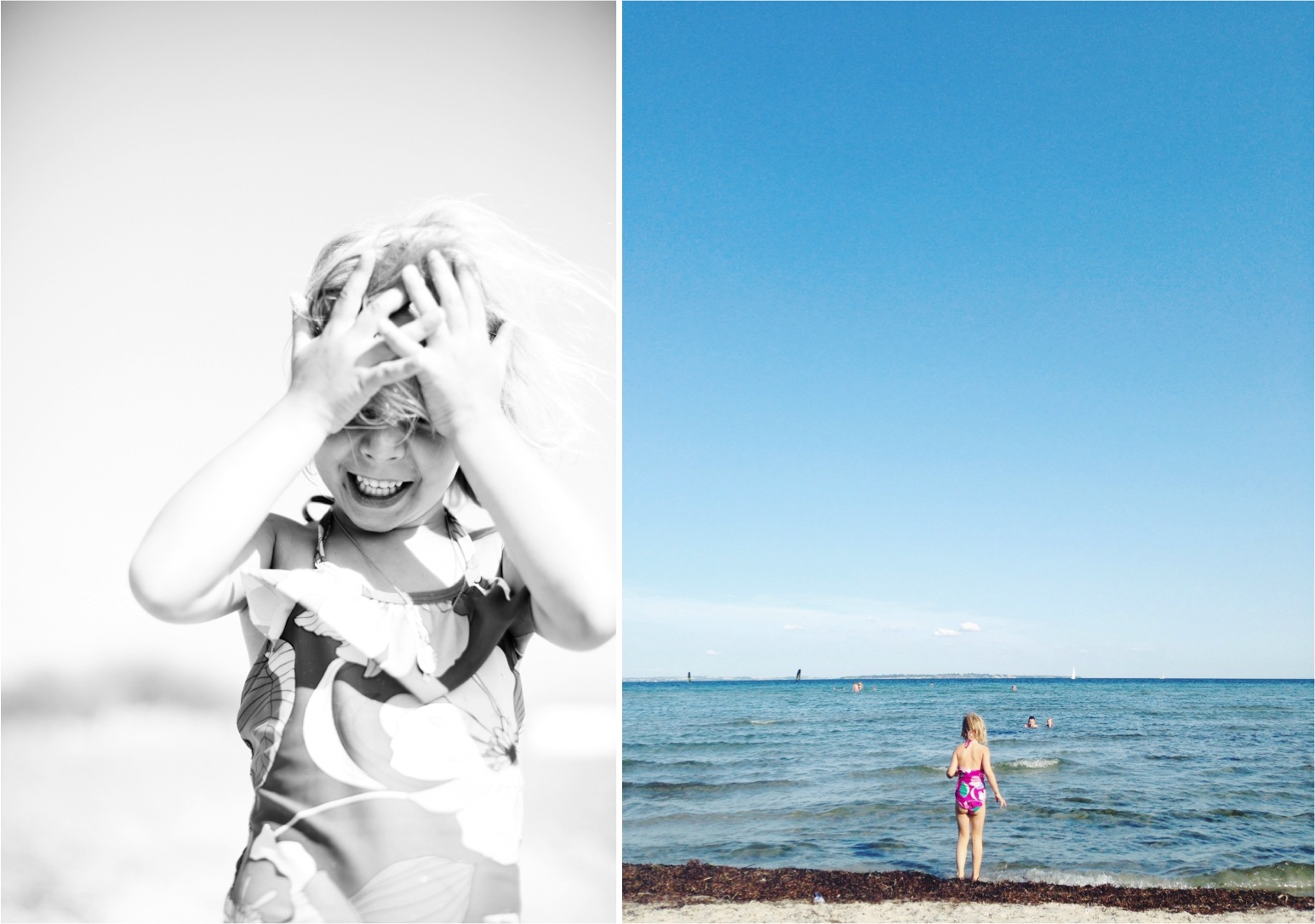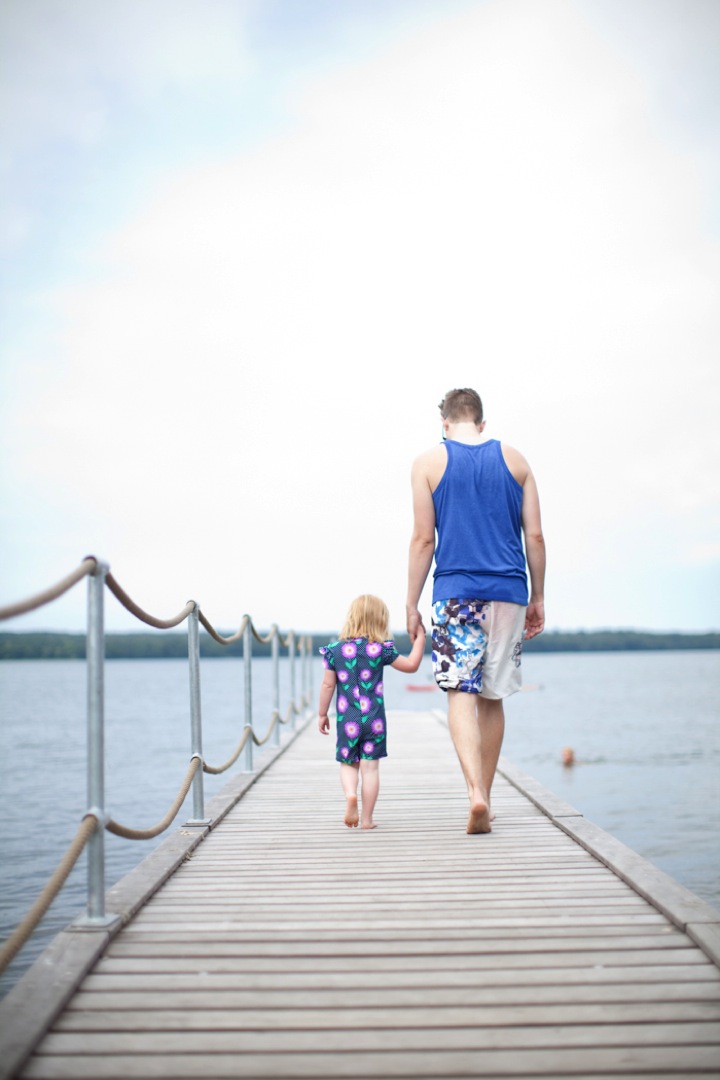 When we left Denmark 3 years ago I was done with it. The problem was, I think I was focusing on the things that Denmark WASN'T - i.e. comparing to life in the US too much. I used to look at how much more expensive life in Denmark, when I should have been looking at their amazing design. I used to complain about the rainy weather, when I should have have learned to make the most of the few but amazing sunny days. I wanted stores to be open 7 days a week, when I should have been appreciating the slower pace of life. The list goes on...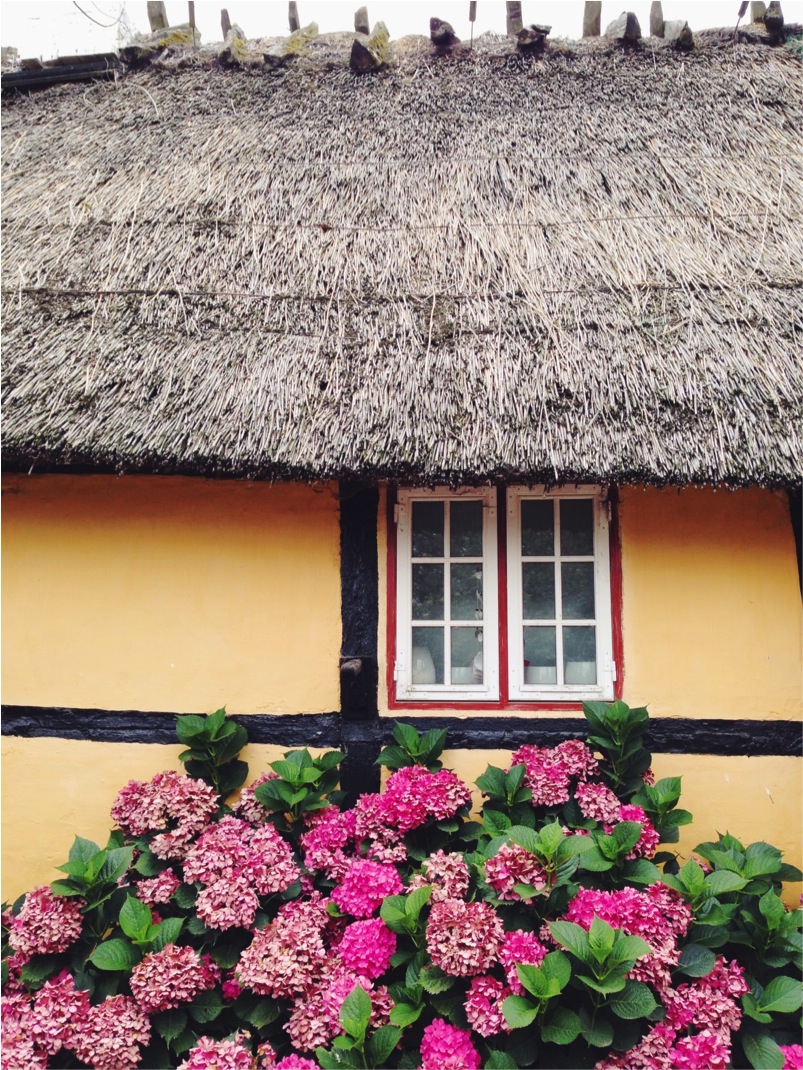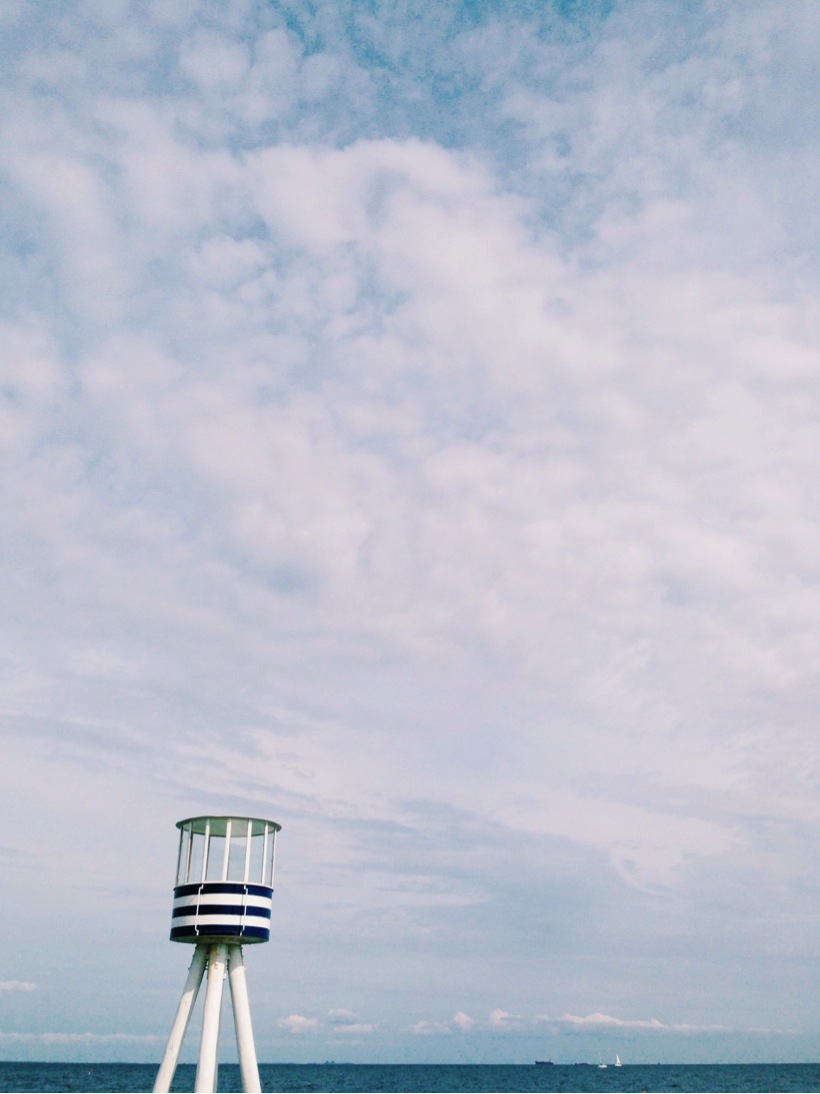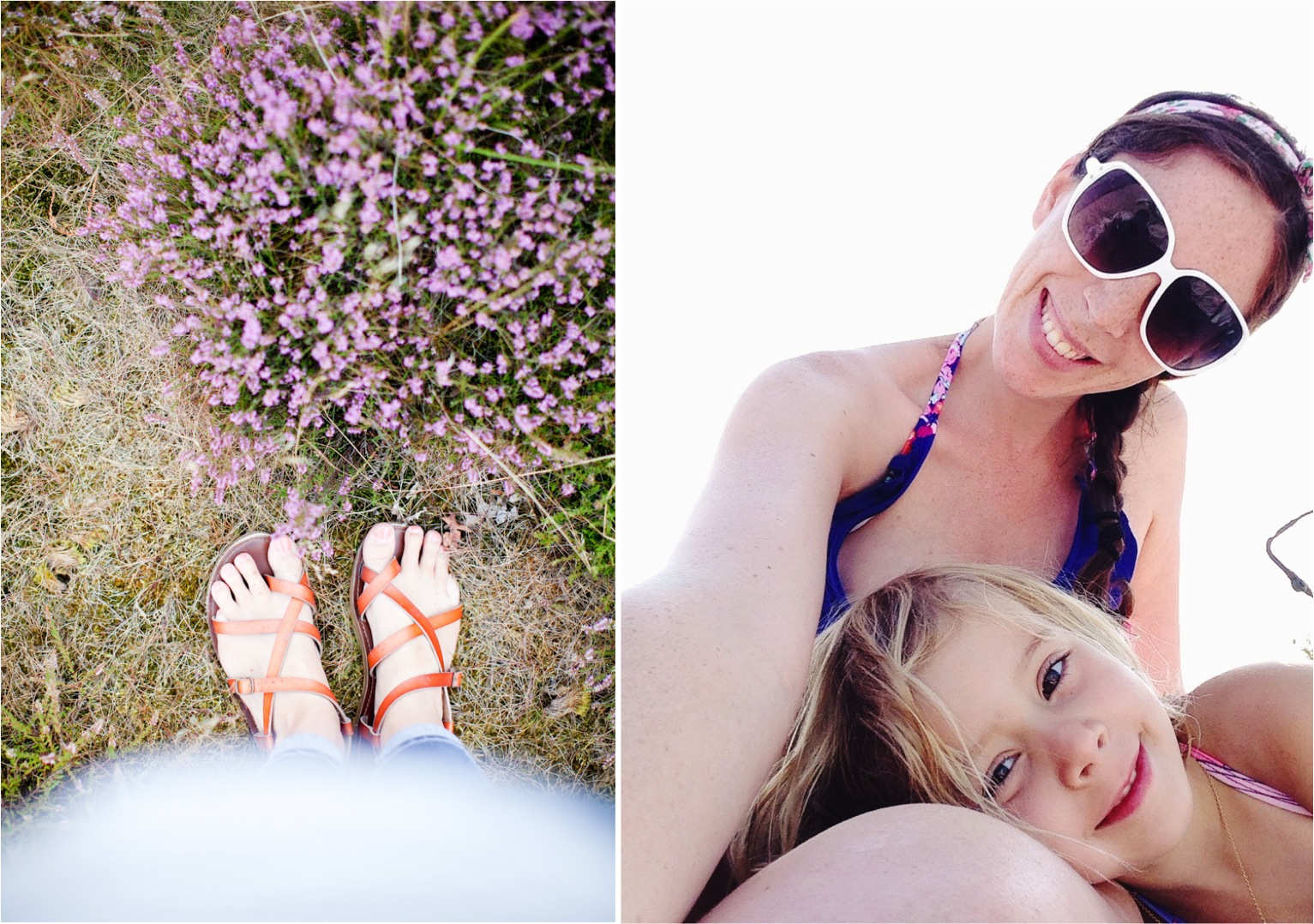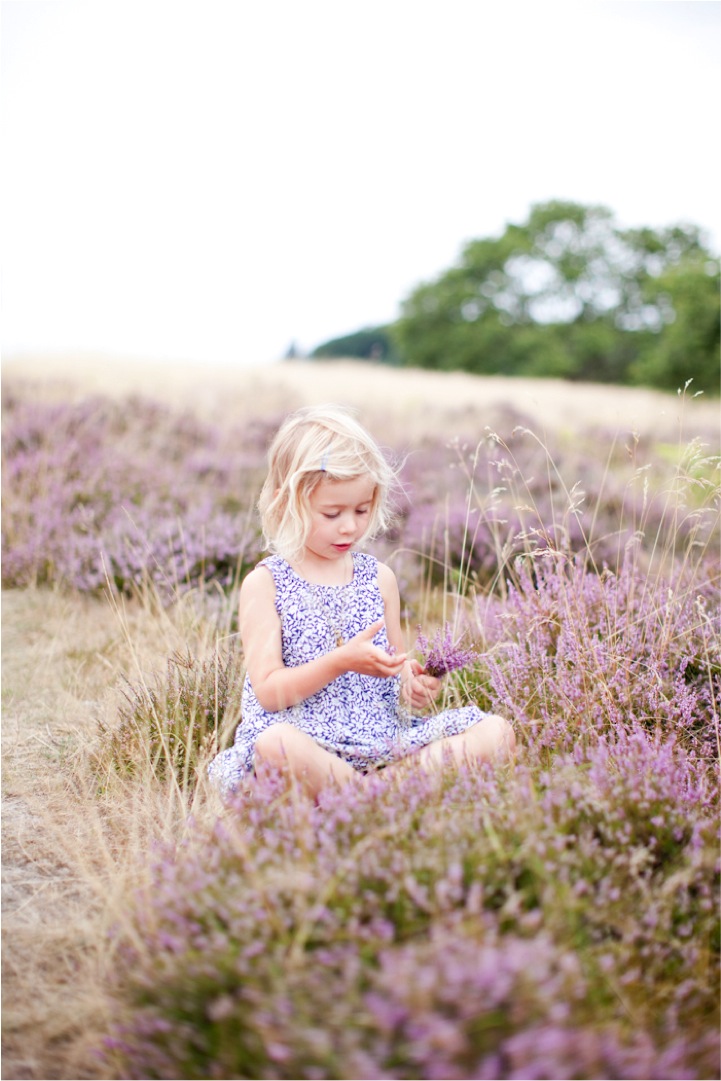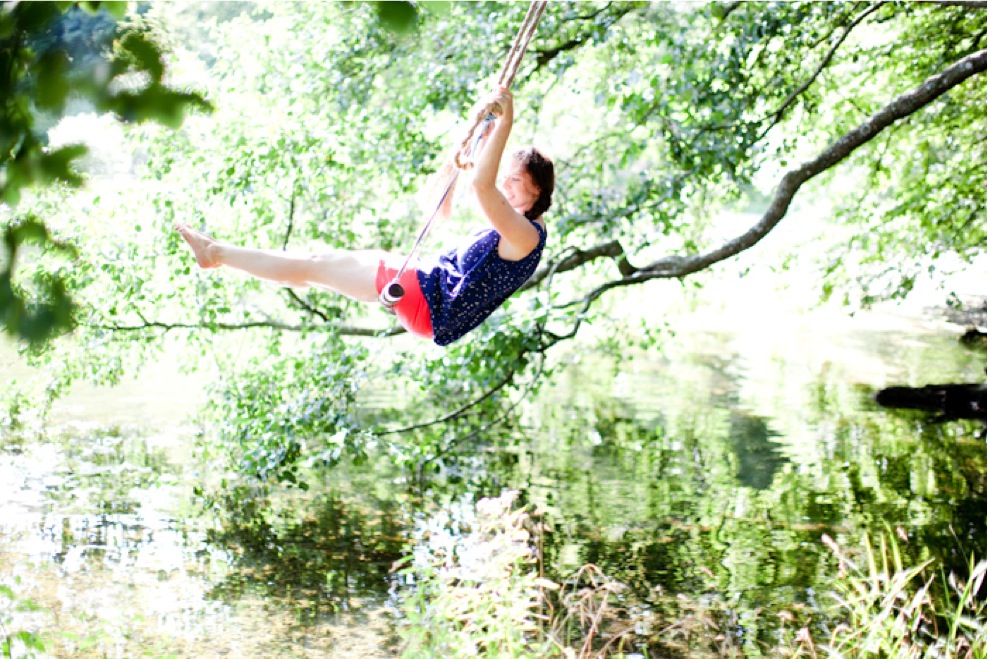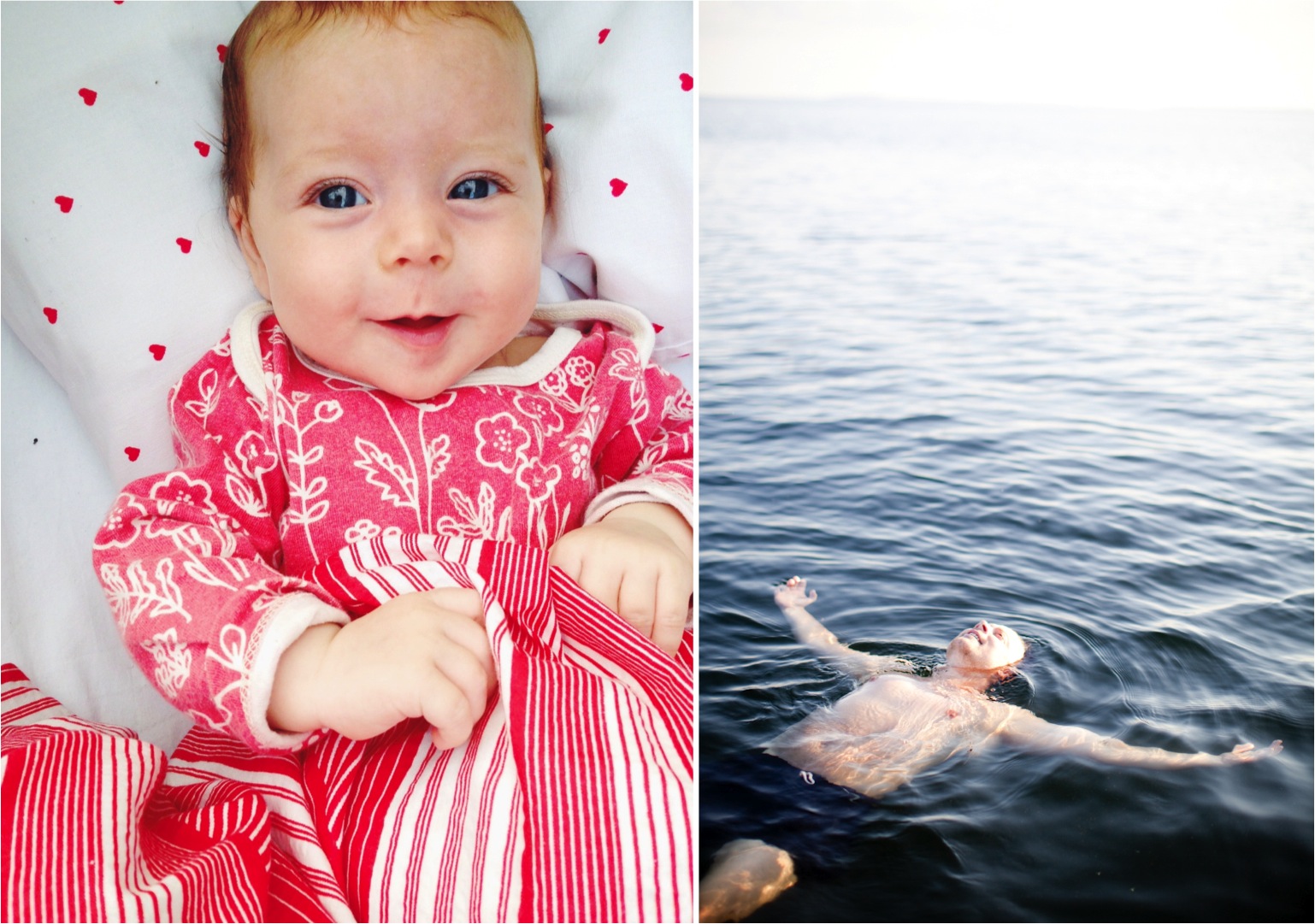 I think that back then too many things were new to me: becoming a mama + moving from Manhattan to the countryside + going from having a career to staying at home...I was overwhelmed and couldn't appreciate what I had right in front of me. But this year, I stopped and looked and couldn't believe what I saw. Maybe having young kids, seeing them build the most amazing childhood memories there, made me look at Denmark through their eyes more. Or maybe it's because we had an entire week of amazing weather..which, let's face it, is pretty much a miracle in DK :)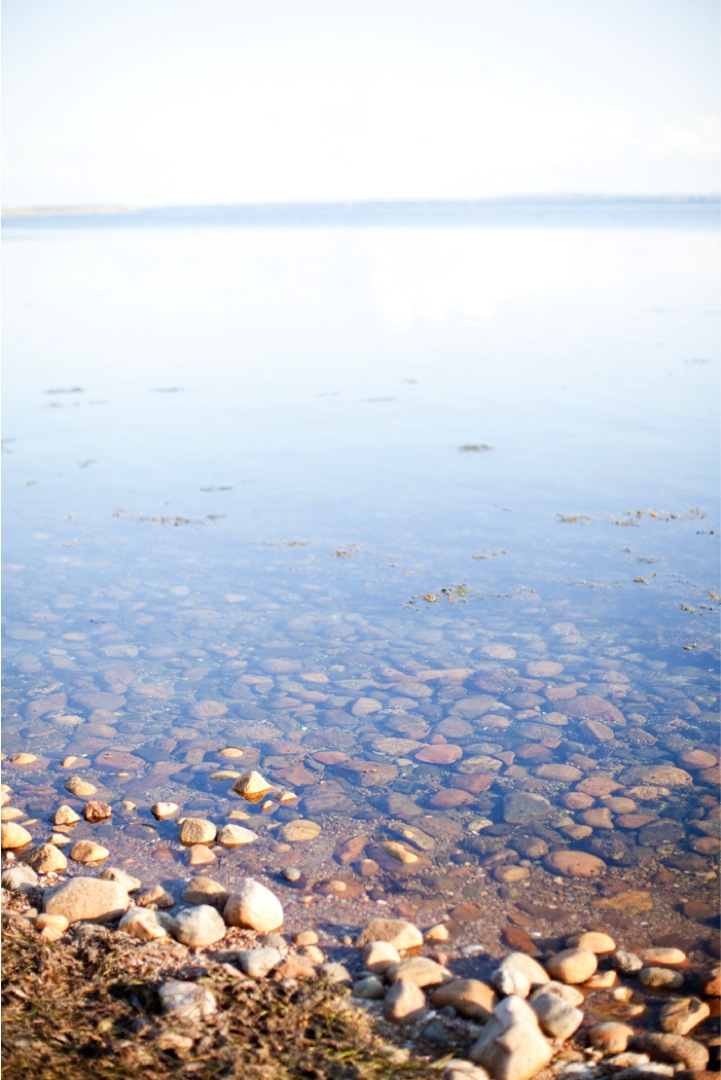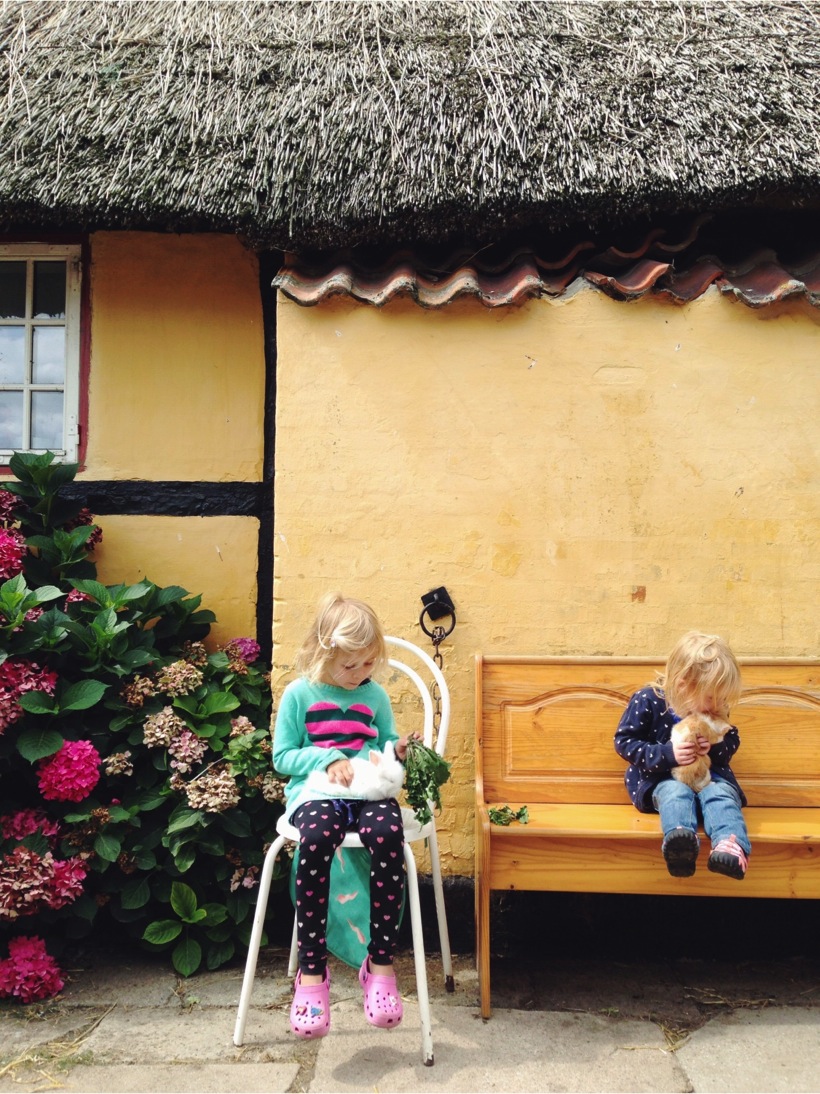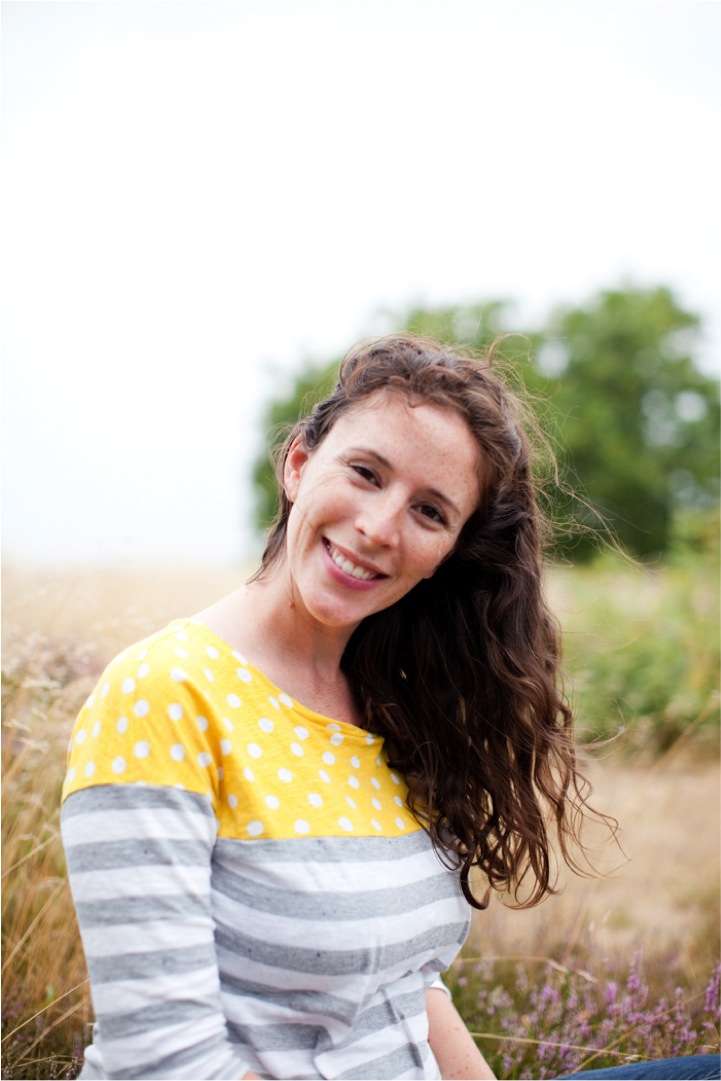 There is a study that says that Danes are the
happiest people in the world
- despite the bad weather and high taxes. Hubby always jokes that it is because they have super low expectations and so they get happy with what they get..But he is a right, in a way. The Danes know how to make the most out of what they have. Short winter days with no light? Let's paint the inside of our home white. 180% tax on cars? Well, let's grab our bikes!
I really am so happy that I married a Dane, otherwise I might really have missed this amazing part of the world, and everything it is teaching me. And I hope that we can keep bringing the girls there every summer to spend time with family. And hopefully, they will be a bit smarter than their mama and don't miss what a gem Denmark truly is.