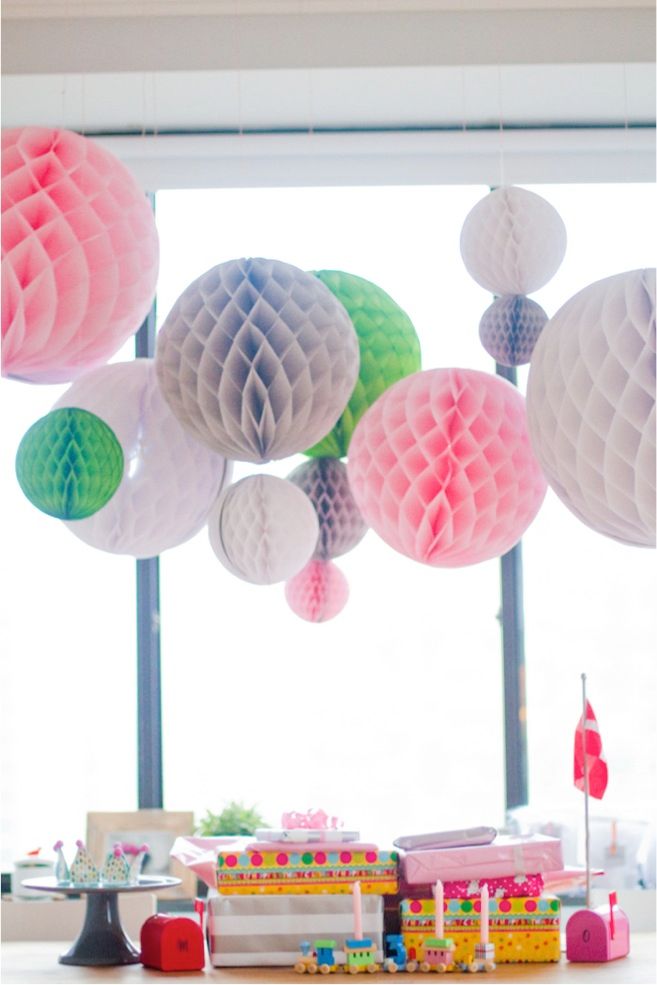 My dear little Olive,
When you went to bed last night, you were so excited about your birthday. You knew that I was going to decorate the house for you and you smiled so big. It's the most magical thing to watch you grow and become this wonderful, spirited little girls. You answered all of our dreams and more.
It's been quite a challenge to get to take pictures of you no wearing your princess dress. These days that's all you want to wear. All. Day. Long. When we came back from our Christmas trip to Europe, we were at the airport and you asked if you could wear the Rapunzel dress that Mamie gave you for Christmas. And once you had it on, you walked through the airport holding your dress. The entire way home you did it. You'd tell me: "Slow down mama! I need to hold my dress!". You were so proud :)
You are so creative, little girl. I love getting lost with you in our drawings, sketching, coloring. If you are drawing, we can't ask you anything because you just don't hear us - your mind is lost amidst colors and shapes and patterns. You're a bit like me - when you're focused on something, nobody can get you out of it!
And oh, being loved by you is the most fantastic thing. You cover us with hugs and kisses and give us so much love that really, we don't mind that you wake us up at 6am in the morning. Well, ok, we mind a little. But we forget very fast that we're tired when we see you smile. Can't wait for another wonderful year with you, my little darling.
Love, Mama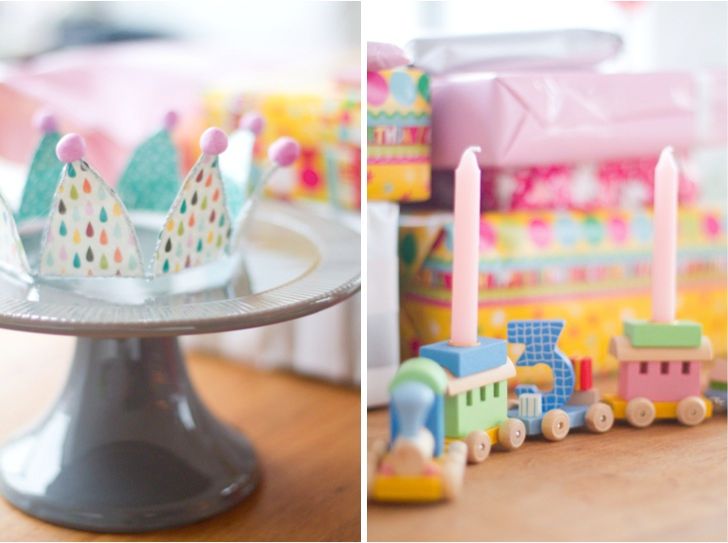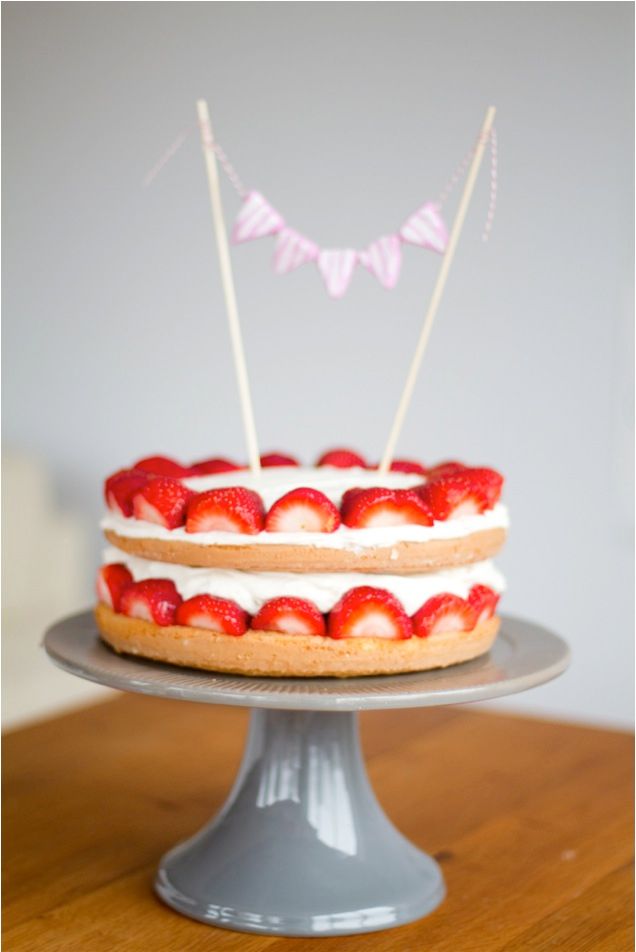 Olivia had such a great time for her birthday - it doesn't quite seem possibly that it was already 3 years ago that we were driving at night through the snowy landscapes of Denmark to go to the hospital and welcome our little Olive! I decorated the house (I LOVE to do that for my girls), baked a cake (Olivia wanted a strawberry cake), and invited some friends for a chill little party.